Everything you need to know about buying a bespoke suit from a tailor on Savile Row
Savile Row London is world known as the home of hand-crafted British bespoke suits. Recently international designer labels and tailors has opened their shops in the street offering also ready-to-wear and made-to-measure suiting. Everyone in the street is trying to be modern but at the same time keep the tradition and the reputation of the street offering the best men's suits in the world.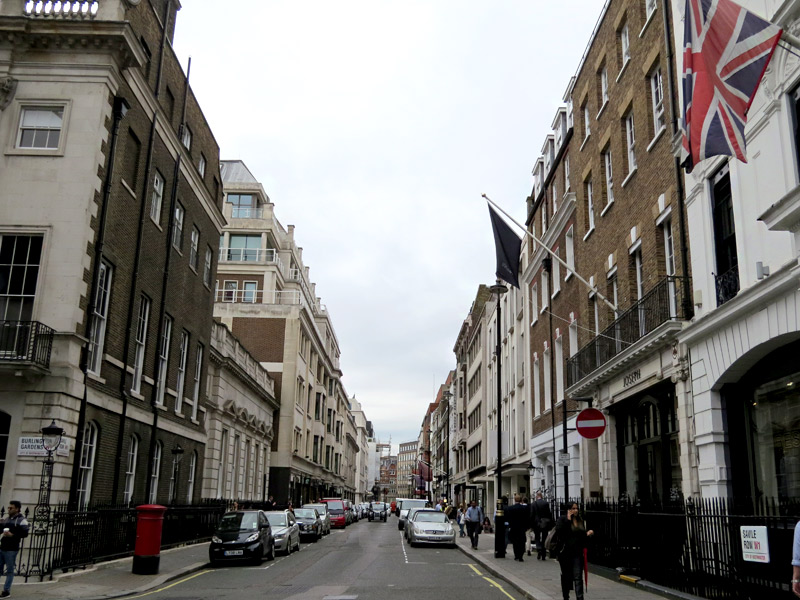 So, if you can't buy a bespoke suit there are now far more options open to every budget. We offer you BGFN's guide to all shops and tailors and how to buy a suit on London's most stylish street. Learn some tips and hints from some of the best tailors and cutters in the world...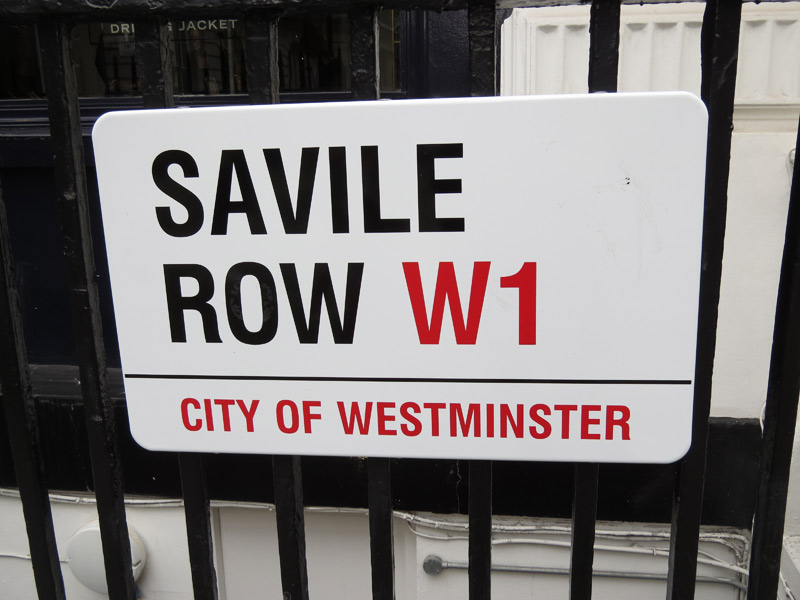 No. 1 Gieves & Hawkes
No. 2 Joseph
No. 5 Kilgour
No. 8 Hardy Amies
No. 9 Alexander McQueen
No. 10 Dege & Skinner
No. 11 Huntsman
No. 12 Scabal
No. 13 (basement) Stowers Bespoke
No. 13 (ground floor) Richard Anderson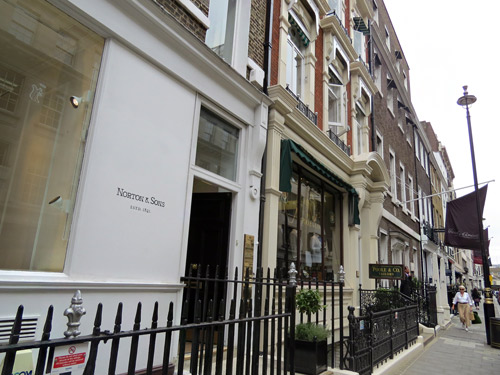 No. 13 (first floor) Cad & The Dandy
No. 15 Henry Poole & co.
No. 16 Norton & Sons
No. 19 Maurice Sedwell
No. 19 Chester Barrie
No. 20 Welsh & Jeffries
No. 29 Richard James
No. 30 Ozwald Boateng
No. 31 Mark Marengo
No. 32 Lanvin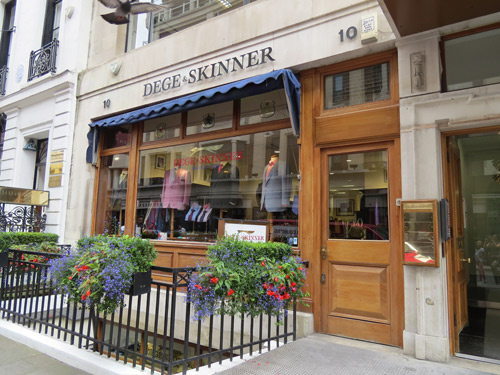 No. 34-35 Gary Anderson

No. 36 Jeff Banks

No. 38 Davies & Son

No. 39 Gaziano & Girling

No. 40 The Savile Row Company

No. 41 William Hunt

Photos:
Views from Savile Row London
© Be Global Fashion Network


Hits: 6006 | Leave a comment