Savile Row tailors: LANVIN
Since 1926, the Lanvin Aura has been radiating amid this consummate handmade Eden, a Mecca for French luxury set in the heart of Paris. A world of excellence where well devised, well made, meticulously accomplished activities mirror the priesthood.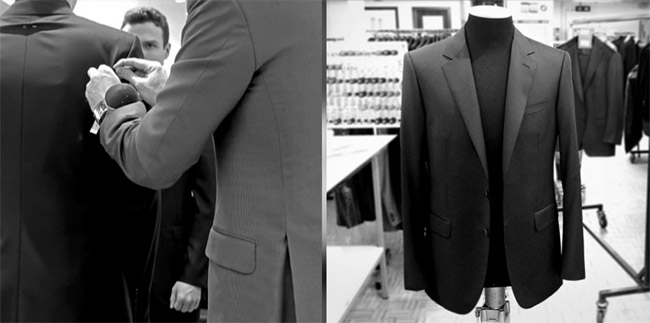 Every stage of the creative process, fro the sketches to the final fittings, is cared out on the third floor of rue du Faubourg Saint-Honore. One hundred years of following a tradition of perfection where errors are unacceptable; where one's profession is cherished because handmade does not stem from elite craftsmanship, but from pure art.

The workshop: behind the famous door, a unique workshop welcomes you. Amid the action of Paris and bathed in light in order to flawlessly carry out these meticulous tasks. Some 10 people work under the management of the master tailor, in a studious ambience and solemn silence.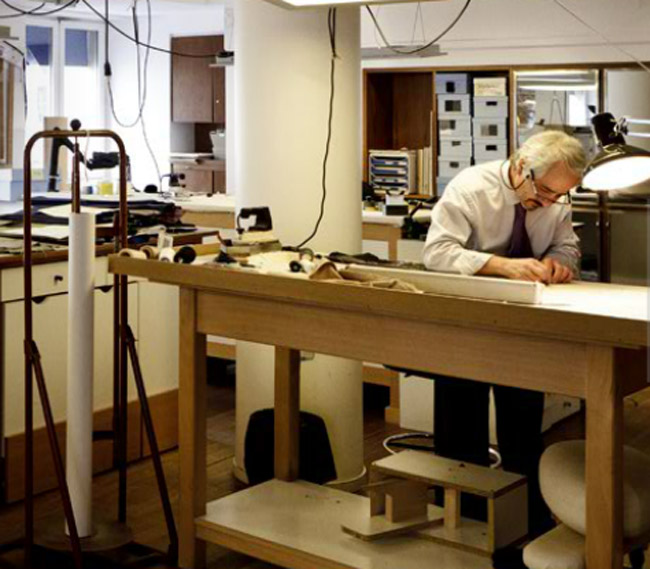 The fabrics: the choice of materials and fabrics, is equally exceptional and offers unlimited varieties. Some 20 000 fabrics for suits and a million for shirts originating from renowned cloth merchants, They offer a plethora of alternatives to men wanting a tailor-made wardrobe.
These totally natural materials are selected by Lanvin for their excellence and rarity. The vicuna and pashmina are examples of precious fibers readily available for the client.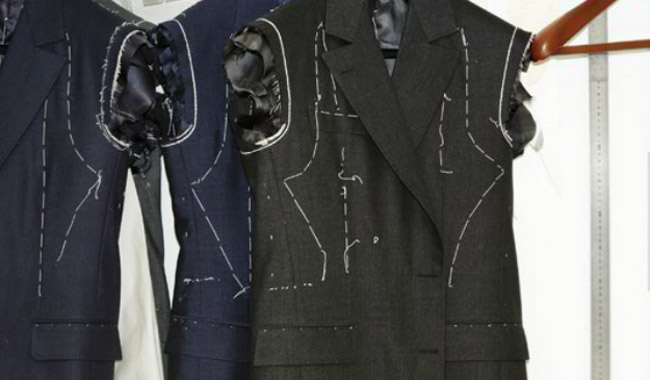 Photos and information: lanvin. com


Hits: 6814 | Leave a comment