Tag: ready-to-wear suit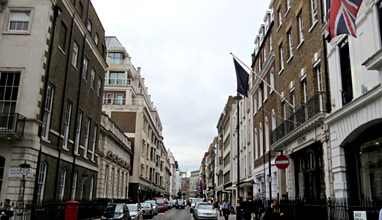 How to buy the perfect suit
Savile Row London is world known as the home of hand-crafted British bespoke suits. Recently international designer labels and tailors has opened their shops in the street offering also ready-to-wear and made-to-measure suiting.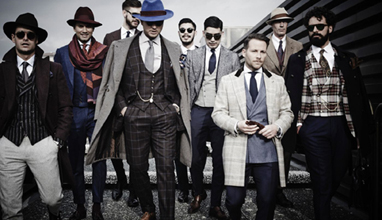 Business news
The recent personnel shifts at prominent men's wear brands made some people worry about the menswear industry and especially the men's suit. However, experts report that the overall sales in the men's wear industry will stay strong.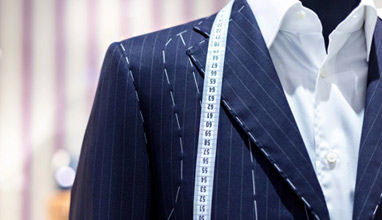 How to buy the perfect suit
A tailor is not a miracle worker and there are only a few set common alterations a tailor will be able to make to your ready-to-wear suits. Here they are...