Savile Row tailors: Henry Poole & Co
The history of Henry Poole lies at the heart of the Savile Row suit. It is both a family story and a story of an international business that covers the past, the present and the future. From our historical tailoring bloodline through to our current bespoke process for creating a range of clothing garments (including shirts, blazers, sports jackets, top coats, overcoats, dress wear and, of course, tailored suits), Poole's epitomises the glory behind Savile Row tradition of pure bespoke tailoring.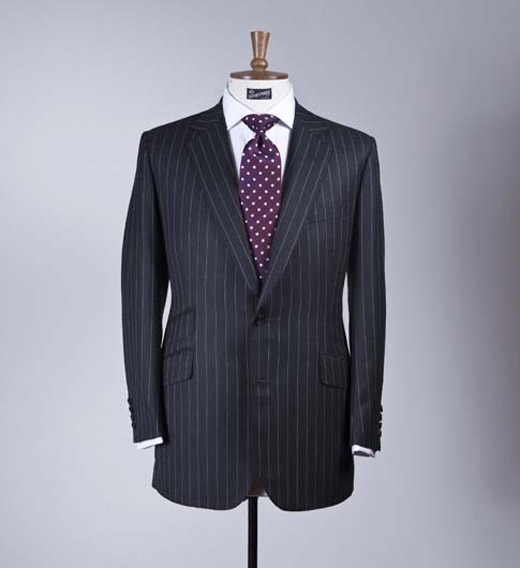 At Henry Poole, every customer is unique. The bespoke process of creating a Henry Poole suit has a wealth of tradition and is undertaken by the most experienced cutters and tailors.>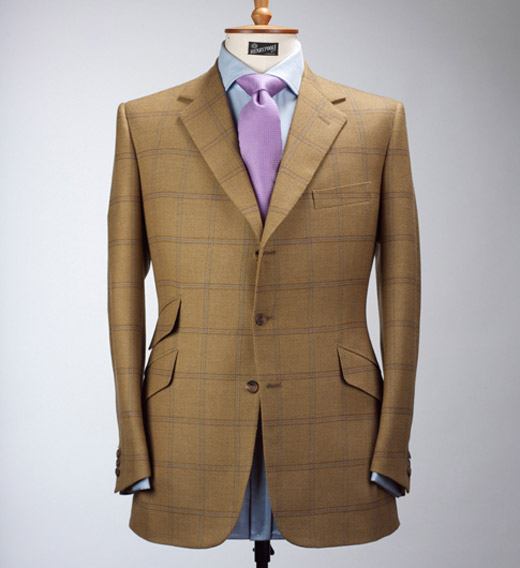 After the cloth consultation, during which luxury, performance and season will be considered, measurements are taken ready for the client's paper pattern to be cut. The Henry Poole silhouette after generations still reflects the natural classic shape, giving balance and enhancing the body's outline by means of correcting and adjusting the pattern.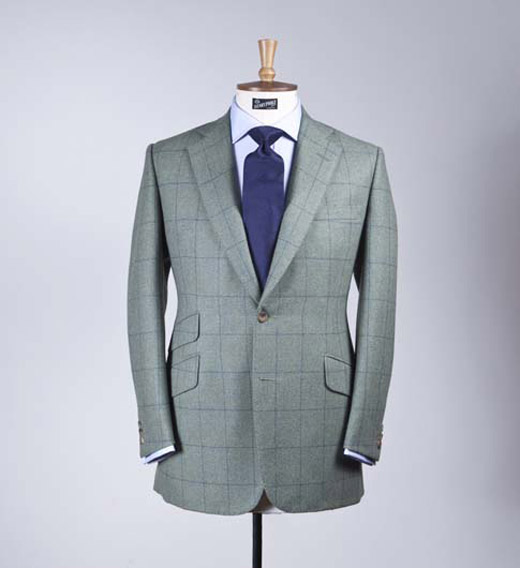 Henry Poole & Co uses natural fabrics wherever possible throughout the garment, giving strength and durability which increases the lifespan of the product. After-sales care is also part of the Henry Poole's policy and therefore we aim to allocate substantial inlays when using natural fabrics to allow the suit to be altered if the clients physique changes.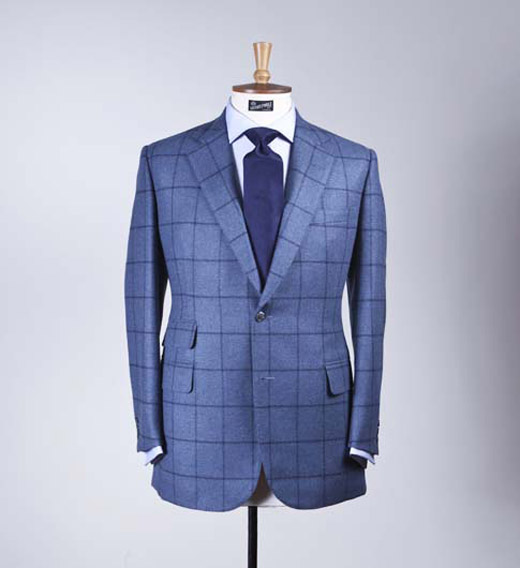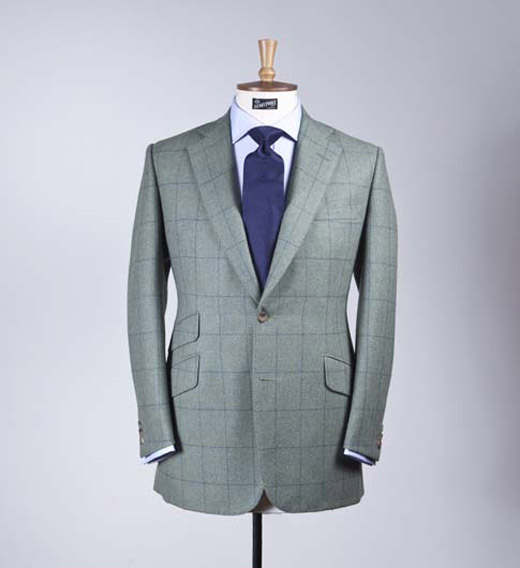 Photos and information: henrypoole.com


Hits: 10847 | Leave a comment