High quality British fabrics by Huddersfield Fine Worsteds
Huddersfield Fine Worsteds is an internationally-renowned fabric manufacturer supplying the world's biggest design houses and most prestigious tailors with superior and selectively-sourced fabrics. The company is based in West Yorkshire, England.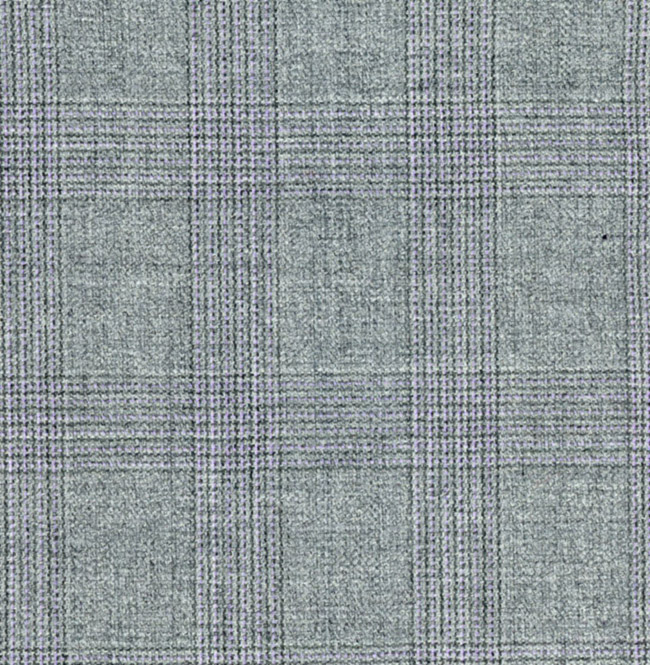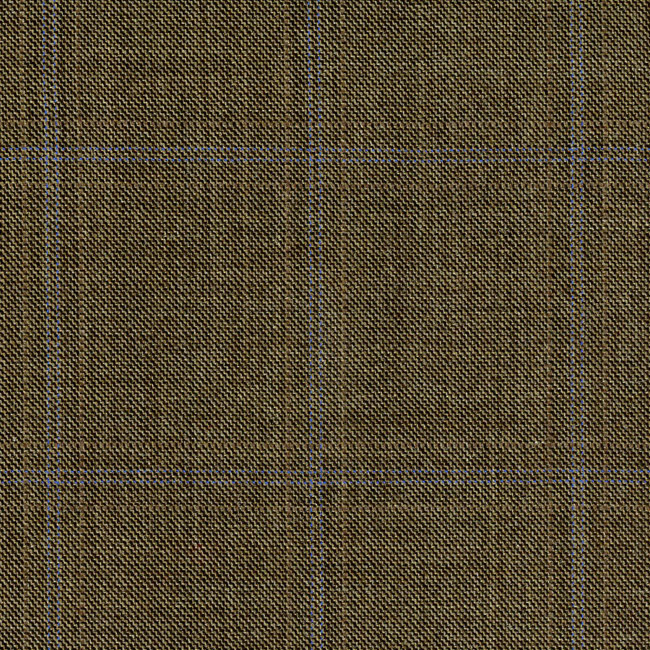 Huddersfield is celebrated for taking great care to select only premium products and designs to form its collection. HFW have achieved worldwide market leadership - with customers in 60 countries - by having a unique ability to maintain tradition while moving forwards with innovation.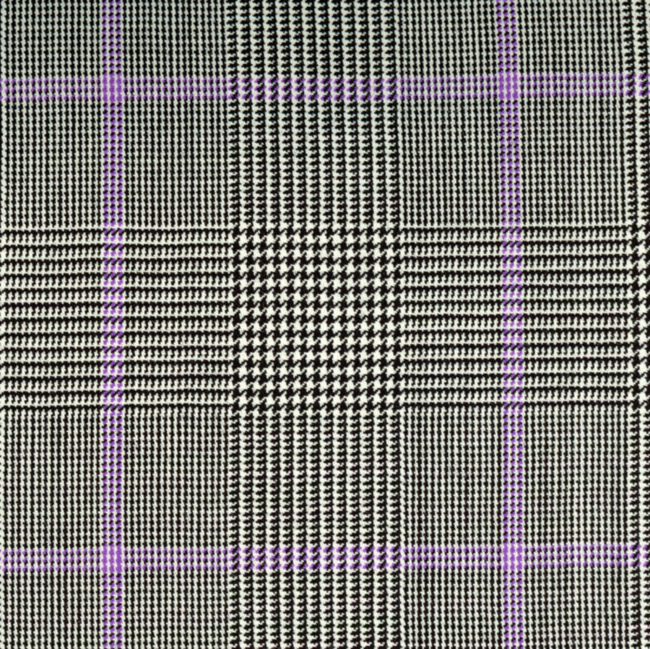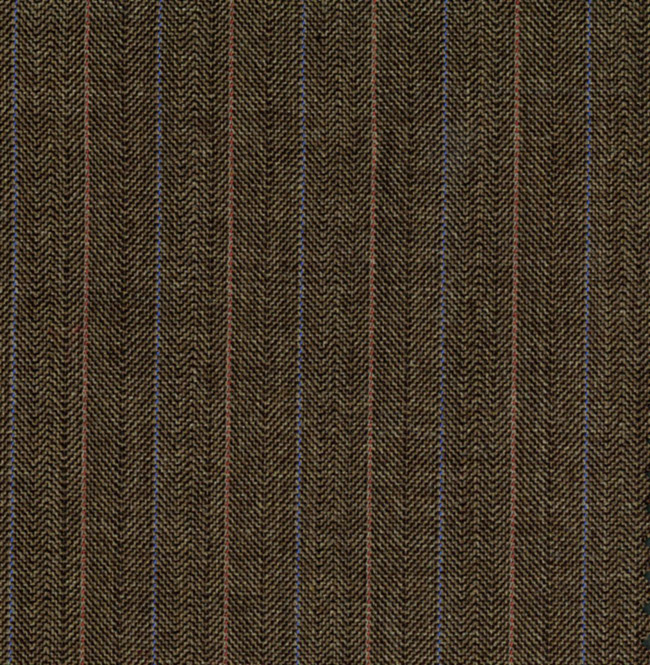 Through their historic brands Hardy Minnis and Hunt & Winterbotham, HFW provides iconic fabrics to top-class tailors who value time-honoured ways and a knowledgeable, reliable service. Through their progressive brand Martin Sons & Co, the company ensures the supply of the finest British fabrics for the ready-to-wear sector and top design houses, which seek creativity and consistency.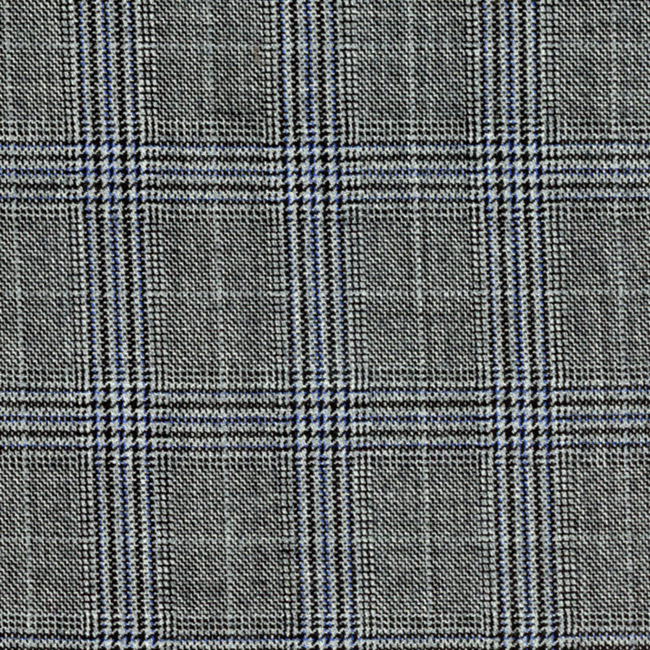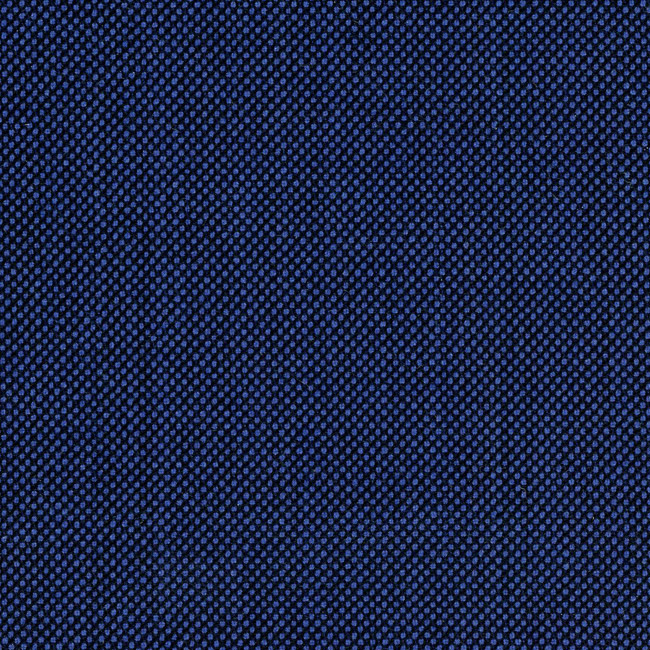 Source: www.hfwltd.com


Hits: 29164 | Leave a comment