What is sublimation printing in fashion
Dye-sublimation printing is a digital printing technology. It is used to print on polyester or other synthetic fabrics. Large format inkjet printers using specially formulated inks are used for printing on apparel, banners, table covers, id cards and flags.
The images are initially printed on coated heat-resistant transfer paper as a reverse image of the final design, which is then transferred onto polyester fabric in a heat press operating at a temperature around 180 to 210 C.
The end result of the sublimation process is a nearly permanent, high resolution, full color print so it can be washed without damaging the quality of the image. Because the dyes are infused into the substrate at the molecular level, rather than applied at a topical level, the prints will not crack, fade or peel from the substrate under normal conditions.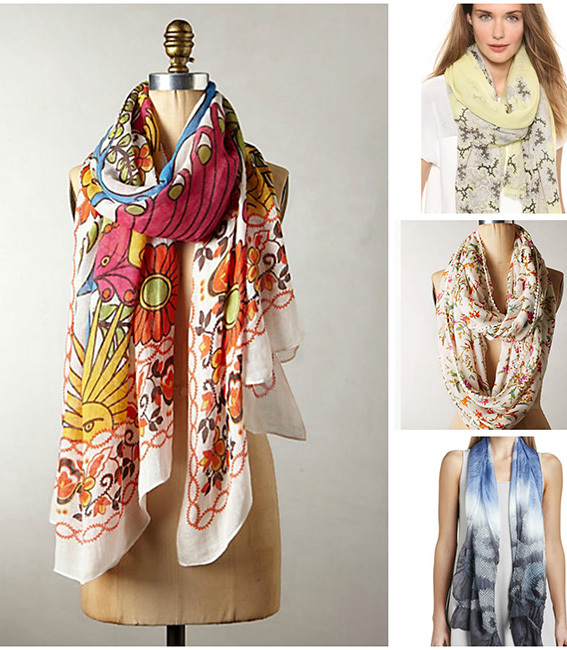 Advantages of dye-sublimation over other methods of textile printing:
- Images are permanent and do not peel or fade.
- Dye does not build up on the fabric.
- Colors can be extraordinarily brilliant due to the bonding of the dye to the transparent fibers of the synthetic fabric.
- Truly continuous tones can be achieved that are equivalent to photographs, without the use special techniques such as half-screen printing.
- The image can be printed all over the entire item, with no difficulty in printing all the way to the edges.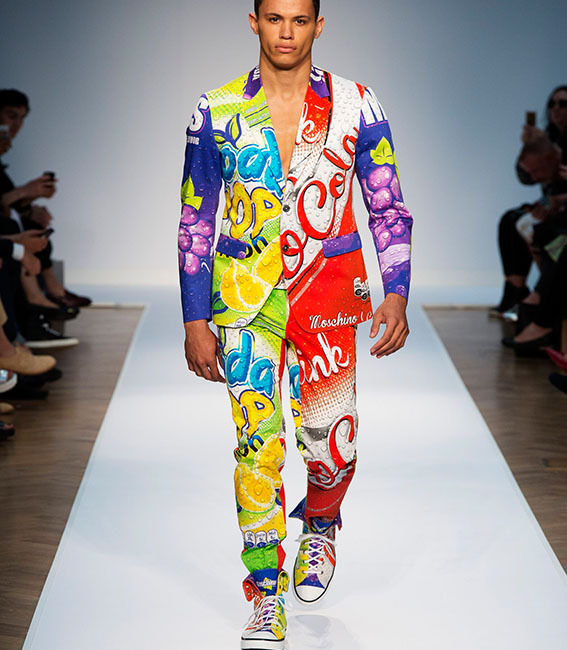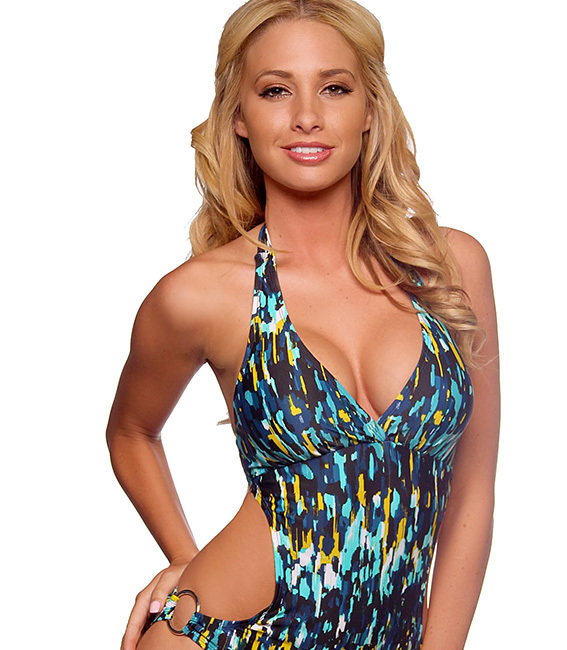 Sublimation textile printing - on roll or sheets of polyester fabric is mainly used in the following apparel types:
Fashion - casual & streetwear
Men's and women's t-shirts, tank tops, shorts, bikini, ties, shirts, women's swimwear, men's trousers, long sleeves, skirts and dresses, suit lining/
Sport equipment
Men's and women's sport and fitness equipment. T-shirts, shorts, base layers, tracksuits for all sports - football, basketball, volleyball, tennis, swimming, baseball, racing, cycling, hockey and many more!
Advertising promotion products - aprons, textile bags, t-shirts, tanks, tops, towels, bathing accessories, bags, caps, hats, pillows, flags, banners, ties, shorts and more.
Interior ideas - decorative pillows, table sheets, chair wrappings, pictures, carpets, curtans, bathing towels, tents, umbrellas, bedroom sleeping sheets from microfiber/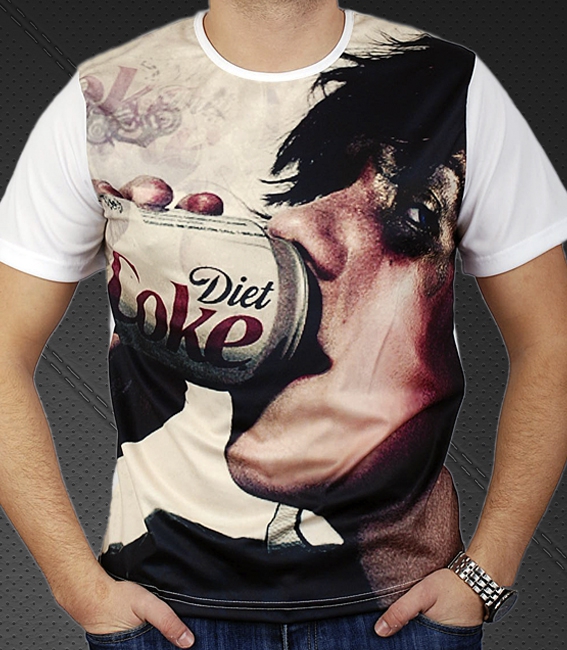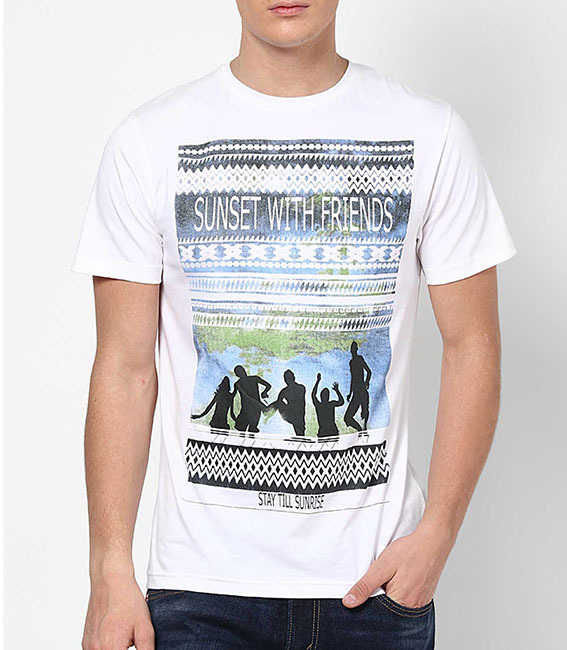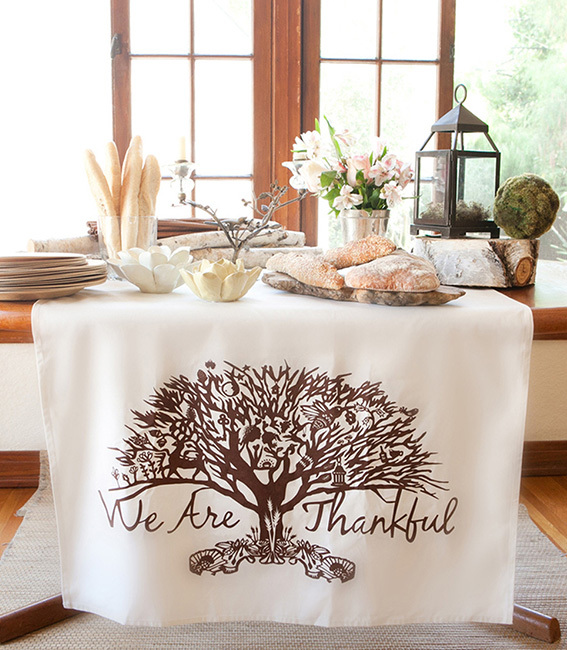 Main material characteristics:
- white/ecru polyester
- textile - chiffon, saten, microfiber, gabardine, lycra, neopren and more
For sublimation printing services in Eastern Europe e-mail office@piraprint.com
tel. +359 888 662 672
http://www.piraprint.com/en/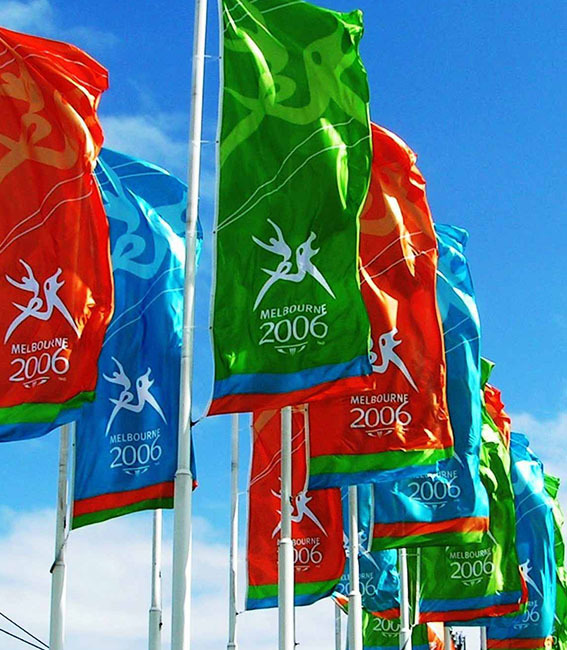 Hits: 27282 | Leave a comment