Spring/Summer fashion trends: The Windowpane suit
It's hard to believe that certain patterns can fall "out of style," but then again, argyle isn't exactly popular these days. The same fate befell windowpane check until very recently, and now the pattern's back with a vengeance. Taking its name from the window-like wide square plaid pattern, it's formed by two perpendicular pinstripes.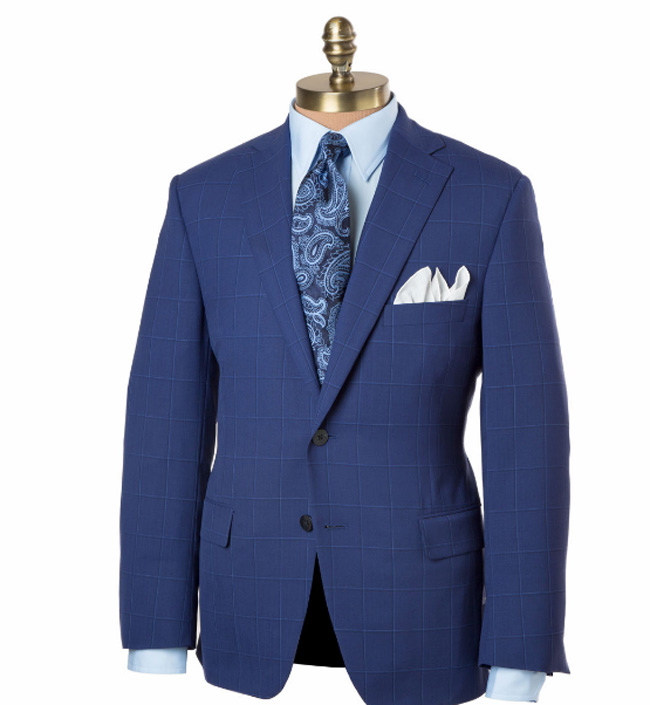 Windowpane suit from Paul Stuart
Everybody looks good in windowpanes. It is, in fact, it's forgiving/flattering nature that pushes windowpanes to the top of our list of patterns. Like actual windowpanes, the windowpane pattern in your suit is not made out of squares, but rather, slightly elongated rectangles. This has the effect of slightly elongating the wearer and that's one reason you see bigger guys wear this pattern.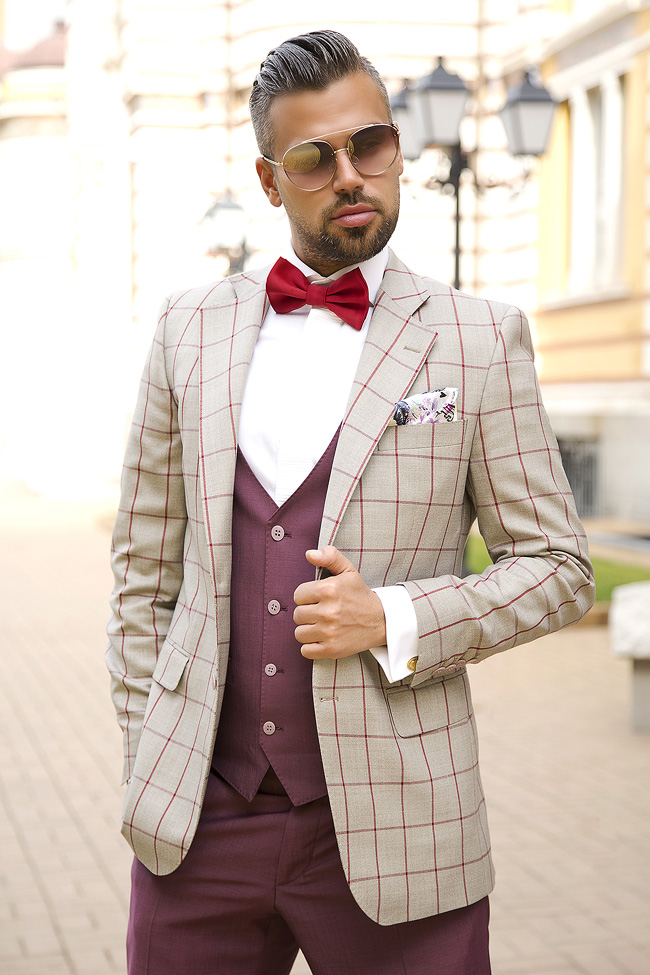 Charlino Fashion House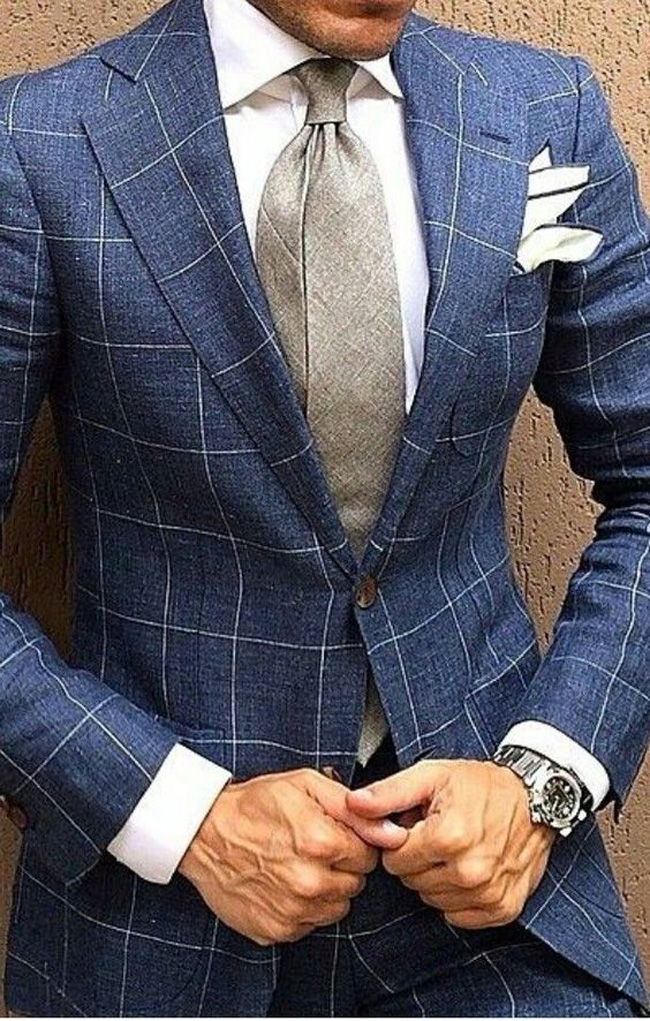 Inspiration from Pinterest
Windowpane combos couldn't be easier: Highlight the color of the box lines of your jacket by wearing a shirt or sweater from the same color family.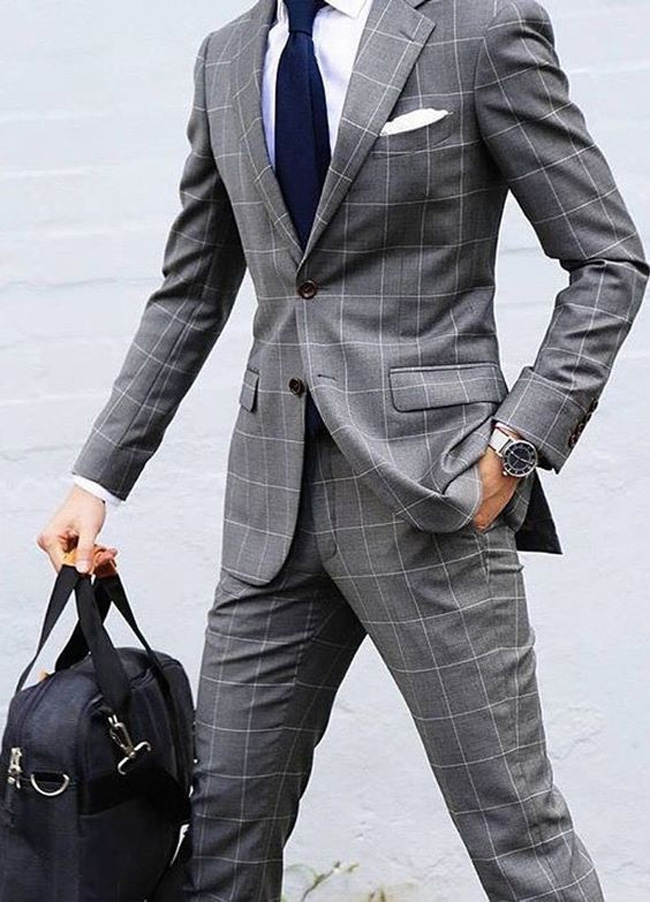 Inspiration from Pinterest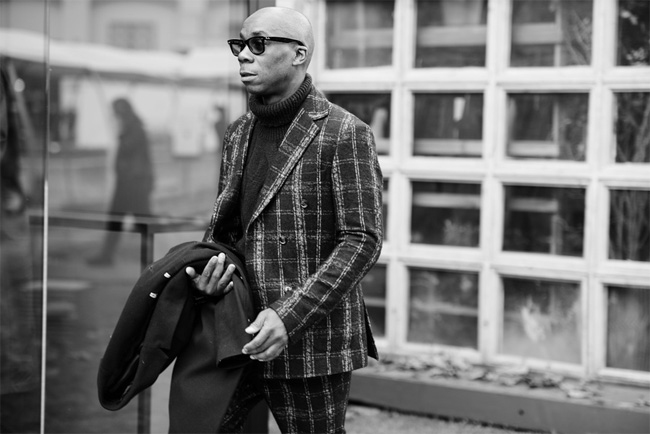 Pitti People - Pitti Uomo 93

Gabriele Passini Spring/Summer 2018 collection
Patterns can add dimension, texture, and visual interest to your outfit, but many men are unsure of suit, shirt and tie combinations once you've added some pattern to the mix. With a few handy tips though you can easily put together a great look.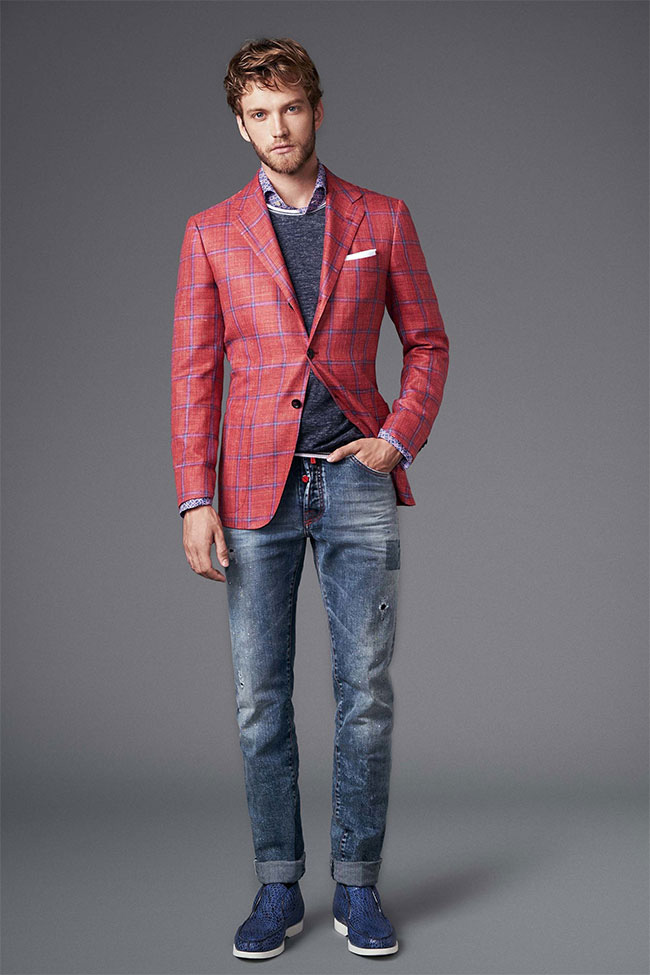 Kiton Spring/Summer 2018 collection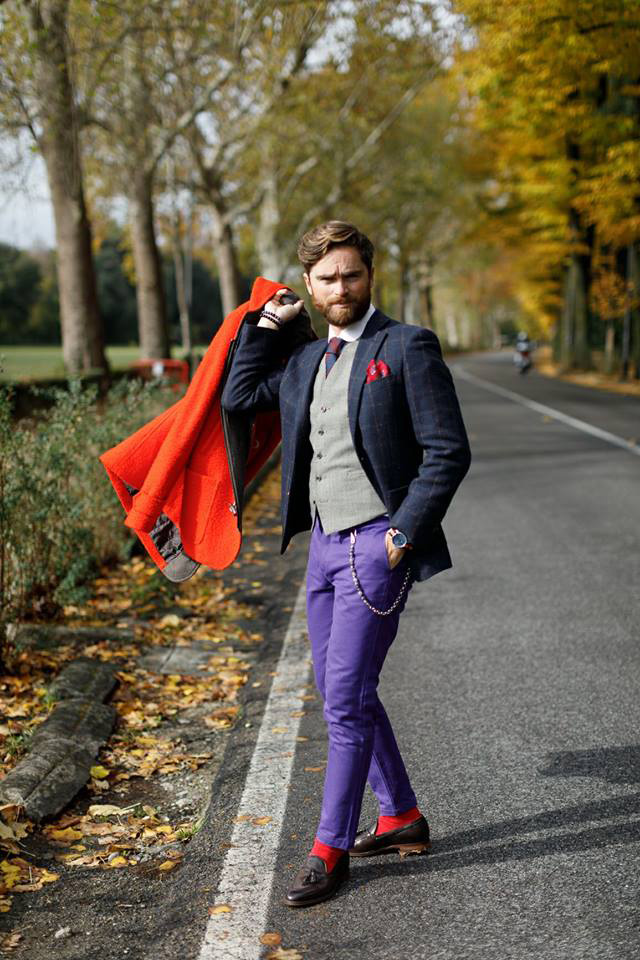 Pitti People - Niccolo Cesari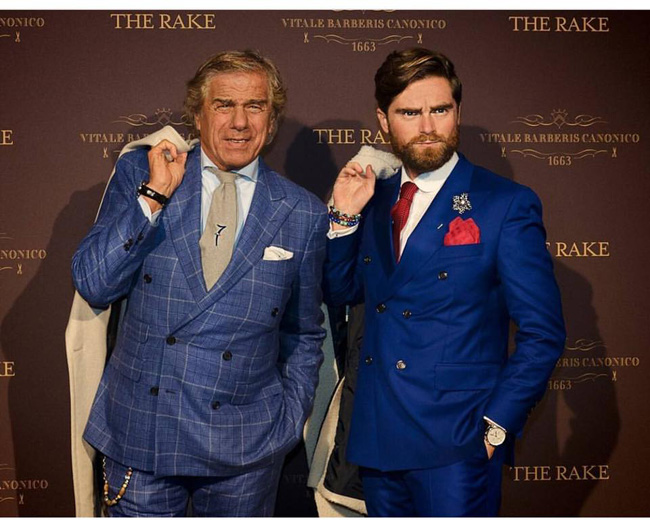 Pitti People - Niccolo Cesari


Hits: 31463 | Leave a comment