Alessandro Manfredini - the man who became famous with his beard
The story of Alessandro Manfredini begins with his beard. It literally changed his life for the last three years. His new breathtaking look, shared on social medias as Instagram and Facebook, has captured the attention of many bloggers; he has been chosen to join # Project60 for Beard Season Global Noprofit Movement by picking the finest barbs to fight cancer. Alessandro, who is actually a graphic artist and sculptor, has quickly become an icon on the web and is therefore constantly involved in advertising campaigns and photo shoots.
Alessandro Manfredini is from Italy and his net worth is 600 thousand dollars. His age is now 47 but his heart is young. Manfredini is on the top of the most stylish model of the world.
His beard looks like the silver locks of this stylish model, which is the inspiration for all the models of the world. He is the icon of manliness with the silver beard; he has proved that there is no age limit to look stylish and manly. He looks awesome with his tattoos and beard and has created his own style statement for the globe, yes he is an international model, famous with beard grooming. He was raised up in Novi Di Modena. He has got the appreciation from Ricki Hall and many others celebrities for his unique style and fashion sense. He was a part of Project 60, where his fashionable pictures were captured by the renowned photographer Brock Elbank. Even Alessandro is associated with many projects for good causes. He has many tattoos on his body, which add more attractiveness to him. He has got a worldwide recognition for his style at mid forty.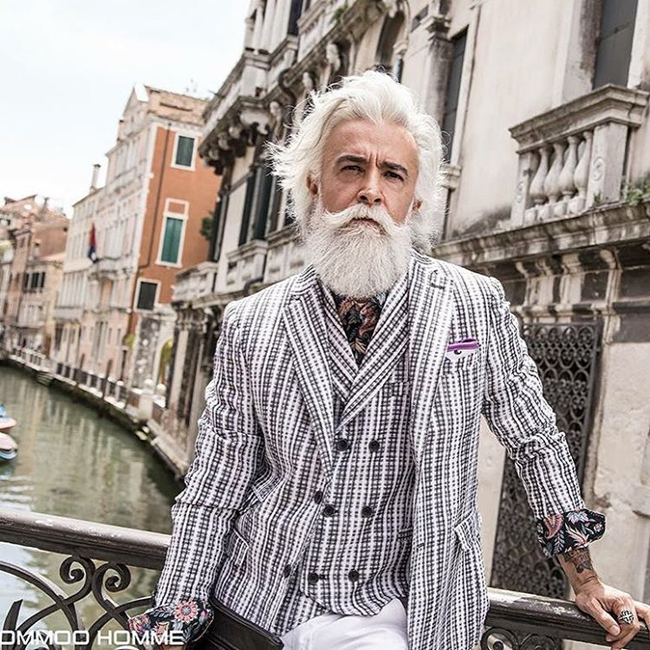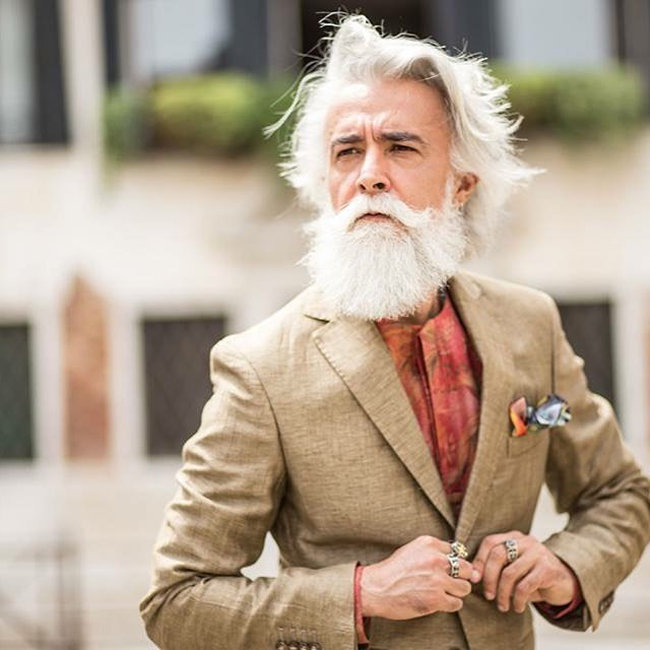 This gracious man is also popular on Facebook and twitter. He shares his life stories and his success journey to fans all over the world through his social networking profiles. He has 241K followers on his Instagram profile and so that on others.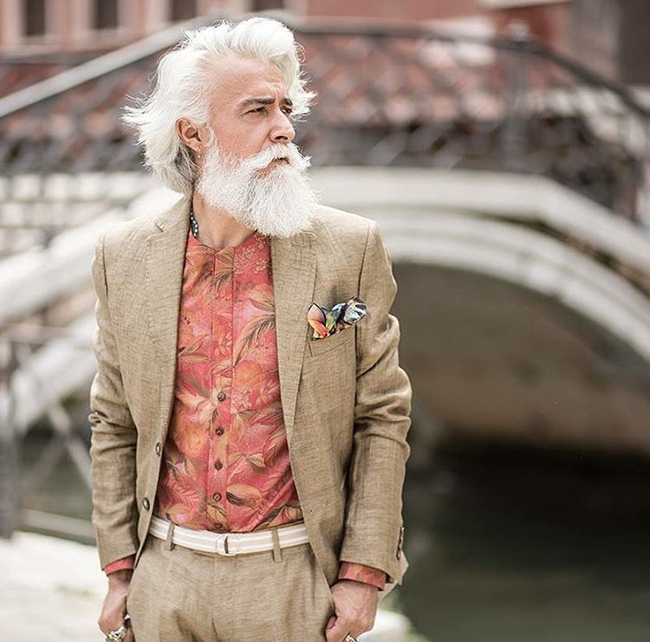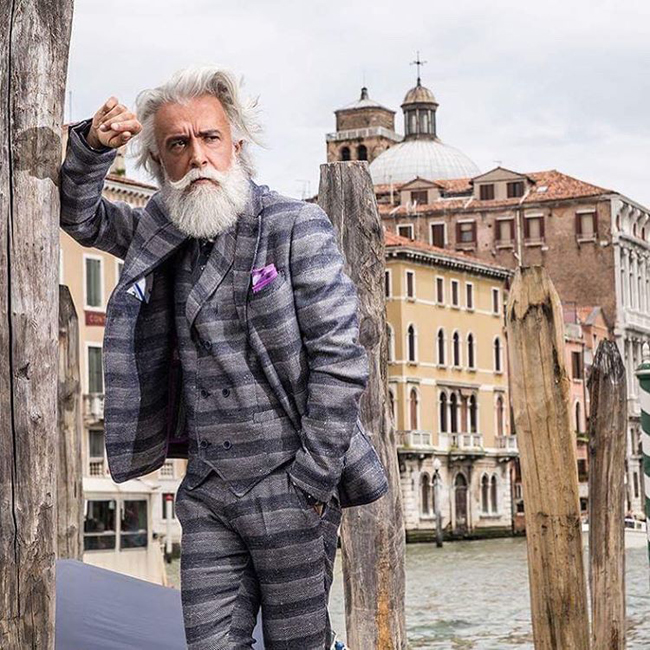 Hits: 49206 | Leave a comment