Make-to-order vs Make-to-stock in Fashion Industry
The traditional production strategy used by fashion companies to match production with consumer demand forecasts is called make-to-stock.
The make-to-stock (MTS) method forecasts demand to determine how much stock should be produced. If demand for the product can be accurately forecasted, the MTS strategy can be an efficient choice. Trend forecasting agencies predict future fashion trends in order to help the designers and producers to make better, more confident decisions to deliver the right product at the right time. However, when the season arrives, the demand for some products may be bigger and shops can lose customers due to shortages. Inaccurate forecasts can also lead to losses stemming from excessive inventory or stockouts.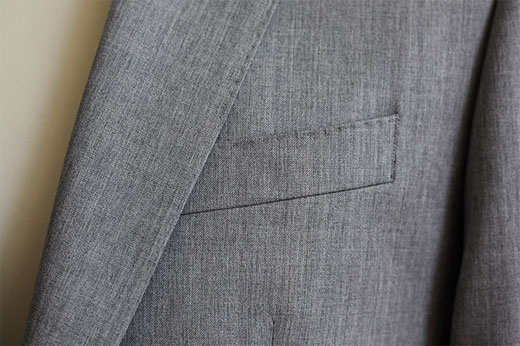 An alternative production strategy is make-to-order (MTO) - a manufacturing process in which manufacturing starts only after a customer's order is received. Make-to-order also typically allows consumers to purchase products that are customized to their specifications.This approach eliminates the problem of excessive inventory that is common with the traditional make to stock.
In order to reduce inventory and increase the level of customization, some companies have designed their systems to produce a product only after it is ordered. Along with the benefits that make-to-order has, there are some factors to consider:
1. Are customers willing to pay more for customization?
2. Are customers willing to wait for a custom product to be manufactured and delivered?
3. Are stock-outs estimated to have a relatively large cost associated with them ? If yes, make-to-order becomes more attractive.
4. Does the product lose its value quickly?
5. Do customers demand a high level of variety, which requires higher inventory costs? Make-to-order becomes more attractive as inventory holding cost increases.
6. A long lead time may render a make-to-order system infeasible.
7. If manufacturing set-up costs are high, make-to-order may not be so beneficial. Automated flexible manufacturing systems help to reduce set-up costs.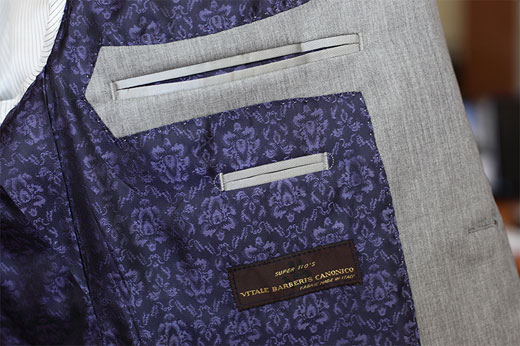 Due to the above factors, make-to-order systems are not appropriate for the production of all types of products. I don't refer to custom-made clothes made in small ateliers. I am considering the manufacturing process of the garments. Most appropriate for make-to-order manufacturing are products, that can be customised easily during the production and can also be delivered quickly to the stores to respond to the increased demand. This is also called just-in-time manufacturing.
Most suitable for make-to-order are products like men's suits, men's shirts, t-shirts, swimwear. There are some fashion sites that offer online even custom shoes and accessories.
How make-to-order is achieved in practice?
A good example is the factory for production of men's suits RICHMART, which is located in Bulgaria, Eastern Europe.
Richmart organizes its make-to-order production using new CAD/CAM systems for orders processing, 24 cutting robots /the ordinary manufacturing needs just 2 robots/ and new production lines by Brisay, Durkopp and Baisler.
Richmart keeps more than 1,000 items in stock - fabrics from world famous mills like Cerutti, Vitale Barberis Cononico, E.Thomas, Dormeuil - and offers over 300 different designs of men's suits, coats, jackets and vests /for different markets and age groups/. In this way the factory can supply a large variety of men's suits. The factory also accepts orders through the whole year in unlimited quantities and the production cycle is from 2 to 3 weeks.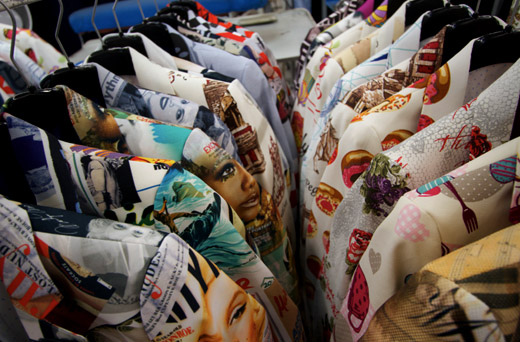 I believe that in the future the fashion industry will rely more and more on make-to-order as opposed to make-to-stock. Some of the benefits for the fashion retailers are reducing excessive inventory, increasing profits and ROI, offer bigger variety.

If you can share a good example of the implementation of make-to-order by your company or store, feel free to share it with us either as a comment, or email me at mto@bgfashion.net

Photos: richmart.bgfashion.net


Hits: 46520 | Leave a comment