Neapolitan Bespoke and made-to-measure menswear by Orazio Luciano
Orazio Luciano has been making high quality formal and casual garments for the elegant man since early 1990s. Refined classicism and a touch of technical virtuosity are keynotes of the brand and the Neapolitan flair is always there, present in each detail.
In Orazio Luciano's workshop the cutters turn gorgeous fabrics into bespoke pieces, made-to-measure and ready-to-wear collections. Attention to detail, perfection of cut and typical soft Neapolitan construction are the true heritage of the company.
From the earliest days the brand has dared to experiment different techniques and push the traditional style boundaries with subtle details like an aggressive mappina, hand stitched buttonholes and a particularly notable effortless fit.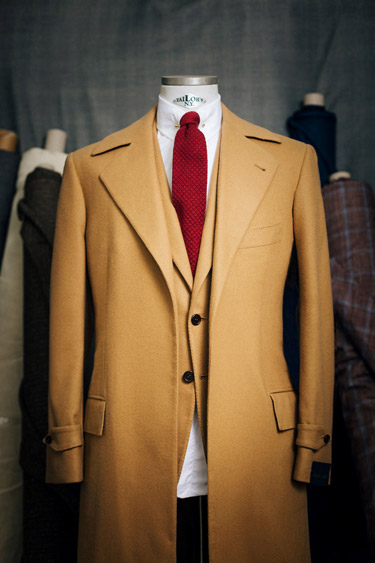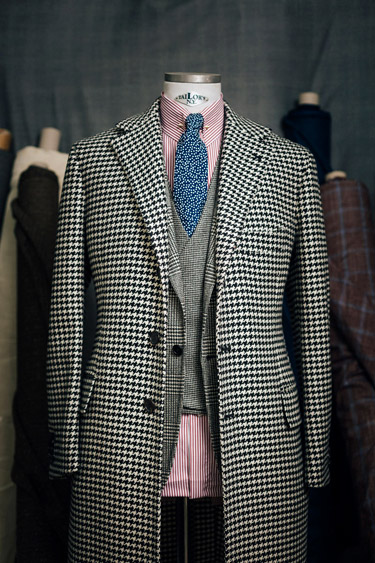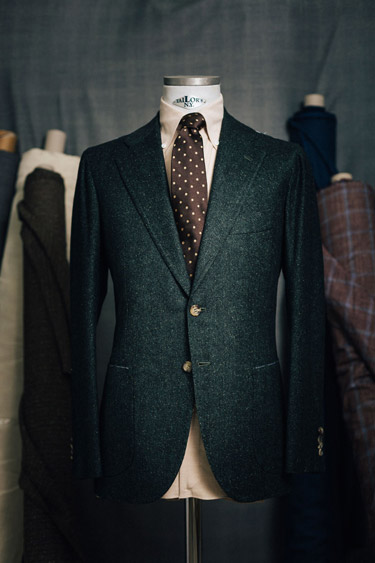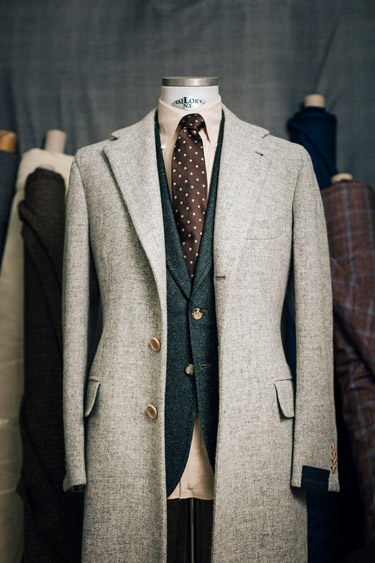 Bespoke
At Orazio Luciano, they cut clothes to create a harmonious and flattering line, naturally revealing something of the character of its owner. Every customer has their own pattern, meticulously hand cut to his individual measurements and figure, refined through the fitting process. For a new customer this process takes approximately 3-4 months to complete and will usually involve 4 fittings. Once a pattern has been created all subsequent clothes can be completed more rapidly, each garment is cut and fitted under the control of Head Cutter Orazio Luciano.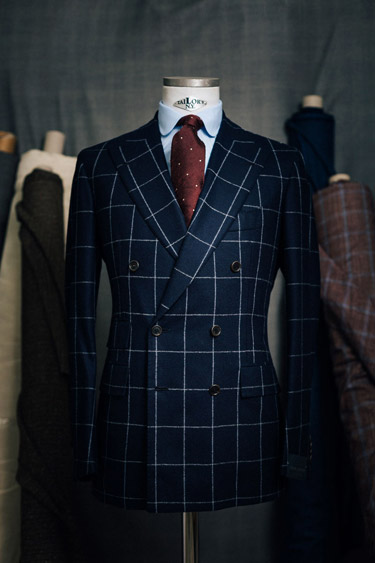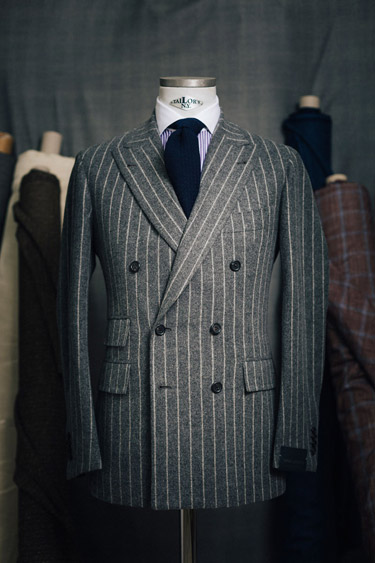 Made-to-measure
Brand's Made to measure service perfectly bridges the gap between bespoke and ready-to-wear and offers the client an efficient solution to have a suit made to his own specifications. The client would need to fit atelier's master garments at the hands of one of its tailoring advisors and discusses and chooses the style of suit and the fabric and particular buttons and lining that he would like. This is a time-conscious and effective service that doesn't compromise on quality.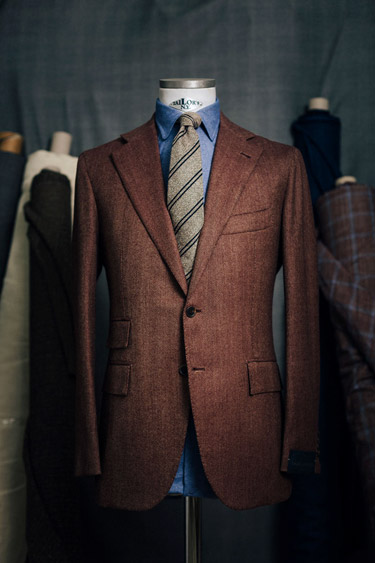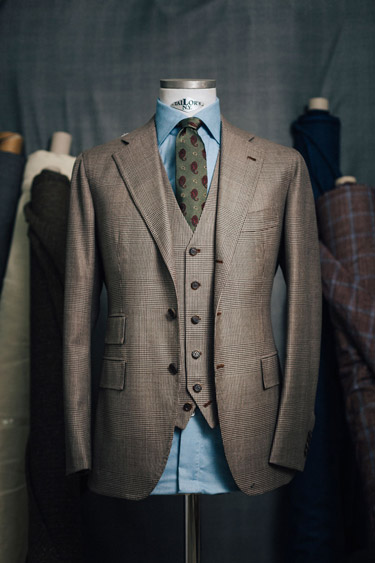 Ready-to-wear
Orazio Luciano offers today's well-dressed man the best expression of modern tailoring. Its Ready-to-Wear collection conceived from hand-made craftsmanship, high quality fabrics and a modern touch has been recognized and praised by many prestigious sartorial retailers. The Orazio Luciano famous fit offers an unrivalled freedom of movement, which refines the body figure.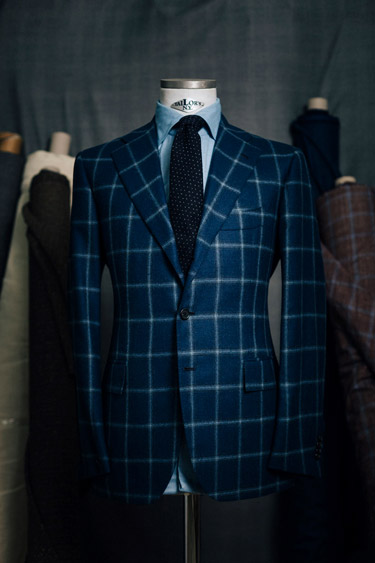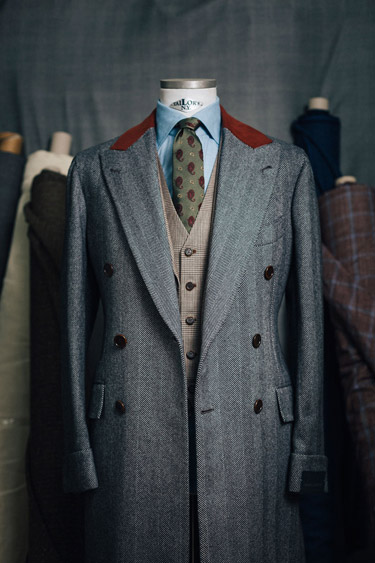 Source: www.orazioluciano.it


Hits: 29317 | Leave a comment