Savile Row tailors: Davies & Son
Davies & Son has the longest history of any independent Tailor on Savile Row and we are proud of it. Their story began in 1803.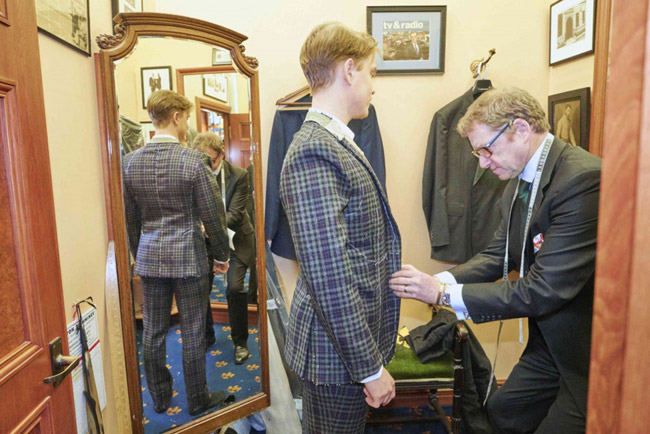 Along the way they have acquired the tailoring houses of Johns and Pegg, Fallan and Harvey, James and James, Wells of Mayfair and many more, each one adding to their own knowledge, experience and history. In over two centuries of bespoke tailoring they have made garments for 4 Kings, 7 Crown Princes, 18 Knights of the Realm and 2 US presidents. Sir Robert Peel, The Duke of Windsor, Clark Gable, David Tennant, Bryan Ferry and Michael Jackson have all worn clothes made by us. Our Royal Warrant is held by Johns & Pegg by Appointment to HRH The Duke of Edinburgh as Military Tailors.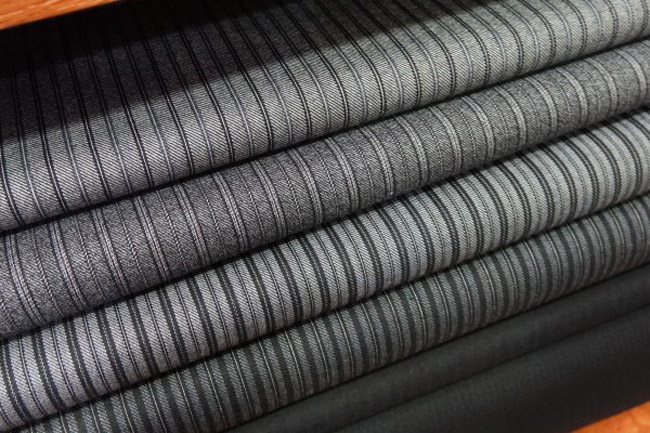 Now one of only three purely bespoke houses on Savile Row, and the only bespoke Tailor on the west side of the Row, Davies & Son is an approachable tailor with a modern outlook. They will advise you and guide you through the entire process of bespoke tailoring, helping you to decide on cloth, style, personalised features – they are proud too of their attention to detail, quality and service.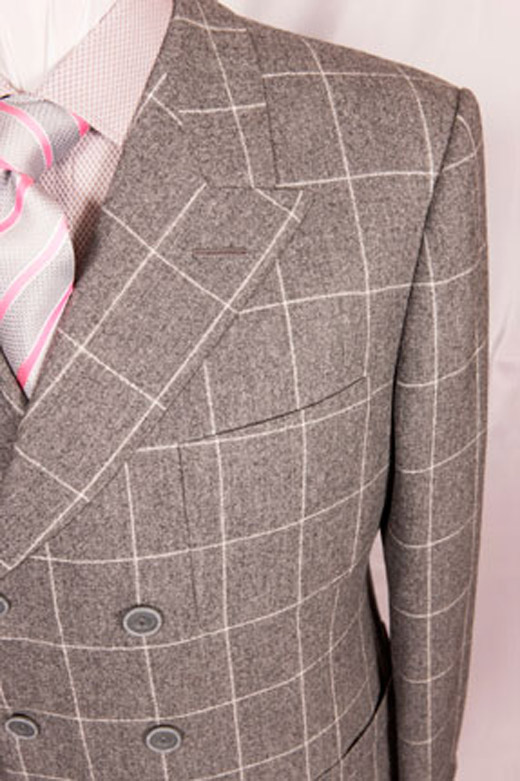 'Why do the customers come to them for their bespoke clothes? It's because it's their passion and what they love to do'
Where will you be wearing your bespoke suit? Of course the answer can be 'everywhere', however in the majority of cases the you will have a primary purpose in mind; Business and business travel, social use, for a wedding or special occasion – even country pursuits.
It follows that the cut and choice of cloth are central to this primary purpose, ease of movement and the way the cloth 'wears' are paramount.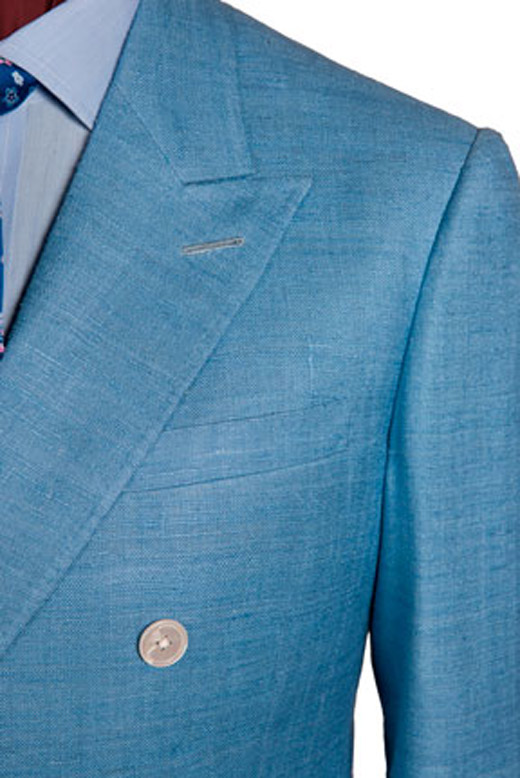 They have a day to day business relationship with all the leading mills and cloth merchants and will guide you through your choices. British cloth is the best in the world and comes in a bewildering choice of colours, weights and checks or overlays. They encourage you to take your time in making this fundamental choice as along with the cut it will truly determine how you wear the clothing – and how often.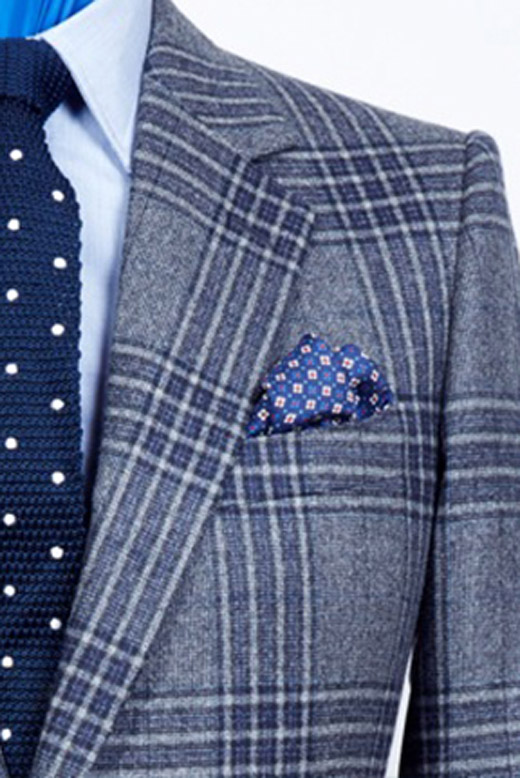 Photos and information: www.daviesandson.com


Hits: 6996 | Leave a comment