Savile Row tailors: Stowers London
For a man of style, only a suit which demonstrates the best of authentic British tailoring will suffice. A Stowers of London suit is the genuine article; characteristically stylish, perfectly measured and expertly finished without compromise.

The Stowers tailoring experience is all about quality; they never compromise quality, in their service or in their suits. They have a passion for British tailoring and embrace the spirit of Savile Row with every suit that they make.
That means being true to the traditions of what it is to be on Savile Row, offering their customers only the finest cloth, expertly cut and finished by a master tailor, and most importantly, a suit that is styled to your individual taste and personality.
Choosing Stowers of London means making no compromise on fabric and tailoring. Your Savile Row Tailoring Consultant ensures every detail is in keeping with the quality you are looking for. He will advise you on the fabric, cut, style and design of your Stowers suit to help you make the right choices for your desired effect.
Starting with the collection of your measurements to ensure your suit is tailored in accordance with your posture, movements and styling preferences, your Tailoring Consultant will personally advise and guide you through the entire process, from initial consultation to delivery of your Stowers of London suit.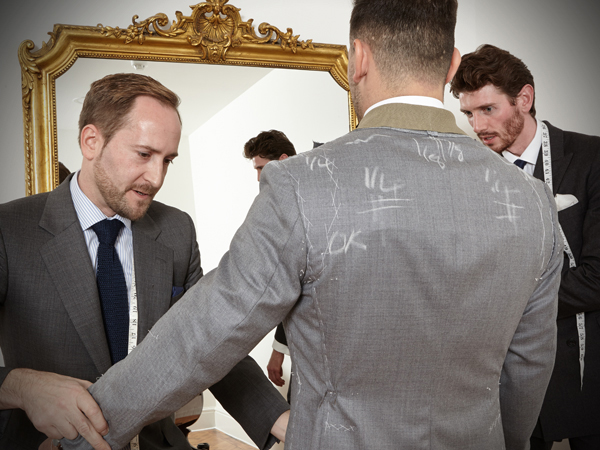 Central to your personalised tailoring experience is the fitting. Your Savile Row Tailoring Consultant will produce your own pattern based on your measurements and your desired style and fit. This will then be applied to your chosen fabric. Your pattern will be kept for life and used exclusively for you.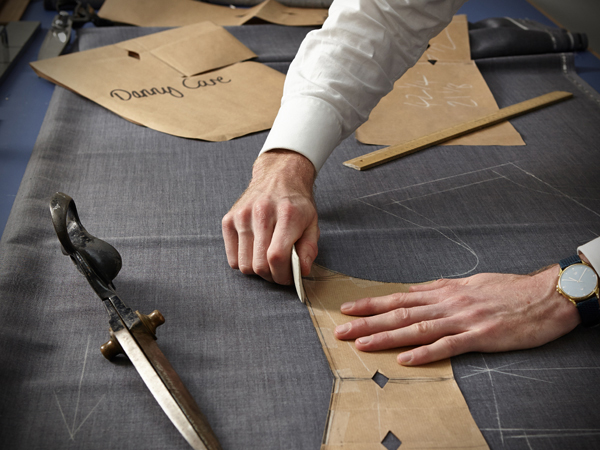 You have the freedom and flexibility to personalise your suit to your wishes. Choose from fine accents of detail that combine to give you a distinct and individual suit. We offer the finest options for the pocket, belt loop, button, lining and finish to complete the look you desire.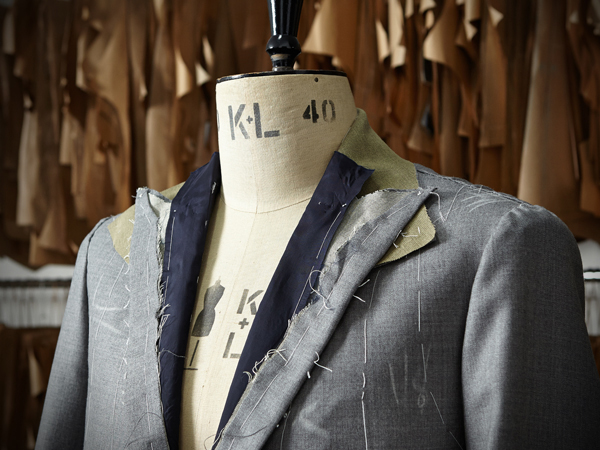 Hand-made in Europe, Stowers' experienced tailors will then finish and deliver your new suit with uncompromising quality, giving you a made to measure suit that expresses your unique individuality and style.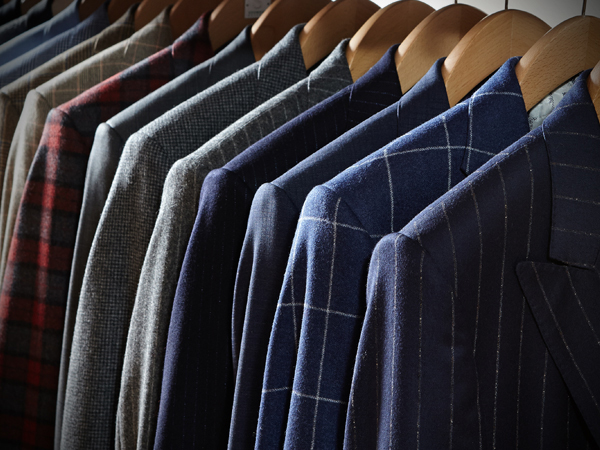 Photos and information: www.stowers.london


Hits: 9332 | Leave a comment