Keanu Reeves is the winner in Most Stylish Men January 2016 - Category Cinema
Lebanese-born Canadian actor, producer, director and musician Keanu Reeves is your favorite for January 2016 among all nominees in category Cinema.

Keanu Reeves unveils his cabin sign as a tribute for his career along the Promenade des Planches during
the 41th annual Deauville American Film Festival, Deauville, France, September 2015

Reeves was born in Beirut, Lebanon in 1964. His mother is an English costume designer/performer and his father is an American from Hawaii with Native Hawaiian, Chinese, English, and Portuguese ancestry. 'My grandmother is Chinese and Hawaiian, so I was around Chinese art, furniture and cuisine when I was growing up', Keanu shared. Actor's parents separated when he was 3.
The 51-year-old actor's career began back in 1985 and he became famous for his roles in several blockbusters including Bill and Ted franchise (1989-1991), action thrillers Point Break (1991) and Speed (1994), and the science fiction-action trilogy The Matrix (1999-2003).
Keanu Reeves become popular because of his 'versatility, considerable discipline and range'.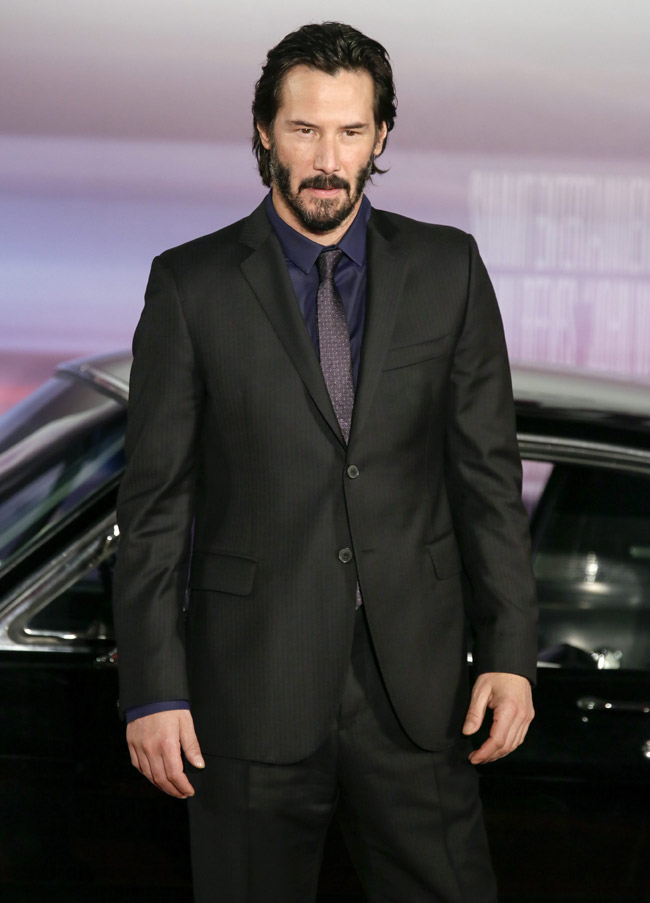 Keanu Reeves arrives for the premiere of 'John Wick' directed by Chad Stahelski and David Leitch,
Tokyo, Japan, September 2015

As a teenager Keanu was pretty good at sports - he was a successful ice hockey goalie at one of his high schools (De La Salle College 'Oaklands') and earned the nickname 'The Wall'. Later he played bass guitar for the bands Dogstar and Becky, wrote the text for the picture book 'Ode to Happiness', produced the documentary 'Side by Side' and directed the martial arts film 'Man of Tai Chi'.
Keanu is engaged with many charity initiatives - he set up a cancer charity, choosing not to attach his name to the organization; he has also supported PETA, the SickKids Foundation and Stand Up To Cancer.
In addition Reeves is a co-founder and co-owner of 'Arch Motorcycle Company' - a business that sells and builds custom motorcycles - and the film production company 'Company Films'.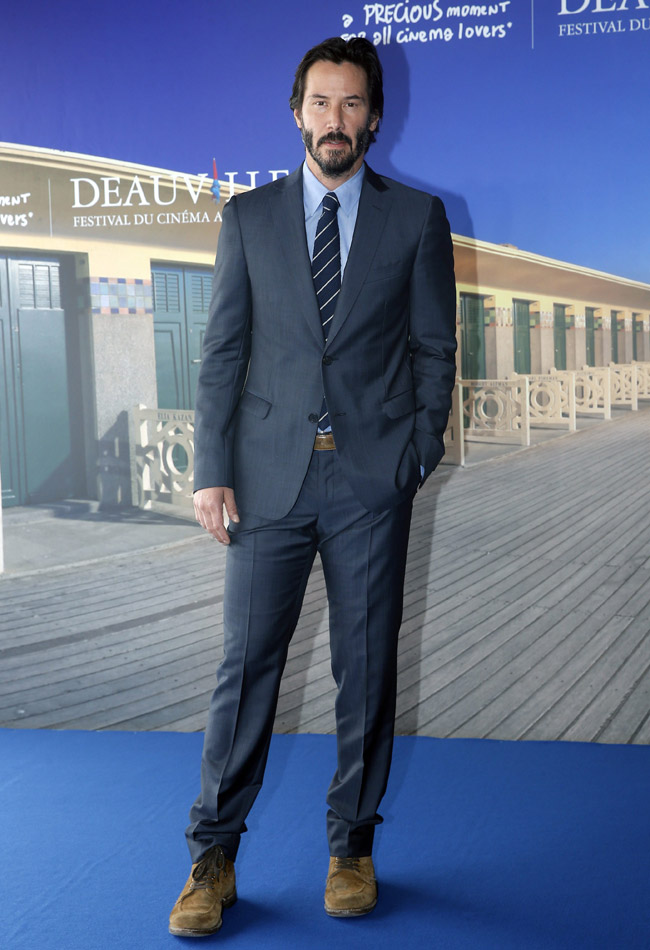 Keanu Reeves poses for the photographers during the photocall for his movie 'Knock Knock' at
the 41st annual Deauville American Film Festival, in Deauville, France, September 2015

Although Keanu very often chooses black and blue attires - so he is not one of the celebrities, who love to experiment with their outlooks - I believe he is the winner in this category due to his personal qualities, social responsibility and his achievements in addition to his acting talent and successful roles.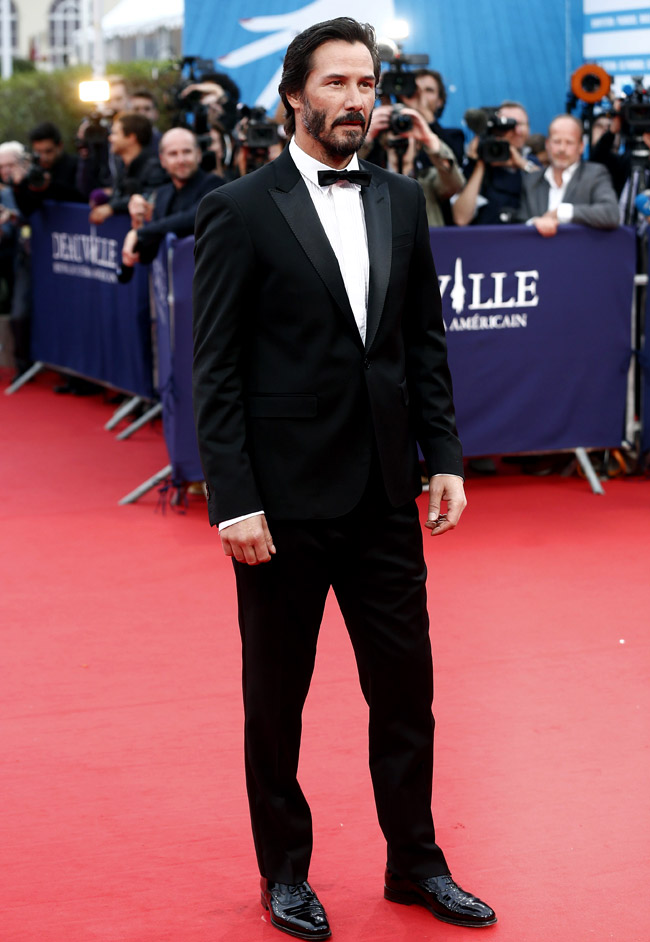 Keanu Reeves arrives on the red carpet for the opening ceremony of the 41th annual
Deauville American Film Festival, Deauville, France, September 2015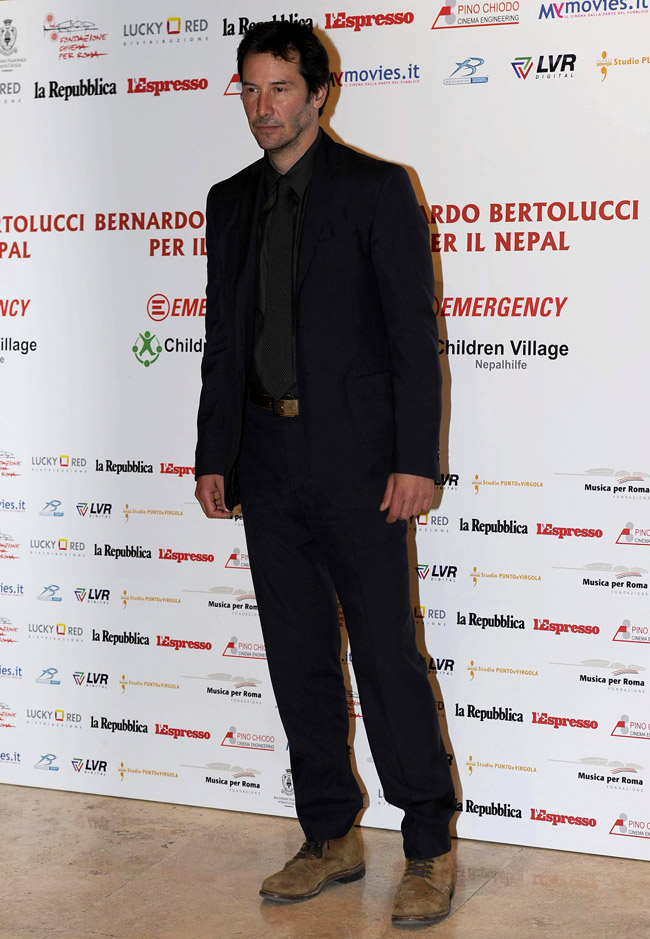 Keanu Reeves arrives for a charity evening organized by Emergency to raise funds for Nepal at
the Auditorium Parco della Musica in Rome, Italy, May 2015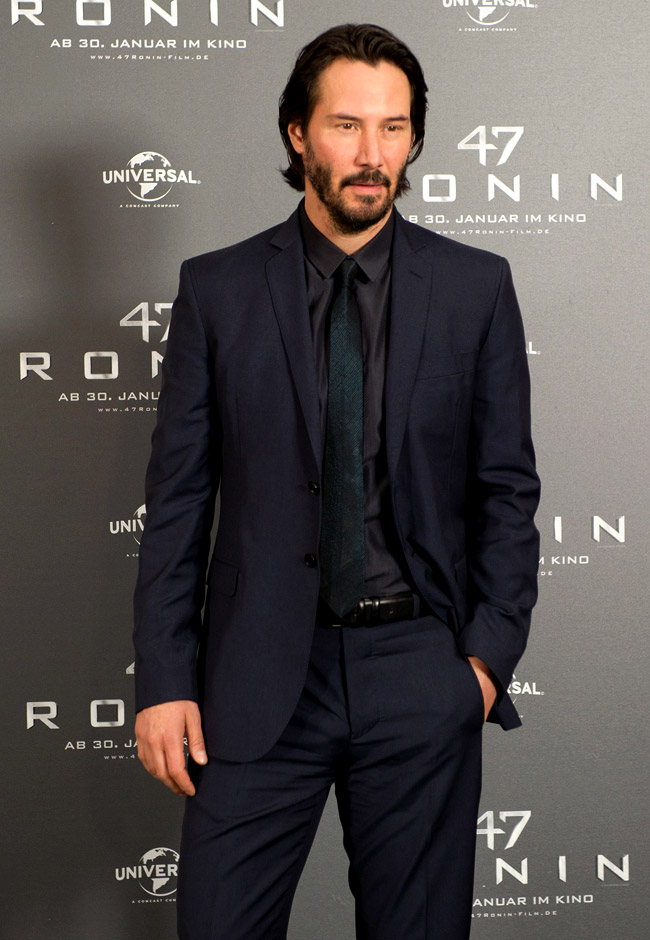 Keanu Reeves attends a photocall for '47 Ronin' in Munich, Germany, January 2014

The 2nd and the 3rd place in category Cinema are take respectively by Luke Evans and Kiefer Sutherland.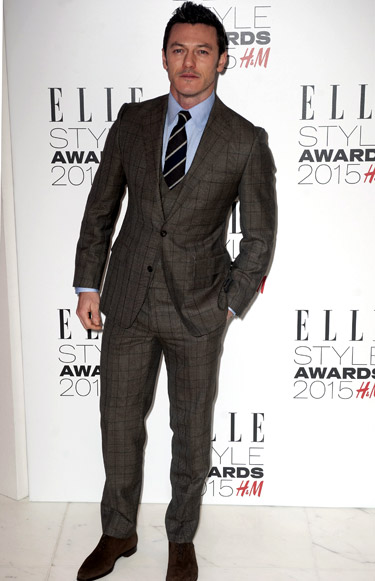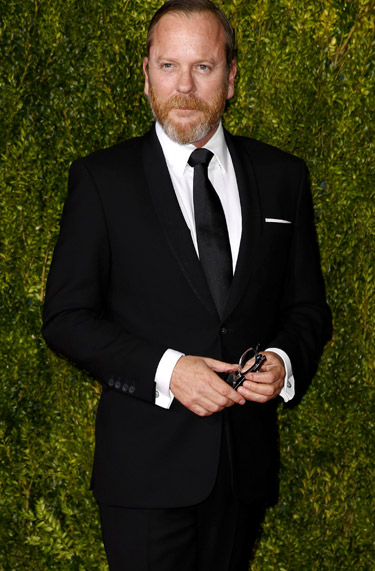 BGFN Most Stylish Men is a global readers' voting aiming to notice all stylish men, who dress to impress in addition to their professional achievements and social responsible behavior.

Most Stylish Men voting will be open again on February 2nd so that you can select your favorites for the next month. We will continue adding more photos and nominees, so more stylish men could have the chance to be noticed and appreciated.


Photos: © EPA


Hits: 49519 | Leave a comment