Alasdhair Willis - as stylish as his wife Stella McCartney
Alasdhair Willis, 43, is the creative director of Hunter - a British heritage brand, headquartered in Edinburgh, Scotland, and renowned for its iconic Original boot.
Previously Willis was a Publishing director of Wallpaper magazine and founded the furniture design company Established & Sons.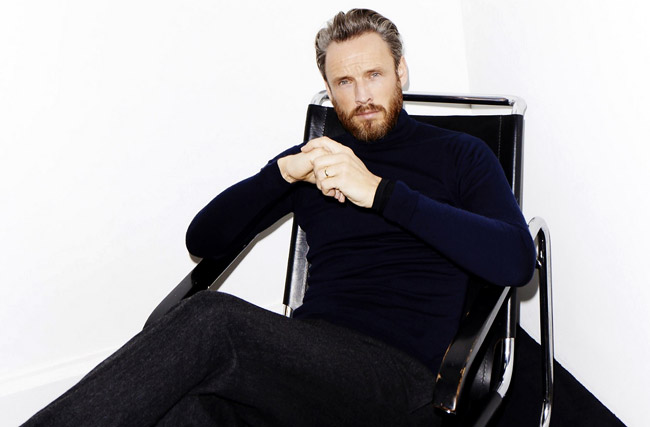 'Personal style - I would say it's consistent, considered and mostly appropriate. Every day is quite different for me but most days involve a tailored suit or jacket. I like formality, even more so when it's not required. Especially bespoke suits - I'm addicted to the process and the result. Henry Rose has been my tailor for 15 years', Alasdhair shared.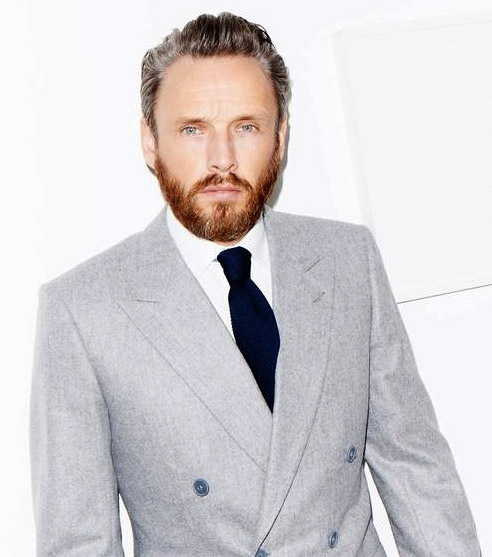 Alasdhair Willis is married to fashion designer Stella McCartney and they have four children. The couple always look great, not only on the Red Carpet, but also in everyday life, when day choose perfectly matching smart casual outfits.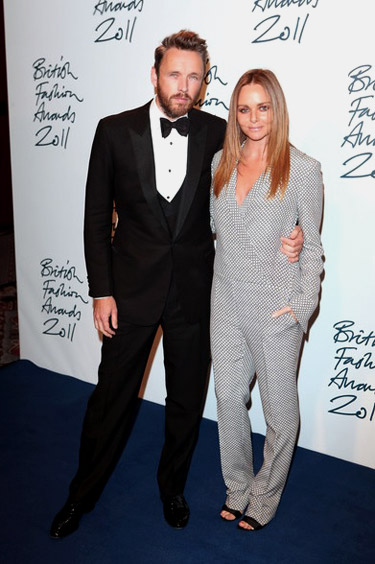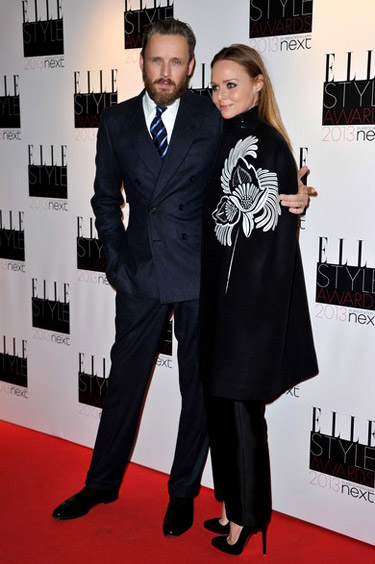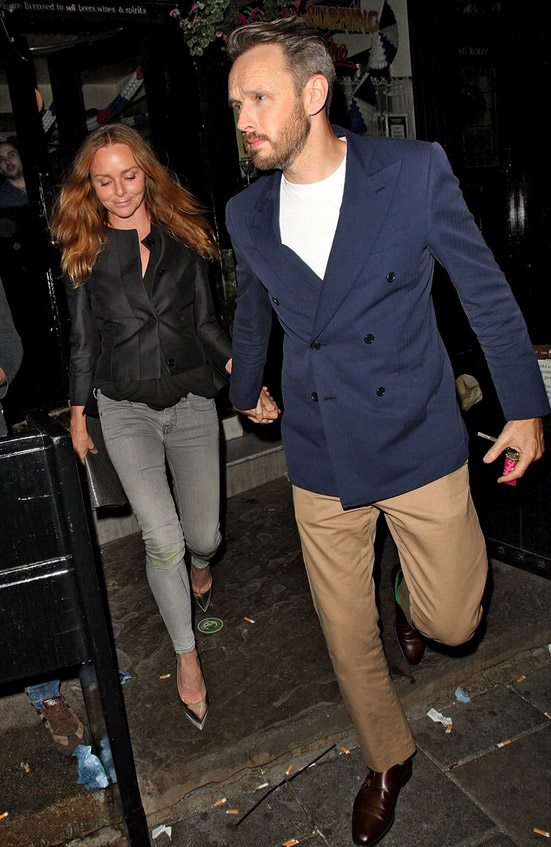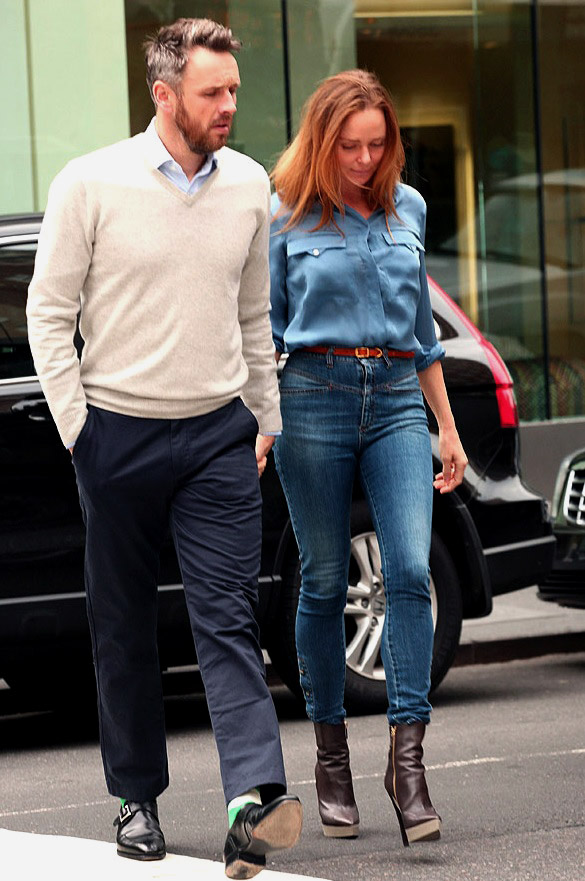 Alasdhair is not afraid to experiment with a variety of patterns and garment combinations...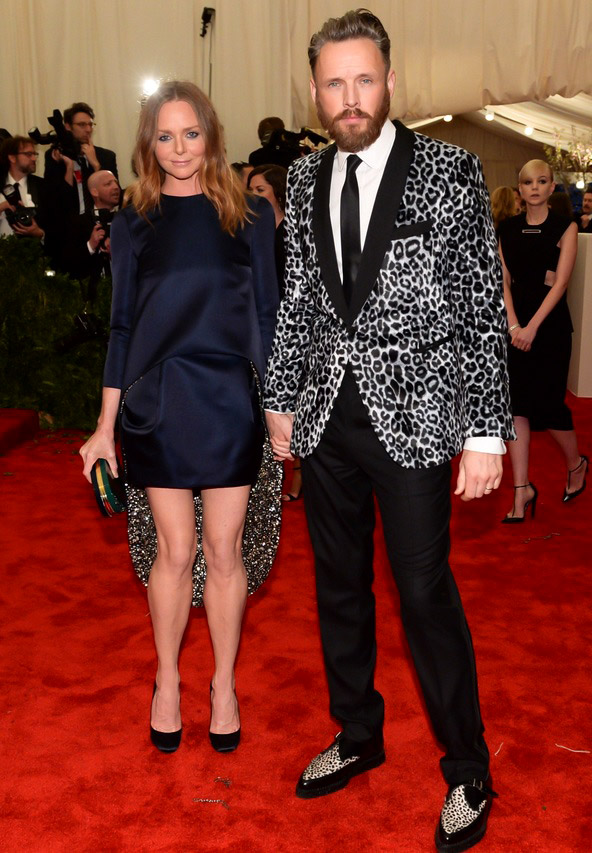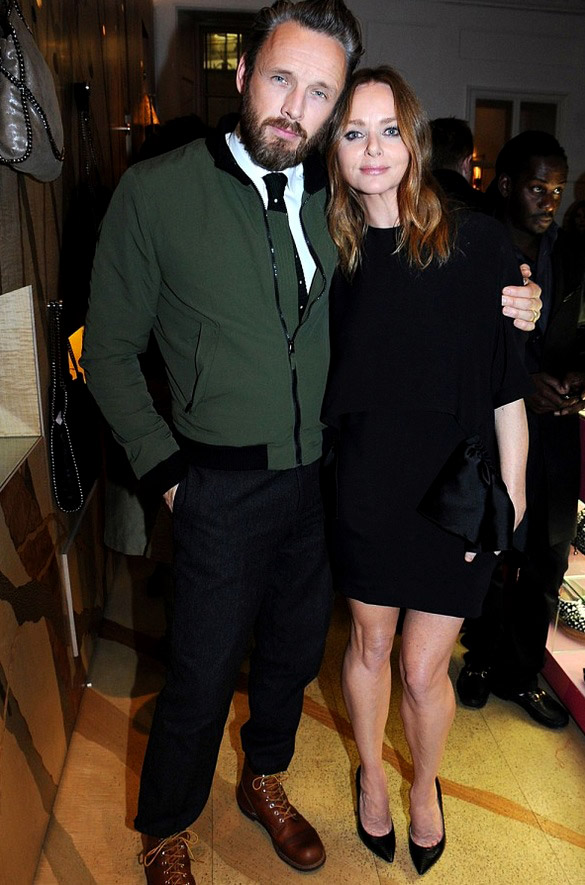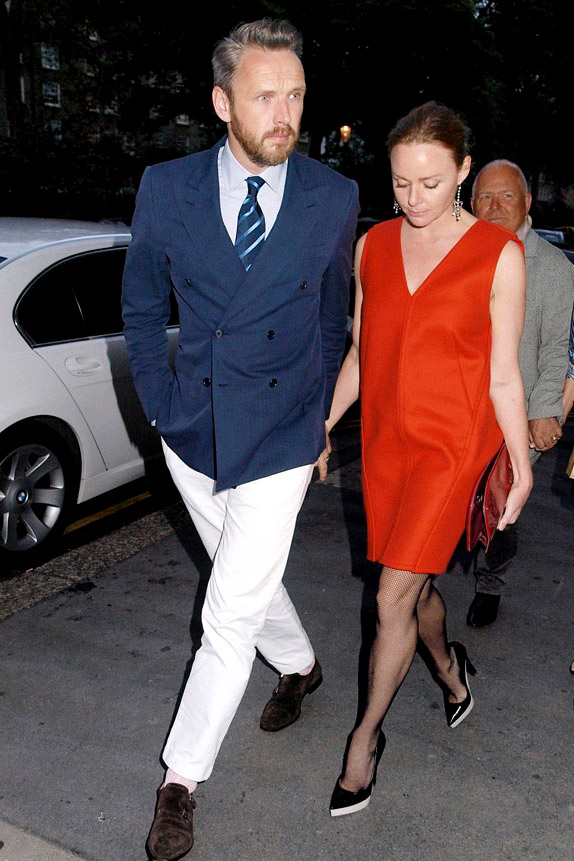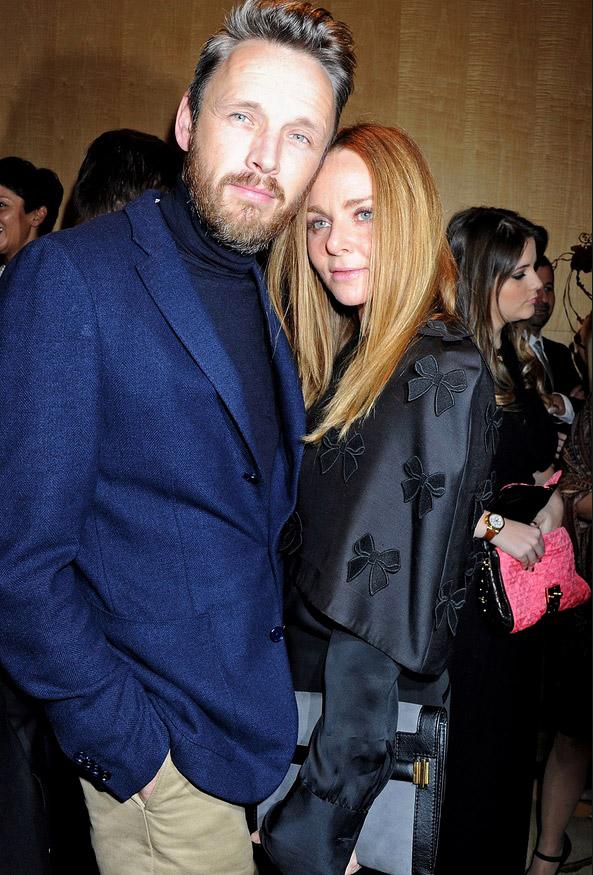 ... although he looks great in navy and black, too.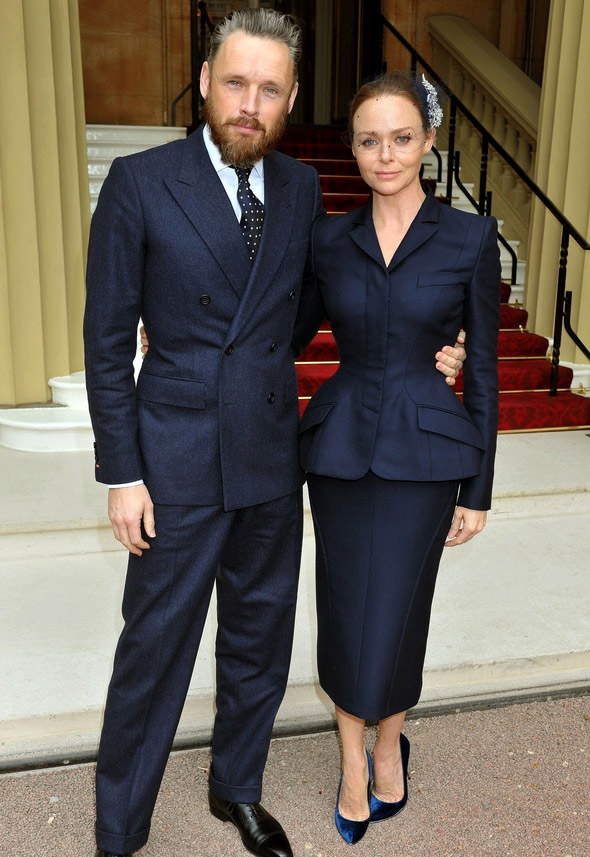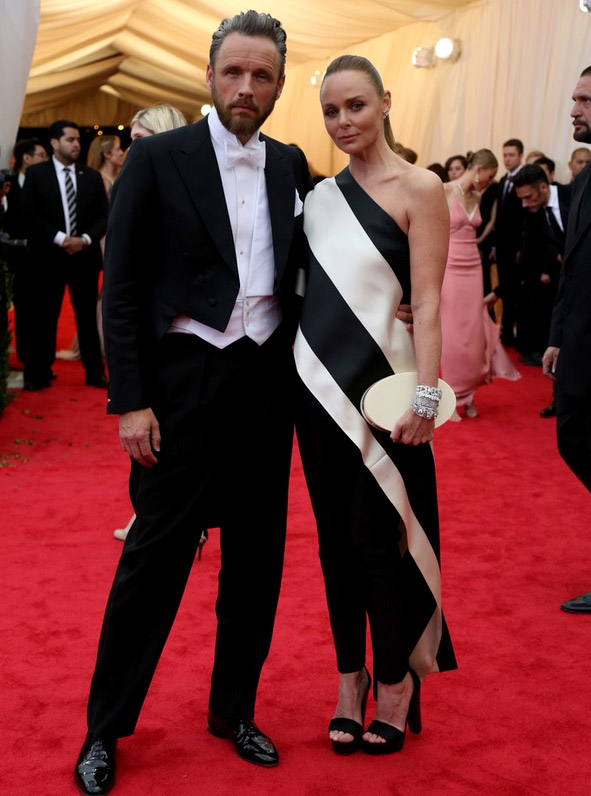 If you like his style, you can support Willis in the BGFN readers' voting for Most Stylish Men.
Vote for Alasdhair Willis.


Hits: 76172 | Leave a comment