Savile Row tailors: Dege & Skinner
Established in 1865 and located at number 10 Savile Row, Dege & Skinner is one of Savile Row's oldest and most respected bespoke tailors and has been dressing Royalty, Heads of State, business men and men of style for over 150 years...and counting!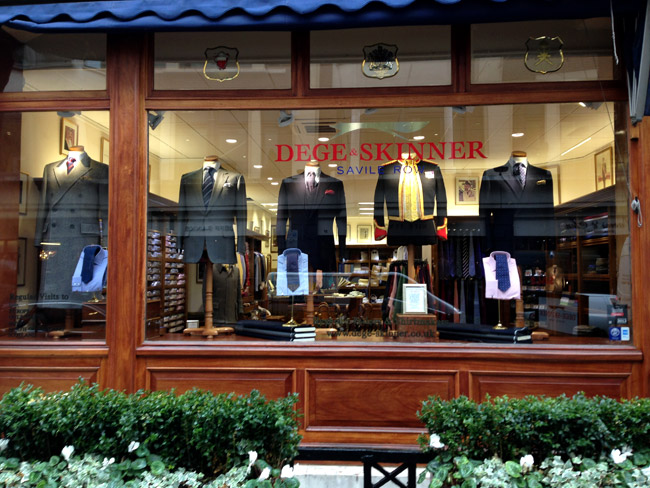 They specialise in the creation of bespoke tailoring, as well as military uniforms and are the only bespoke tailor on London's prestigious Savile Row to have a permanent bespoke shirt-maker based inside the actual shop.
All the bespoke shirt patterns are cut inside the shop, before being made up in the basement workshop on Savile Row.
Dege & Skinner customers are located all over the world. The team travels overseas regularly to visit customers, with scheduled Trunk Shows in USA, Europe and Japan. They also visit other locations by appointment, such as China, Russia and the Middle East.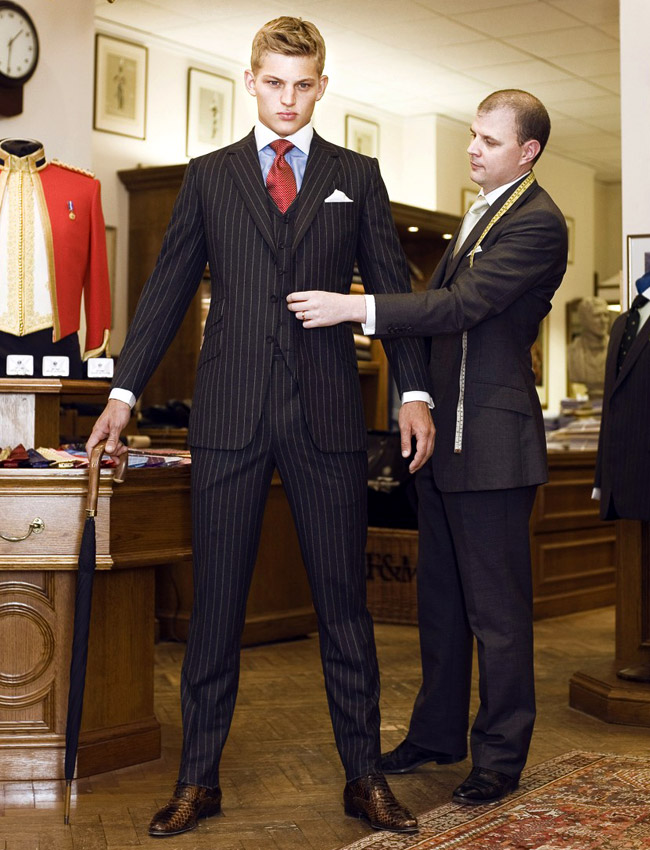 Dege & Skinner is a holder of three Royal Warrants of Appointment.
If you look down from the pavement in Savile Row, you can see Dege & Skinner's talented team of tailors and shirt-makers creating bespoke clothing in the basement workshop, where all the bespoke clothing is made.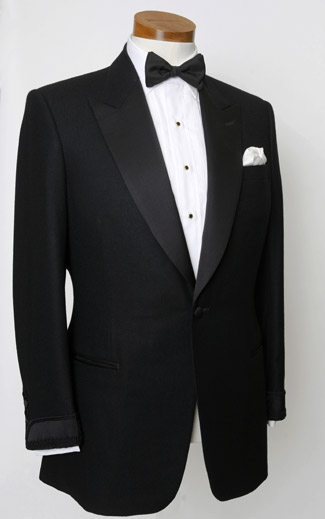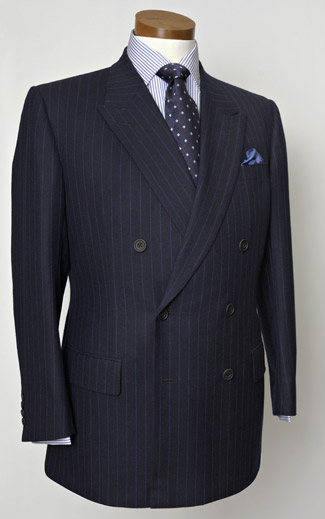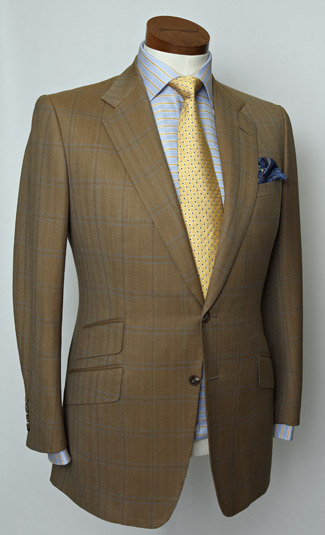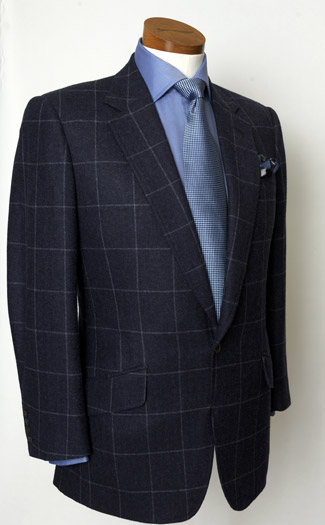 One of Dege & Skinner's military uniforms, that of the Royal Lancer Regiment, was shown at the V&A Museum in their popular 'What is Luxury?' exhibition. This exhibition looked to challenge the belief that the term luxury only relates to a price tag, rather than the craft and expertise that went into the creation of the item.
Celebrating 150 years of bespoke tailoring last year, Dege & Skinner has just launched its first ready-to-wear suits and blazers for men, to complement the full bespoke service they offer.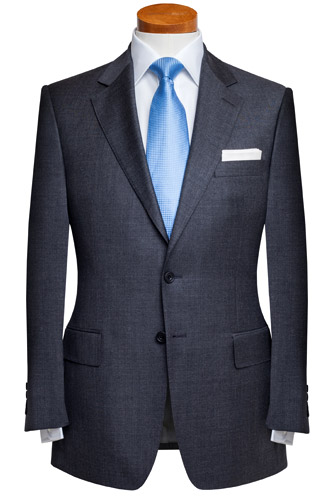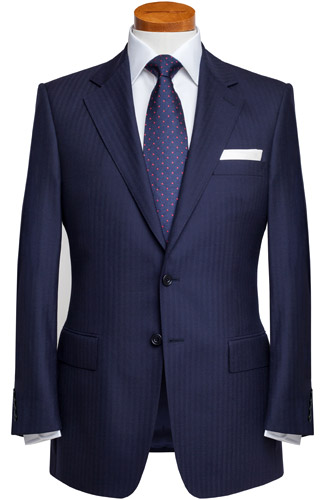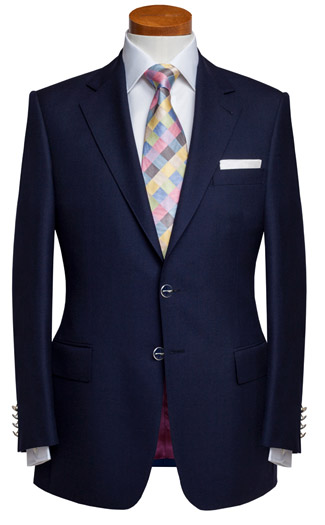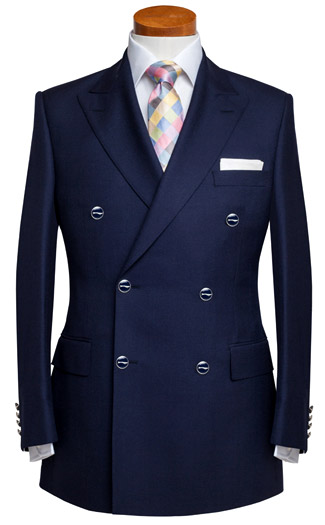 RTW is now available to buy online from the new webstore at Dege & Skinner RTW


Hits: 8061 | Leave a comment