Savile Row tailors: Gary Anderson
As one of the first of the new generation of tailors on Savile Row, Gary Anderson opened in 1998, having been established in 1958. The aim of the company was to provide the finest mens tailoring, with a fashion edge and attract a younger clientel to Savile Row tailoring . The formula was very successful and the tailoring business thrived and expanded in the following years, building a new generation of fashion conscious younger men who were discovering the quality of fit and individuality that only a fully tailored garment can offer.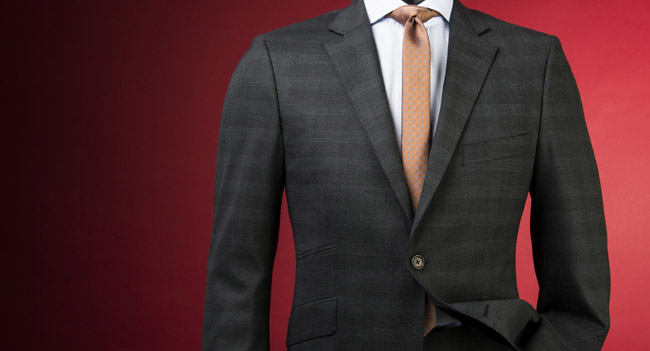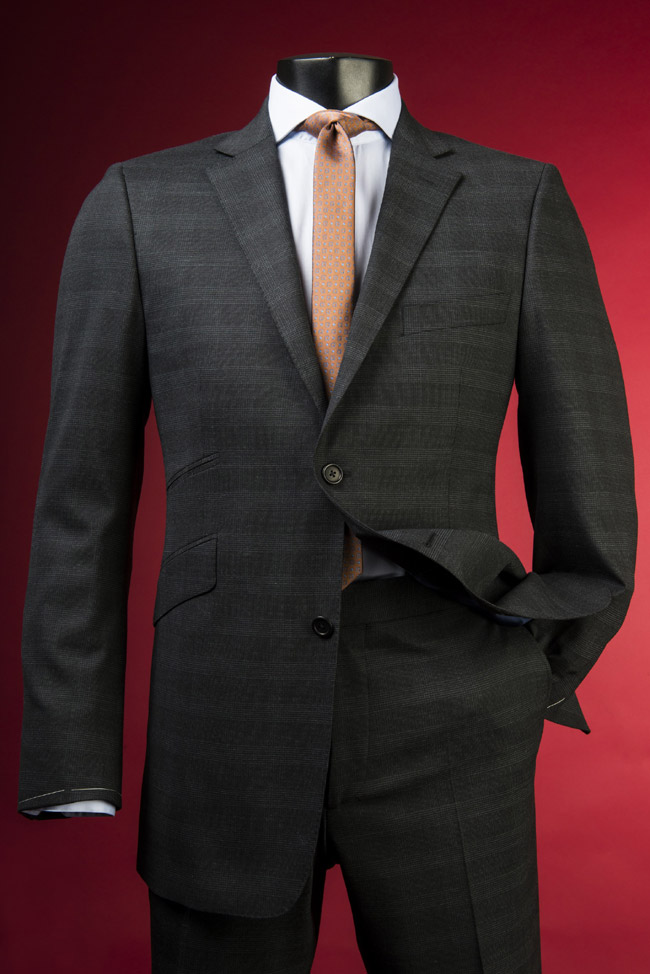 Gary Anderson's made-to-measure service takes you on a personalised journey unlike any other. Simplicity may be perfection, but the devil is in the details: their tailor their clothing to flatter any size and shape, saving you from ill-fitting attire. That allows the customers to stand out in any crowd and have a say in the design of their garments.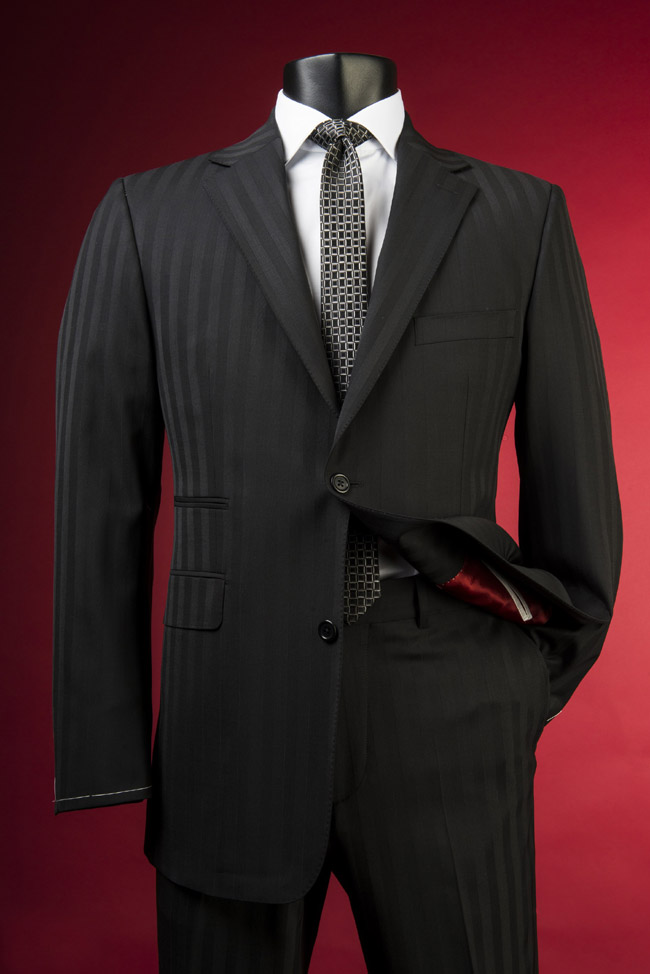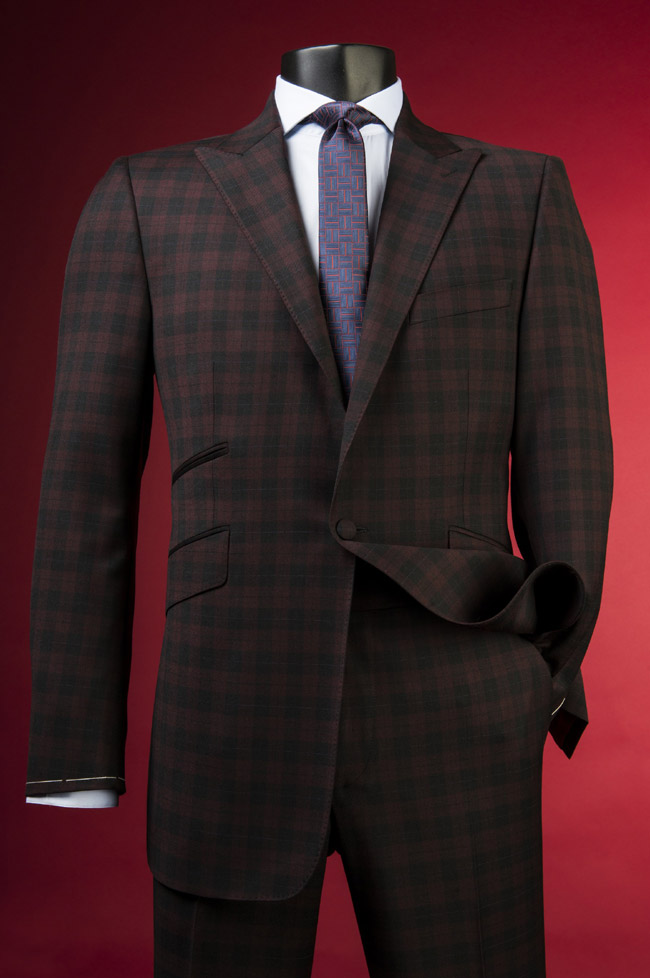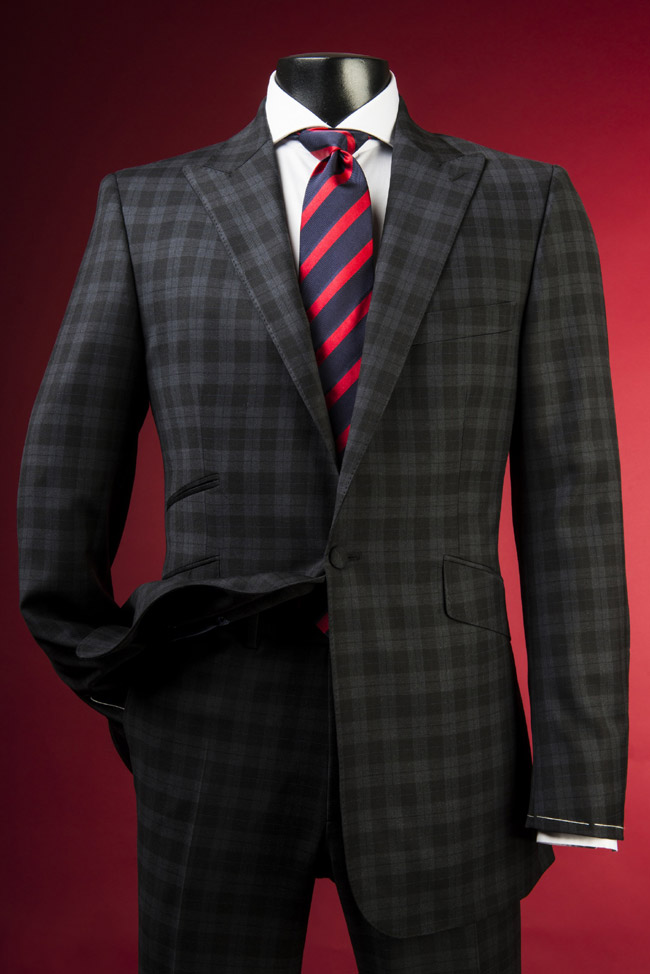 They have painstakingly built a reputation around exceeding their customers' expectations, striving to address their needs and pay heed to their suggestions. Whether it's a young child, an accomplished businessman or even a magician, they help their patrons look their level best. That promise is made possible by their veteran tailors, who bring to bear their deep knowledge and honed skills every day.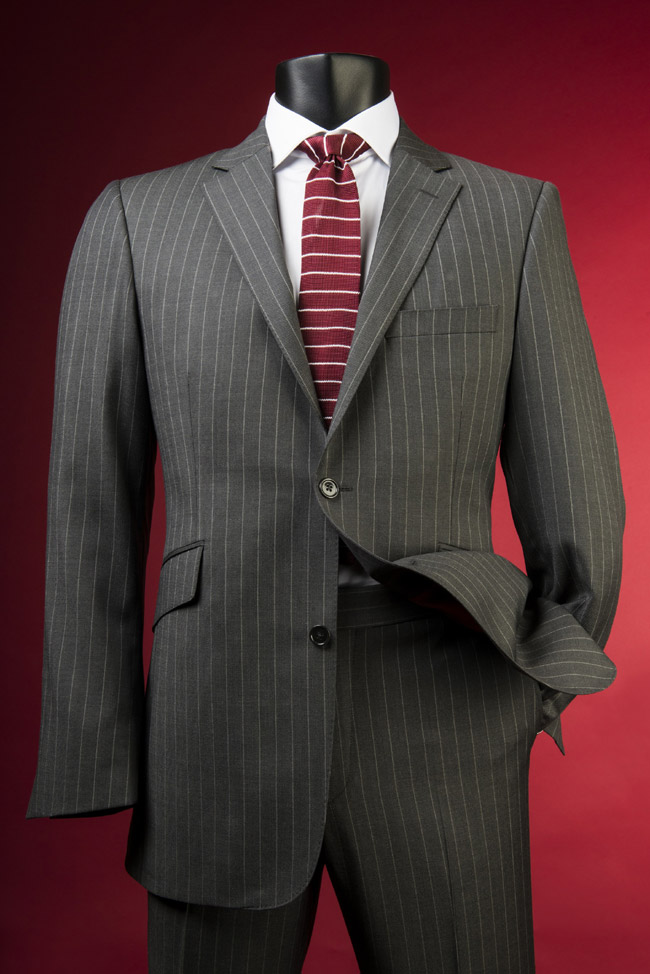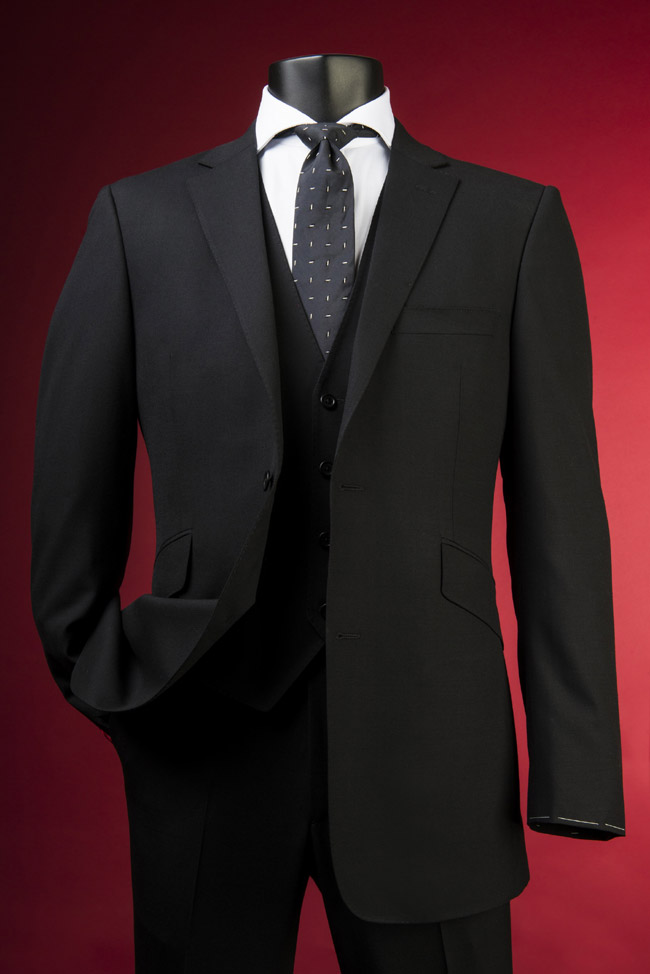 Their rich range of fabrics and linings offers something to suit any taste. Gary Anderson do more than dress clients to the nines though; they also offer them tailored guidance and advice. They often leave them with a better understanding of high-end tailoring as well as a polished style.

Photos and information: garyanderson.com


Hits: 6420 | Leave a comment