Grey tuxedos - the next big trend in menswear
The next big trend in menswear was defined during this year's edition of the Oscars. Some of the celebrities arrived dressed in grey tuxedos and paid attention to their outfits. We are really tired of seeing the same outfits at the red carpet - the tuxedo, the bow tie, white shirt, high shine black shoes and the pocket square. It is time for a change!
The big designers are dressing the biggest celebrities on the red carpet. In this year's case, we couldn't help notice the rise of the gey (or gray) tuxedo.
Grey has long been a staple of business suiting, but it's never been a go-to when it comes to formal wear. That said, Suitsupply was one of the first brands to introduce a grey tuxedo in their Fall/Winter 2017 evening wear collection.
See the celebrities who choose the grey tuxedo - the new black: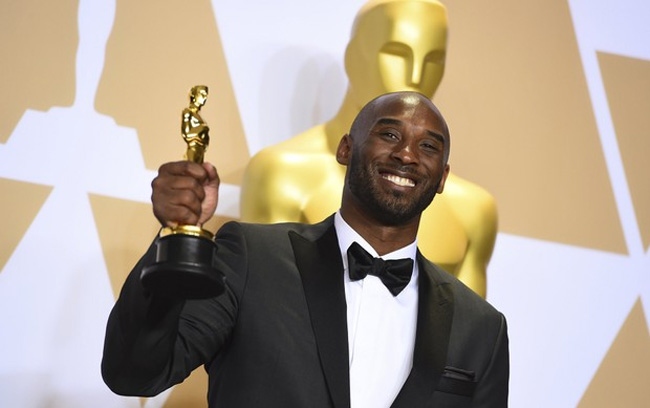 Kobe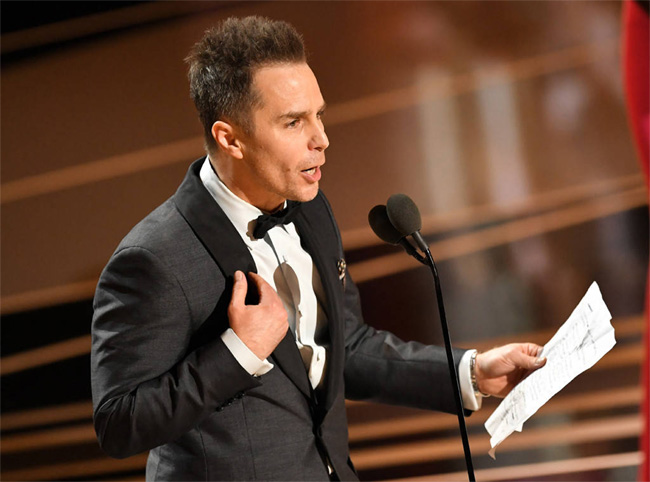 Sam Rockwell
The whole outfit is very important so we prepared some details' tips when you choose the grey: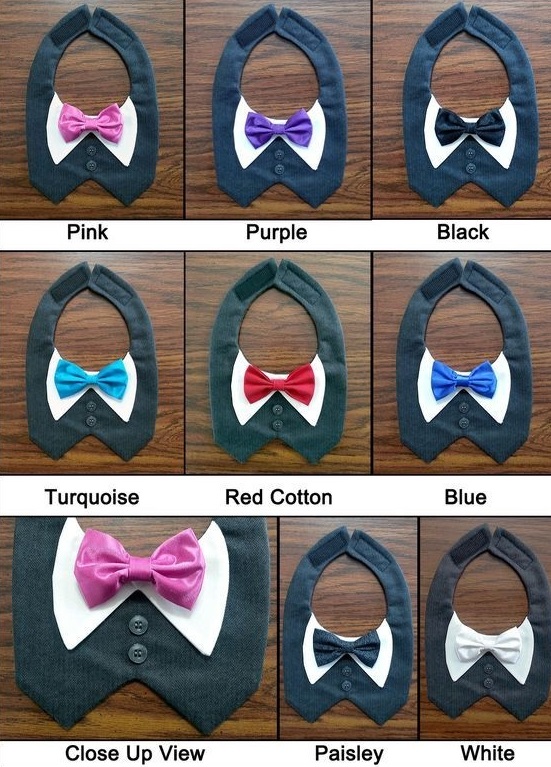 Choose the right colour of the bowtie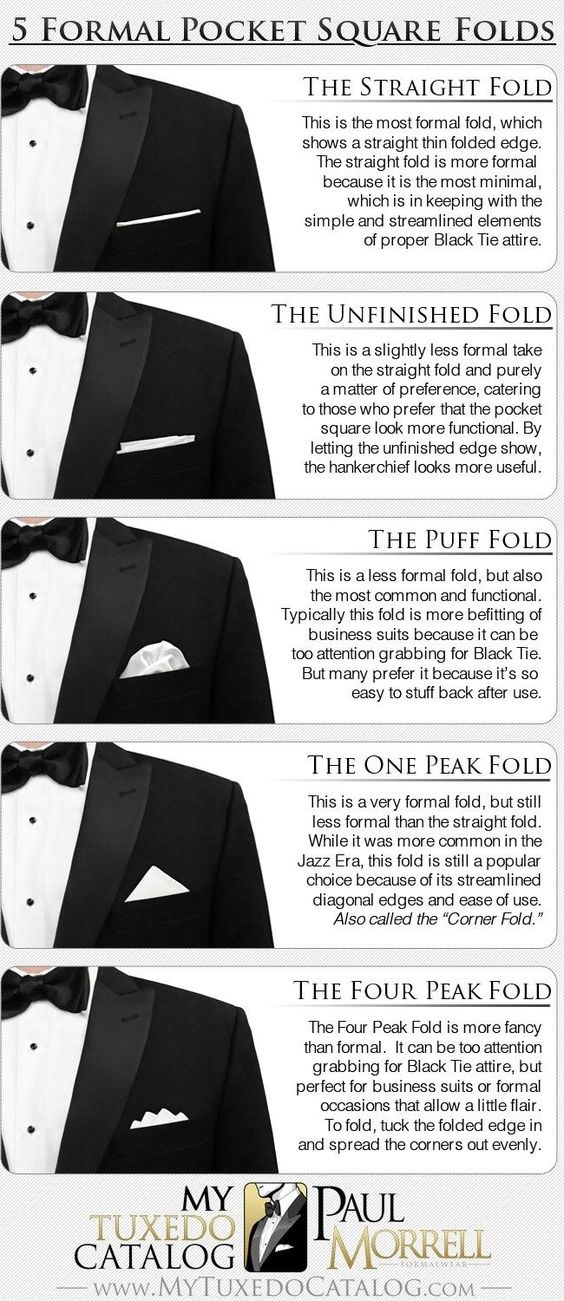 The fold of the handkerchief


Hits: 19951 | Leave a comment