Savile Row tailors: The Savile Row company
As a company, the Savile Row company has made it their mission to provide the customers with genuine luxury clothing at affordable prices. They also aim to extend these same high standards across all aspects of business, with particular focus being placed on a truly exceptional and personal level of customer service; to them, this isn't considered a luxury, it is the fundamental foundation on which their business has been built.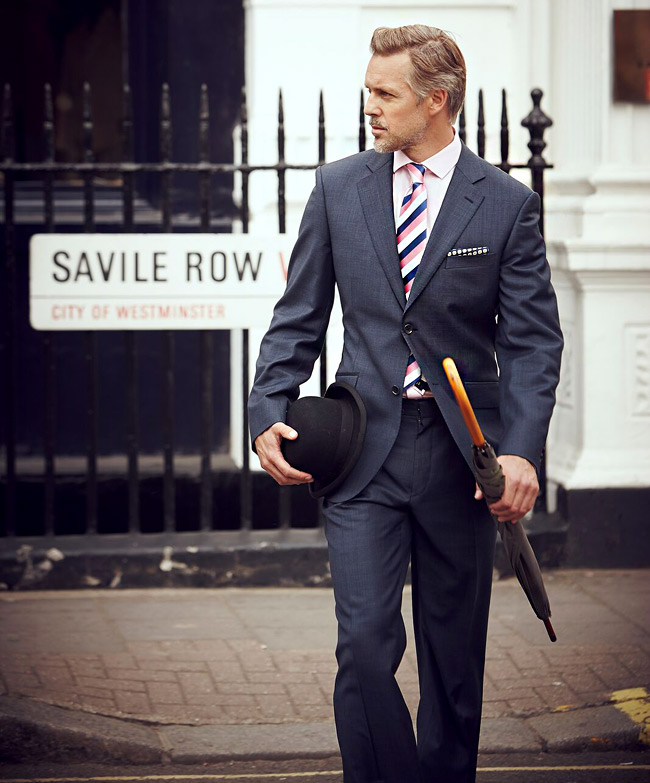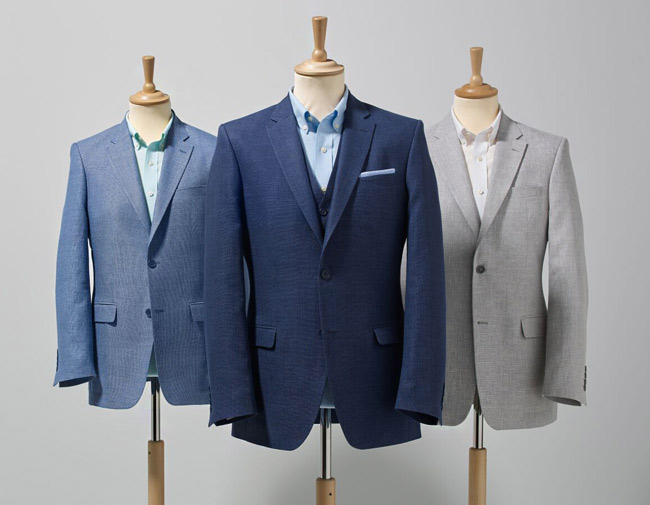 The Savile Row Company is a global online retailer of fine luxury goods with a focus on menswear, but also spanning across accessories, footwear and womenswear. Each new season sees new growth and development of the range through the addition of more fine quality products.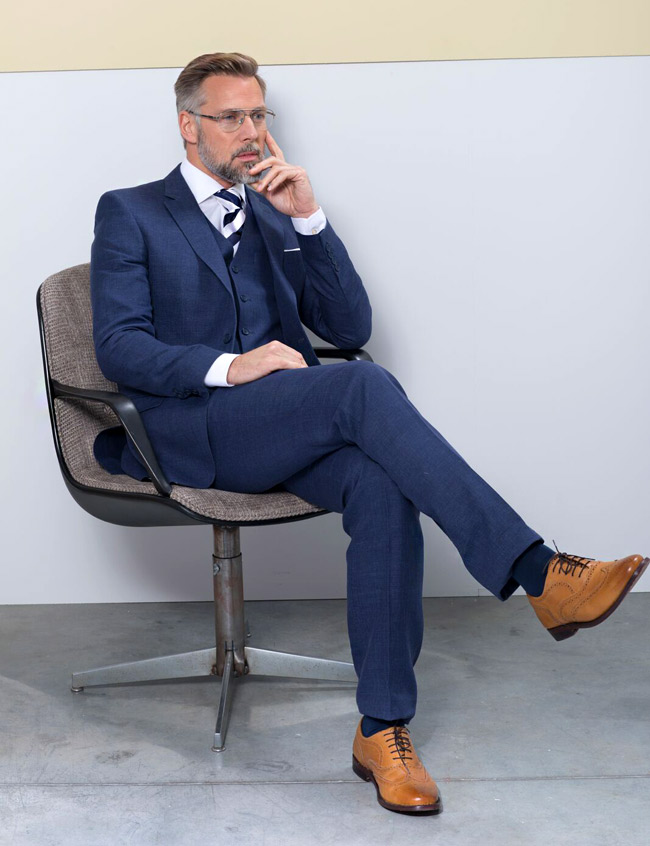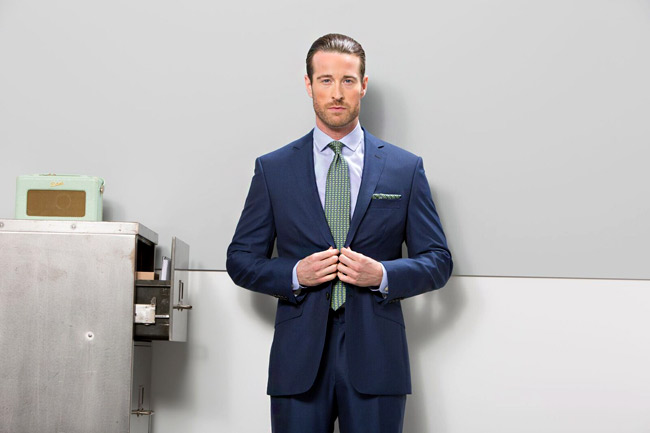 They are based in the heart of London's Savile Row, home to the world's finest tailors and have been crafting finely tailored shirts since 1938. Initially, their reputation was built on supplying shirts to many of the UK's finest independent retailers and department stores. After the destruction of their London factory in the Blitz, they took stock – both literally and figuratively.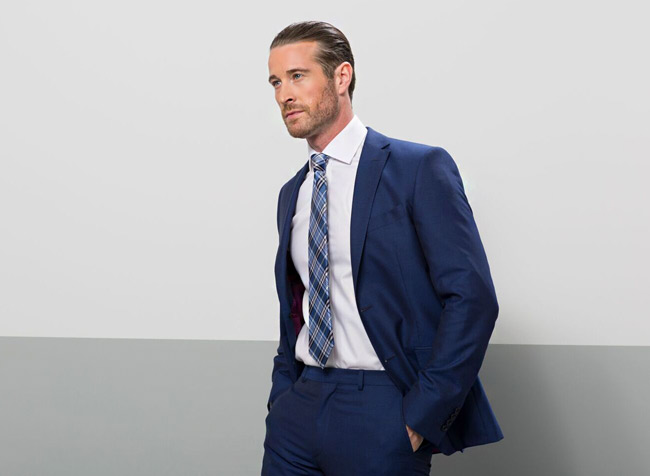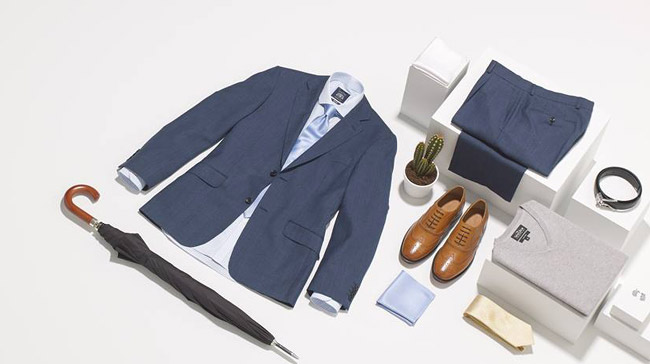 They went on to open flagship bespoke store at No 40 Savile Row while also creating a thriving mail order business for their 'ready to wear' collections. The company was one of the first male fashion companies to go online, launching our website in 2001. In line with the market, the business has transitioned and they now have successful multi-currency websites targeting the UK, US, Australia and Europe. They ship to over 80 countries worldwide from their factory and dispatch centre.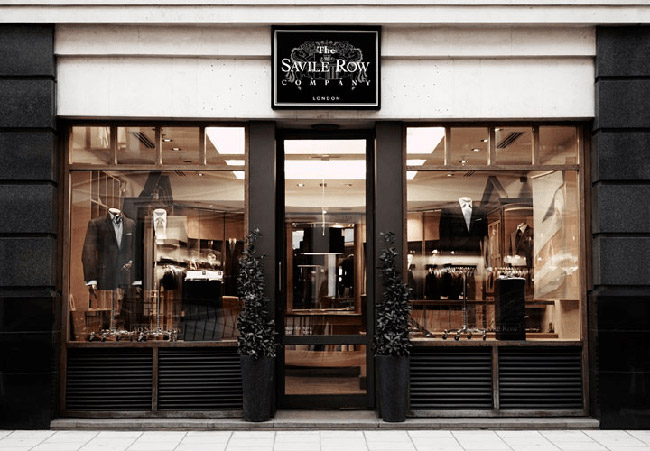 Top resources about the Savile Row company

The Savile Row company website

The Savile Row company Facebook

The Savile Row company on Ebay

The Savile Row company on Amazon

The Savile Row company on LinkedIn

Return your item to The Savile Row Company for FREE

The Savile Row company Coupon Codes


Hits: 9039 | Leave a comment