Cesare Attolini Autumn/Winter 2016 collection
Attolini is synonymous with Neapolitan tailoring, and their grandfather and father wrote some important chapters in the history of this prestigious school of Italian expert craftsmanship. They represent the third generation of the family and we know that this is a legacy to be cherished, a heritage of skills that they cannot lose, but that, on the contrary, they must continue ceaselessly to enhance. They know that they can only contribute their own new chapters in this history of success that began back in the 1930s, if they go on believing that every jacket, every suit, every coat, every garment that comes out of their tailor's shop, brings and will always continue to bring with them those distinctive values of uncompromising quality, authentic tailoring, timeless elegance and a distinctive character.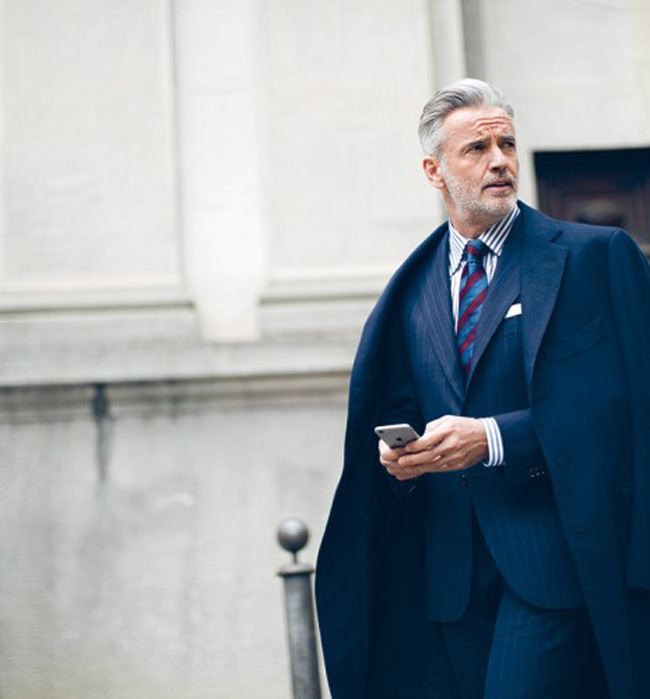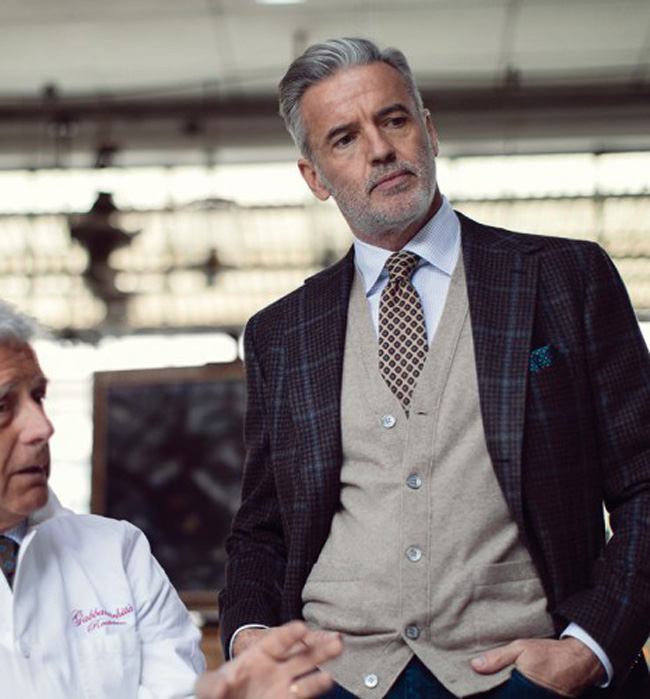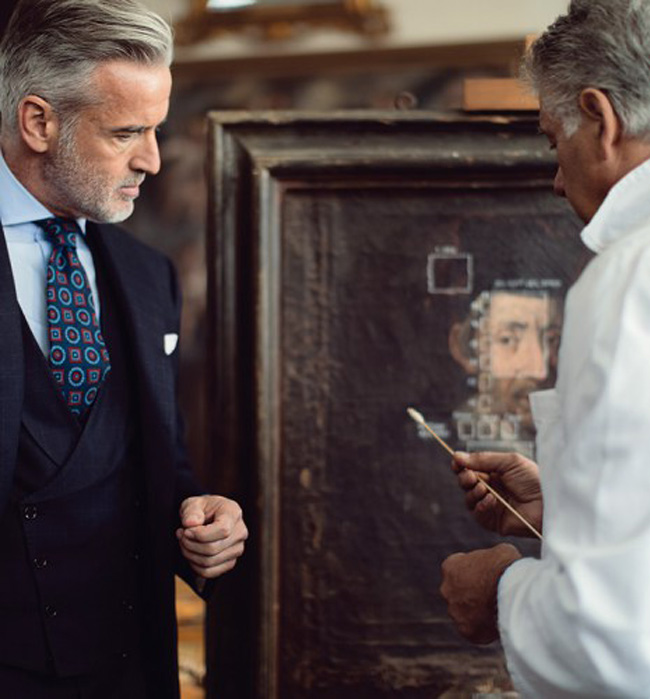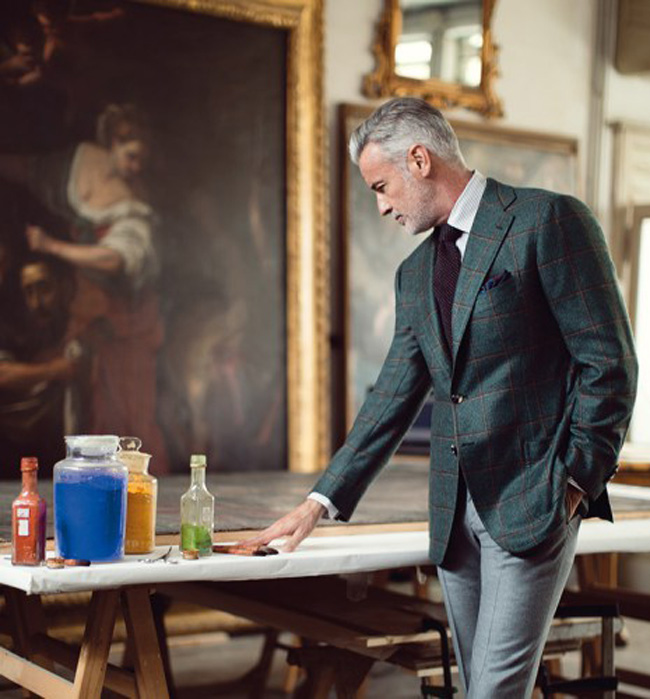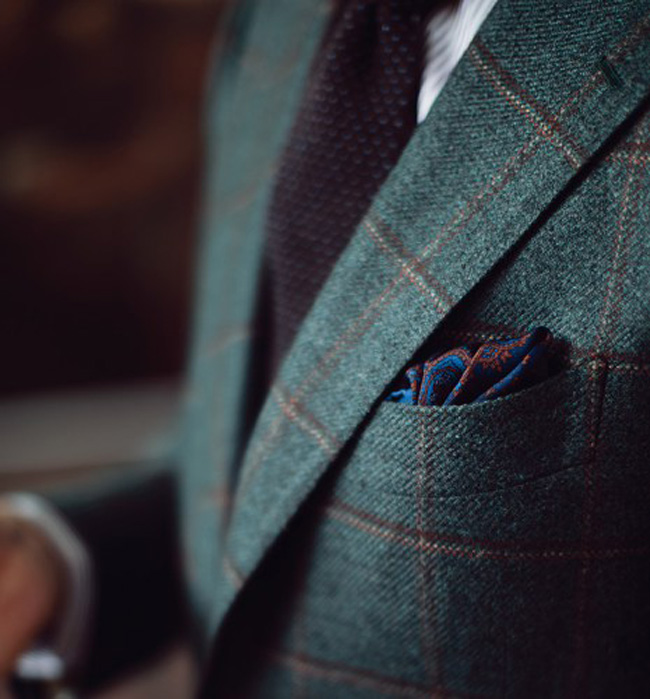 Attolini's garments have always expressed an idea of distinctive elegance, rooted in the Cesare Attolini DNA and authentically timeless. To enhance this image they have chosen a language of communication that is authentic and timeless at the same time. They started from the awareness that few other countries apart from Italy can boast such a unique heritage of excellence in all fields of skills and expertise. It is definitely this propensity for creativity, in all its forms, that represents the best of Italian expression, capable of entrancing the whole world. But the story of Italian creativity is made up of lots of individual stories, as simple as they are great. Stories of skilled talents and families able to pass down a unique expertise from generation to generation.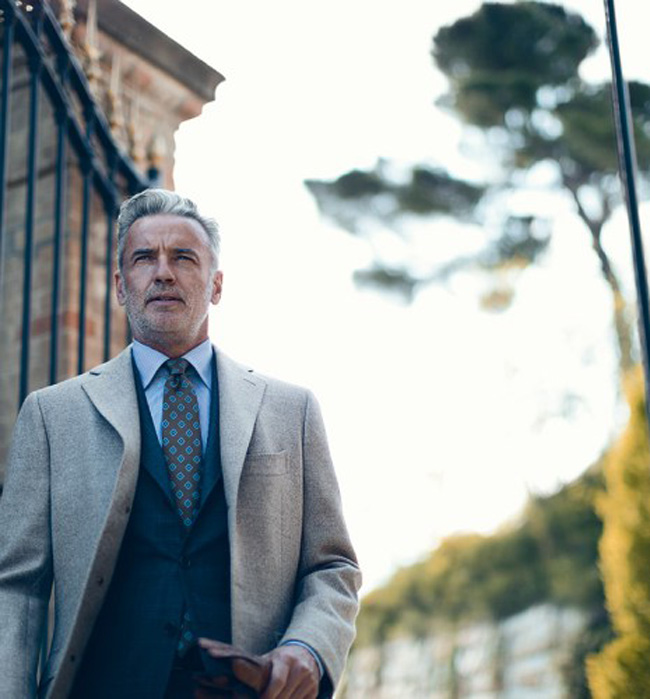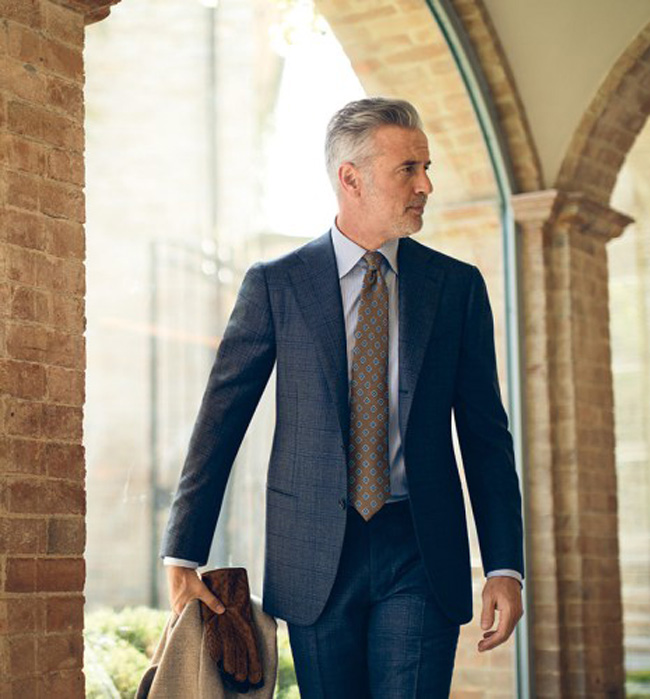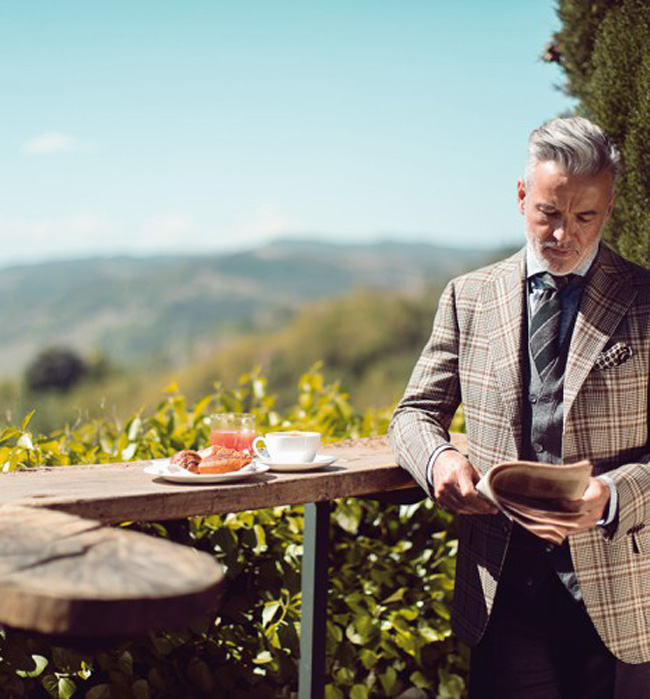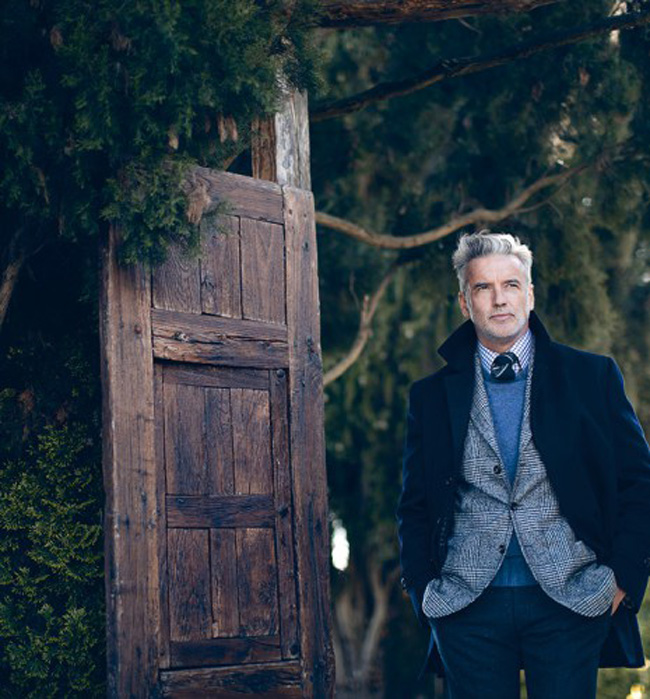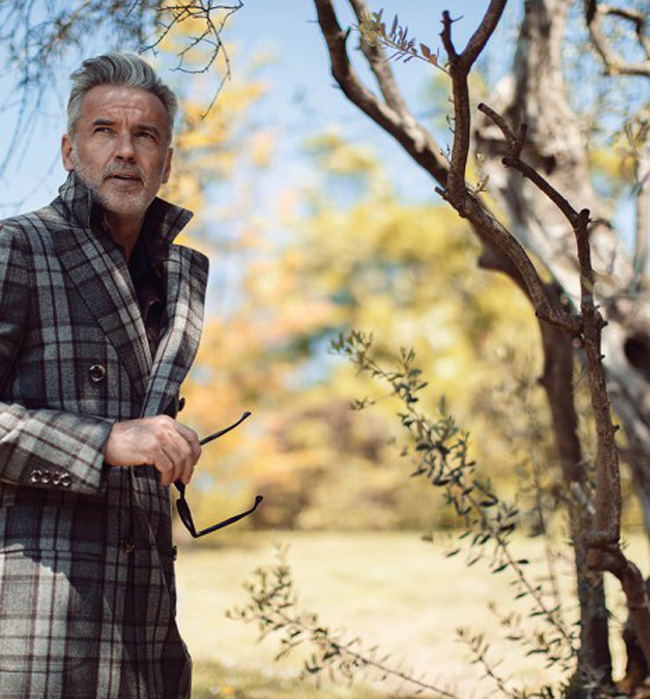 >Autumn/Winter 2016 collection is characterized by the checks and slim fit suits. The color palette is neutral and classic - blue, grey and brown. The focus is on the three piece suit and the accessories of it - the handkerchief, the tie.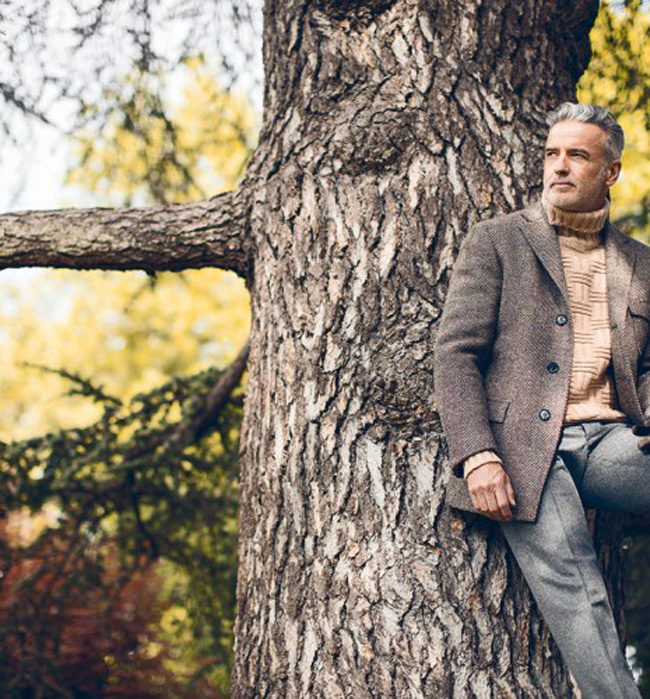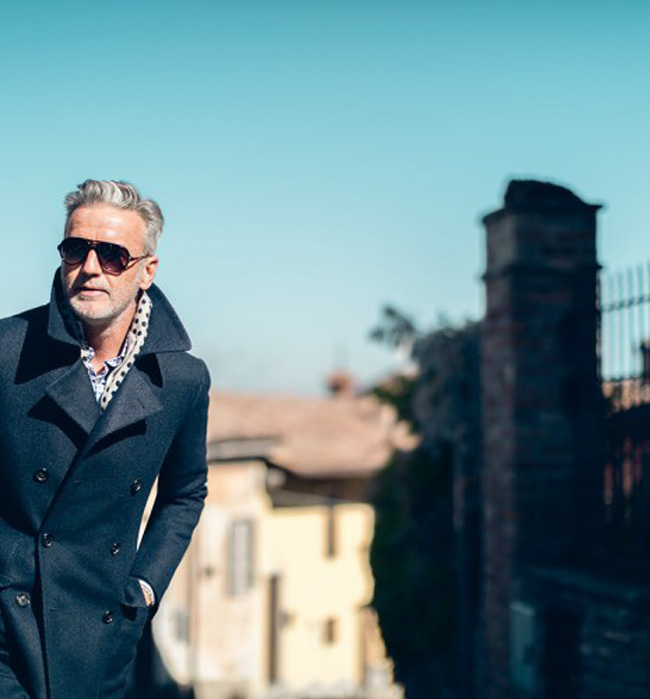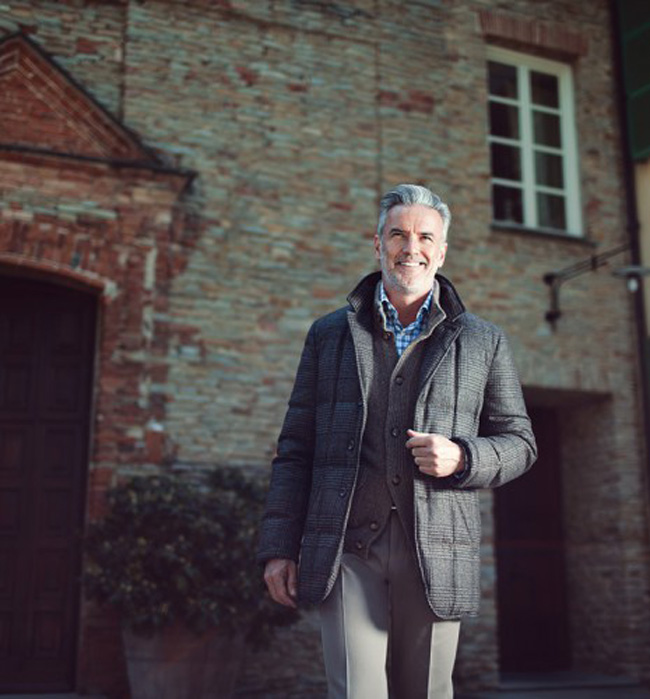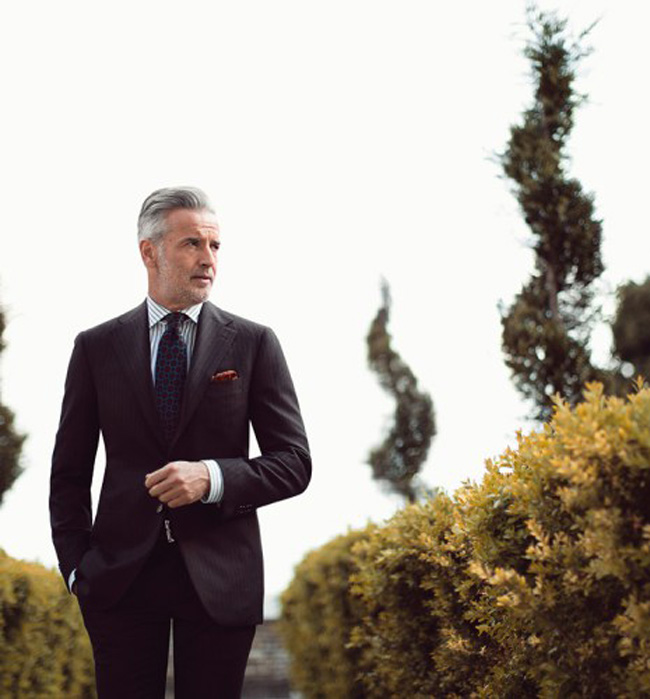 Photos and information: cesareattolini.com


Hits: 32589 | Leave a comment