Richard James Autumn/Winter 2016
Autumn/Winter 2016 Richard James Chains + Cranes collection sounds its horn hard, hoists the red ensign and puts its enticingly exotic cargo and correspondingly cosmopolitan crew in under a silver-grey sky at London's docks in the midwinter of 1935.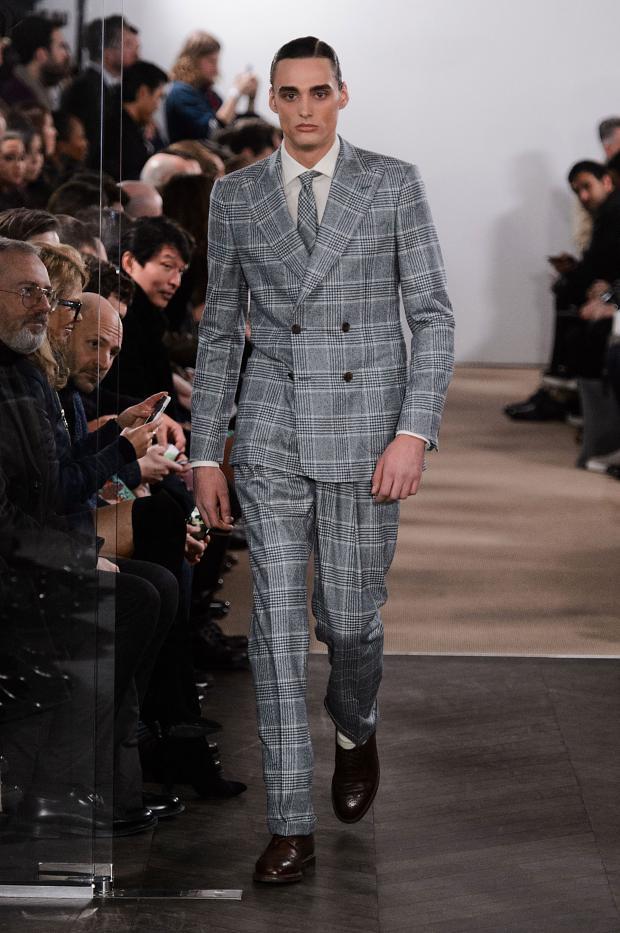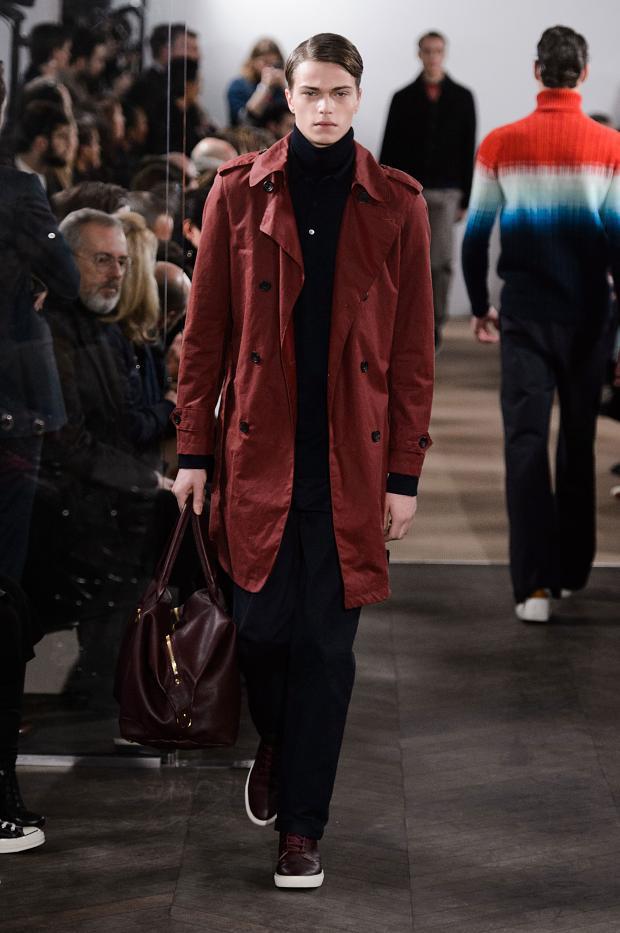 Heavy with ropes and chains and wisely watched over by bowing cranes, this wondrously diverse world of chic, clean-lined cruise liners and colossal, chock-full container ships was the domain of the doughty dockers, a tight-knit, street-savvy band of men from the capital's proud East End.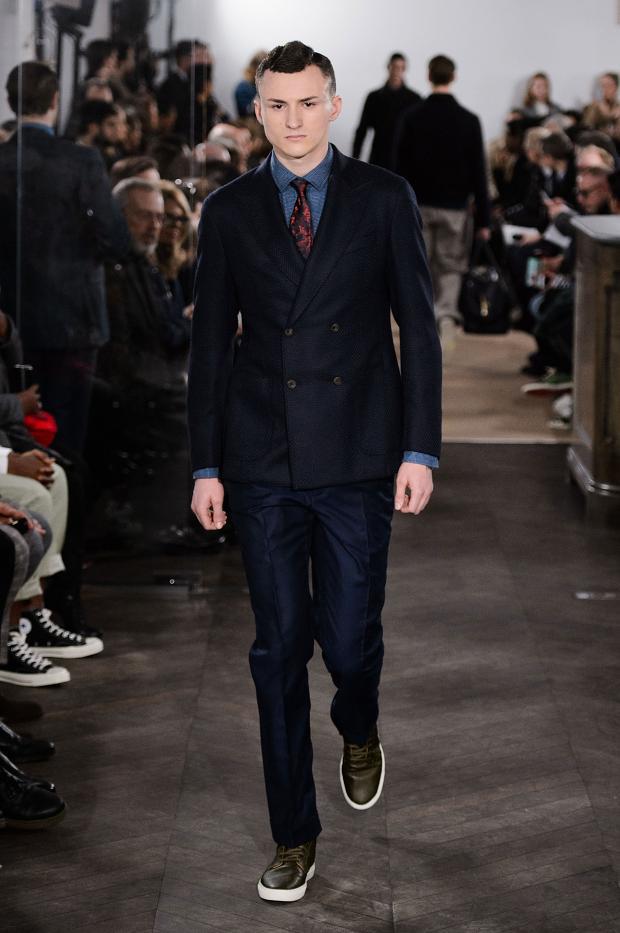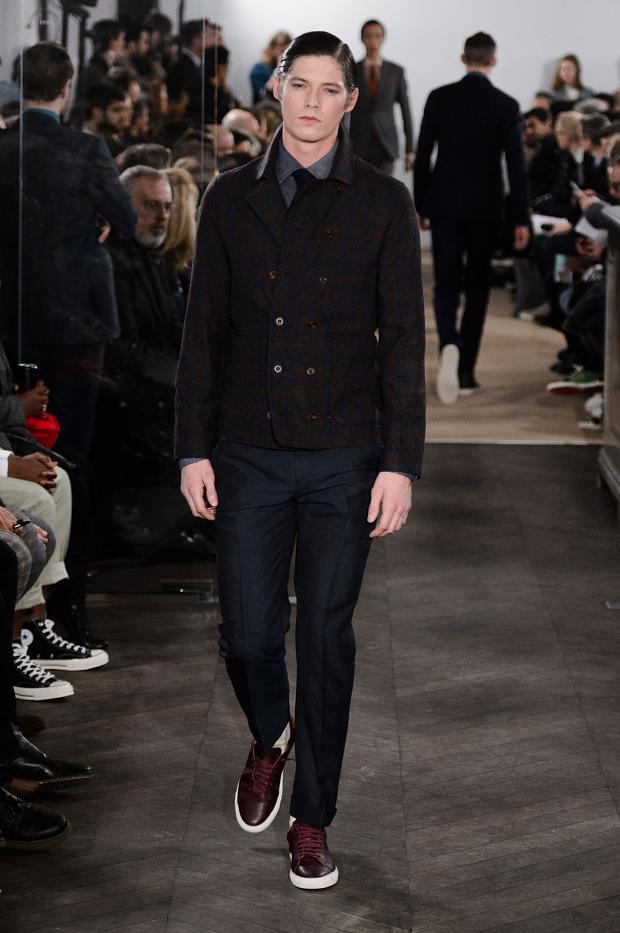 This is a bold, sharp-edged collection that celebrates London at its most powerful and all-encompassing, a great, clanking salt-corroded and colour-rich hive of industry and glamourous intrigue.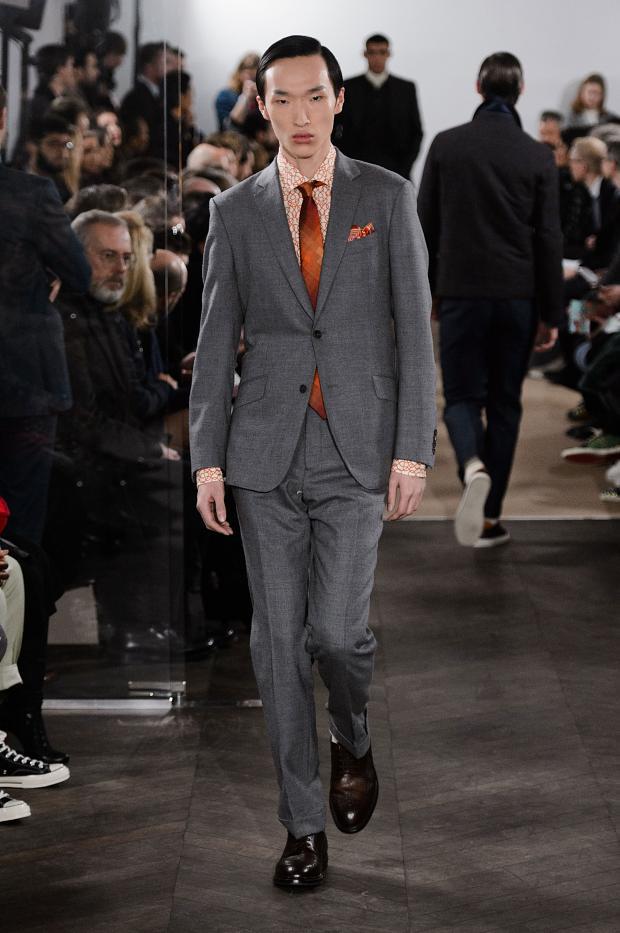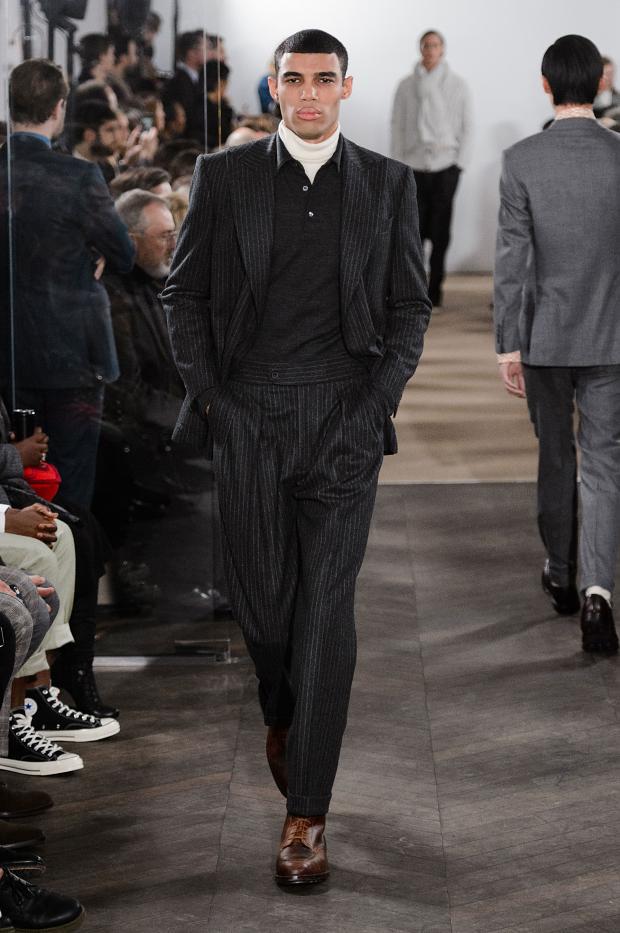 Both suiting and casual wear nod to the cool cachet of cruising the high seas and feature double-breasted jackets with wider lapels and patch pockets and wider, higher waisted trousers.
Warming wool, heavy British Melton and plush corduroy give weight and real texture. Oversize Prince of Wales checks and herringbone push forward. And chains and rope motif prints lend immediate focus and provenance.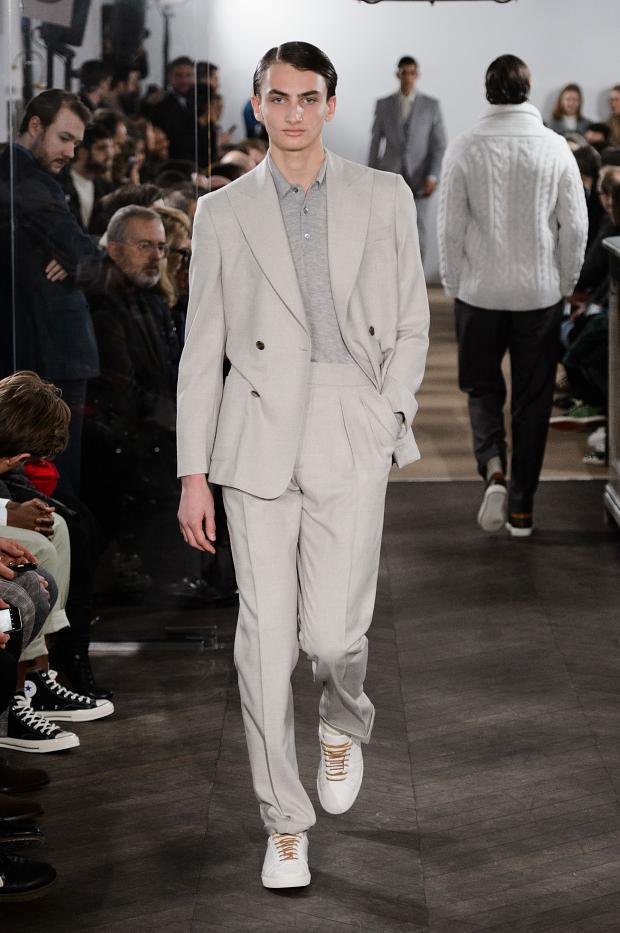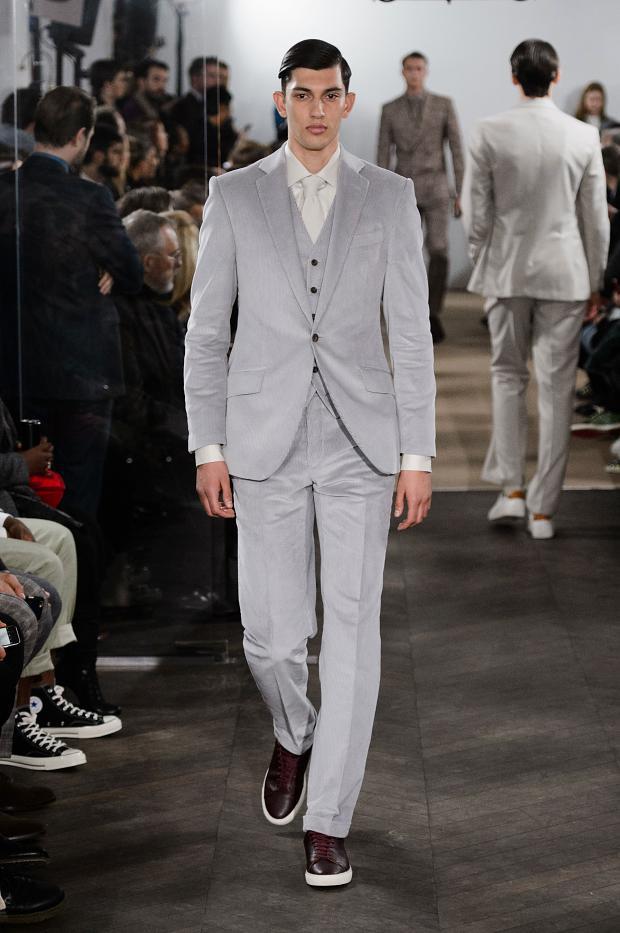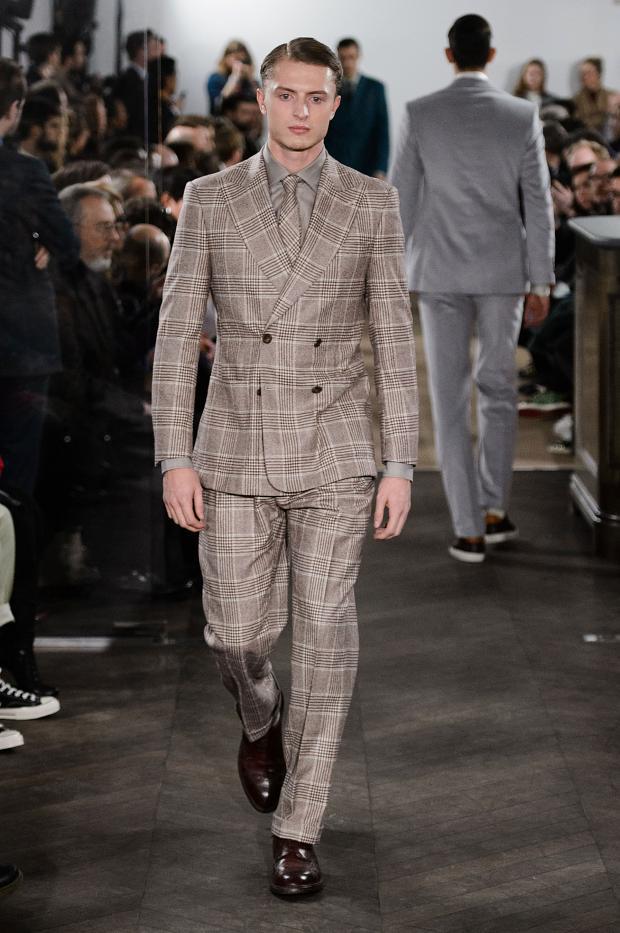 Base colours of winter white, grey, glacial blue and navy are pierced and lifted by accents of rust orange, aqua and sage.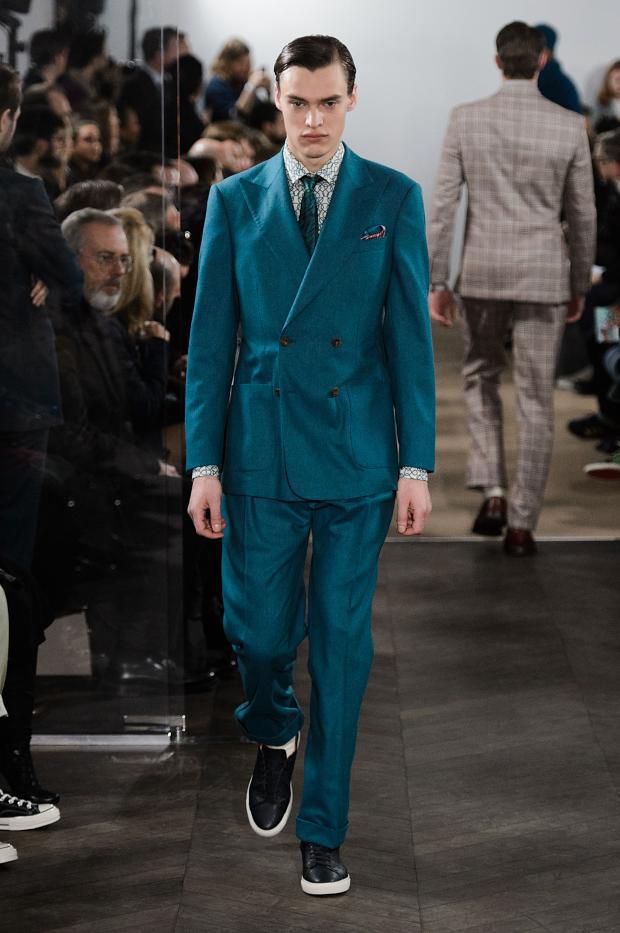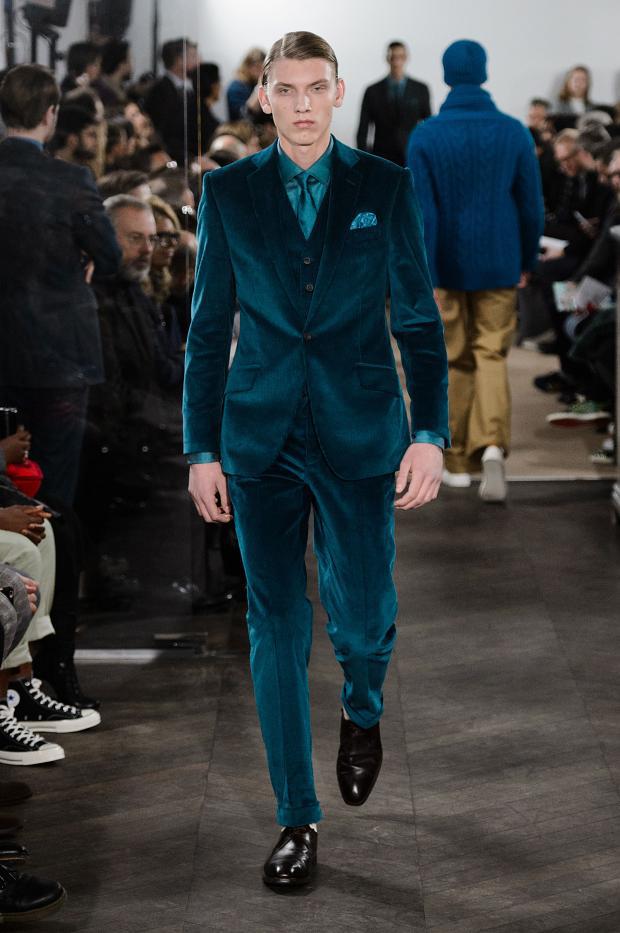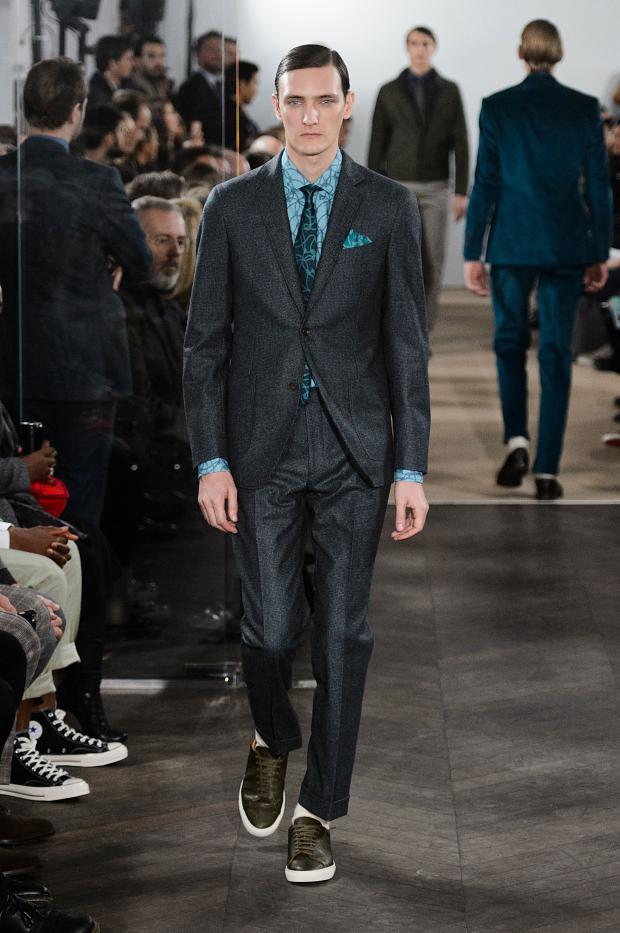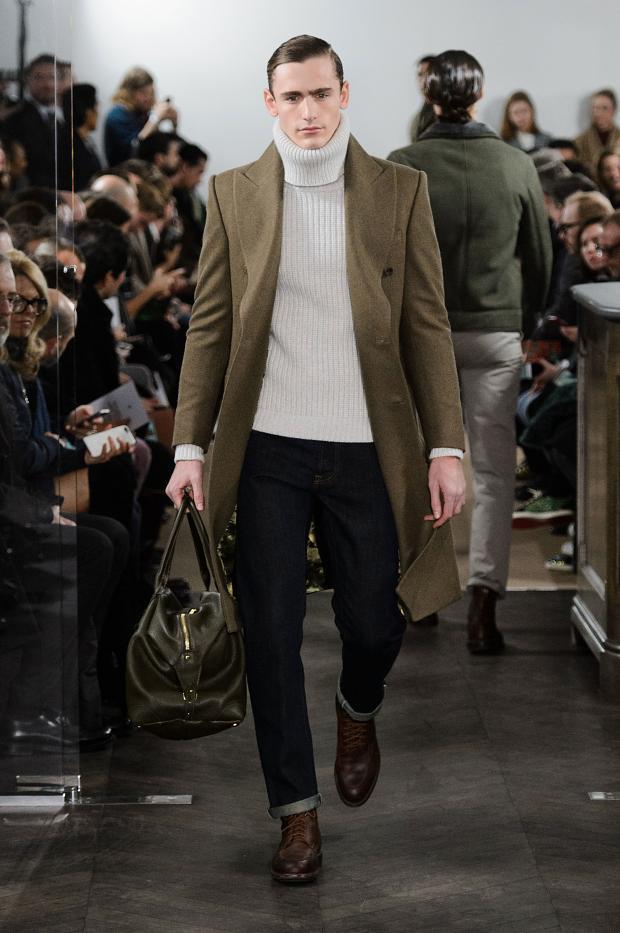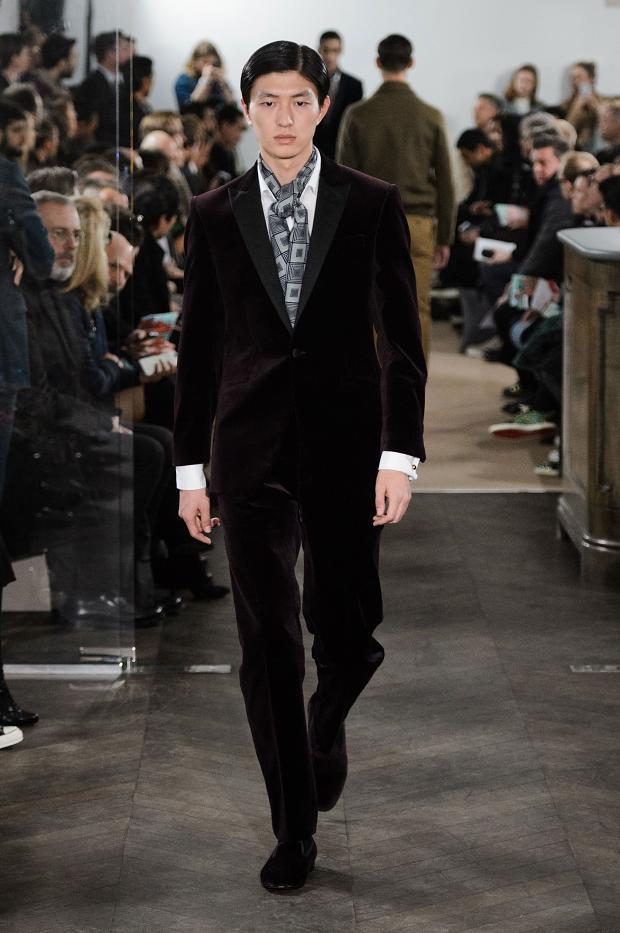 Photos: fashionising.com
Information: www.richardjames.co.uk


Hits: 3700 | Leave a comment