Bespoke suits and shirts in Toronto by Michel's Bespoke
Every man wants to look and feel his best and the most successful men know that it begins with the clothing he wears. When you select Michel to construct your custom suits and shirts, you collaborate with him to hand pick the fabrics, styles, cuts, cuffs, collars, buttons and monograms. Details are what define a man. When you wear the best, you attract success.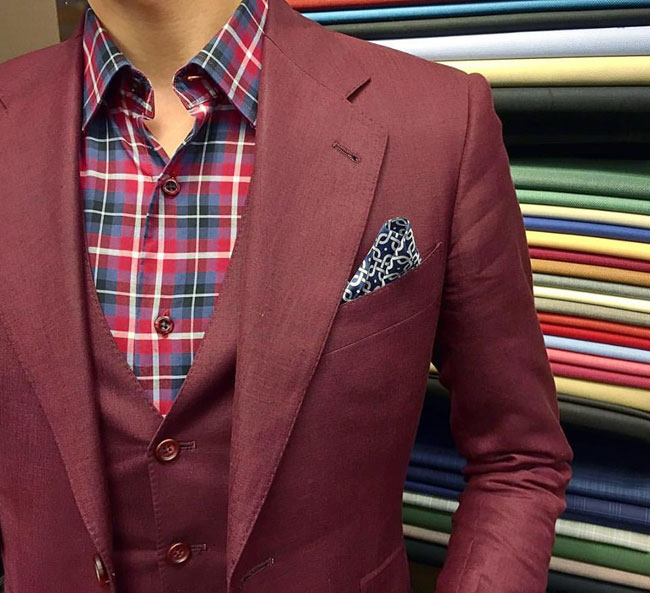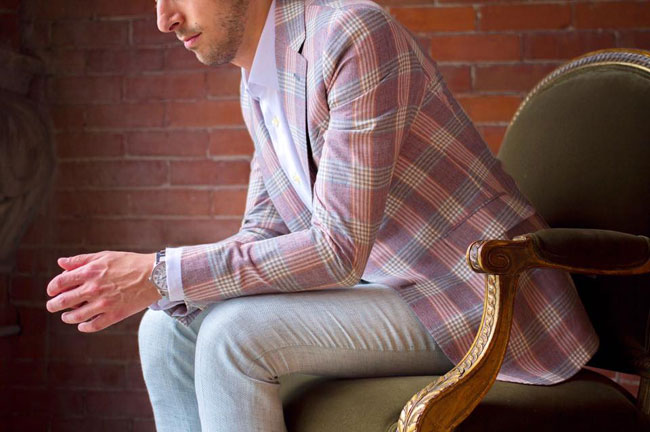 Michel's craftsmanship of suits and shirts reflects his passion and skill for bespoke tailoring. Single needle, hand-stitched 22 stitches per inch. Michel's mastery holds its own in-house atelier, hosting an exclusive team of traditionally trained craftsmen. Michel's commitment is evident throughout the entire production process, with his involvement along each level of creation, ensuring the highest level of perfection with every custom suit.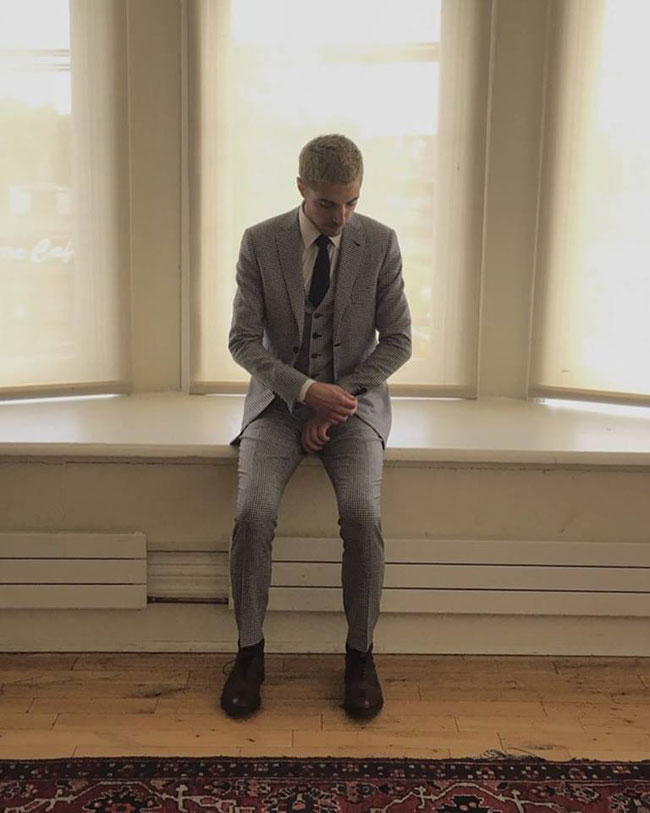 Custom bespoke shirts by Michel are the integral staple in a luxury wardrobe. This key piece accentuates your finest features and adheres to the individual measurements of the client. The bespoke shirt is the first building block in creating a functional closet fit for the classic man.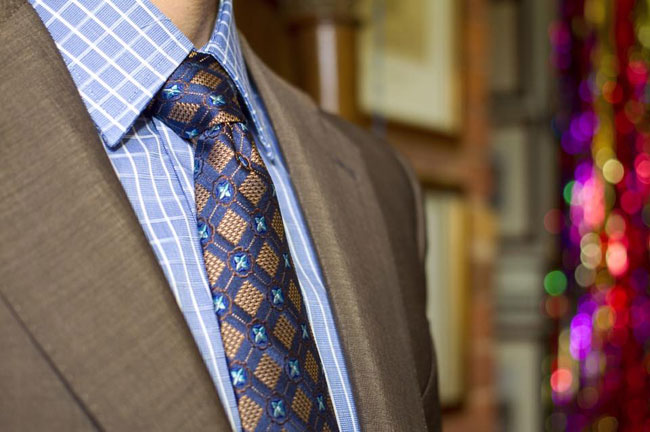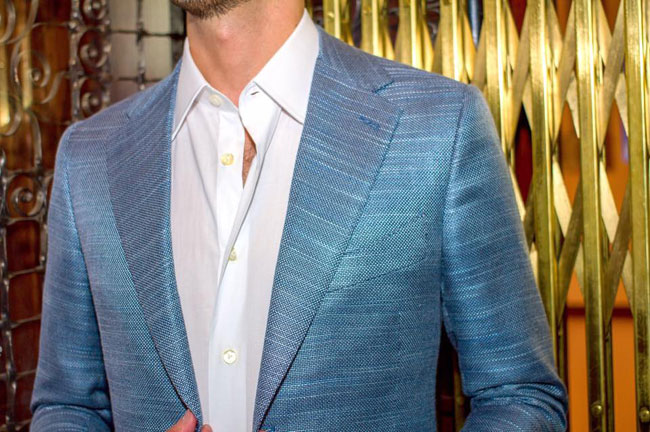 Bespoke suits are designed by you, for you. When you choose the fabric, colours and details, Michel creates a tailor made suit that not only fits your frame, but encapsulates your character. Each suit produced is uniquely yours.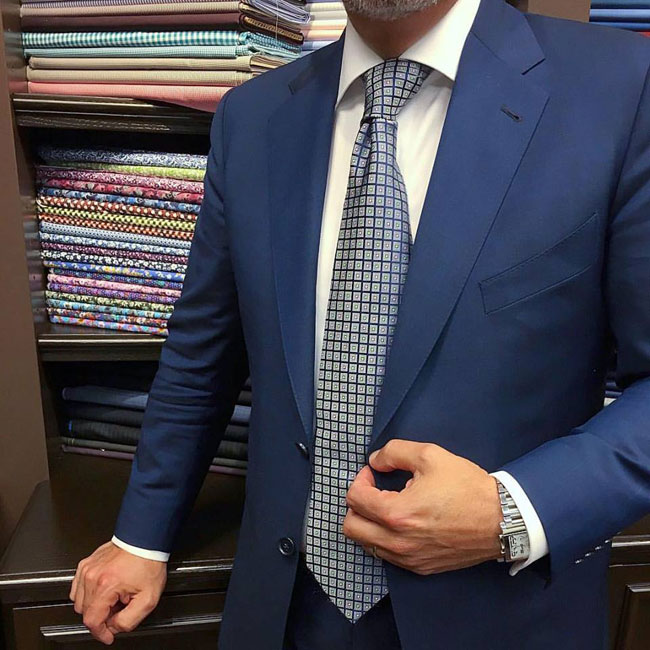 Photos: www.facebook.com/michelsbespoke
Information: www.michelsbespoke.com


Hits: 28017 | Leave a comment