Savile Row tailors: Ozwald Boateng
Ozwald Boateng's design evokes the essence of a man's spirituality and character through the enhancement of the physical being. The acknowledgement that style is an extension of one's self culminates in the wearer having their own voice.

The quintessential cut. A thought, a revolution, detail, concentration, pushing the craft of bespoke tailoring further. Crisp and structured, flow and finish - where will you go today, what will you do - exquisite artistry, innovative classicism. Their secret, uniquely Boateng.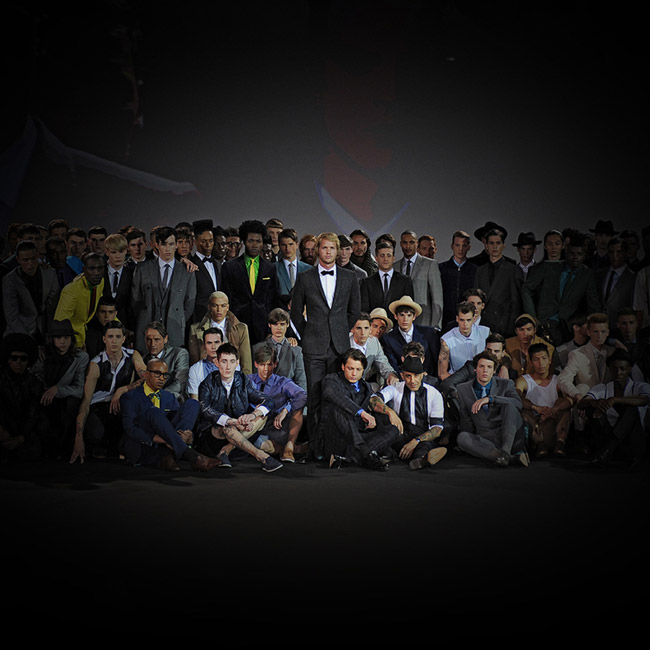 "When I create it's all about the individual, it 's about enhancing the personality of the wearer" — Ozwald Boateng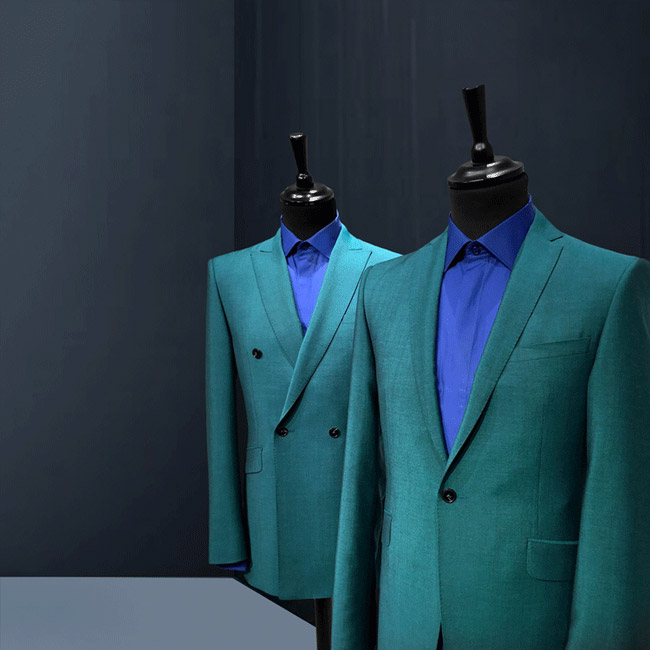 Bespoke is the highest quality line on offer by Ozwald Boateng. With a handmade craftsmanship cut from scratch, created by our team of highly skilled tailors. With a suit made only for you, fitting you to perfection.
This private service is provided within the luxurious confinement of Ozwald Boateng's Bespoke Room, based in the Saville Row flagship store. The nature of the bespoke service is not only based on the skills and physicality of creating an exclusive suit, but also the need to share and reflect the personality, lifestyle and aspirations of the Ozwald Boateng brand.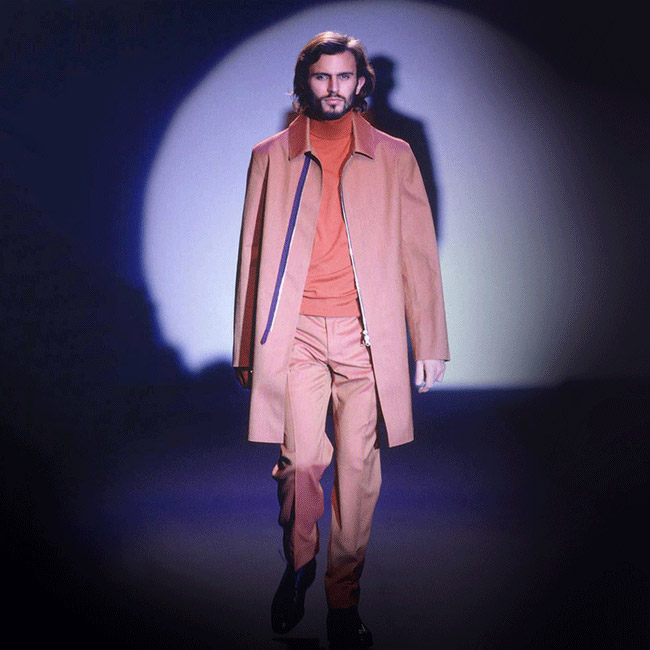 A vibrant team of highly skilled tailors brings to life, the unique one-off designs that Ozwald Boateng creates for his bespoke clients. Made by hand, the bespoke suits adhere to the age-old disciplines and etiquettes of Saville Row tailoring. Fused with the know-how and distinctive touch Ozwald Boateng applies to the finished product.

Photos and information: ozwaldboateng.co.uk


Hits: 6305 | Leave a comment