Savile Row tailors: Gaziano & Girling
The best of the best. In terms of craft, fit and freedom of expression, the bespoke service at Gaziano & Girling creates simply some of the finest shoes available.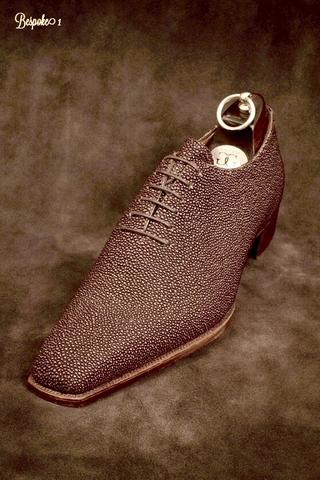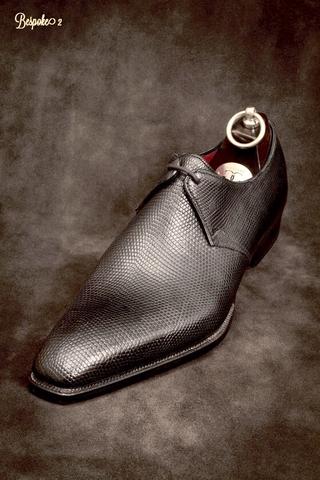 Bespoke allows the customer free rein to create his perfect shoe, specifying the shape, details and leather . As a last is sculpted from beech wood specifically for the individual's foot, the result is a shoe that hugs the heel and frees the toes, ensuring the greatest possible comfort. The shoes are completely handmade by a group of five craftsmen.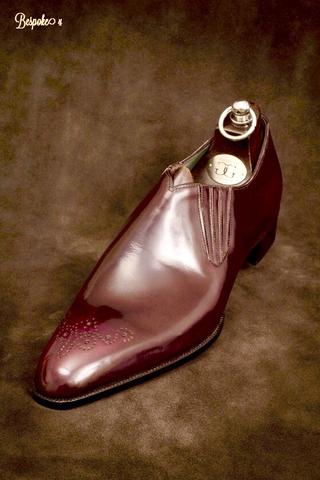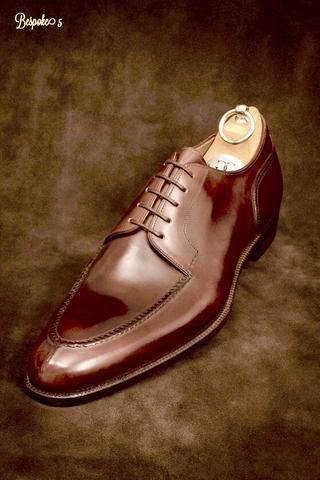 From the cutting and lasting of the leather to the stitching of the welt and sole, every stage is done by hand, the hand-waxed linen thread tying together a work of pure art. Fewer than 100 pairs are made every year. The skill and make reaches ornamental levels. Some customers consider the shoes so sublime they refuse to wear them.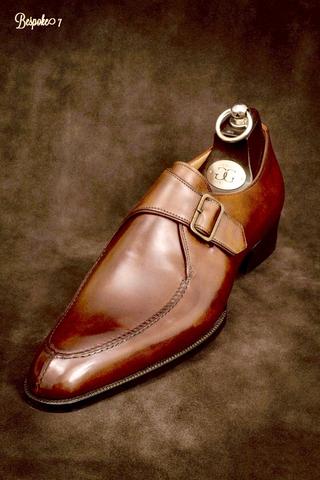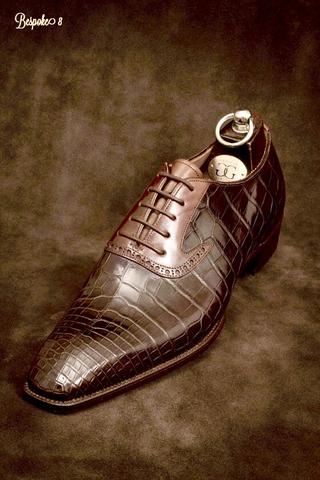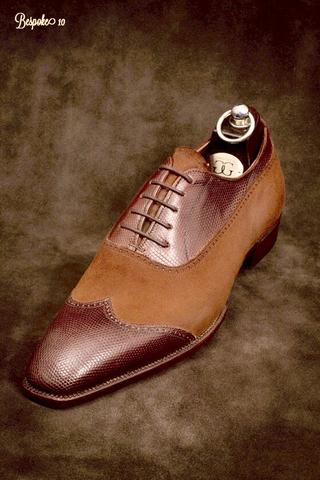 Photos and information: www.gazianogirling.com


Hits: 7250 | Leave a comment