Savile Row tailors: William Hunt
Fiercely masculine with splashes of colour, William Hunt's designs are noted for their ability to make the wearer feel seven pounds lighter and two inches taller.
"My clothes are for modern heroes. They are like armour. With the right attire there is no limit to a man's achievements." - William Hunt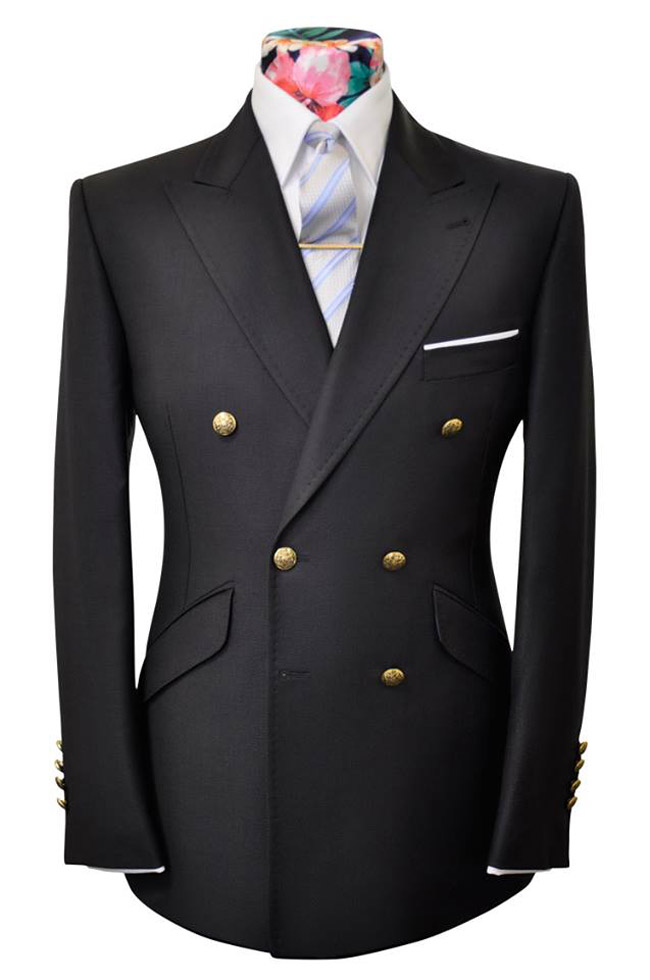 The holy trinity behind their style is a combination of universal forces - form, strength and power.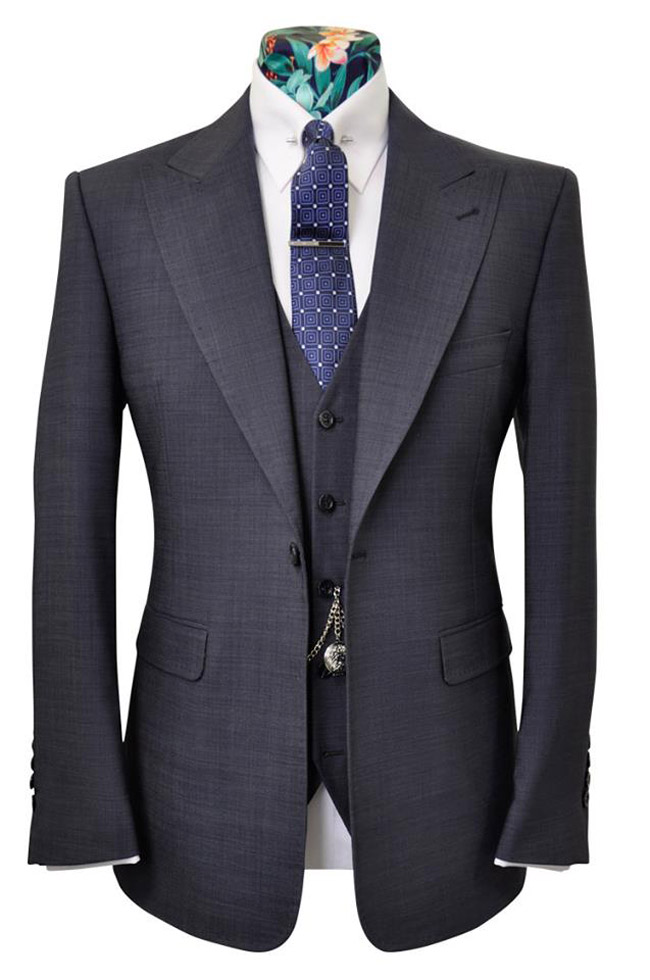 Their signature style is inspired by the glorious Hollywood era. William Hunt combines luxuriousness with an impeccable cut to create a powerful outline.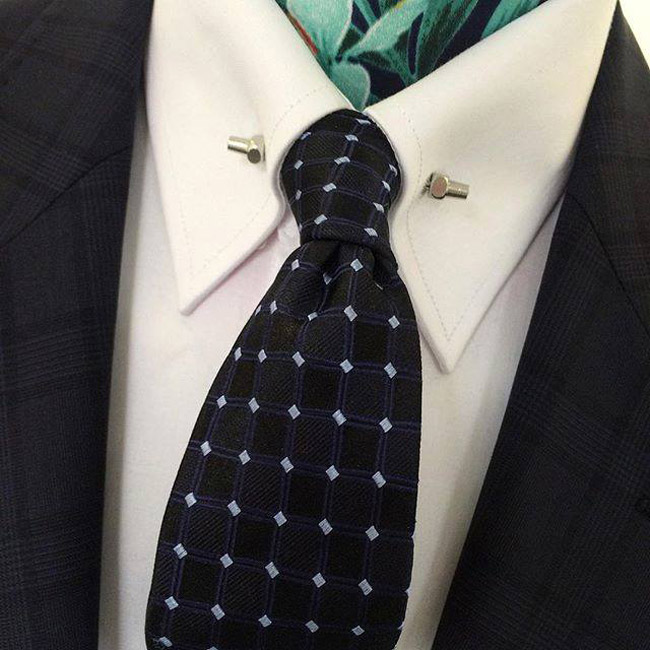 A beautifully constructed core enables the jacket to rest upon the body with ease, pulling together with correct tension and give at key areas.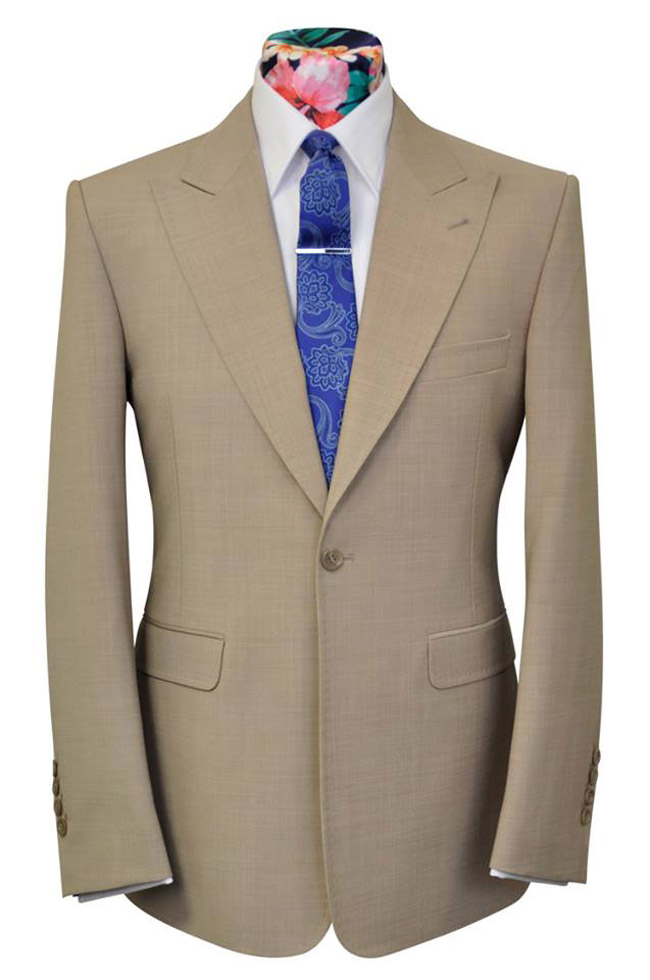 Who wears William Hunt? Some of the celebrities you can see in Hunt's suits are: Cristiano Ronaldo, George Michael, Robert Plant , Martin Fry, Laurence Llewelyn Bowen, Gordon Ramsay, Jonathan Ross, Paul Sampson, Gary Neville.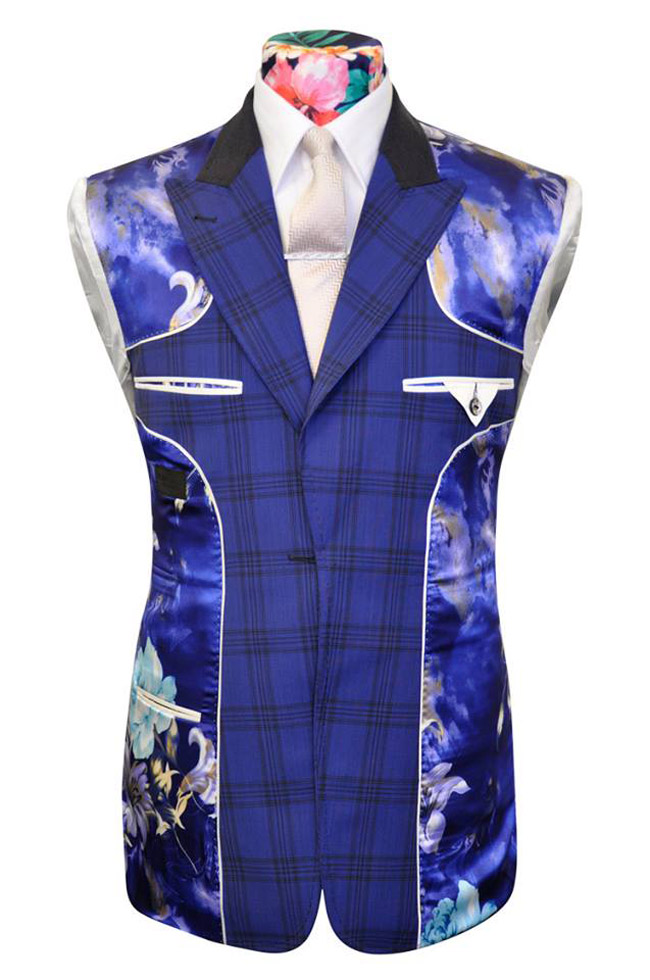 Fashion. Music. Sport. Style. It's a man's world.
Unlike many brands which are headed by designers that change every season without a core vision, the suits you see here are created by the one and only William Hunt - a living and breathing designer with a bold vision. His aim? Simple. To design powerful suits for powerful men.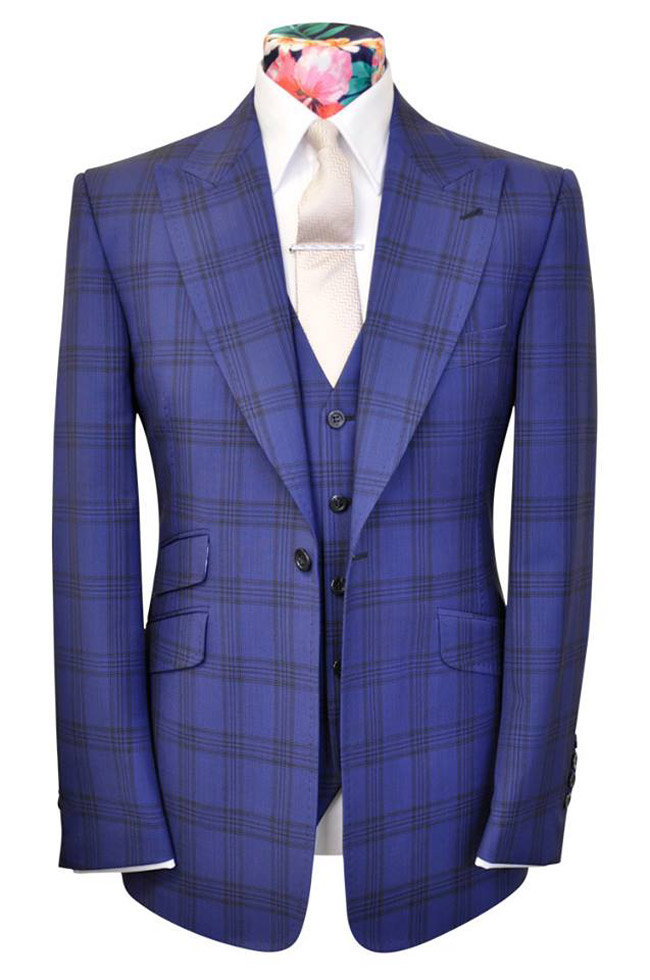 His inspired tailoring has led to a cult following from rock stars, actors, sportsmen and celebrities.
Located in the heart of London's world-famous Savile Row, William Hunt provides the finest in modern tailoring and design, for all your gentleman needs.
You can find suits and clothing for weddings, city gentlemen, ceremonial occasions and modern every day smart attire.

Photos and information: www.williamhunt.co.uk


Hits: 12999 | Leave a comment