Savile Row tailors: Mark Marengo
Mark Marengo is a British brand that offers the best tailoring tradition of Savile Row with a contemporary design edge. Mark and his team of in-house tailors offer fully bespoke suits, custom shirts, ties, hand-made shoes, and original accessories, alongside Mark Marengo Pret-a-Porter.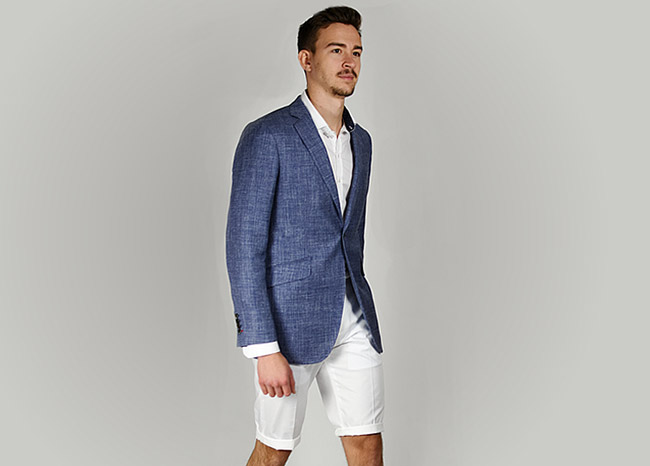 Mark Marengo care passionately about quality and elegance, about natural fibres, sustainability and the ethics of where their clothing comes from. Our garments are made in Italy and the UK, from small specialist workshops. At Mark Marengo you will find only high quality fabrics and well made clothing that is interesting, versatile and not commonplace. The whole design ethos is to bring a contemporary twist to classic style, whilst offering a comfort that is without equal.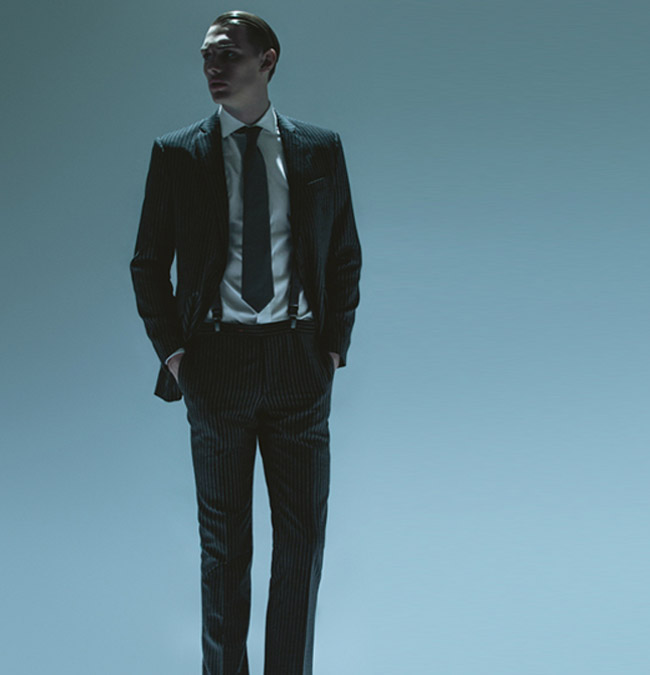 Mark Marengo's signature style has always been his sharp-cut tailoring and he strives above all else for the perfect fit. The tailoring is complemented by a total look collection each season of shirts, hand-made shoes, outerwear and accessories, all designed by and exclusive to Mark Marengo.
Mark Marengo suits feature bespoke details including real opening cuffs and trouser side adjusters. Every suit will be tailored to your perfect fit by our in-house London tailors. Or, if you prefer to buy online each suit comes with generous seam allowances for the use of your local personal tailor. Alternatively a full Made to Measure and Bespoke service is available in Savile Row, or our visiting tailor will come to your London office, by appointment.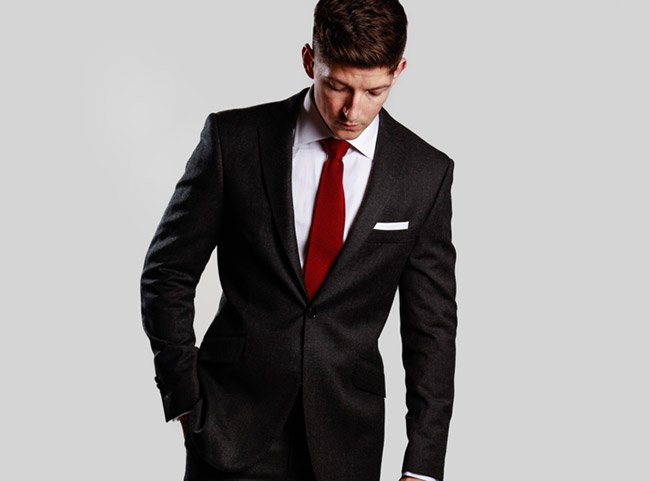 Photos and information: www.markmarengo.com


Hits: 6208 | Leave a comment