Savile Row tailors: Chester Barrie
Chester Barrie is a quintessentially British brand. Based on London's Savile Row, home of many great tailoring names, Chester Barrie was founded in London in 1935 by Simon Ackerman, an Englishman who had emigrated to the States.
/
He came back to create an English look for the American market and in the process built a brand that is highly regarded the world over. Indeed, Ackerman was a pioneer on Savile Row, creating ready-to-wear tailoring with the look and feel of the best of bespoke.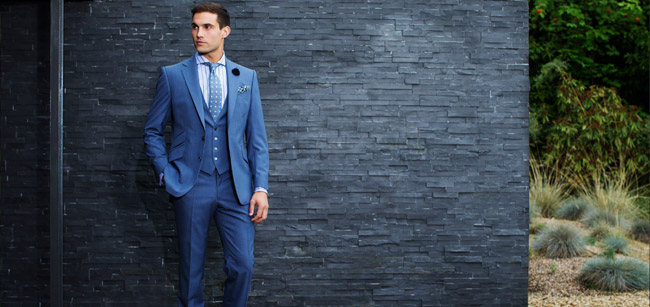 /
The name itself came from Ackerman's desire to have an English sounding moniker; Chester was derived from the Roman city of the same name, near where he had established his factory, while Barrie came from JM Barrie, the author of Peter Pan, whose name, Ackerman thought, sounded particularly English.
Chester Barrie opened its first store on Savile Row in 1937 and the business has maintained a presence there ever since. Today, the shop at number 19 acts as a flagship for the brand, showing the clothes and accessories at their best and serving an international clientele.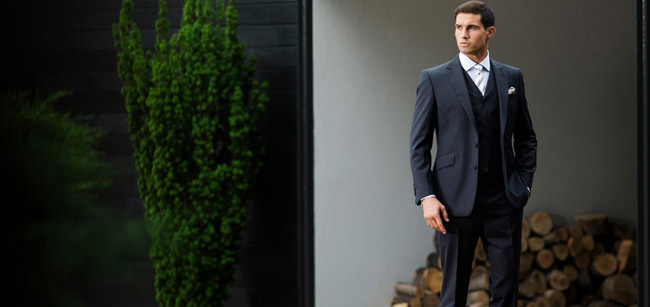 /
Over the years customers have included Sir Winston Churchill, Cary Grant and Frank Sinatra, who were attracted by the brand's classic tailoring, beautiful fabrics and fine attention to detail. Today's customers come from the worlds of business, finance and academia as well as the arts and media.
Chester Barrie was an independent business for over 40 years but in 1978 it became part of the Austin Reed Group, which continued to develop the brand and took it into licensing. In 2000 it was sold on again and passed through a number of hands before Prominent Europe took over in 2007 with the intent of returning it to its former glory.
Photos and information: www.chesterbarrie.co.uk

Hits: 5449 | Leave a comment