Tag: prototype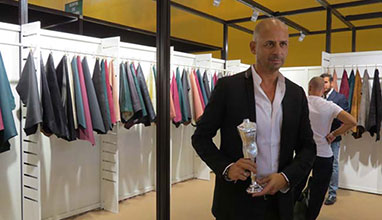 Ethical Fashion
Bonaudo was founded in 1923, when the brothers Gioacchino, Giovanni and Marco Bonaudo starder Theri tannery in Chivasso, outside of Turin.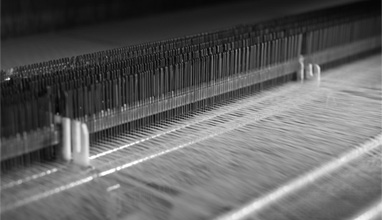 Equipment
With over 60 years of manufacturing experience, Arville built a business with a solid foundation that meets the needs of their customers. They remain customer-focused, and will continue to invest in order to offer the best level of service and technical expertise possible for their customers.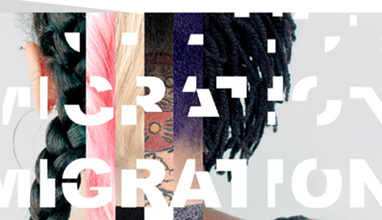 Fashion design education
The traditional final event of the academic year took place on July 5th at 9.30 pm at the NABA campus in Milan. Almost 200 students from the BA in Fashion Design (60 of which attended the course in Fashion Styling & Communication) and 45 students of the MA in Fashion and Textile Design were able to celebrate their hard work with a catwalk attended by press, fashion institutions, companies and influencers, besides their teachers and families.