The vegan fashion forward designer Sarah Regensburger headlines Source Fashion Catwalk Show
Source Fashion, Europe's newest responsible sourcing show which takes place at London Olympia on 16-18th July, has revealed its Catwalk line-up. Sarah Regensburger, a vegan fashion forward designer will be headlining the catwalk presentation which also includes trend scenes and a multi-designer modest wear show from Jordan-based exhibitors.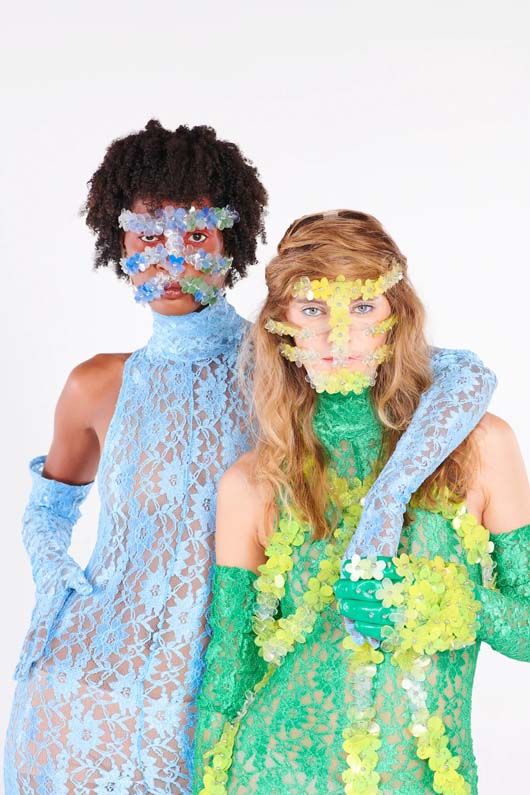 Sarah Regensburger designs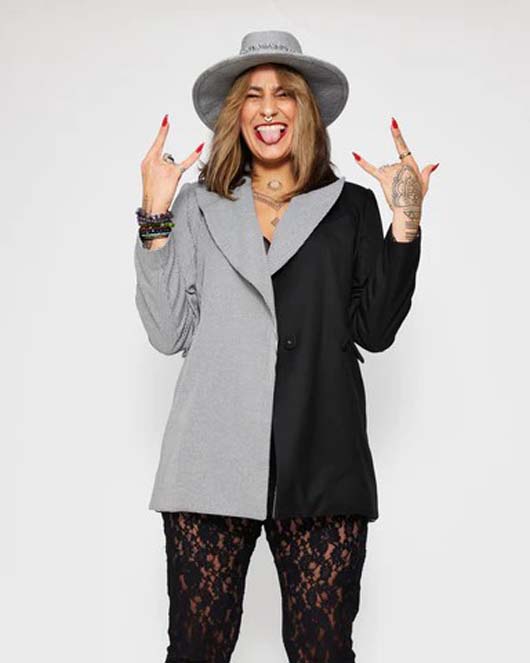 Sarah Regensburger
Suzanne Ellingham, Director of Sourcing, Source Fashion says, "To see sustainable fashion up close, don't miss the Source Catwalk. Our brilliant stylist Rebekah Roy and creative director Paul Swaby have once again pulled together an inspirational and thought-provoking show combining Sarah Regensburger's vegan vision with forward trends curated from our global exhibitors, showing that sustainable fashion should never compromise on style or innovation."
German born, London based with Iranian heritage, Regensburger's diverse upbringing has provided a unique passage of creativity with no boundaries, allowing Sarah to showcase her artistic freedom and celebrate likeminded individuals through her label.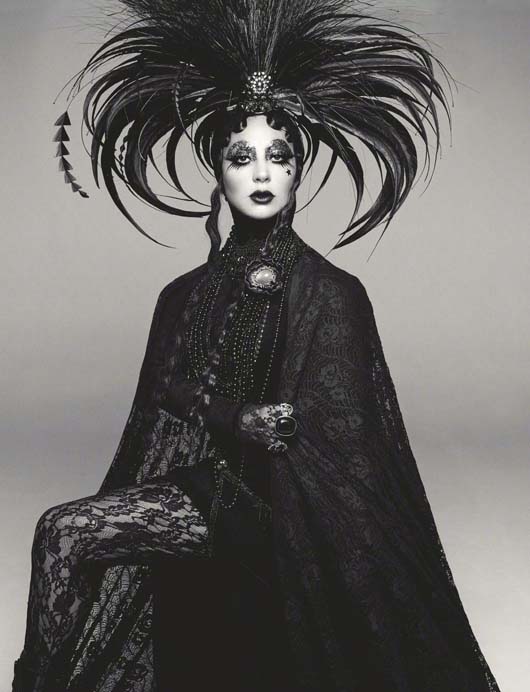 Lady Gaga in Sarah Regensburger
Regensburger's philosophy is quite simple, "be a badass that does good", this approach has garnered a following of fiercely loyal customers who, like her, support the vegan and sustainable movement by making positive steps to help future generations. Sarah Regensburger launched the label in 2019 and sits within the British Fashion Council's family of independent design houses. Celebrity fans include Taylor Swift, Lady Gaga for Vogue, and Rita Ora. The Sarah Regensburger Lace Catsuit has gone viral as worn by Taylor Swift for the Rock and Roll Hall of Fame Induction Ceremony and can be found in the Rock and Roll Hall of Fame Museum.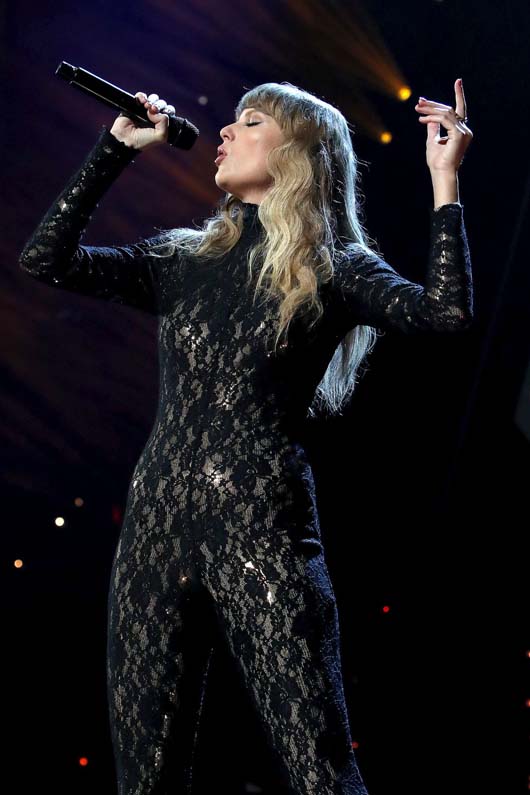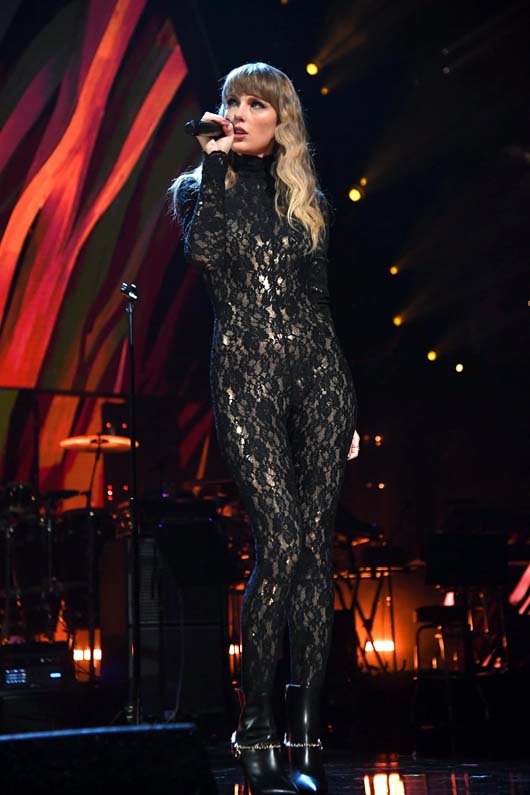 Taylor Swift in Sarah Regensburger's Wicked Lace catsuit
The catwalk shows take place three times daily and are styled by leading fashion stylist Rebekah Roy with Paul Swaby as Creative Director. Featuring an edit of sustainable designs from the show's exhibitors, trend scenes include Pattern Mash-Up and Amped Up Sport. Visitors will also be treated to an inspirational scene from Greek fashion and textile agency Athos Pallas including its premium Greek cotton collection, and a multi-designer modest wear show from Jordan-based exhibitors.
Fashion retailers and brands looking to diversify their sourcing map with designers and producers from around the globe only need to travel to one city to find them. London-based Source Fashion, Europe's newest responsible sourcing show running July 16-18, 2023, features 300 exhibitors from 30 countries.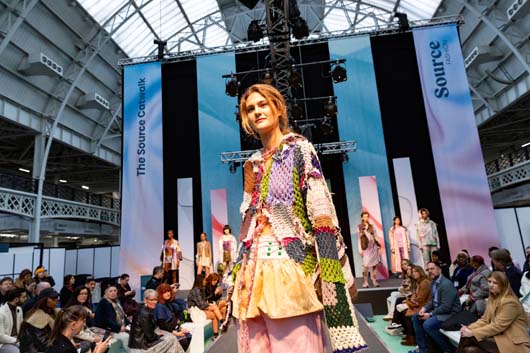 Source Fashion Feb23 catwalk

Source Fashion has doubled in size from its February inaugural event, demonstrating demand for a show that vets all its exhibitors to validate all sustainability claims and ensure they align with the show's responsible sourcing ethos. Thousands of buyers, sourcing, and procurement teams have already registered to attend knowing that Source Fashion is the only UK platform to offer such variety, assurance, and newness.


Hits: 3629 | Leave a comment