How to Use Instagram on a Windows PC or Mac
The free Instagram application is designed for taking, editing and sharing images on mobile phones. If you have your photos on your PC it is probably inconvenient to you to upload them to your phone in order to share them on Instagram. At least for me it is very time consuming and that's why I searched for a solution to that.
Despite requests from many users for the ability to upload photos from their computers, Instagram does not offer such feature.
There is a Workaround for Instagram on Computers
The application is called Gramblr. Gramblr is a desktop application that allows you to upload pictures or videos on Instagram. It features a similar upload wizard - so that you don't need a smartphone. Gramblr currently supports the following operating systems: Windows (XP,Vista,7,8,8.1,10) and Mac OSX.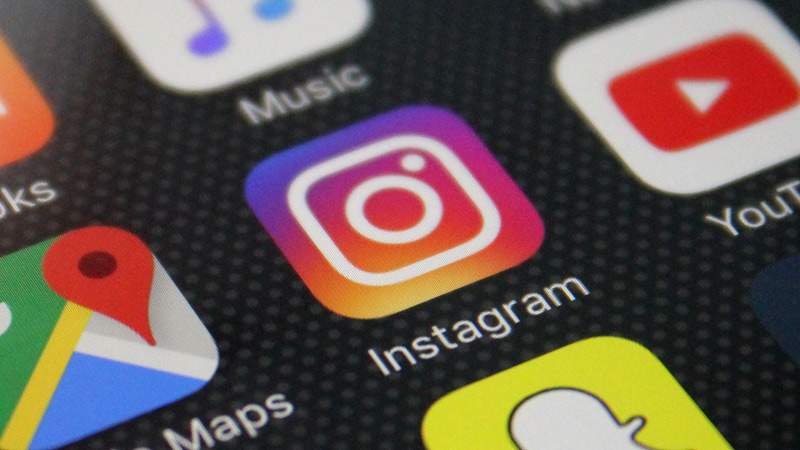 Another solution that you have probably used is email. You can email the photo you want to share on Instagram to yourself, then access that email on your mobile phone and upload it on Instagram.

Another workaround for sharing your non-mobile photos on Instagram is to use Dropbox. It is a free cloud-based storage app. After uploading your photos there go to your phone or tablet and access your free area on Dropbox. Find the photos you want to share, and share them on Instagram.

For the latest information, check out the official Instagram FAQs.


Hits: 16096 | Leave a comment