Arville - bespoke solutions for your technical textile needs
With over 60 years of manufacturing experience, Arville built a business with a solid foundation that meets the needs of their customers. They remain customer-focused, and will continue to invest in order to offer the best level of service and technical expertise possible for their customers.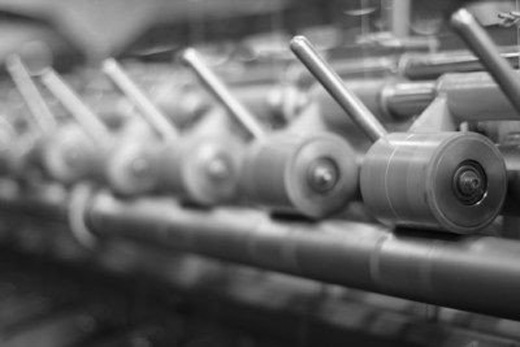 They focus on their customers' needs for fabrics that perform in demanding applications and strive to deliver a best-in-class approach.
Arville will design fabrics to meet performance specifications, developing prototypes for new uses or improving and refining characteristics for existing applications.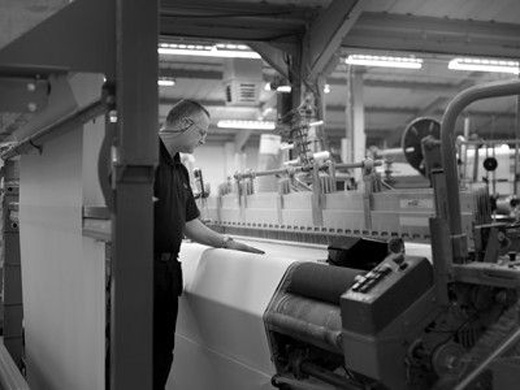 They like a challenge - the more complex and unusual the application, the better. They are happy to work with your internal team, tailoring a cost-efffective textile solution for your particular needs.
Arville is a specialist weaver of high performance textiles. We are constantly developing new textiles for their customers to meet with the ever-growing demand for extra functionality, performance and added value required from engineered fabrics.
Arville are specialists in coating and combining fabrics for bespoke, high performance technical applications. They can apply a diverse range of coatings which are designed to alter and enhance the technical performance of your fabrics.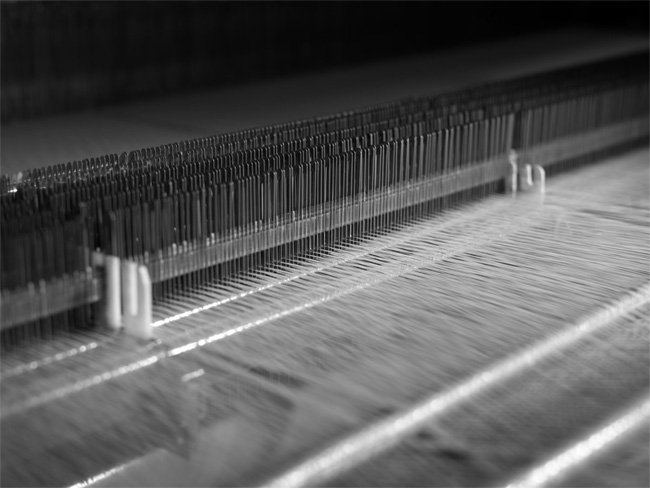 Their in-house mixing, coating and testing facilities ensure that we achieve not only exceptionally high levels of quality, but also consistent and reproducible results within exceptionally tight manufacturing tolerances.
Arville design and manufacture complex textile products which are used across a wide range of industries and applications. Their team can cut and sew complex textile products to an exact specification to meet your specific requirements. They provide a high quality, traceable and consistent manufacturing environment for customers requiring the fabrication of textile products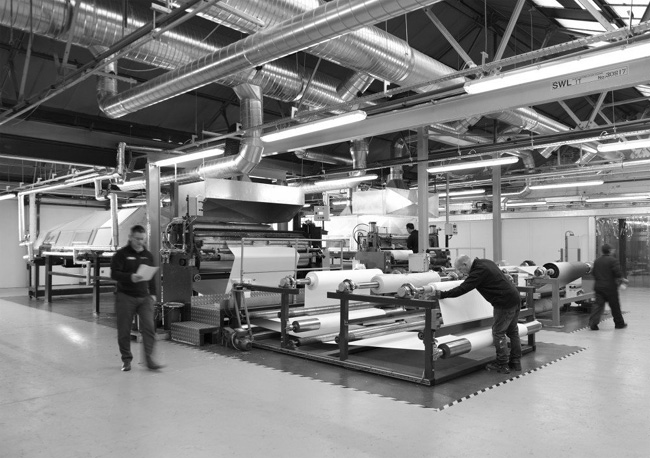 www.arville.com


Hits: 5763 | Leave a comment