Where to produce quality men's suits in Eastern Europe - made-to-measure suits, ready-to-wear suits and CMT
The most modern men's suit factory Richmart, which has contracts with more than 30 companies from Germany, Switzerland, Italy, Holland, Greece, Sweden, Czech Republic, Poland and other countries, is looking for new orders.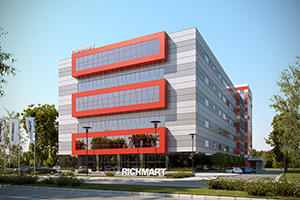 The Richmart factory has four production lines, equipped with the newest technologies of the industry leaders. It includes CAD/CAM systems of Lectra, 14 cutters, 14 cutting tables, 4 fusing presses Kanengiser, special working places of Durkopp and Pfaff, ironing from Brisay, production line for trousers with automats Durkopp and Baisler, Eton transport system.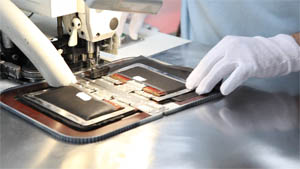 Richmart accepts CM & CMT orders with the brand name of the client, offering fast delivery across Europe and USA and excellent price. The capacity is 1 500 men's suits/per day.
For both classic men's suits and sport men's suits, Richmart is an excellent choice!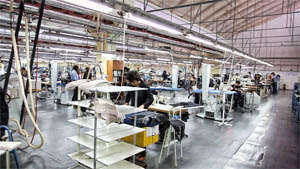 If you want to have unique stylish and classy look, you can bet on a made-to-measure suit. The production cycle is two weeks. You can choose from over 2000 Italian and English fabrics, a variety of models, linings, buttons and felts. And you can have your name embroidered on the inner side of the jacket. See How to start a men's made-to-measure suits store - analysis and real business offer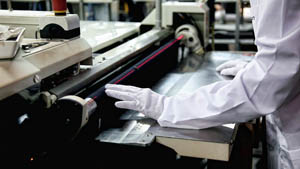 Richmart offers also ready-to-wear men's suits with the brand name RICHMART. The production cycle is only two weeks for small orders and four weeks for massive production of men's suits.


Hits: 21866 | Leave a comment