Bryshere Gray - the young generation knows that Black is not in fashion
Bryshere Y. Gray, a.k.a Yazz The Greatest is a 22-year-old American rapper and actor, best known for his role as Hakeem Lyon in the Fox primetime musical drama television series Empire.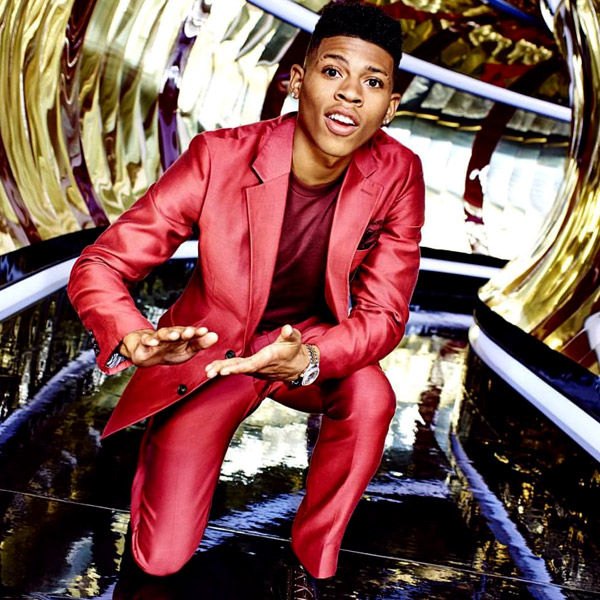 He was born in Philadelphia and raised by a single mother. At the age of 16 Bryshere found his passion for music and started using his talent to earn money as a street performer. Since 2013, Gray has performed at a variety of music festivals in the Philadelphia area.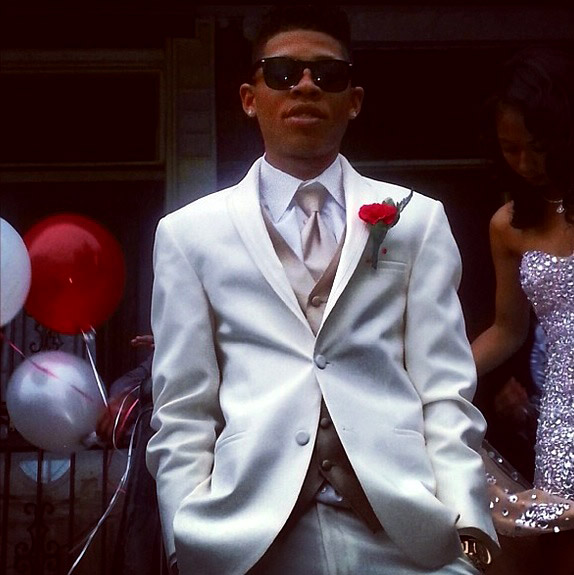 Bryshere's acting career began in 2015 when, despite his total lack of acting experience, he landed the part of the hip-hop performer Hakeem Lyon on the Fox drama TV series Empire.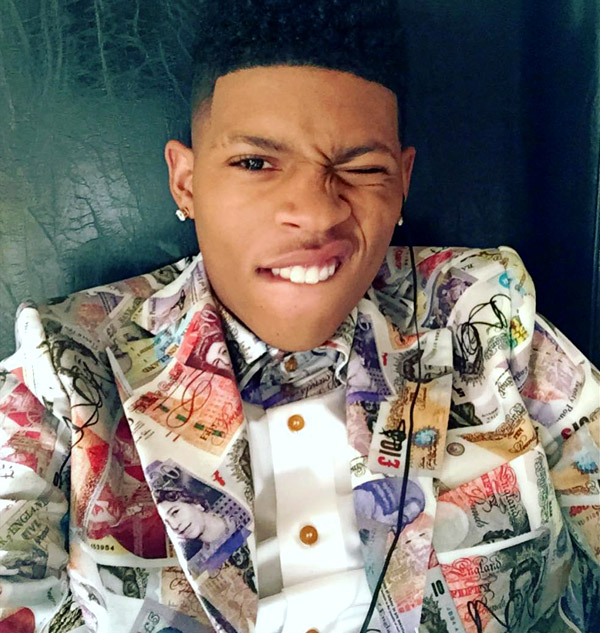 'I was broke and I was about to get evicted when I got this audition with Terrence and Taraji at the same time and it changed my life', Bryshere shared.
And since than, we've seen Yazz The Greatest at many Red carpets events and his attire is always eye-catching, colorful, perfectly fitting and memorable.
He is the perfect example how a man could be elegant and in the same time not boring at all by using his (stylists') imagination to interpret the formalwear's requirements.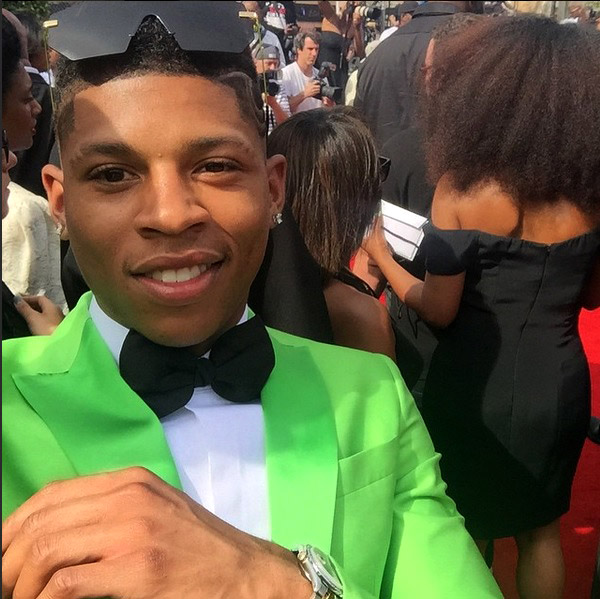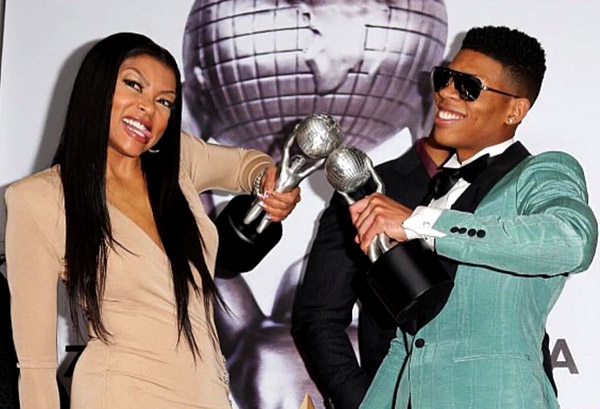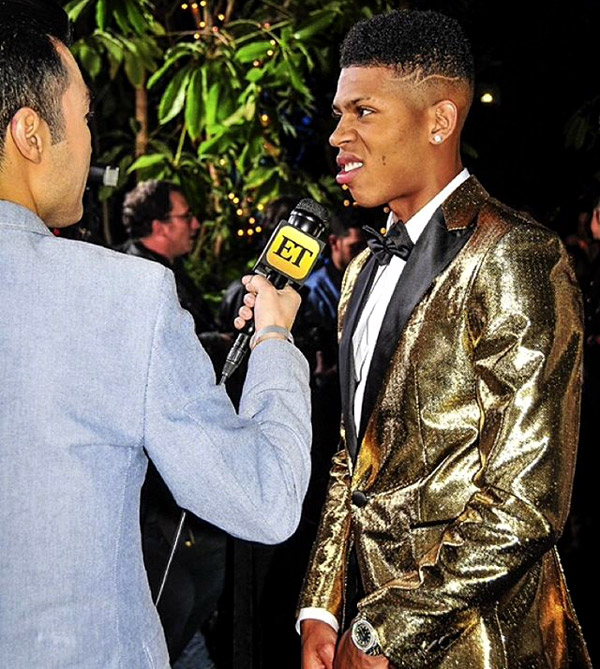 Close-fitting colorful tailoring sends a message for a vibrant personality bringing positive energy, desire for life and great taste.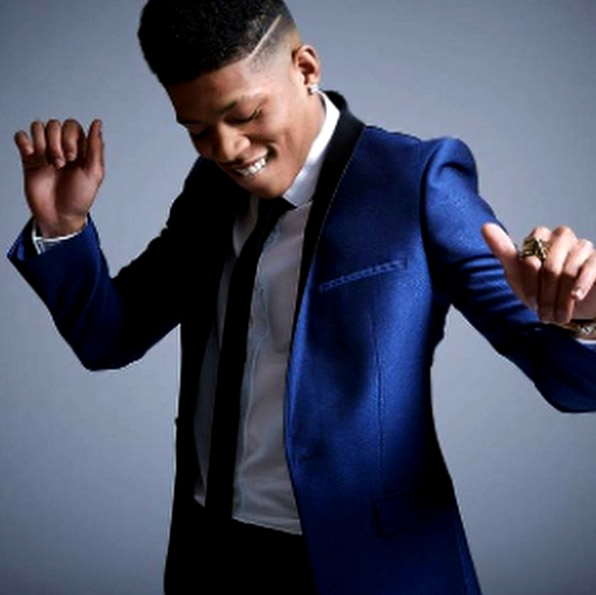 If you share our opinion that Black is not in fashion, choose your favorites in
Be Global Fashion Network readers' voting for Most Stylish Men 2016,
who are wearing pieces making a statement and highlighting their personality - support them to receive the honor
and win a made-to-measure suit jacket!


Photos: instagram.com


Hits: 7284 | Leave a comment