Lord of the Dance - the suit is on stage
You all know about Lord of the Dance - the Irish musical and dance production, created, choreographed and produced by Michael Flatley who is described as the world's greatest Irish dancer and certified by the Guinness book of records as the World's Fastest Dancer.
'We did 35 taps in one second. Nothing is impossible. A lot of things sound impossible. It sounds impossible that an Irish dancer could be selling out all these shows all over the world, but we are doing it. Nothing is impossible', Flatley said during an interview with Larry King.


Michael Flatley

But how did the whole phenomenon begin? With one dream of course.
Michael dreamed of 'putting together a dance show capable of playing in arenas and stadiums instead of traditional theatres'. And when you have a dream, and you believe in it and you act to follow it, it... comes true.

Now the Lord of the Dance has a huge success worldwide - it began from Dublin (1996), continued at the Oscars (1997), North America, Europe, the Walt Disney World, and grew into world touring throughout Europe, Asia, USA, Canada and Australia.

The Be Global Fashion Network team believes that the dancers' costumes are part of the magic - a key ingredient of the whole atmosphere, which these talented dancers create with their presence on the stage.
They look classy, they look confident, they know their performance is extraordinary and enjoy it! This is what a really well-fitting suit can do for everyone - can help him or her to highlight their strengths and grab the audience attention.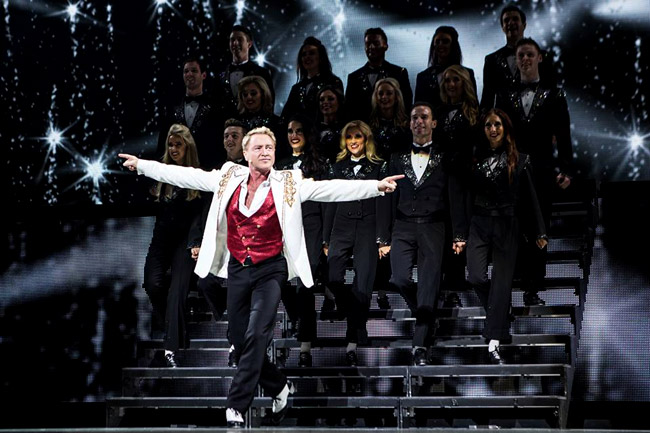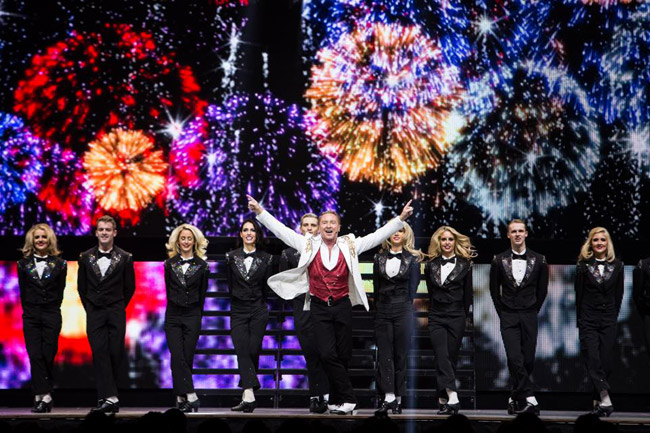 Enjoy this beauty and pure positive energy:





Photos: © Lord of the Dance


Hits: 4368 | Leave a comment