Who were Oscars' best dressed men? Read the truth
The 88th Academy Awards ceremony, presented by the Academy of Motion Picture Arts and Sciences (AMPAS), honored the best films of 2015 and took place on February 28, 2016, at the Dolby Theatre in Hollywood, Los Angeles.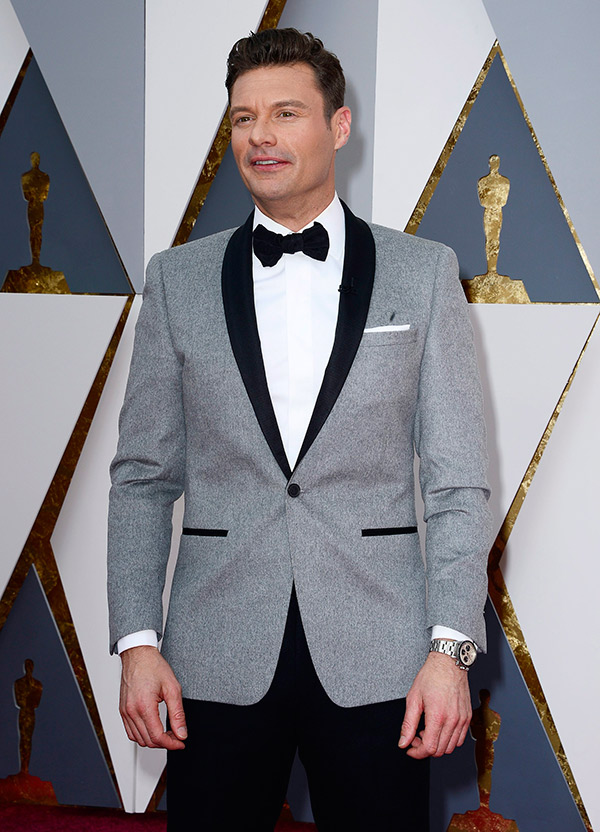 Ryan Seacrest - the best dressed man on the Oscars
Was there a surprise in the way of dressing of men? I could not say so. Almost all of the men wore their old black suits that don't fit, which was most obvious from the length of their sleeves... Isn't the black tie dress code just too comfortable for men? When will men stop to dress the same and show their individuality?

I dream of the time when it will be difficult for me to decide who is the best dressed man at the Academy Awards or any other ceremony. Now that there were just few men dressed in a different way, it is not hard to see who is the best dressed man. Don't you agree?

But some media still insist that Leonardo DiCaprio was the best dressed man, because he was dressed in Giorgio Armani Made to Measure suit and may be because he won the Oscar for Best actor.

Yes, he looks stylish, but is he best dressed? I honestly don't see the difference in his black suit than the suits of the rest.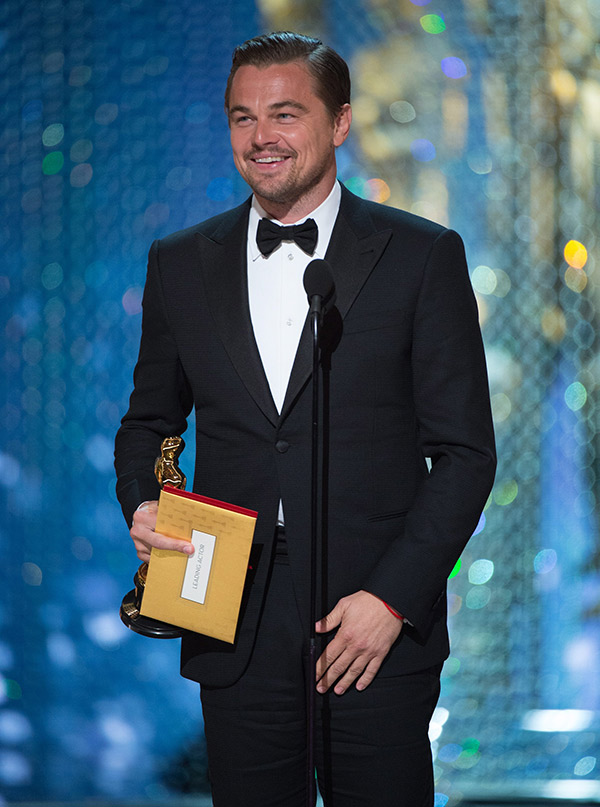 Leonardo DiCaprio in Giorgio Armani Made to Measure suit - not quite original and wrong sleeve length
I can say the same for Ryan Gosling, Dev Patel, Michael B. Jordan and all the others, dressed in black. However, they wore suits from popular brands and the press loves that.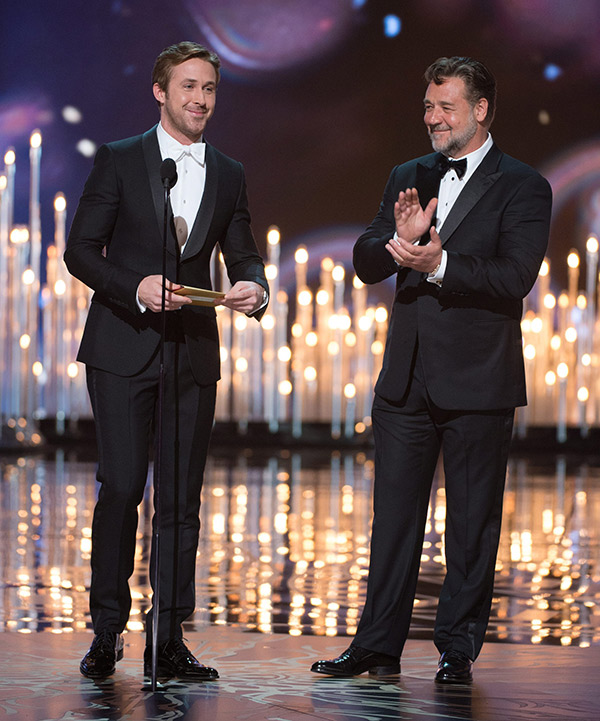 Ryan Gosling and Russell Crowe presenting during the live ABC Telecast of the 88th annual Academy Awards ceremony at the Dolby Theatre in Hollywood, California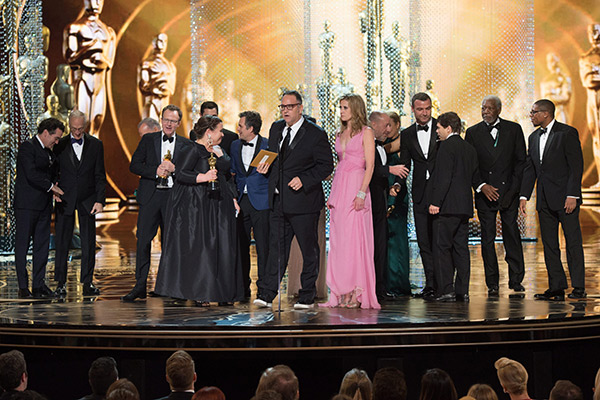 The men in black

On the other hand, see Ryan Seacrest. I think that is a man's style to remember at the Academy Awards. And his suit fits him perfectly.

Do you agree with me?

In order to be best dressed, you must show your individuality and stand out from the rest. See the other Oscars' best dressed men, who made a difference.

So, what is the winning trend in men's style? Be brave! Say no to the black suit! Brands don't matter! What matters is a made-to-measure suit that will make you look like the star of the evening and be noticed!


Hits: 7671 | Leave a comment