The black suit is not in fashion
Speaking about the men's suit trends, the first and most important thing that you should remember is - the black suit is not in fashion and will not be any more. Beside that it has many disadvantages (one of which is that black clothes can put years on you) nowadays it also shows bad taste and lack of personality and imagination. Since made-to-measure suits gain a very big popularity and you can select your suit fabric among thousands of colours and patterns, to wear a black suit just shouts that your suit is cheap and outdated.
But why some people still wear black suits? I think the most common argument is that black can be worn with all other colours. But since black itself is out of fashion, who will notice what else do you wear? I do not agree that suits in other colours are so hard to match your daily wear. A blazer in any colour can be worn with jeans for example and in this way you can create a casual but still elegant look. Don't you think?

Pitti People. Photo by Be Global Fashion Network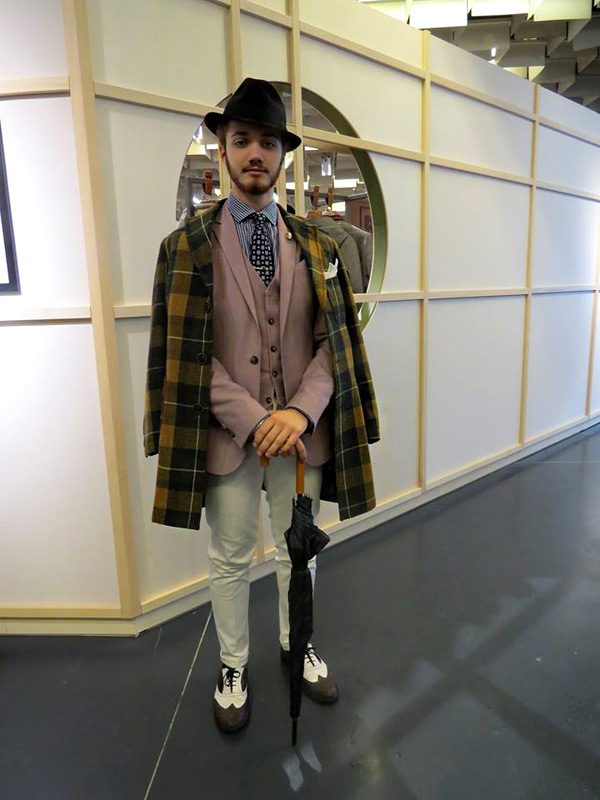 Pitti People. Photo by Be Global Fashion Network

Pitti People. Photo by Be Global Fashion Network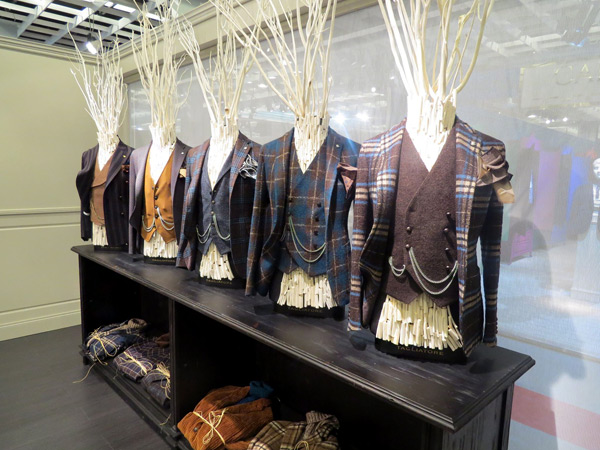 Tagliatore suits at Pitti Uomo 89. Photo by Be Global Fashion Network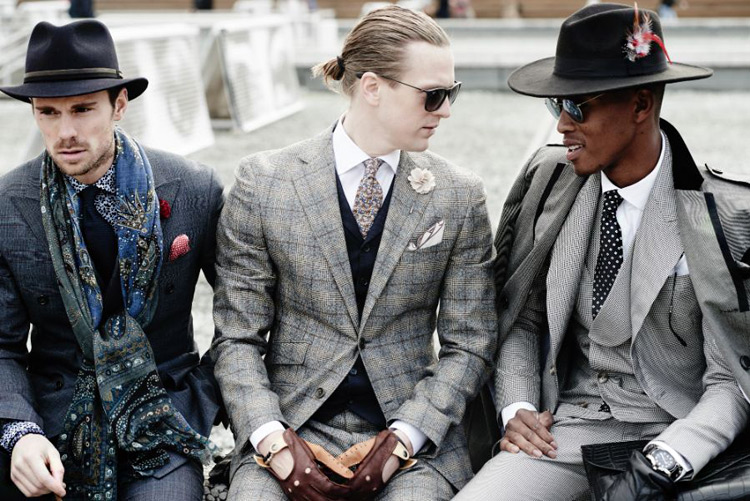 Pitti People. Photo by Enrico Labriola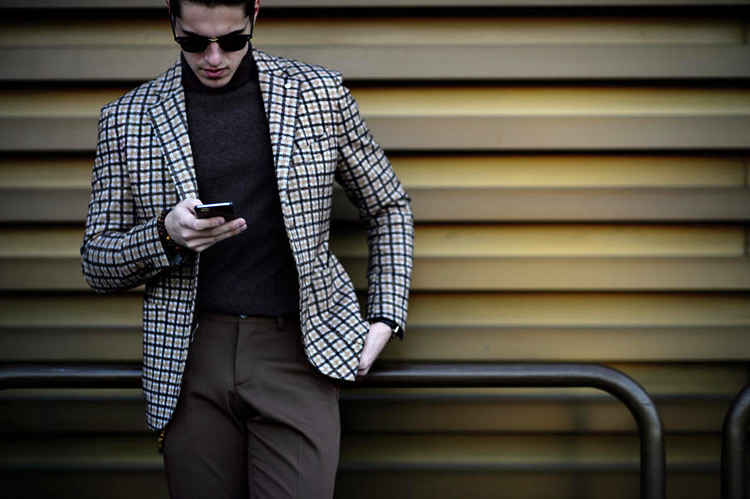 Pitti People. Photo by Enrico Labriola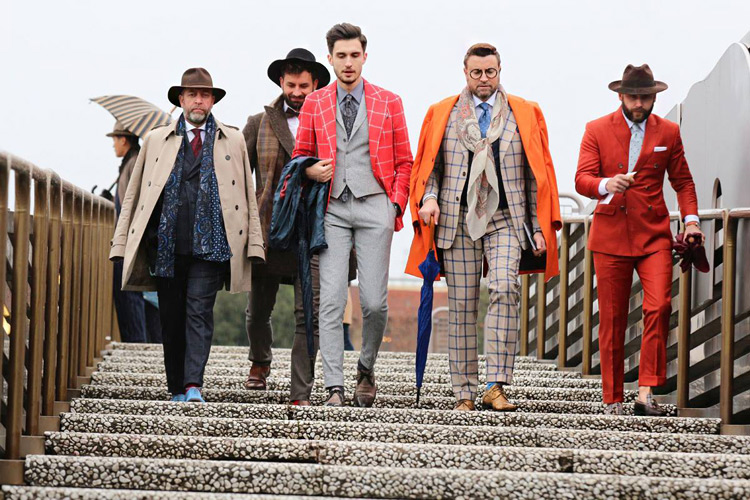 Pitti People


Hits: 8989 | Leave a comment