Celebrities' style: Jason Derulo
Jason Joel Desrouleaux, known by his stage name Jason Derulo, is an American singer, songwriter and dancer, who has achieved eleven platinum singles since the beginning of his solo career in 2009. Among his biggest hits are songs "Wiggle", "Talk Dirty", "In My Head" and "Whatcha Say".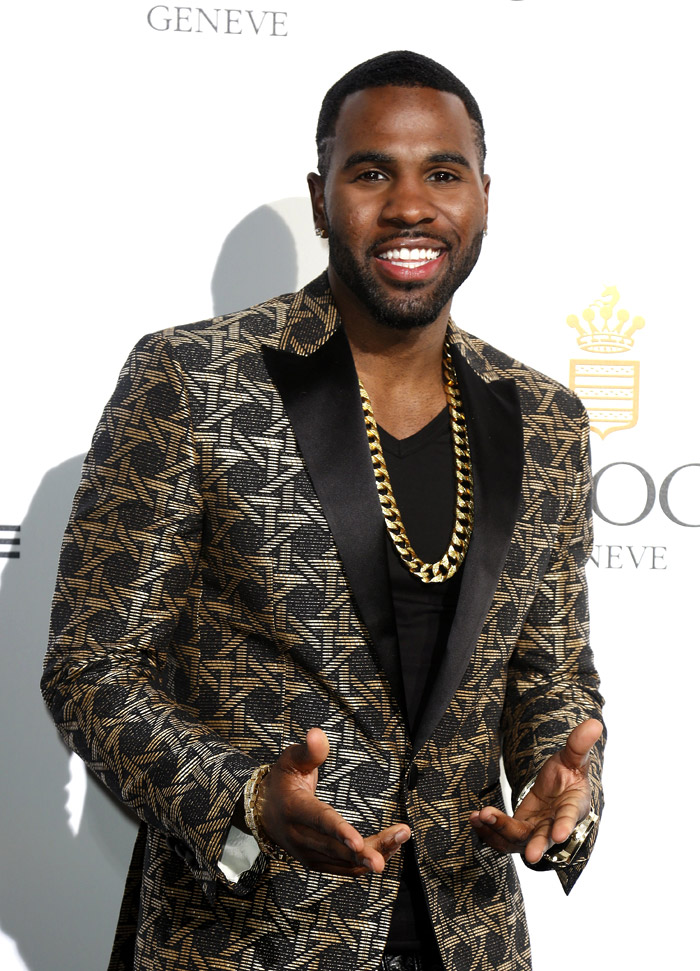 Jason is a birthday boy today (born September 21, 1989) and we wish him to keep the trend in the development of his career.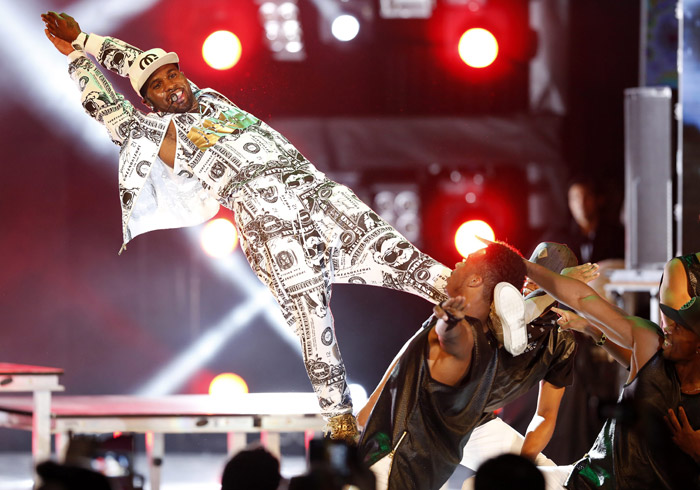 Derulo's music is generally pop, but also incorporates R&B and hip-hop influences. Michael Jackson was his main inspiration. 'He is the reason I am who I am today. When I was 4 years old, I saw him for the first time. I saw how he moved the crowd and how people were just so touched', the singer revealed.
Elvis Presley, Madonna, Prince, Usher and Justin Timberlake are among the other musicians, who have influenced Derulo's style.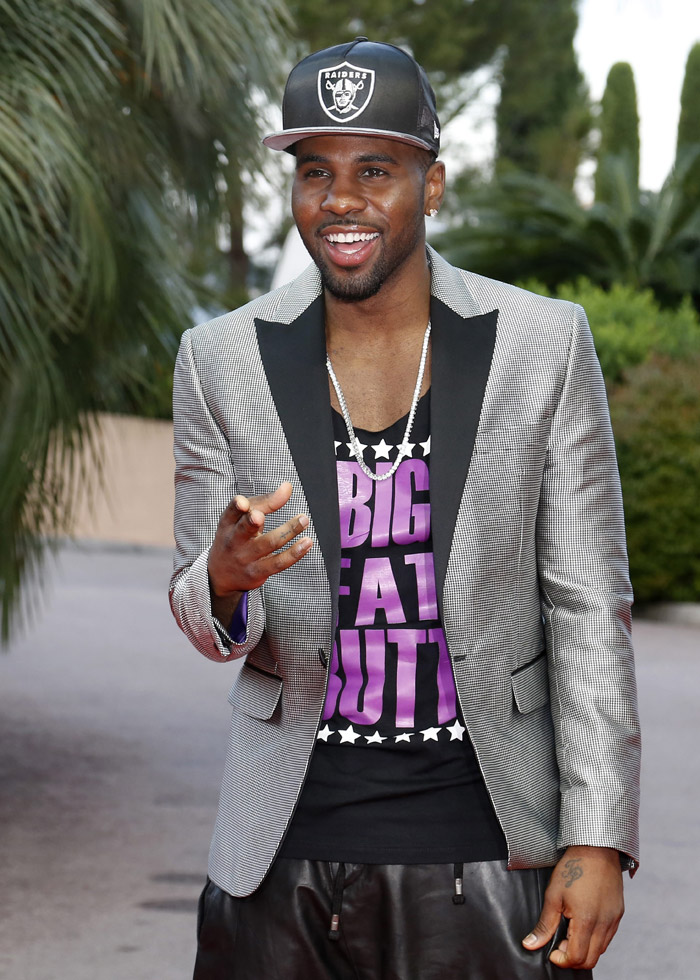 Derulo released his debut single "Whatcha Say" in May 2009. It sold over five million digital downloads, gaining an RIAA certification of triple platinum, and reaching number 1 in the U.S. and New Zealand.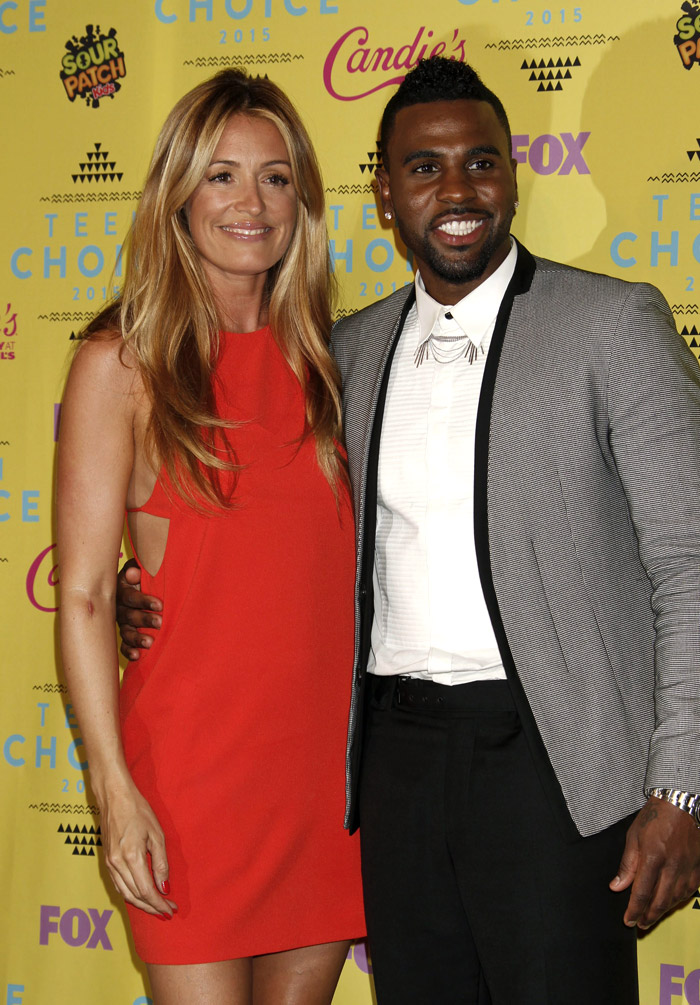 * with British television presenter Cat Deeley


Jason Derulo is always pretty stylish on the Red carpet, usually combining classic and contemporary men's style elements. He is among the most elegant rappers in suits.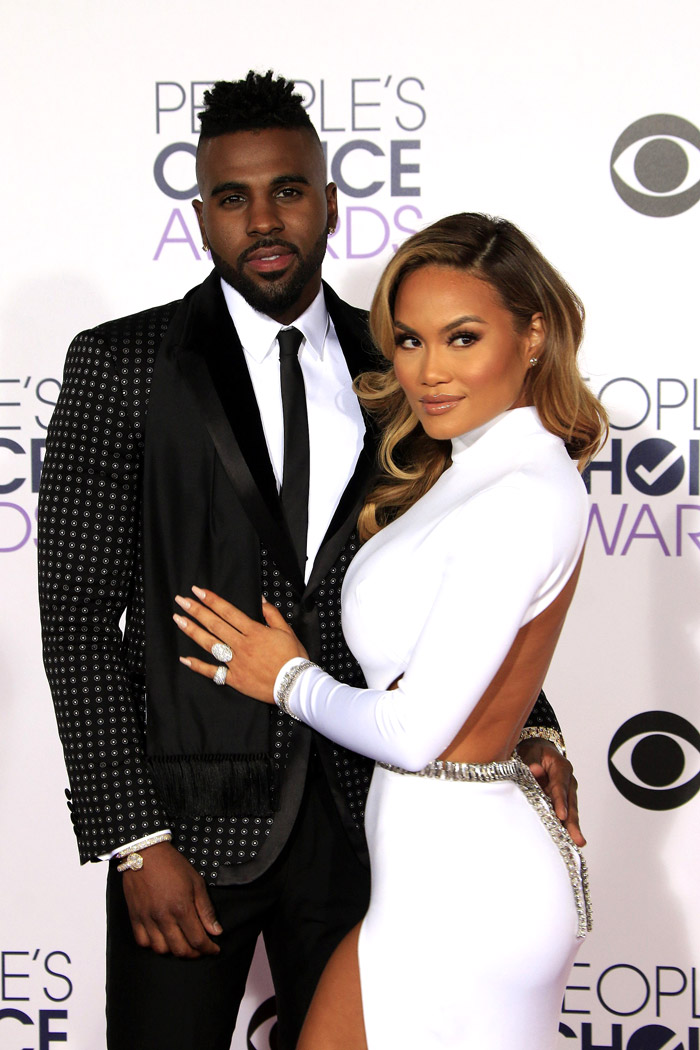 * with his girlfriend, Philippines-born actress Daphne Joy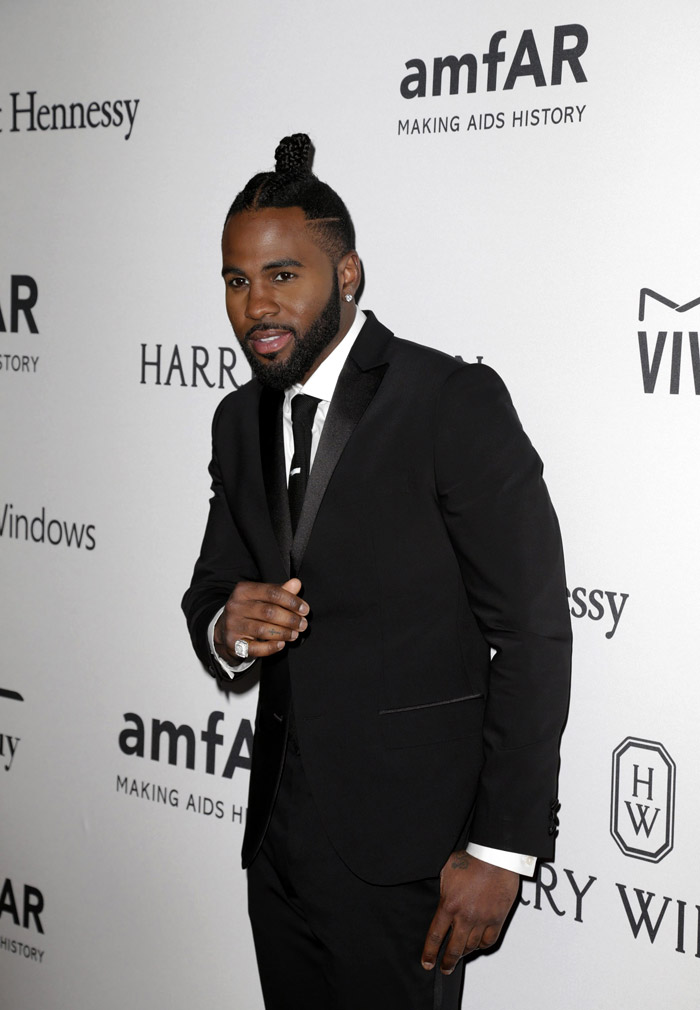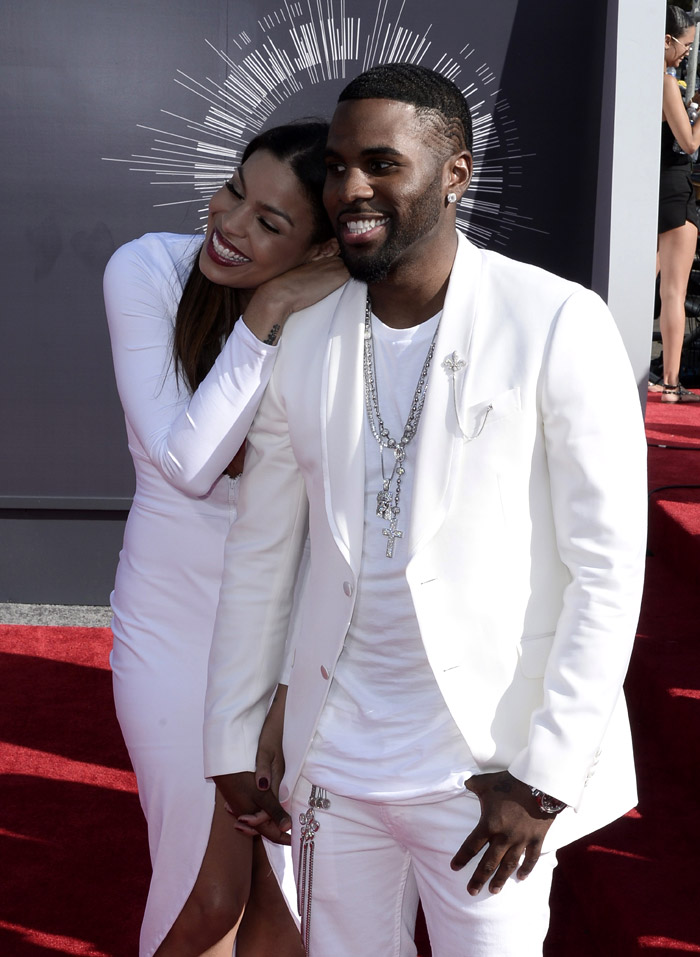 * with US musician Jordin Sparks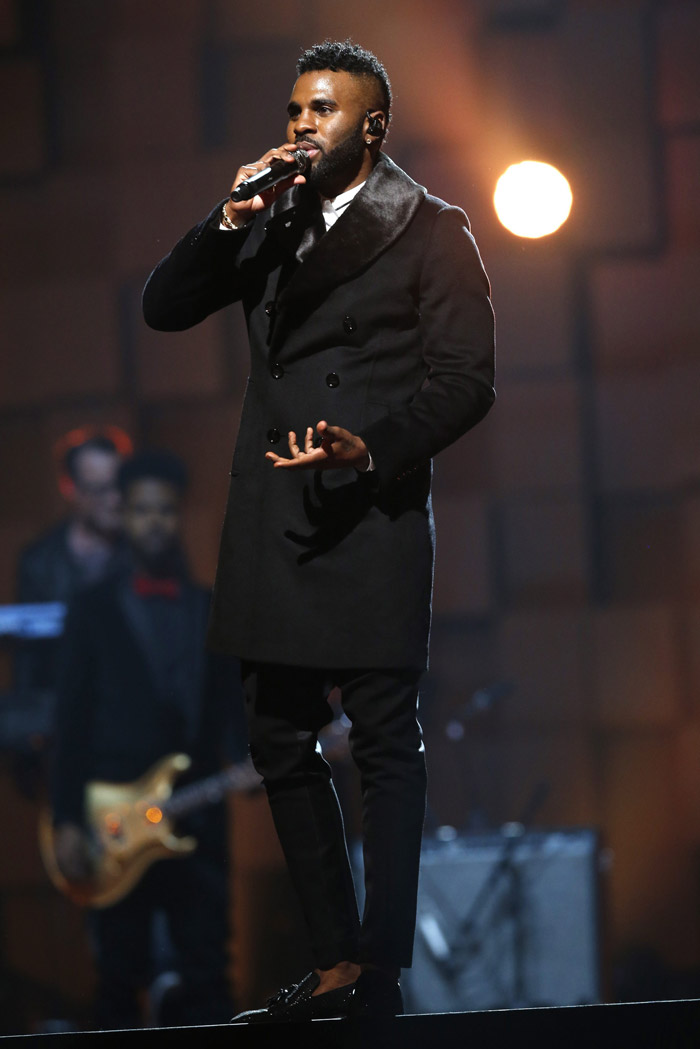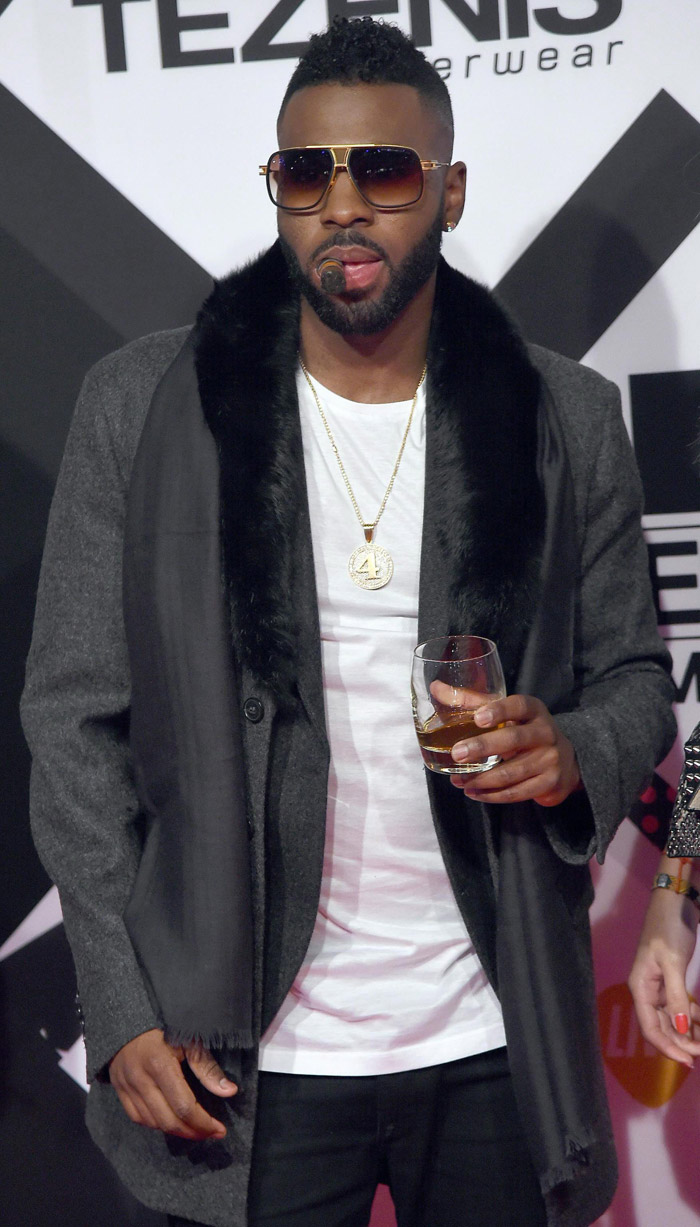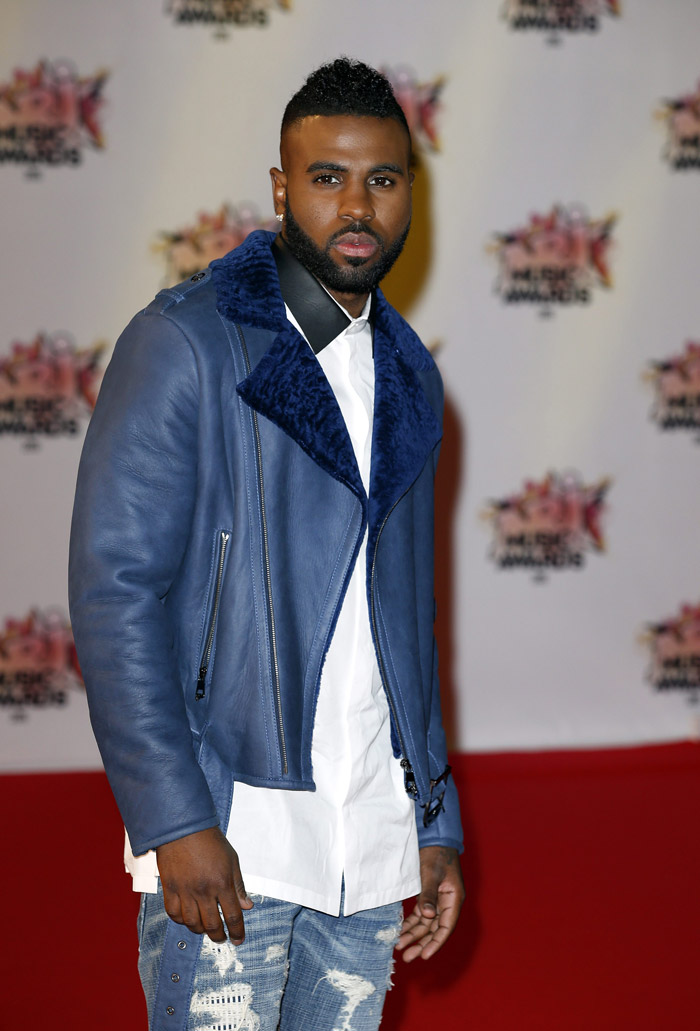 If you like his style and appearance, vote for Jason Derulo in BGFN readers' voting for
Most Stylish Men 2016!

Photos: © EPA


Hits: 13286 | Leave a comment