Dolce & Gabbana Fall-Winter 2016/2017 Men's collection
Domenico Dolce and Stefano Gabbana invite you to enter their
very special interpretation of the Wild West
Cacti, desert, and the scorching sun heats the hazy blue sky in what could be any part of the famed Wild West. But the New World it is not. The ancient Southern Italian island of Sicily, melting pot of cultures, where the Ancient Greeks once philosophized, the Moors created centres of learning, the Normans ruled and the Bourbons courted becomes the stage of a very special interpretation of the Wild West: A Sicilian Western.
The return of the Western in 2016, a testament to the unfailing popularity of the cinematic genre, have inspired a merging of cultures in the mesmerizing fashion show put on by Dolce & Gabbana.
The arid landscape usually associated with the Wild West becomes the untamed stretches of Sicily, punctuated by prickly pear cacti and inhabited by old world men. Dressed in the timeless white shirt and black tailoring ensemble, accessorized by the iconic coppola (flat cap) these dark figures perched on dry wall or idling on a rocking chair set the scene for a dramatic Dolce & Gabbana Fall-Winter 2016/2017 Menswear fashion show, while a lone cowboy gallops in the distance.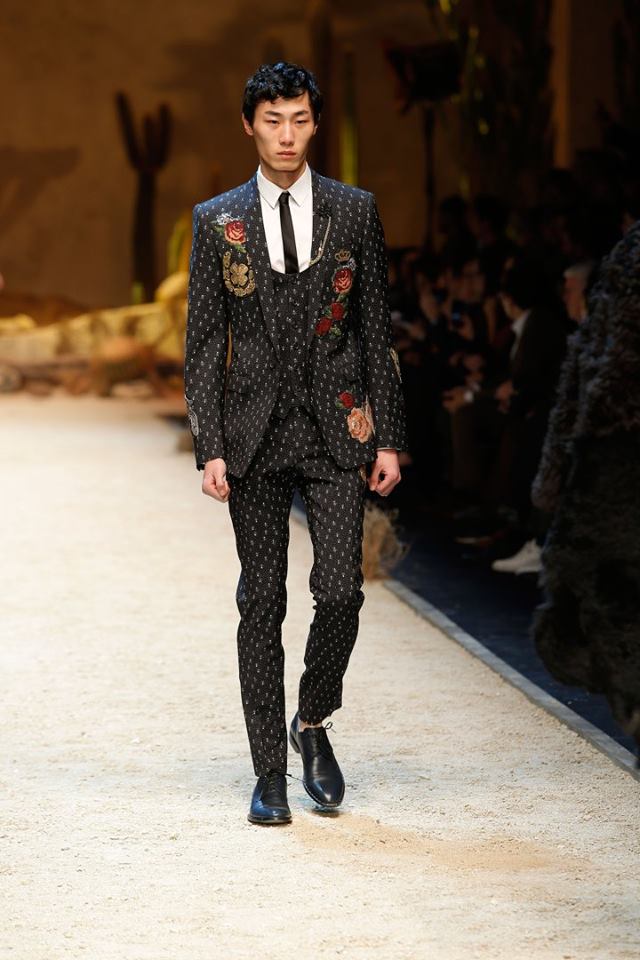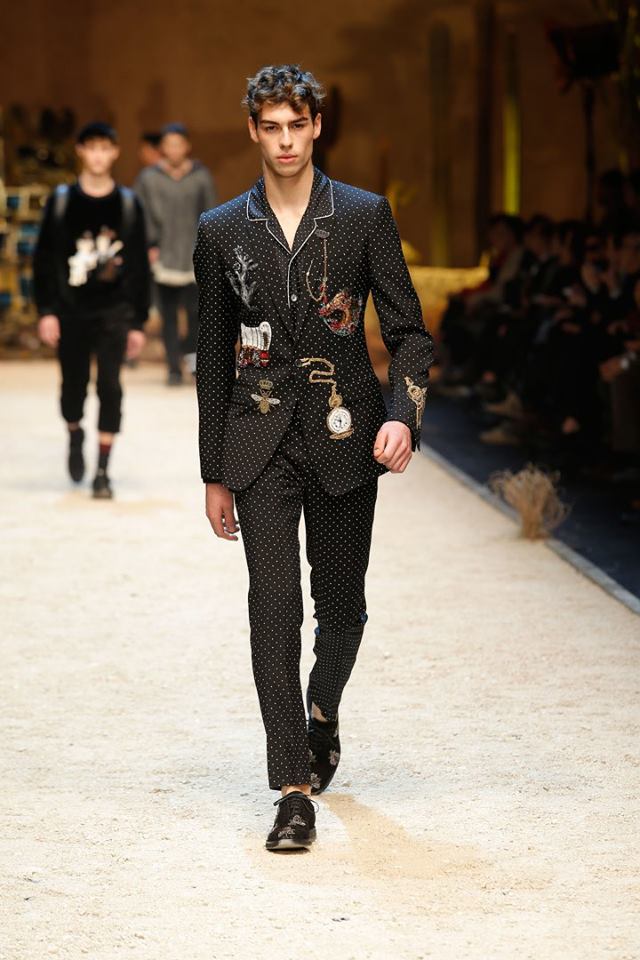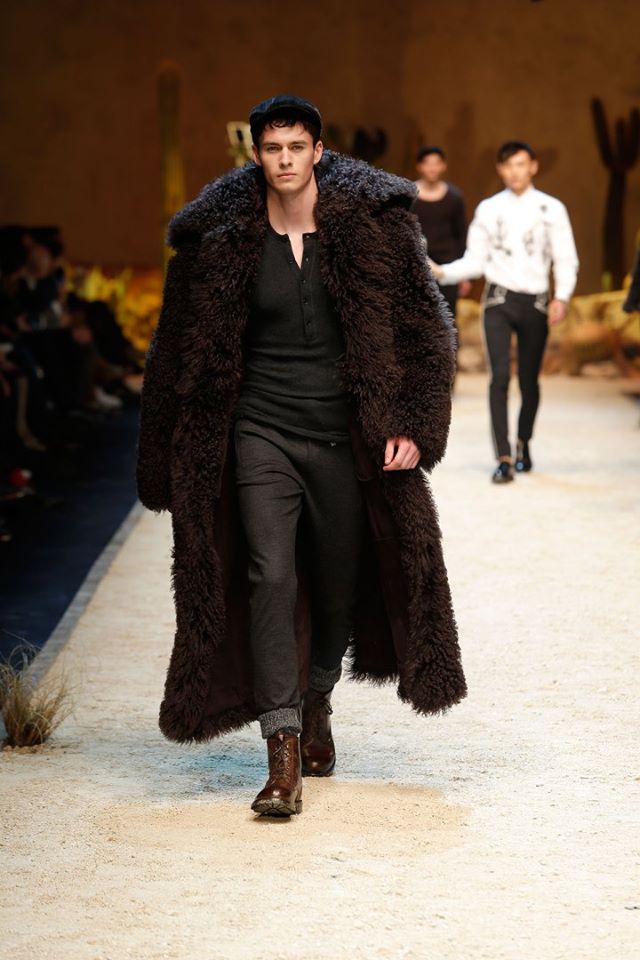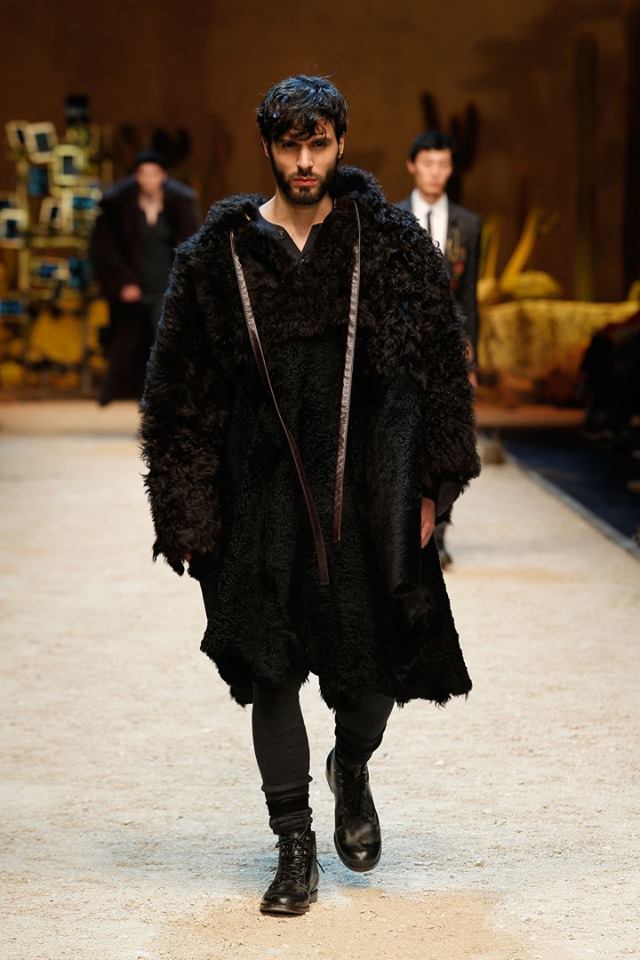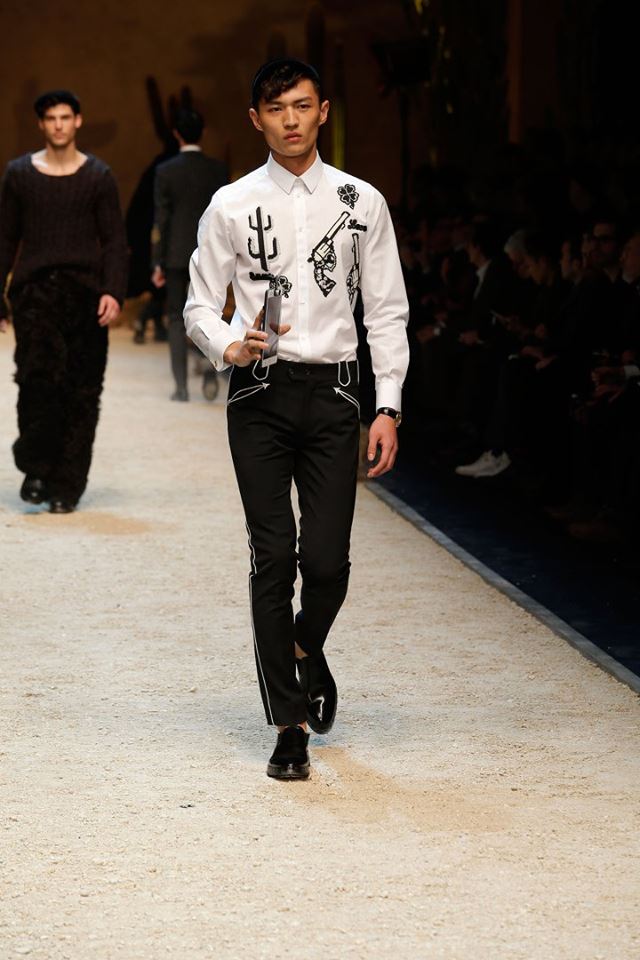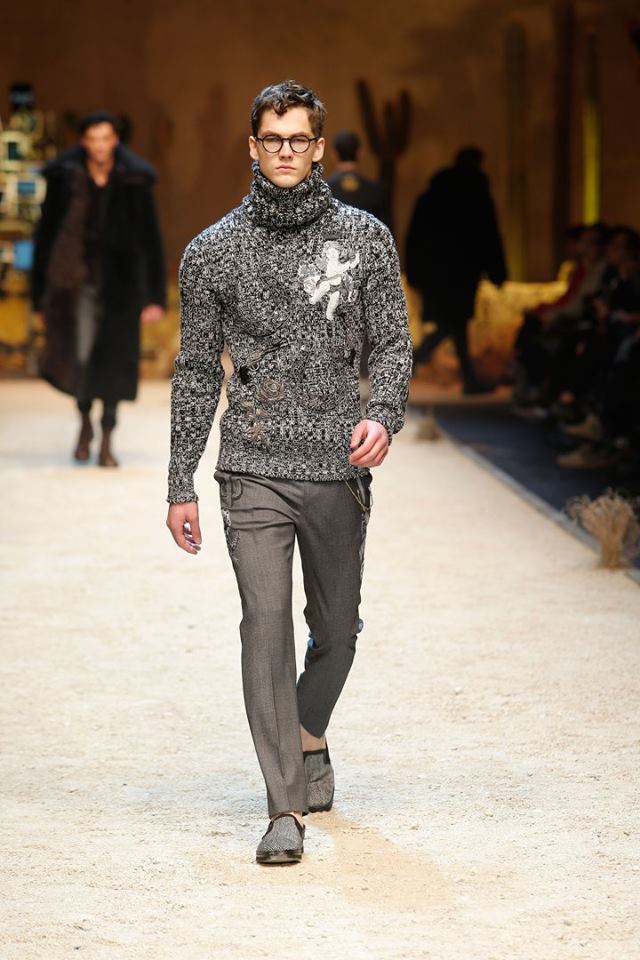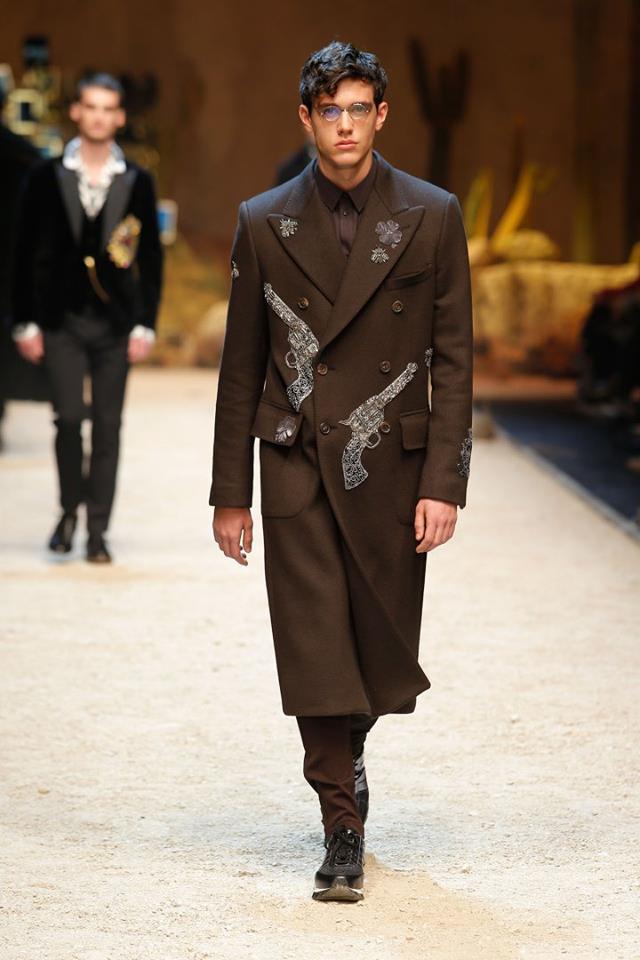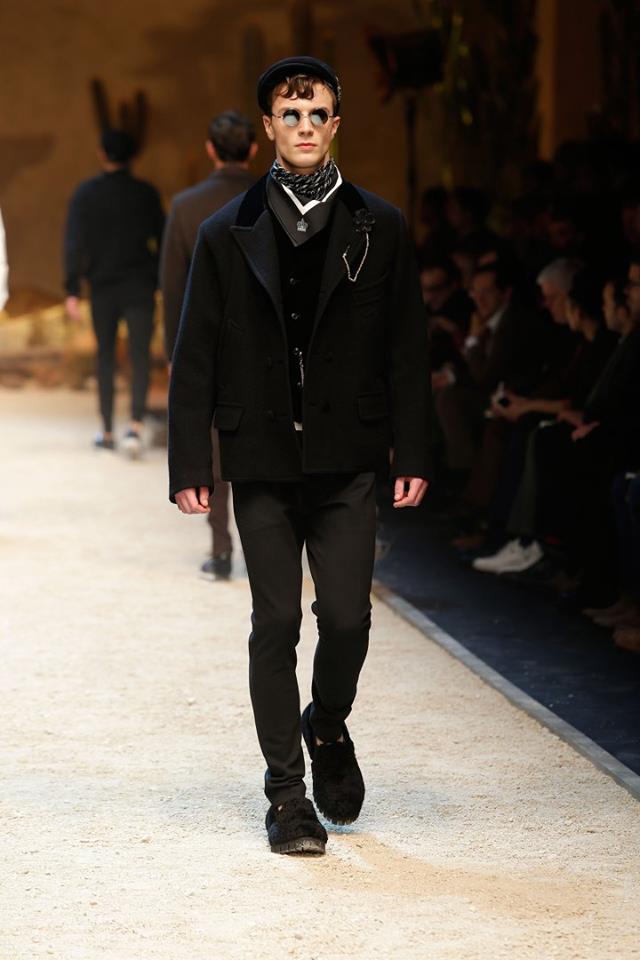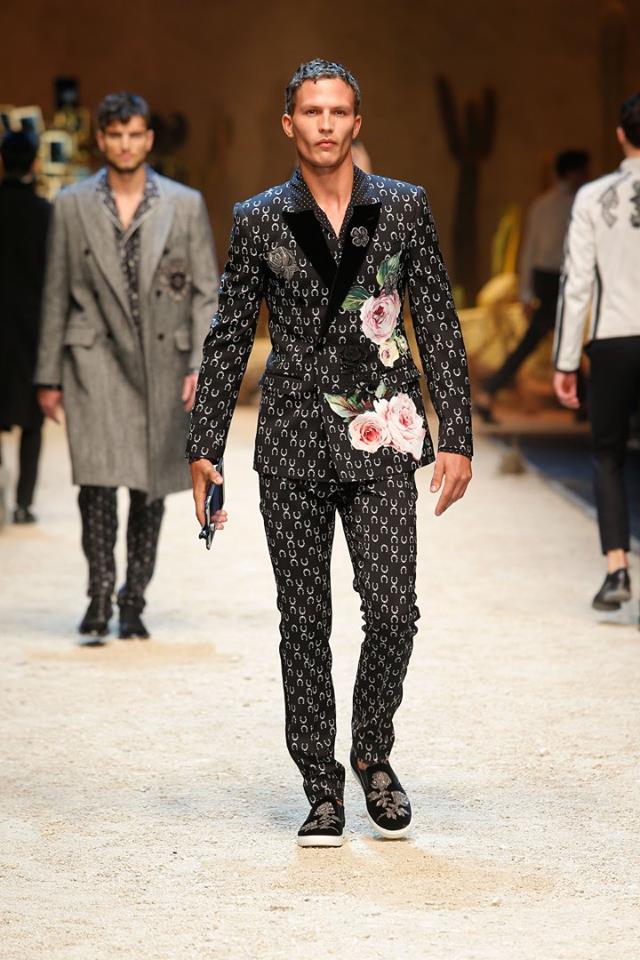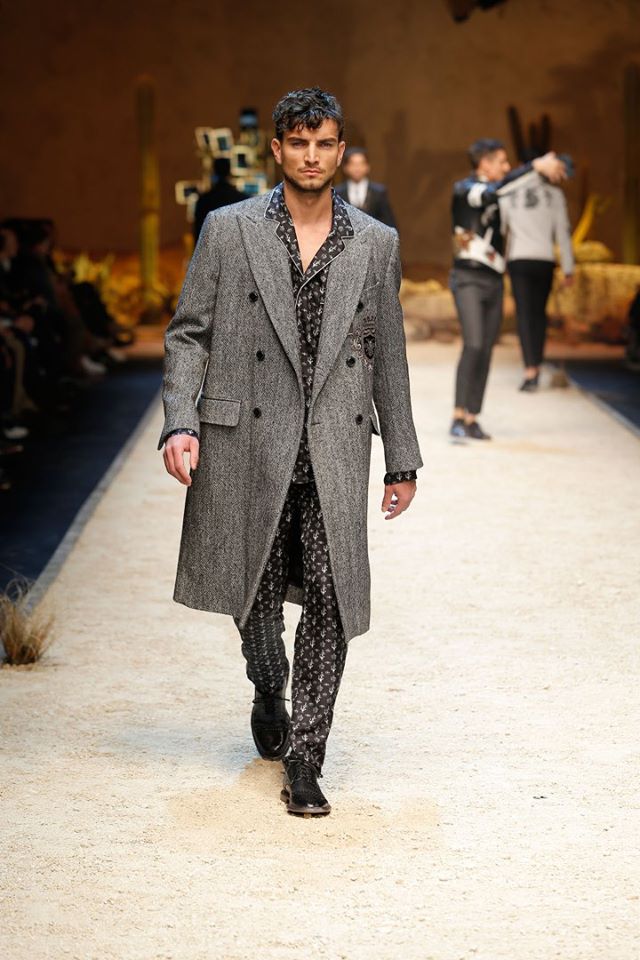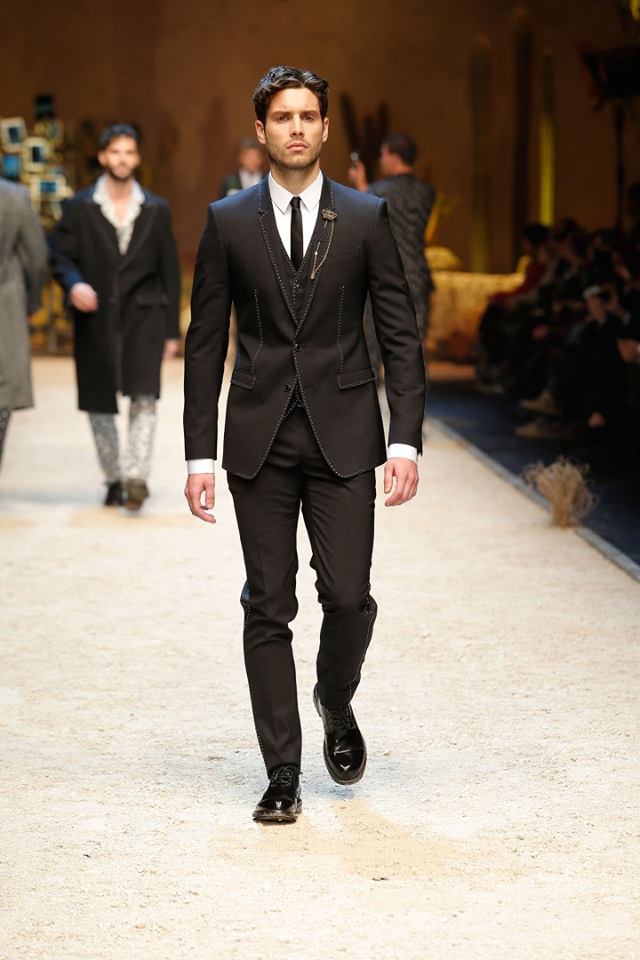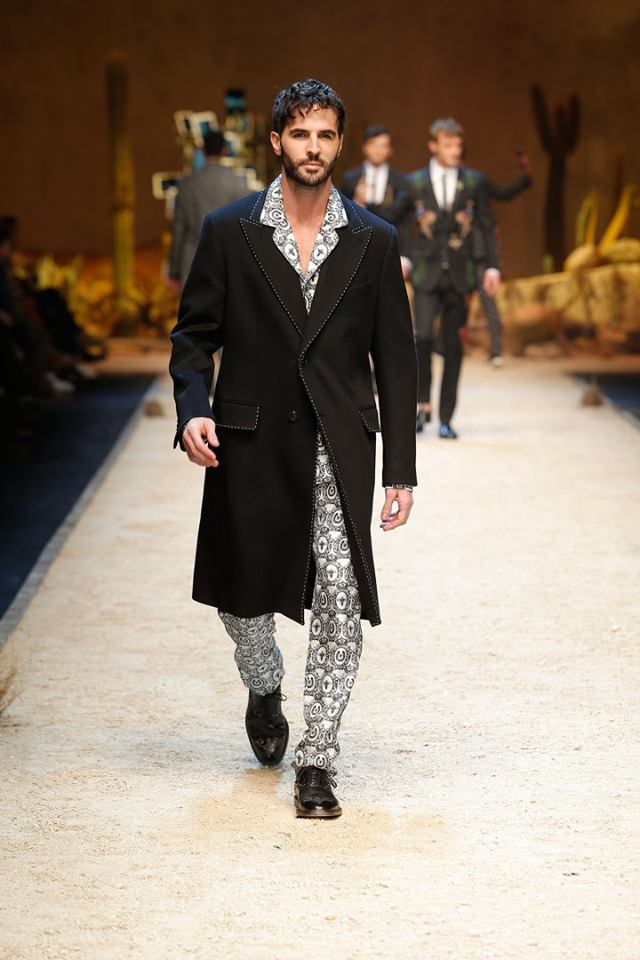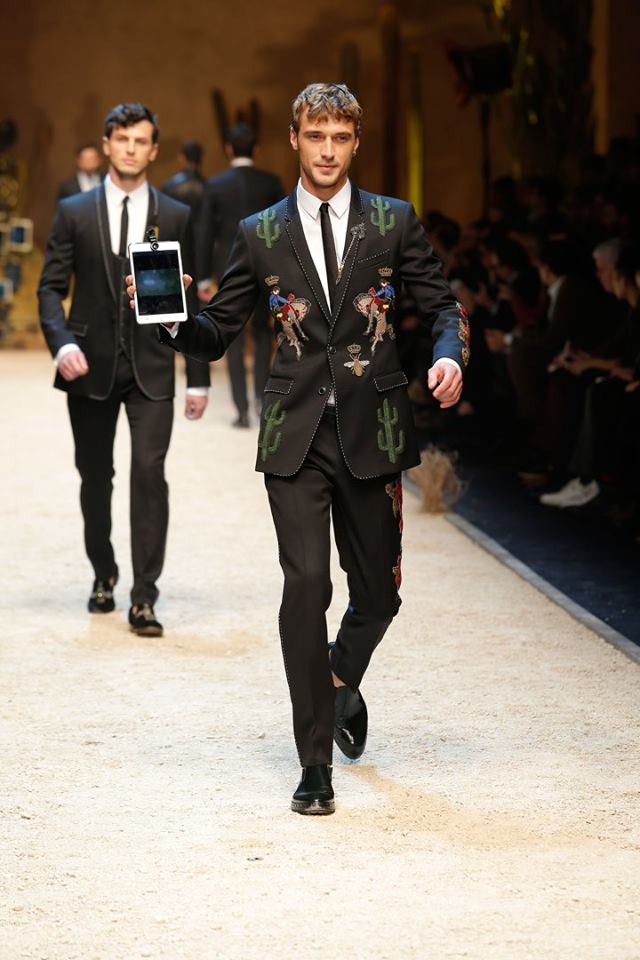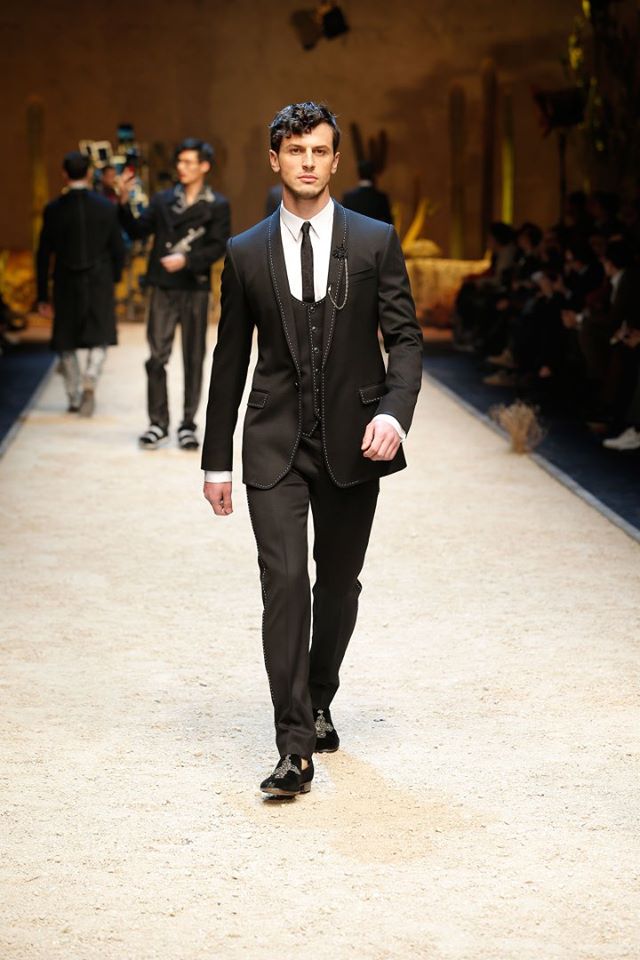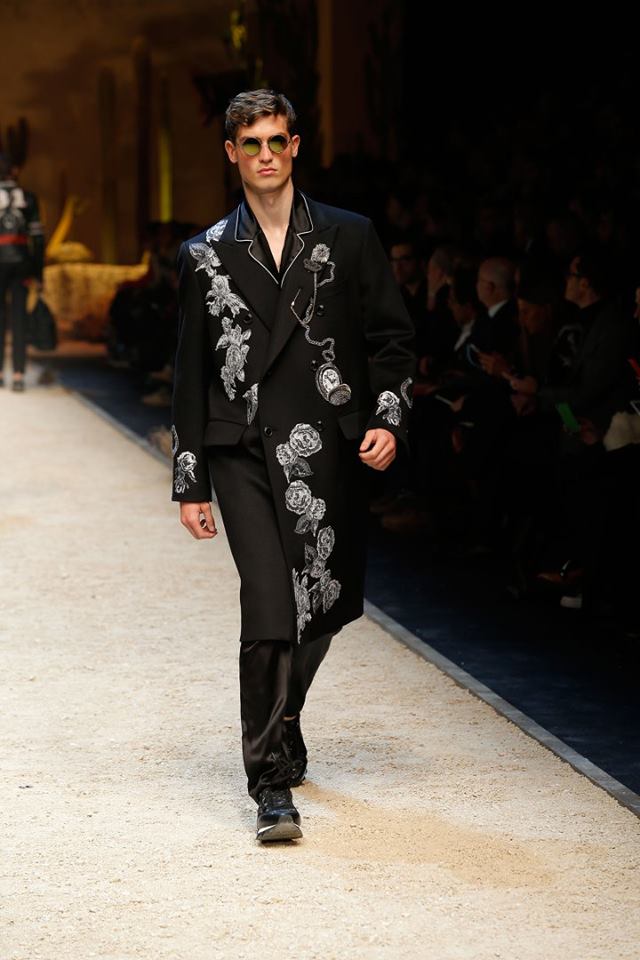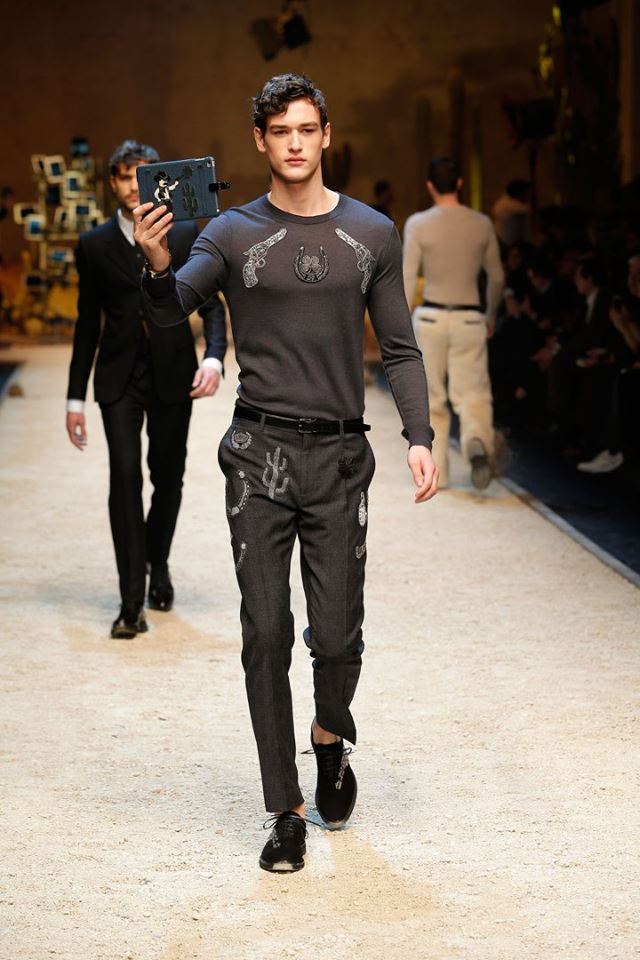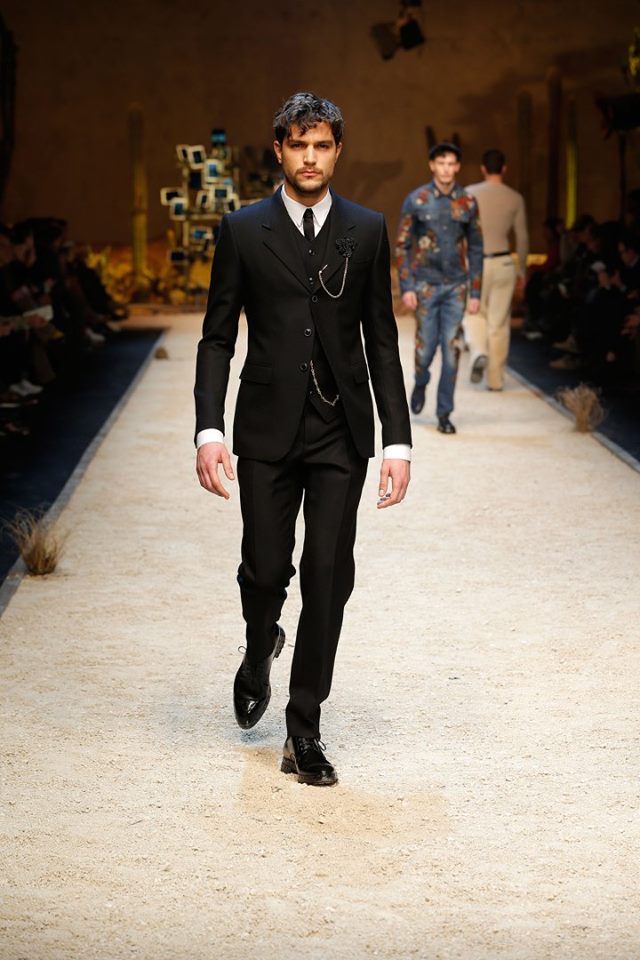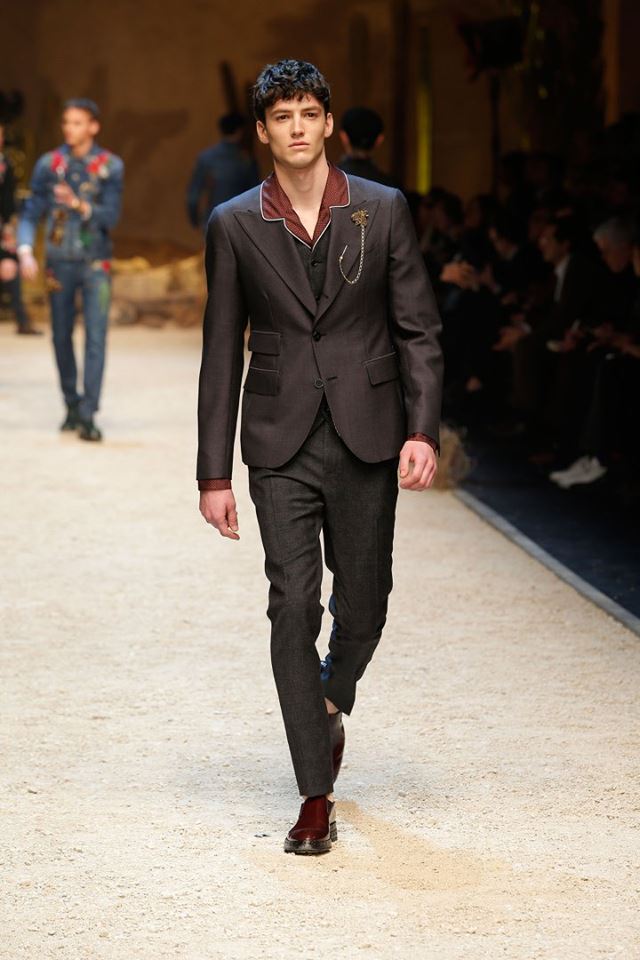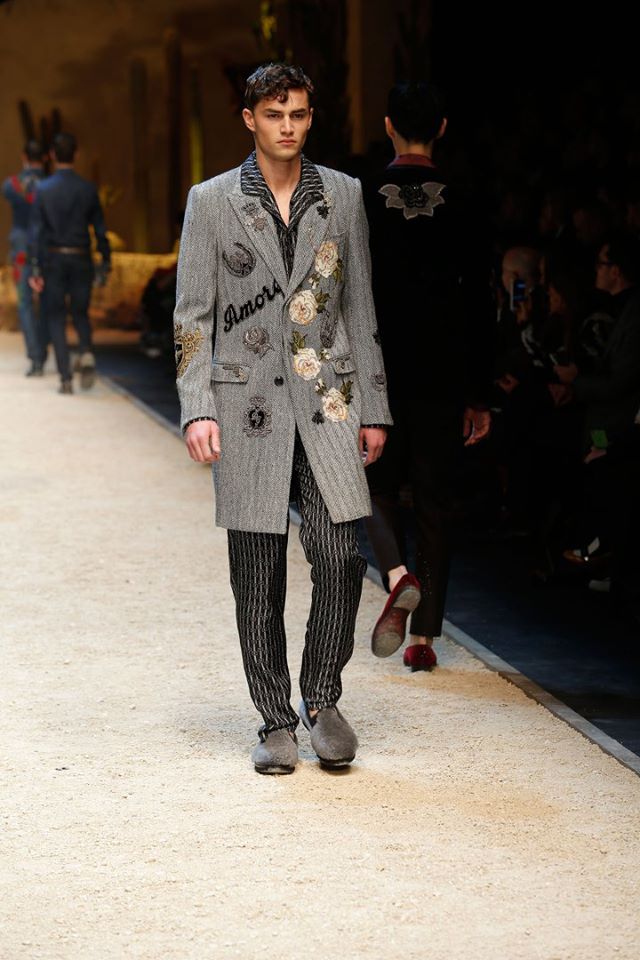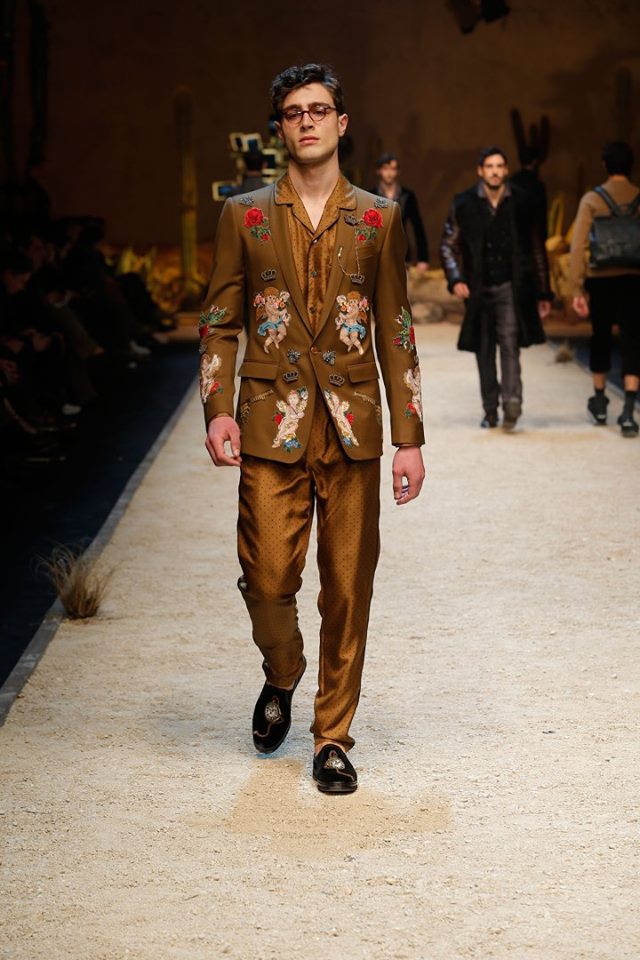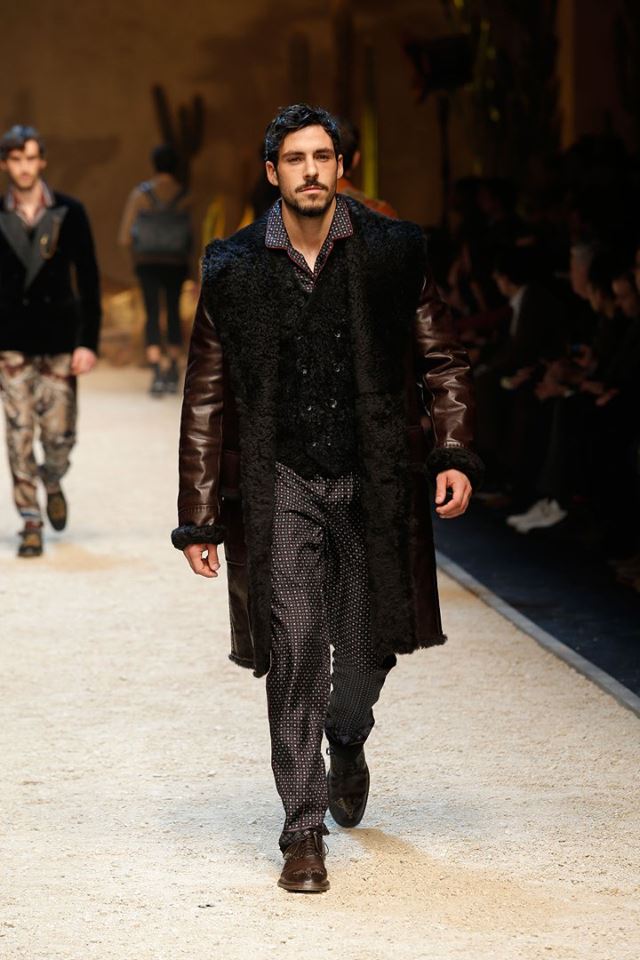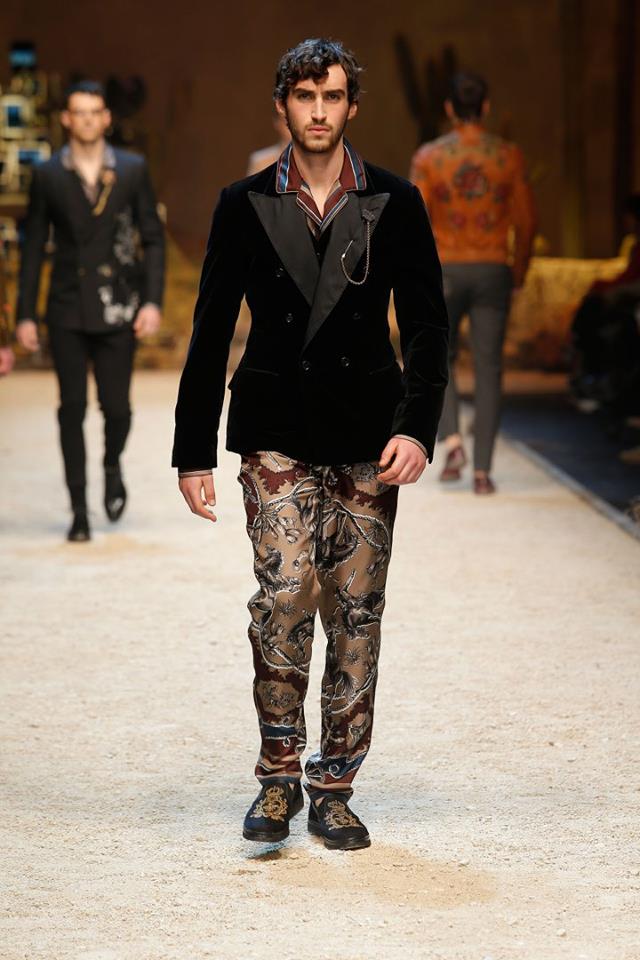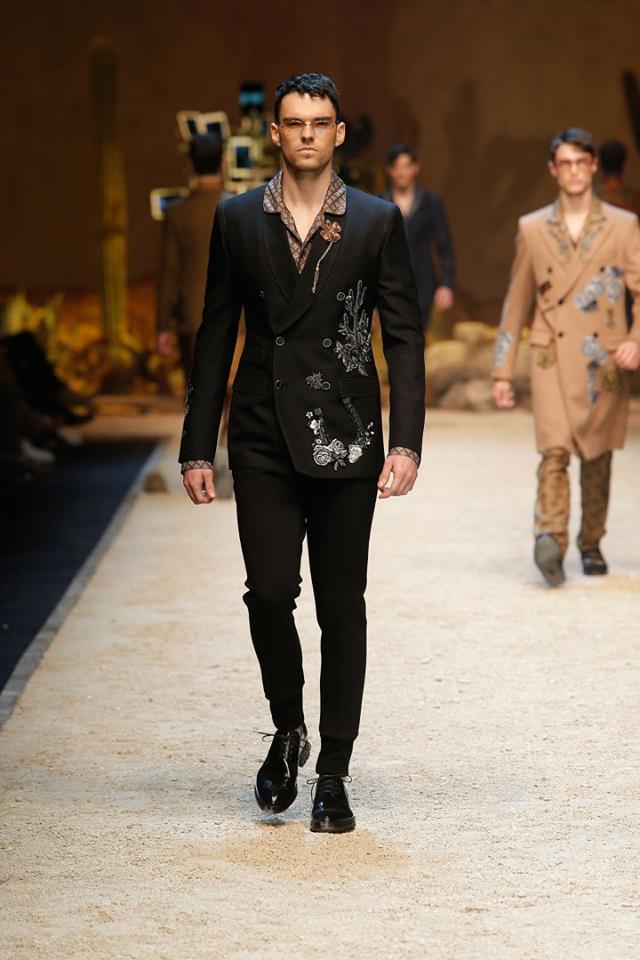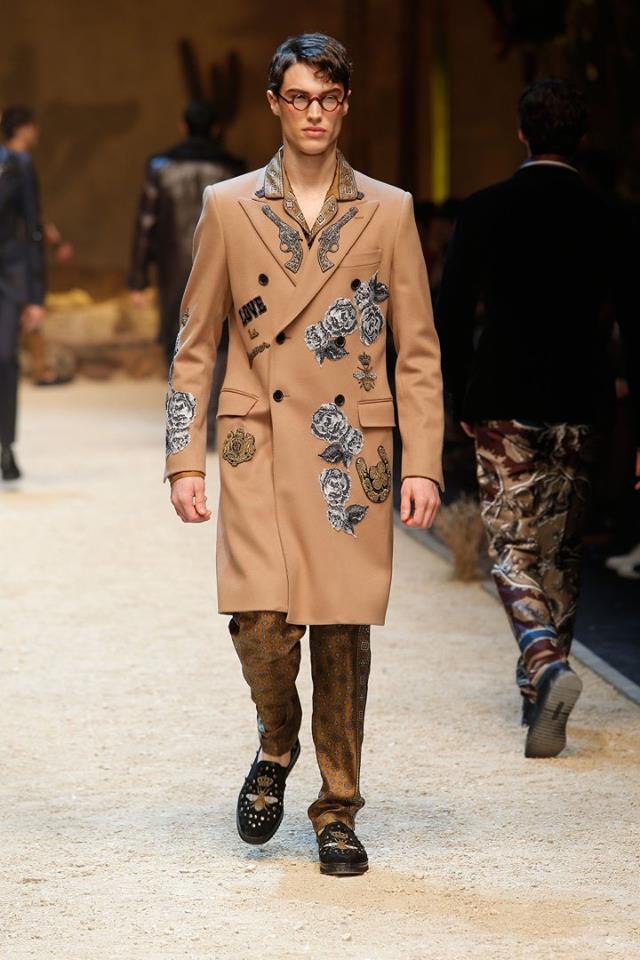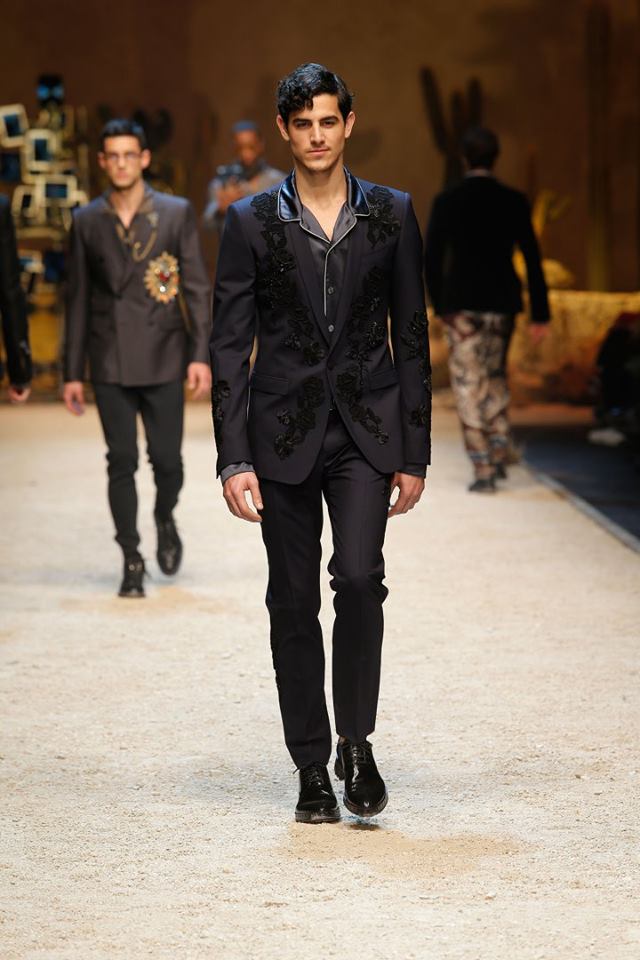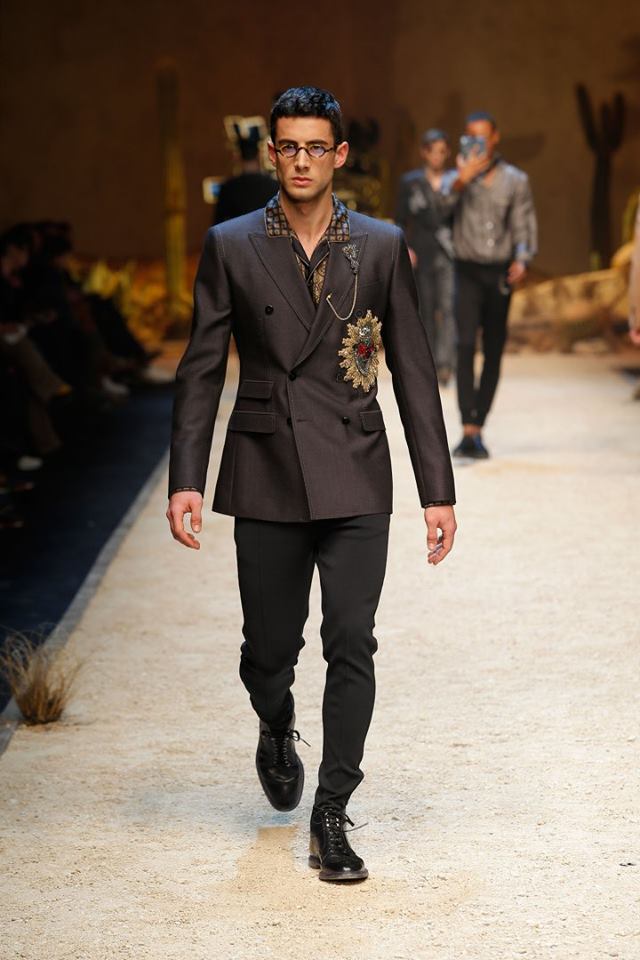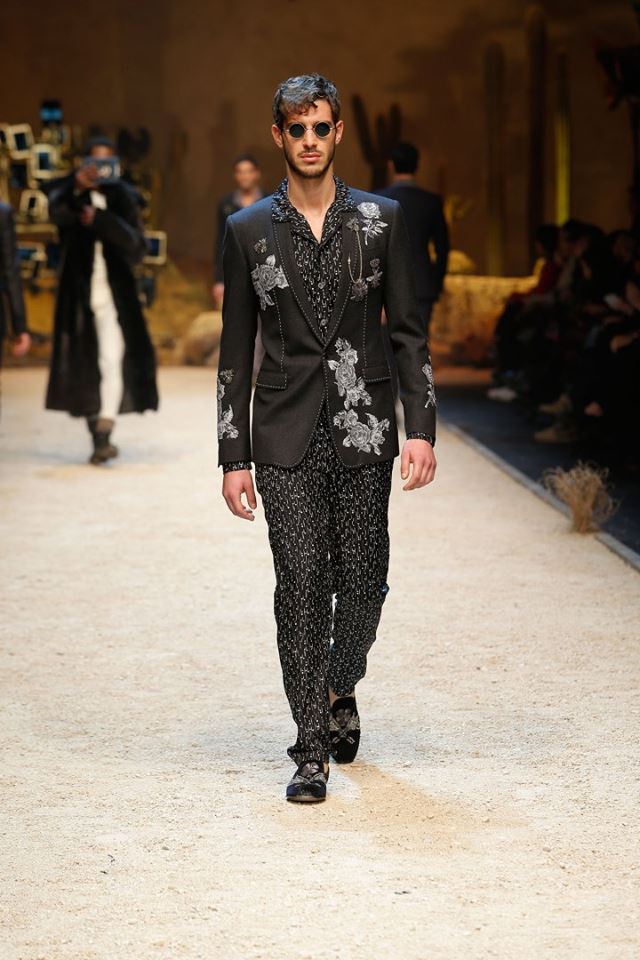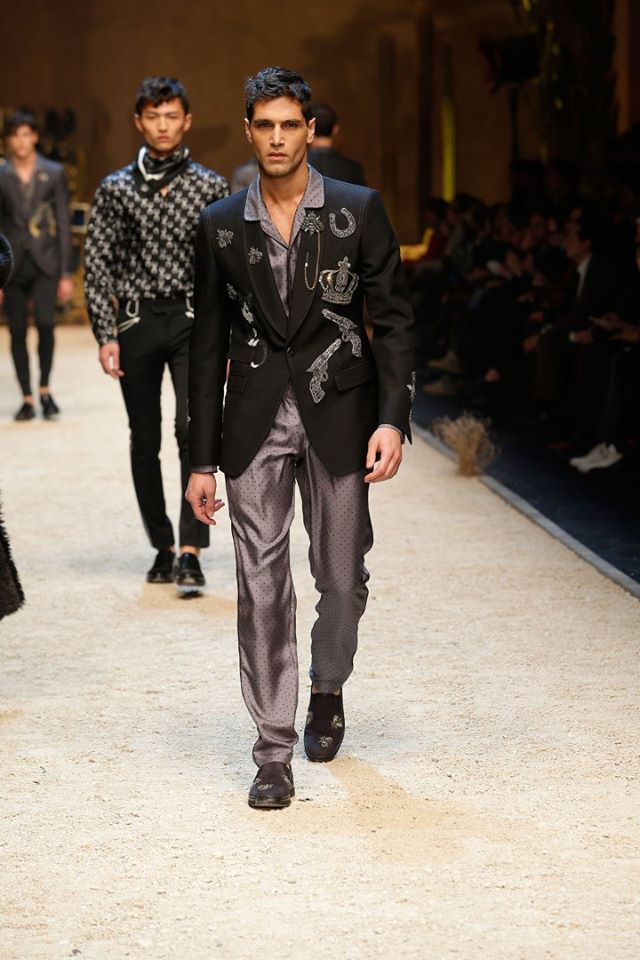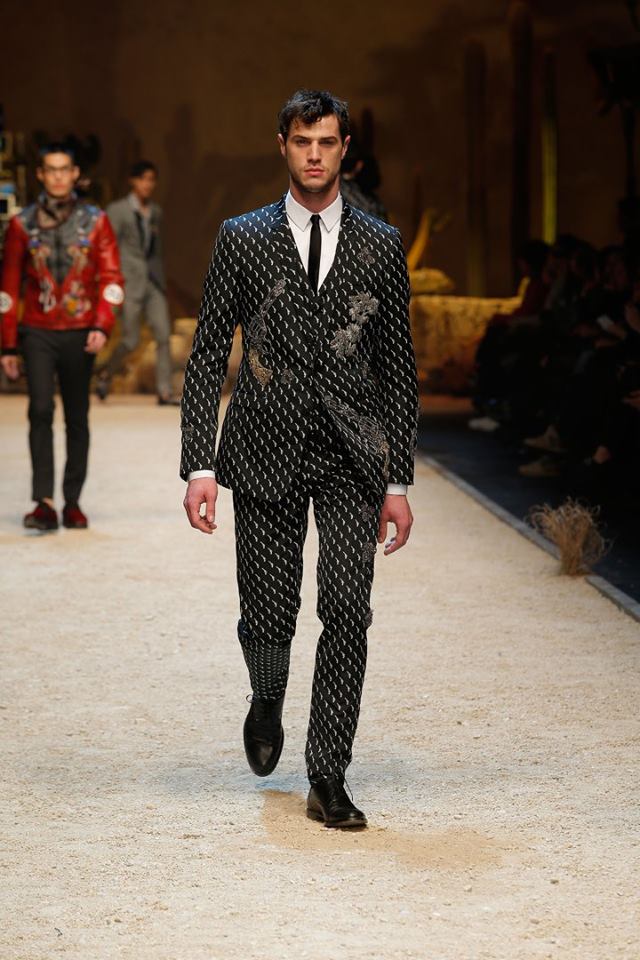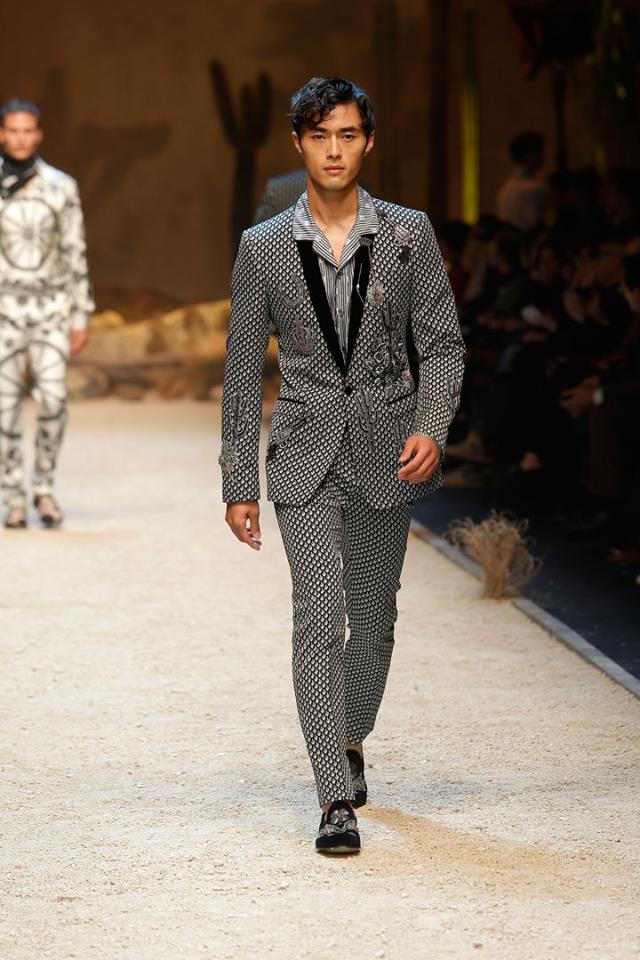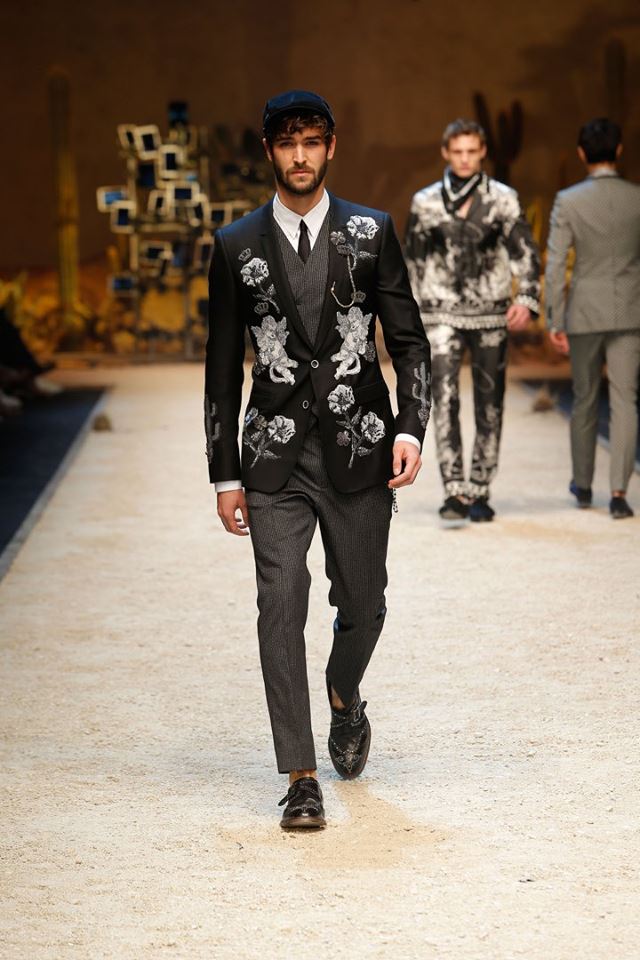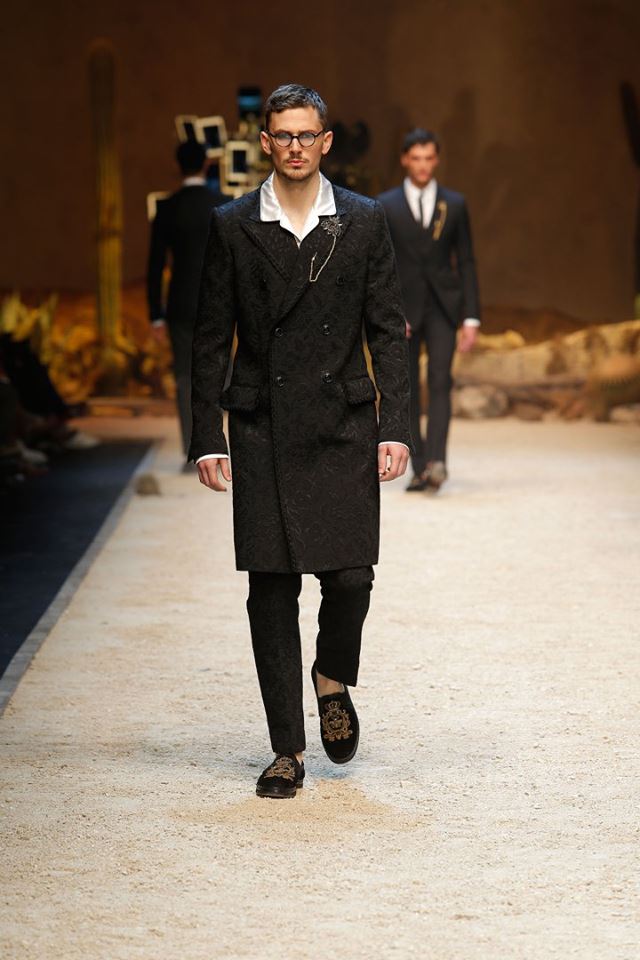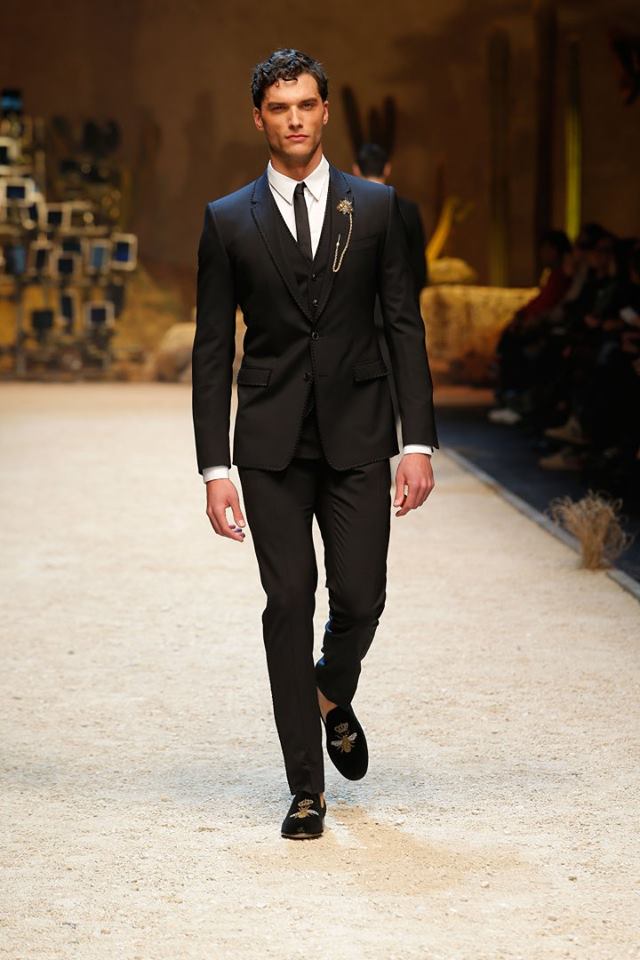 Photos and Information: © Courtesy of Dolce & Gabbana


Hits: 12388 | Leave a comment