Men's suit accessories: Hermes necktie
One necktie by Hermes definitely belongs to the small group of exclusive products, which all over the world are recognized as a symbol of good taste. Surely there are ties, revealing even more refined sense of style and even more expensive and rare ties, but no other of them is recognized and admired by critics and fashion as much as Hermes necktie.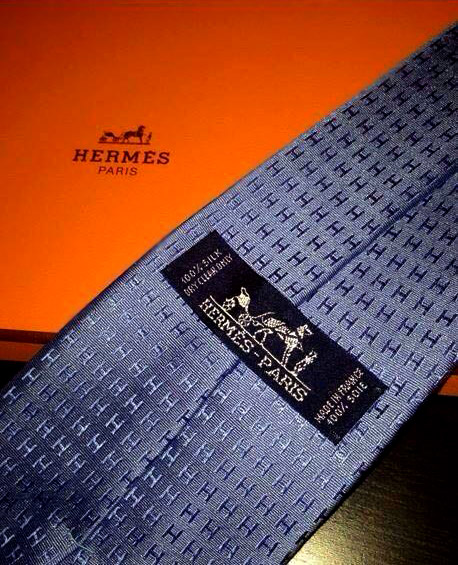 No matter where your business trip will bring you, a few ties by the famous label, successfully combined with shirts and suits, guarantee always great look and will open a lot of doors for you.
It is difficult to say what is special and distinctive in Hermes ties. Perhaps the unmistakable style, and maybe the magic power of the brand name, which for decades has been a symbol of luxury.
When Hermes tie appeared on the market in 1953, nobody could guess that 40 years later over 6 million pieces will be sold. Moreover, Hermes has more than a hundred year history. It was founded by German-born French businessmen Thierry Hermès. His son, Charles-Émile Hermès took over management from his father and moved the shop in 1880 to 24 rue du Faubourg Saint-Honoré, Paris, France, where it remains to this day.
The company opened its first store in New York in 1929. Here starts the world expansion of the brand, which offers leather goods, silk pocket squares, neckties, as well as variety of clothing, fragrances and accessories.
Who would like this, could dress himself from head to toe in Hermes, and also to decorate his home in brand's products. Everyone can join the myth Hermes by simply buying at least one necktie. Some gentlemen buy 40 Hermes ties annually - two collections, each consisting of about 20 different patterns, including 10 new variations of old motifs. More patterns are developed in 4 or 5 color ranges. Serious collectors could find the missing models at the airport boutiques, where they could find something sold out in Hermes stores long time ago.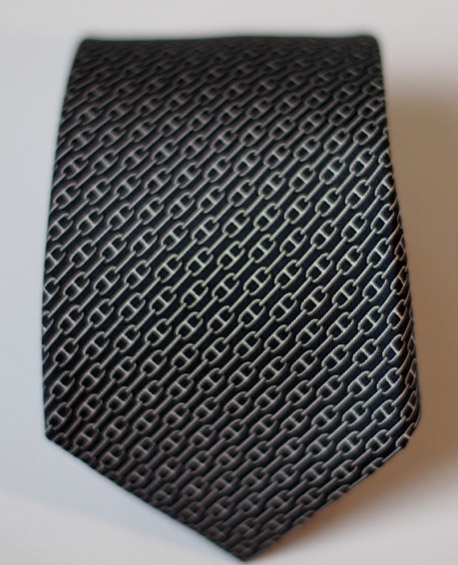 With the whole variety of patterns, customers-connoisseurs have an undisputed favorite - the motif Chaine d'Ancre (familiar to us from label's jewelry), sold in over 6,000 pieces from each collection. Maybe one of them hangs in your wardrobe...


Hits: 6753 | Leave a comment