Dandies through the centuries: Cecil Beaton
Sir Cecil Walter Hardy Beaton CBE (1904-1980) was an English fashion, portrait and war photographer.
He often photographed the Royal Family for official publication and was considered the most elegant man in England during the 30s and 40s.
He was an absolute dandy, who for his self-portrait posed with his own pictures, hooked on his suit.
His dandyism affects not only the patterns of his clothes, but also the extraordinary pomposity of his expressions coming from other eras. The Duke of Windsor was his friend, and it is unclear who is the bigger fashion icon...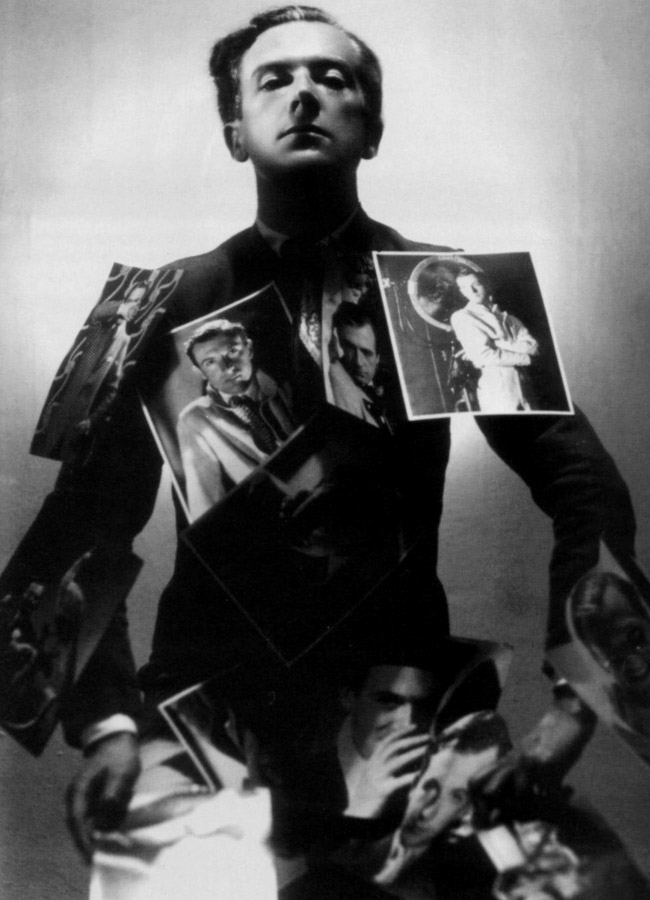 Photo:
Beaton self-portrait


Hits: 3119 | Leave a comment