Tag: 40s
The dandy style
Sir Cecil Walter Hardy Beaton CBE (1904-1980) was an English fashion, portrait and war photographer. He often photographed the Royal Family for official publication and was considered the most elegant man in England during the 30s and 40s.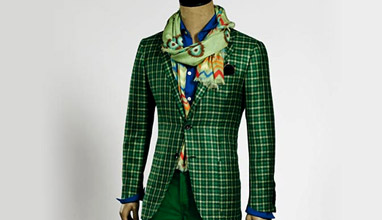 Menswear collections
Following the constant research at their own woolmill for the most prestigious fabrics and the most precious materials, Kiton launches the first 12.8 micron wool, proposed in 20 different colors. Throughout the years they have meticulously capitalized the very small quantities of this thread available in the world and succeeded in producing a small number of pieces.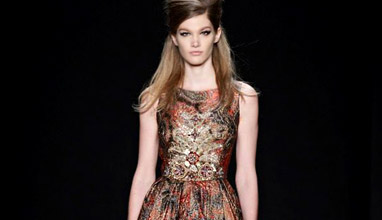 Collections
'One zip and you're glamorous! We like to keep things effortless. It's fabulous if you can spend hours getting ready, but a woman should also be able to bring a dress to work and change there for an evening out'.