National Tailoring Academy
'Modern tailoring is a fusion of traditional hand skills and modern machinery'

The National Tailoring Academy is based in Dublin, Ireland, and its work is dedicated to 'the heritage of tailoring, the future of tailoring skills and tailoring education' in the country. It's located in a three-floored newly renovated building in the heart of Dublin City and runs both corporate courses and private lessons, including:
* Short Courses - Master Classes in Pattern Grading for Ladies and Gents Outerwear; Waistcoat Making Course; Beginners Tailored Trouser Making Course; Bridal and Evening Wear Specialist Short Course; Fitting and Measuring Workshop; Alterations Short Course.
* Accredited CPD Diploma Courses - Continuous professional development Diploma Bespoke Fashion Tailoring (Womenswear); CPD Diploma Bespoke Fashion Tailoring (Womenswear).
* Advanced Pattern Cutting Courses - Womenswear; Menswear; Dress; Skirt; Trousers; One-on-one pattern cutting tuition.
* Masterclasses Courses and Workshops - Hand Tailored Buttonhole Masterclass; Lingerie Masterclass; Womens Jacket Masterclass; Ironwork Workshop.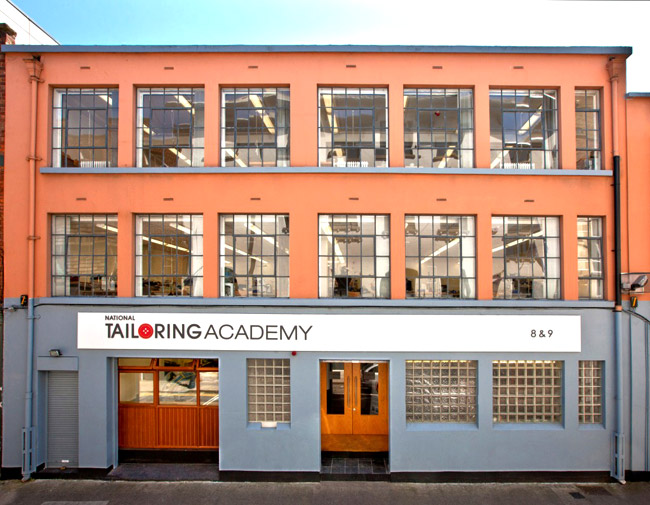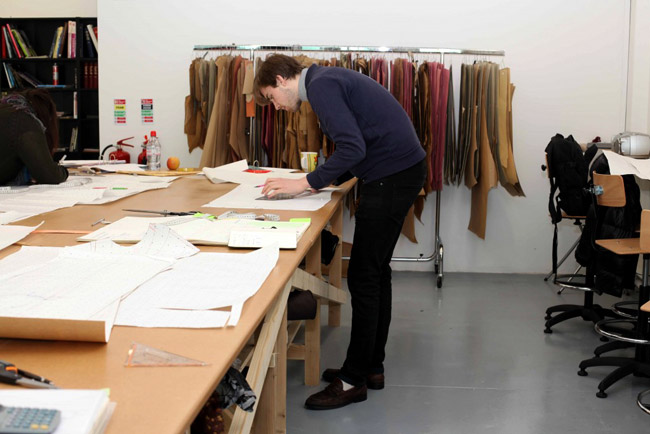 The NTA's workrooms are designed to facilitate learning in both ready-to-wear and bespoke tailoring skills, offering large workspaces and low class numbers, allowing the studying process to be maximally efficient.
The Academy's students learn technical skills, traditional hand sewing techniques, advance pattern cutting and business fundamentals from both NTA's experts and a series of guest lectures, including Irish trained Master Tailor Ronnie Johnson and Kathryn Sargent of Savile Row.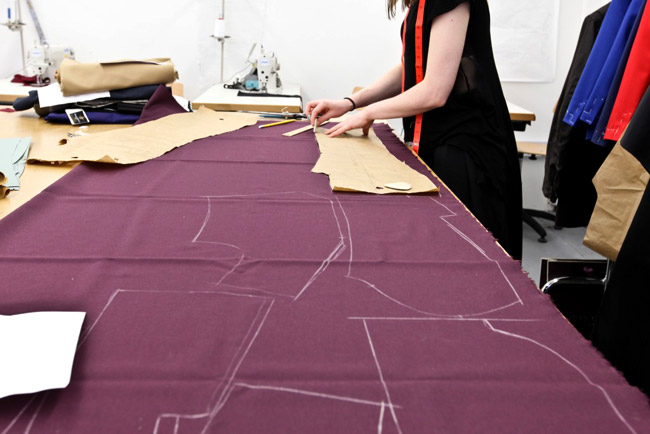 For more information about the National Tailoring Academy: www.nationaltailoringacademy.ie


Hits: 10450 | Leave a comment