International Association of Clothing Designers and Executives
IACDE is a 'global professional platform for Pattern Designers,Technical Designers, Technical Engineers / Directors, Executives (mostly Chief operating officers) and Suppliers of the Clothing Industry' and was founded back in 1910 in New York.
This happened when there were not cars shows in the USA, but there already had menswear exhibitions and in the same year when the USA was going through an economic growth phase, including both industry and retail. The organization quickly began to grow internationally and in 1919 it already had chapters in Canada, Italy, Germany and Japan.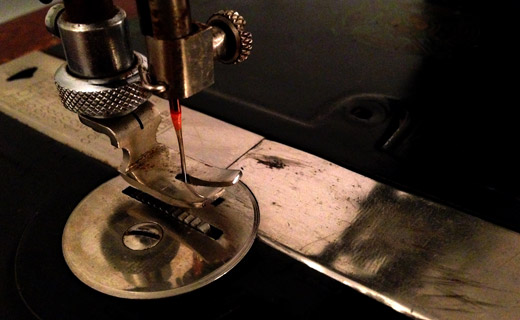 However, it took until 1991 until the Association could incorporate the industry such as interlining and button manufacturers, sewing machines and pressing equipment and since then the industrial suppliers have the opportunity to become IACDE's members, too.
The International Association of Clothing Designers and Executives opened chapters also in China (2008) and India (2010).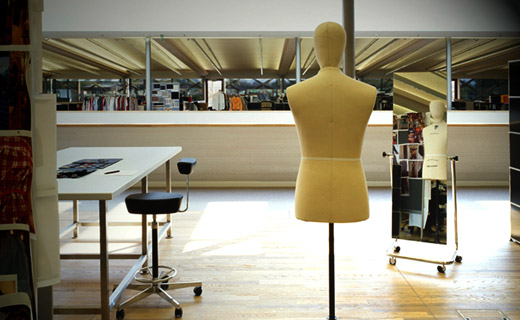 Nowadays IACDE is 'the networking platform for all sectors of menswear fashion worldwide. It has and continues to shape the future of men's tailoring'. It is a non-profit organization with more than 250 international members, supported by world famous fashion houses like Ermenegildo Zegna, Giorgio Armani, Canali, Brioni, Versace, Boglioli, HUGO BOSS, Esprit, Dressler, Tailor Hoff, Peek & Cloppenburg, Brooks Brothers, Hart Schaffner Marx, Jack Victor, Joseph Abboud, Men's Wearhouse, PvH, Peerless, Brentwood and many more.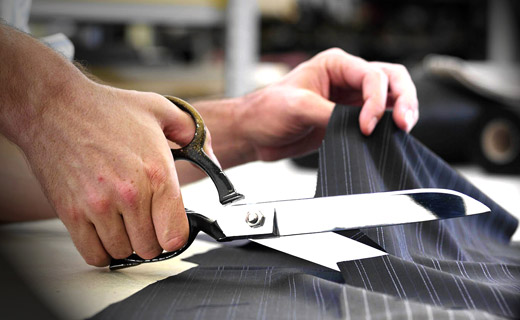 Every year the Association organizes the IACDE World Convention, including factory visits, speeches and workshops, panel discussions and innovation marketplace.
The 2015 IACDE World Convention tok place in Istanbul, Turkey, and its theme was: 'Make it happen' Collaboration 2.0.
This event supports IACDE's mission to 'bring together experts to network and exchange ideas about new technologies, techniques and procedures that inspire greatness within the fashion industry'.

For more information: www.iacde.net


Hits: 3 | Leave a comment