Tag: Dublin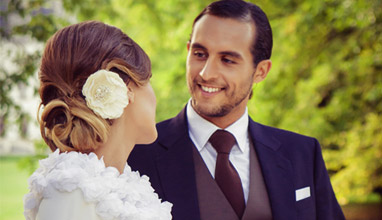 Bespoke Men's Suits
A Hand Tailored Suit is a Dublin-based atelier, creating custom-made bespoke garments for Men, Women & Children. The brand offers perfectly fitting handmade garments for all types of occasions.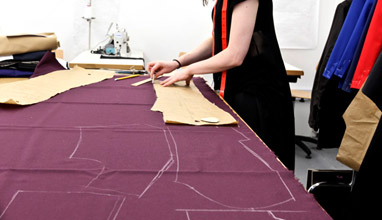 Organizations
The National Tailoring Academy is based in Dublin, Ireland, and its work is dedicated to 'the heritage of tailoring, the future of tailoring skills and tailoring education' in the country. It's located in a three-floored newly renovated building in the heart of Dublin City and runs both corporate courses and private lessons, including...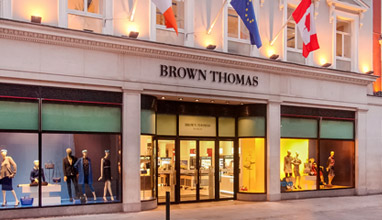 Made-to-measure
Brown Thomas is an Irish chain of four department stores, located in Dublin, Cork, Galway and Limerick. Currently, a made-to-measure month is running at the chain's Dublin department, where gentlemen can meet some of the best tailors in the world, who works for the top menswear brands.