More about Classic coats
Polo Coat is an American classic coat, although it's closely related to traditional and more elegant forms of coats like Paletot, Ulster, Guardscoat. Brooks Brothers has imported this style from England about 1910. From the original coat belt has left only the back part. Big pockets imprint a sport hint. Polo Coat is usually beige, because it was initially made of camel wool. Turnbull&Asser recommends it for gentlemen in blue.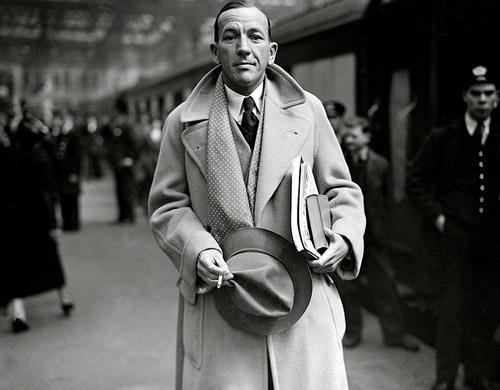 Polo Coat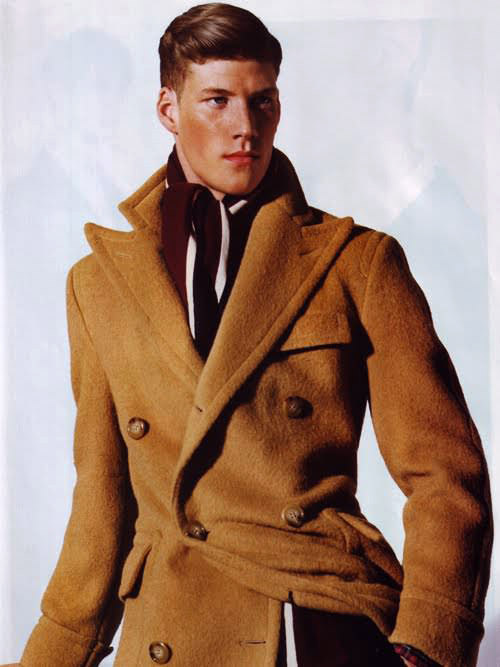 Polo Coat Ralph Lauren
Green Loden has long ago became an European classics. Although, because of its specific fabric, Loden is associated mostly with Alpine areas, it's a favorite coat in England, France and Belgium. Men, who don't wear it as a folklore fetish, can combine it with tweed as a typical urban coat. Water- and wind-resistant, Loden is also easy for cleaning. Classic Loden is long, it has collar with no lapels and beautiful pleats on the back.
Macintosh, a.k.a Mac or Riding Mac, is presented today as an ancient fossil the time of the mantle for rainy weather. The material is two layers of wool with a layer of rubber between them and it is not intended as a coat fabric. Scottish chemist Charles Macintosh patented his India rubber as waterproof fabric in 1822. Tailors define it as a material for coats for rainy weather. With the following improvements in the way of closure, Macintosh successfully sold his waterproof coat.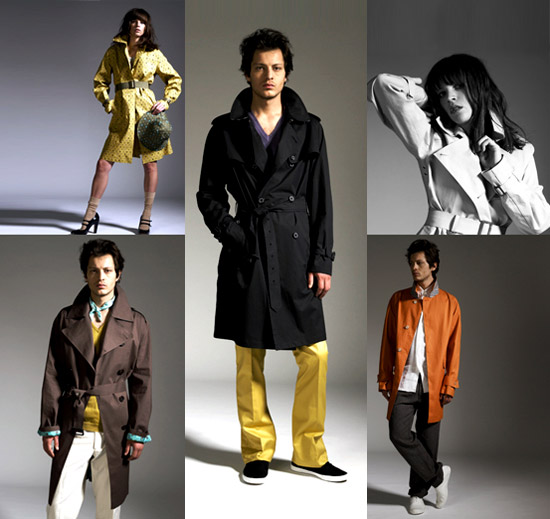 Macintosh
Slipon or Raincoat is very similar in cut and color to the classic Macintosh, but the fabric is different - it's not rubberized but gabardined, just like the classic trench-coat.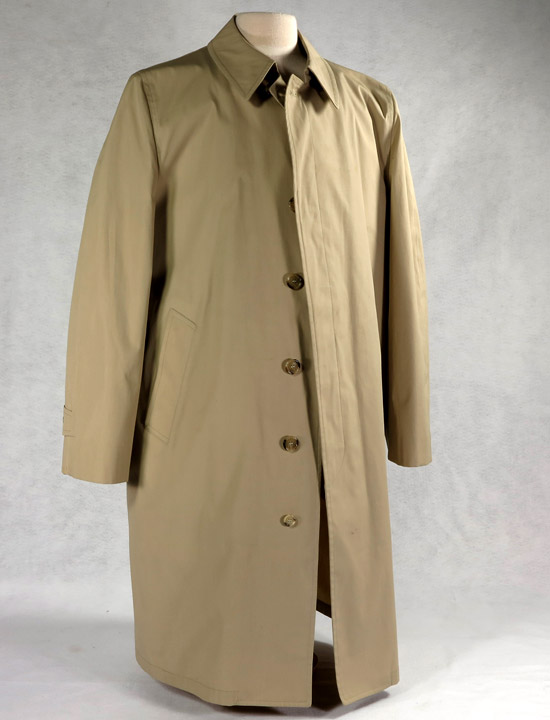 Trenchcoat worn by President Gerald R. Ford

Typical for this comfortable waterproof coat (Slipon) are the raglan sleeves. Cloruse is covered and it has a big inner pocket in which you can insert your morning paper. So classy!


Hits: 3481 | Leave a comment