The classic Trench-coat or about the officer in a gentleman
The classic authentic trench-coat is a product - advertising fetish of Burberry and a synonymous of the best protective cloak. We've seen it on Humphrey Bogart in 'Casablanca' and Audrey Hepburn in 'Breakfast at Tiffany's'.
Burberry is the official supplier of Her Majesty The Queen and even Kate Middleton wears hybrid variation - trench-coat-dress for semi-formal daily events. The sign with a knight in armor, a concord coach and the honey color are widely known and recognizable signature of the classic luxury piece.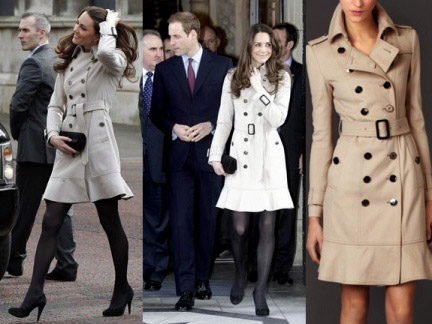 Thomas Burberry maybe can't be considered the unconditional inventor of gabardine, but he had enough trade flair to patented this waterproof and windproof fabric in 1875 - it's pretty suitable for rainy England. The name was borrowed from Shakespeare and means 'a shelter from bad weather'.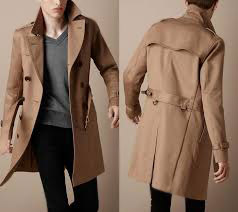 Burberry fashion house hold the exclusive rights to produce the waterproof material until 1917.
In 1914 British Defense Ministry officially accepted the design and during the WWI were produced 500,000 pieces of this protective and safety cloak, suitable for trenches.
About the militaristic nature of the trench-coat testify the shoulder straps, the gadjet for tightly fastening the collar, the metal buckles and the D-shaped rings on the belt that serve to attach elements of the accoutrements.
Who doesn't like all the militancy, can choose a classic gabardine coat.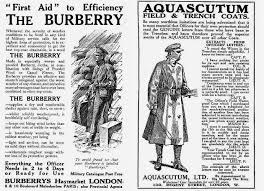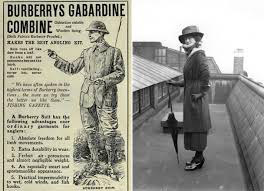 Someone could be afraid of the textbook Burberry's house check - this intrusive and famous check on the linning of brand's trench-coats.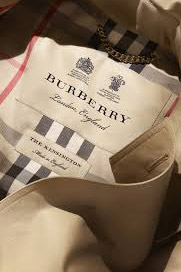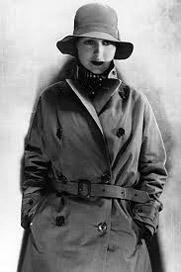 Then, you can adress the other very well known, but a little less exclusive brand Aquascutum. Or you can choose another classics - the Barbour jacket, which doubtless will protect you from rain better...


Hits: 3729 | Leave a comment