Tag: classic mens coat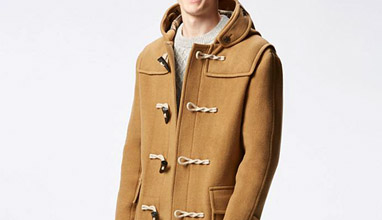 The dandy style
Duffle coat is the only type of classic men's coats, equipped with a hood. This form of head protection has a prehistoric tradition since the Bronze Age.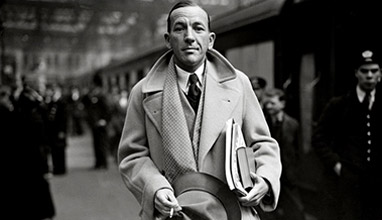 The dandy style
Polo Coat is an American classic coat, although it's closely related to traditional and more elegant forms of coats like Paletot, Ulster, Guardscoat. Brooks Brothers has imported this style from England about 1910.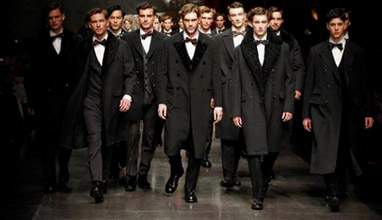 The dandy style
Crombie coat is a classic English coat for urban use. It's made of heavy wool and it's very appropriate for unpleasant Autumn and Winter days. It's most chic to wear a Crombie coat made by Tibbett - traditional coat maker since 1898.