Alexander McQueen's Tailored Suits and Dramatic Looks at Paris Men's Fashion Week
The Alexander McQueen show for Spring/Summer 2019 during Paris Men's Fashion Week was one of the best in terms of originality and style while still staying true to the brand's design aesthetic, not forgetting the subtle inclusion of the unexpected, which is always a treat for the eyes. A very strikingly cool combination of razor sharp classic silhouettes vs a totally edgy biker-esque attitude made for interesting bedfellows to start with. The collection had a grunge glam kind of essence that moved between each ensemble with an energy that just had everyone's attention.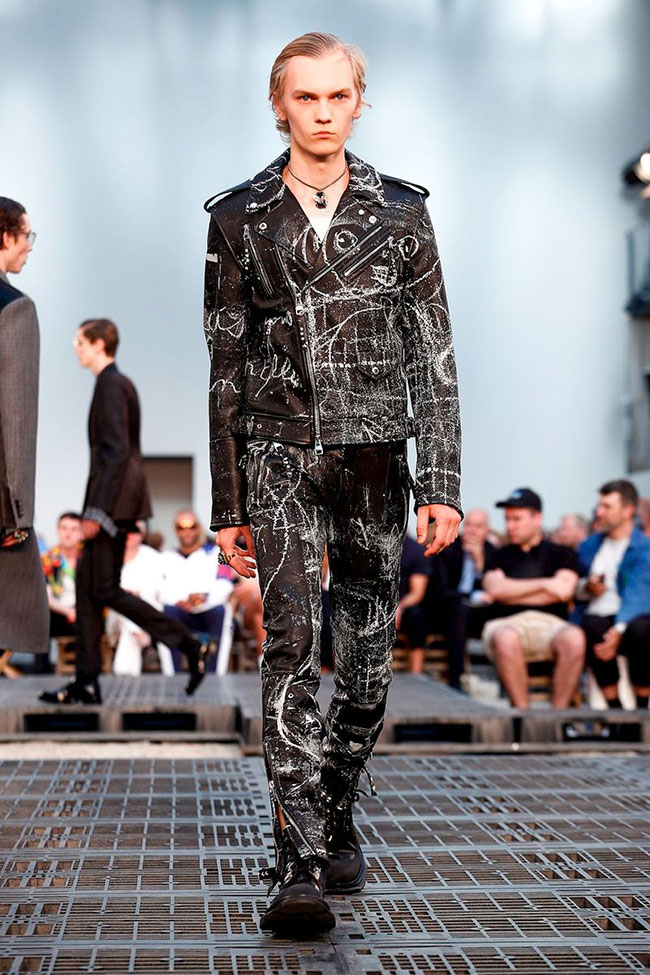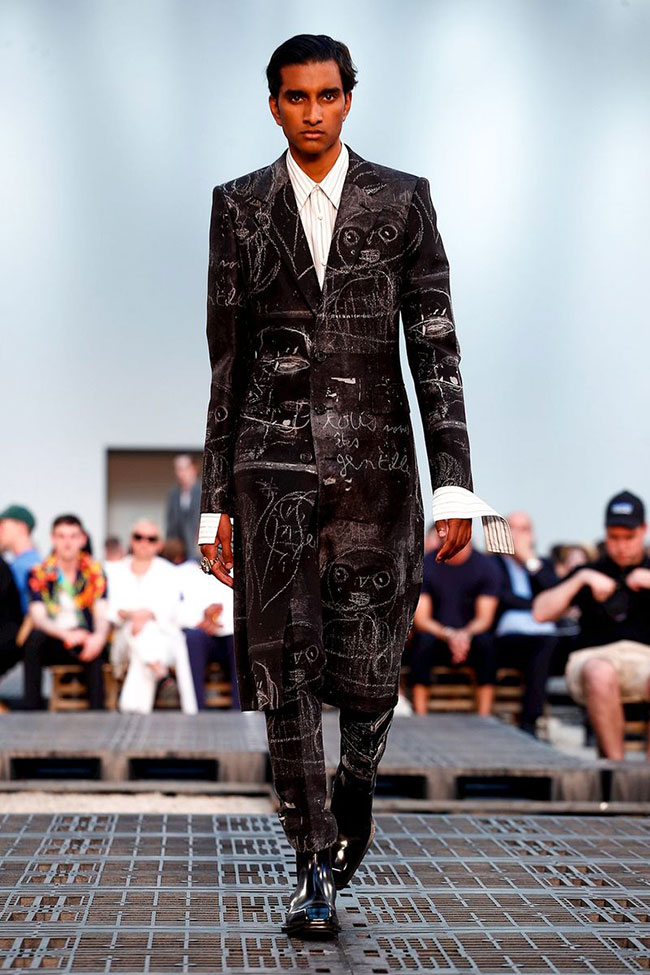 Colours calling!
The collection had lots of black and dark tones, while at the same time had really saturated colours as well as tan, and prints that were the perfect ingredient for maintaining balance. Eye catching detail in fringe, cut, motif and more had just as important a role in the collection as the colours or pieces did.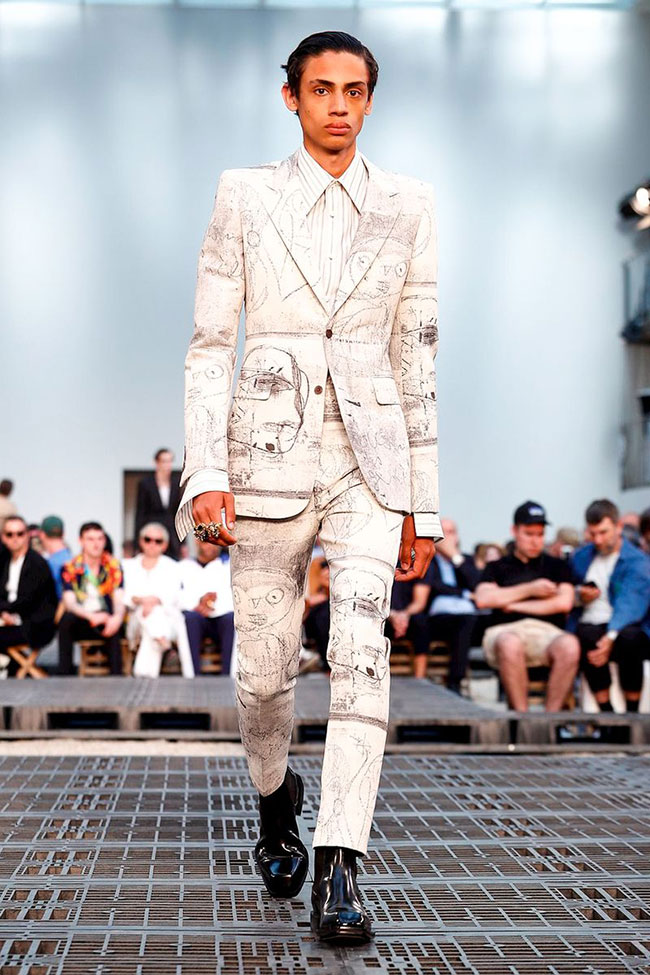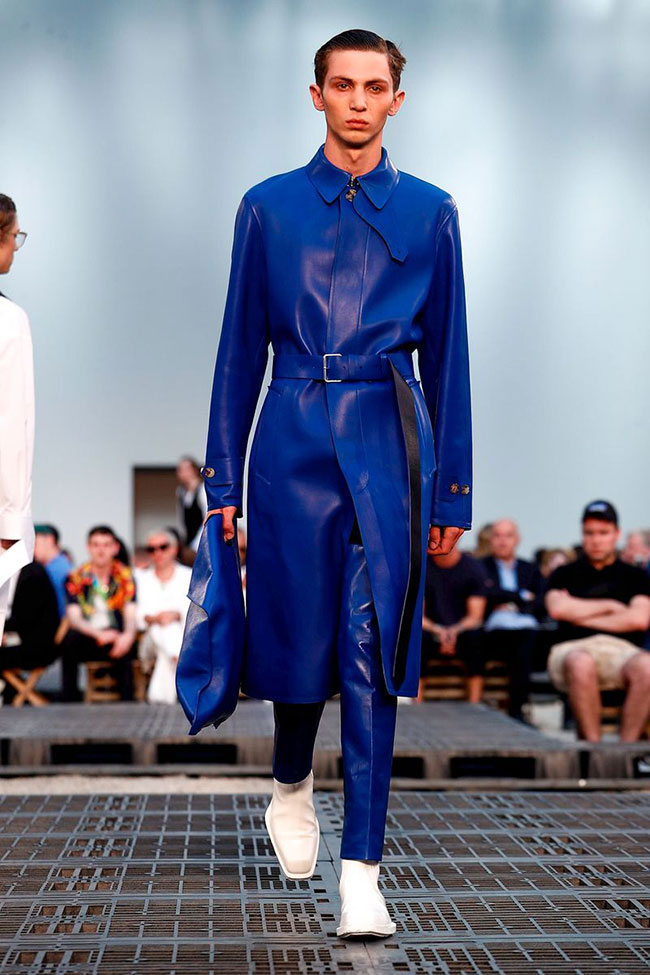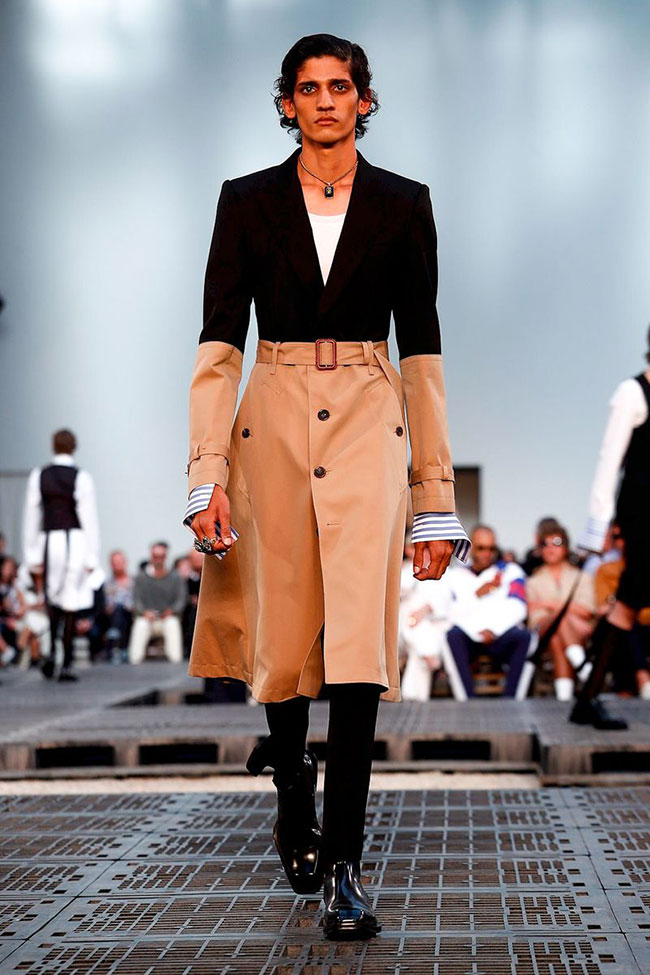 Leather me Up
It isn't surprising at all that a brand like Alexander McQueen would show leather on the runway. What was impressive was the way the leather was use and incorporated into a design along with different other fabrics. One piece in particular was a trench coat that had exaggerated cuffs in leather and the bottom half of the coat, from the hip down in leather as well. Which brings in another point regarding interesting use of panels which added visual interest and that superstar element that is so special for many.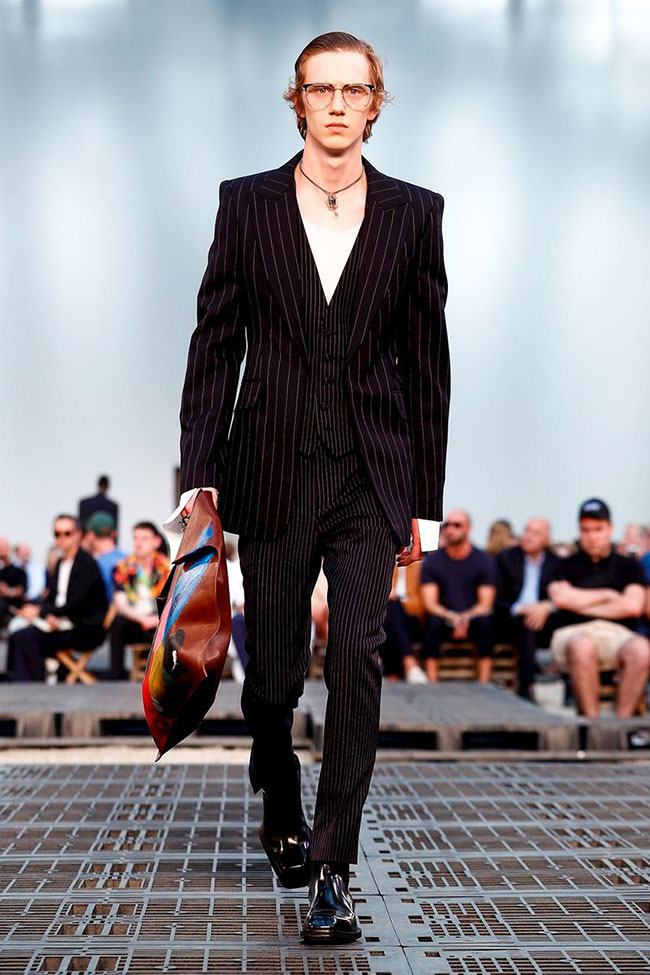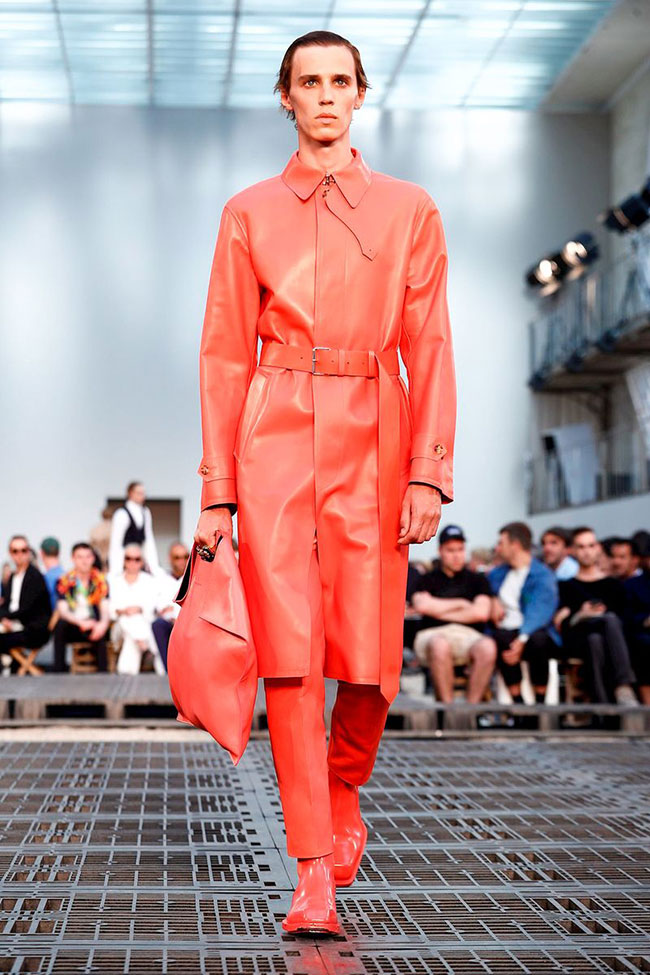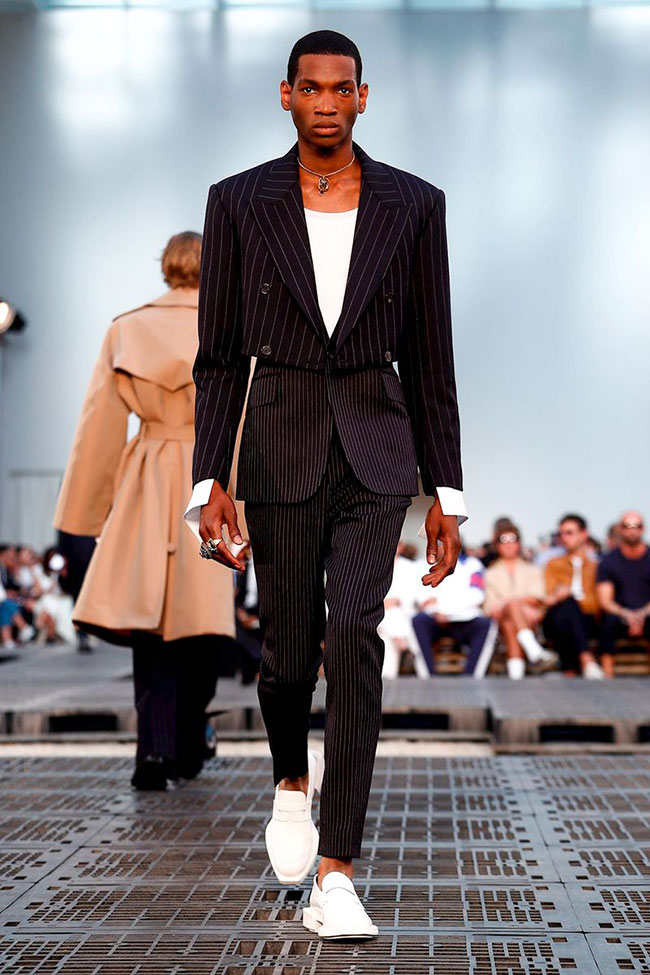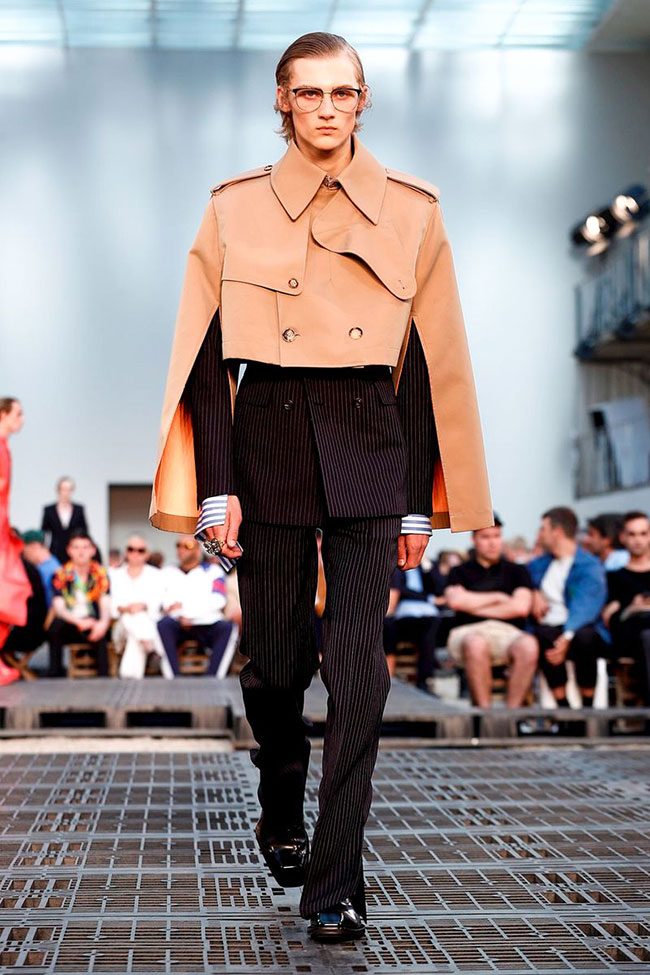 Enjoying the Unexpected
Another factor that is so Alexander McQueen is the enjoyment of the unexpected. It could be anything from mix match panels to weird but cool prints or the treatment of materials as pieces of a jigsaw puzzle. A piece here and two pieces there and an oversized pocket here and an arm brace there. While playing around with unexpected elements that really make an ensemble or detail a true Alexander McQueen, it is fair to say that none of these elements ever seemed forced or out of place in any way but rather seemed natural, as though they were meant to be. From a cropped trench coat to coats having different coloured paneling. Graffiti inspired prints or eye popping bold colours. Nothing is ever shocking with Alexander McQueen.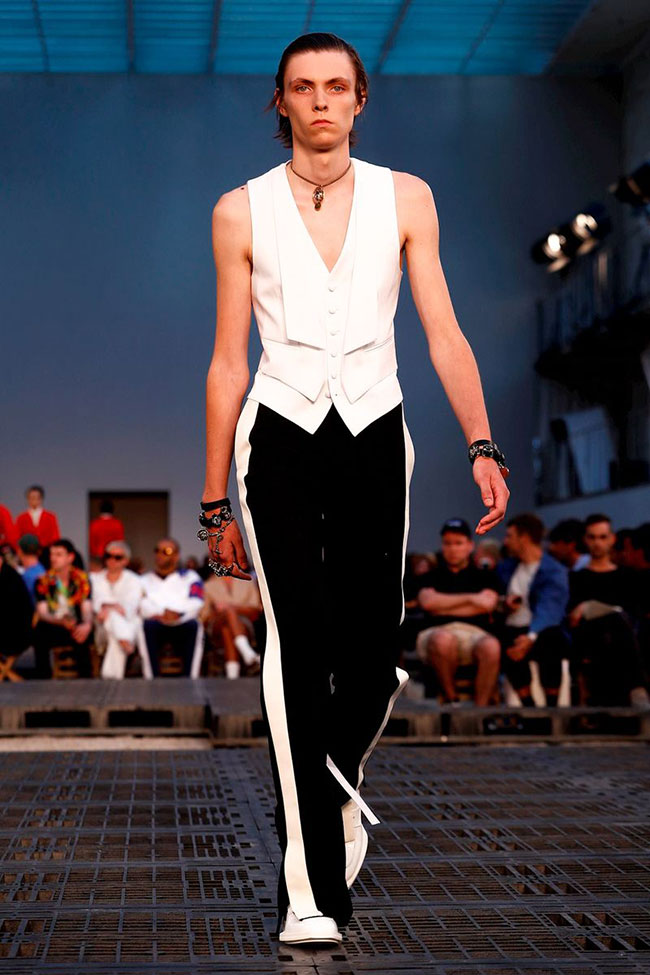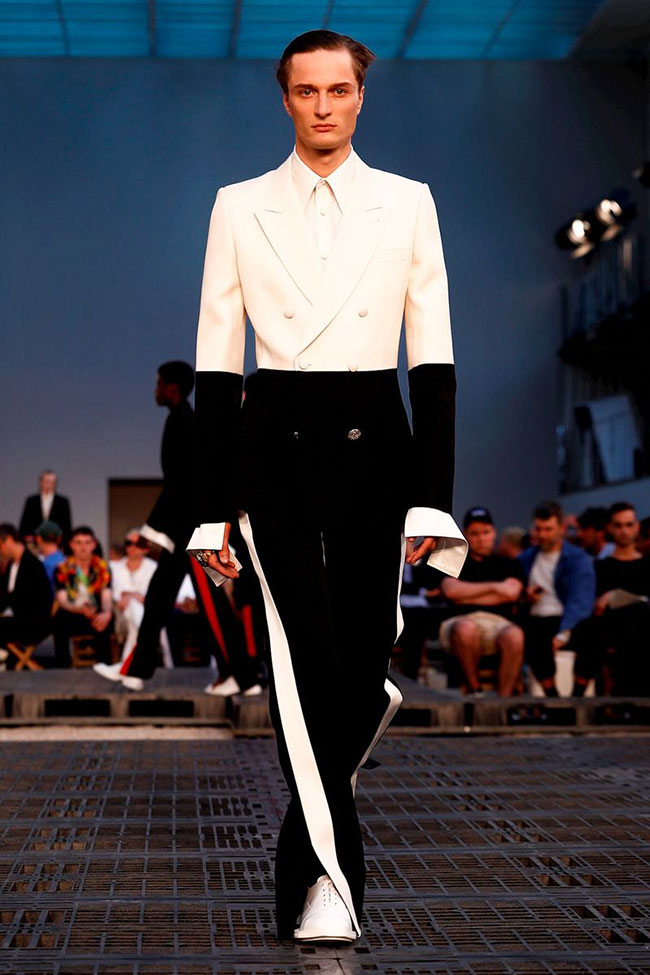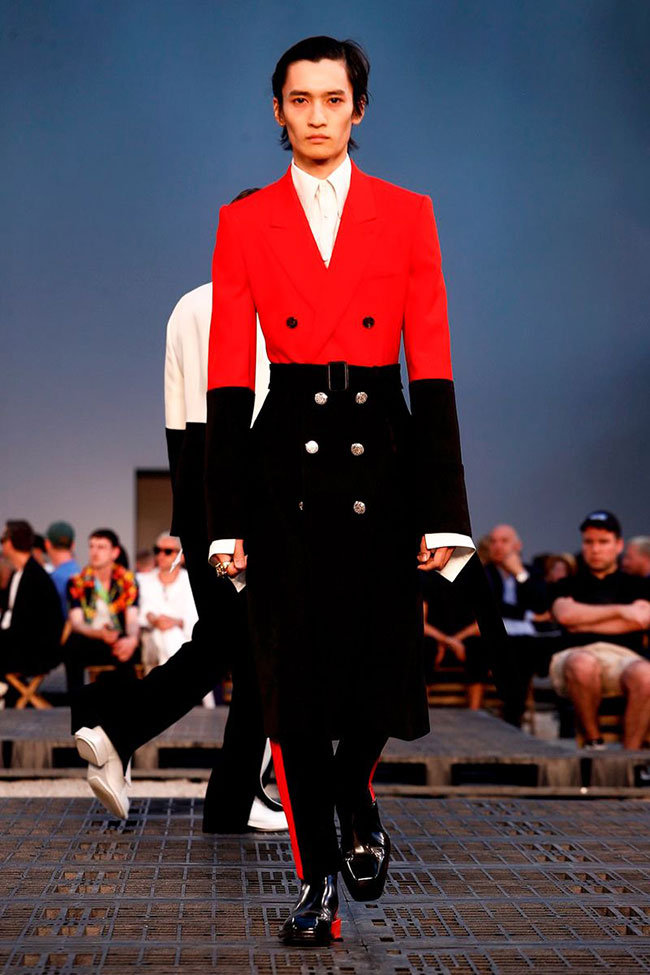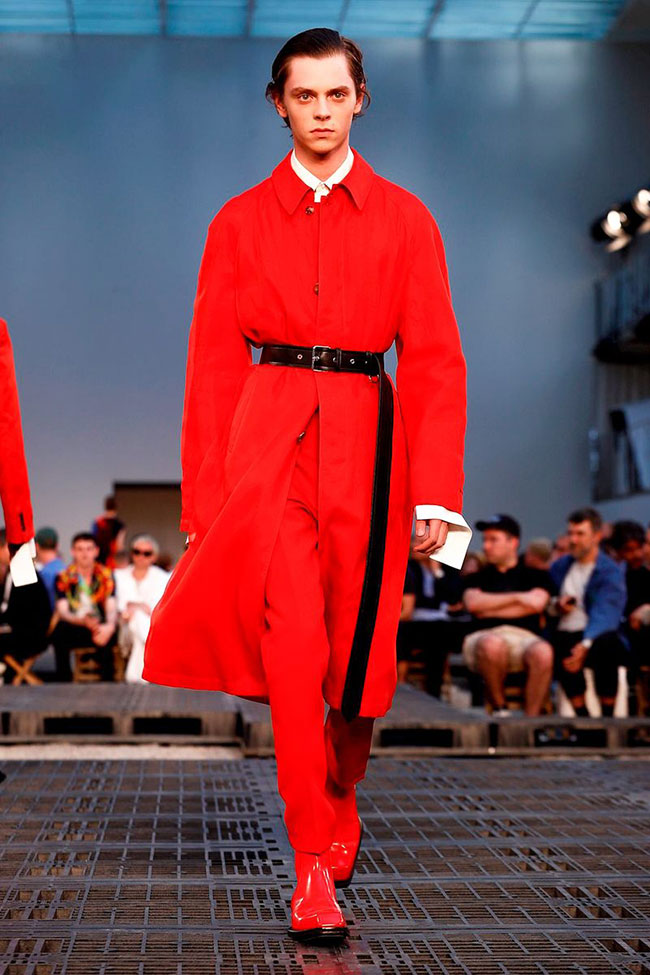 A truly enjoyable show where every piece and every ensemble showed that thought, intention and ideas are just a few elements that make Alexander McQueen what it is to so many people across the world. Thank you Sarah Burton!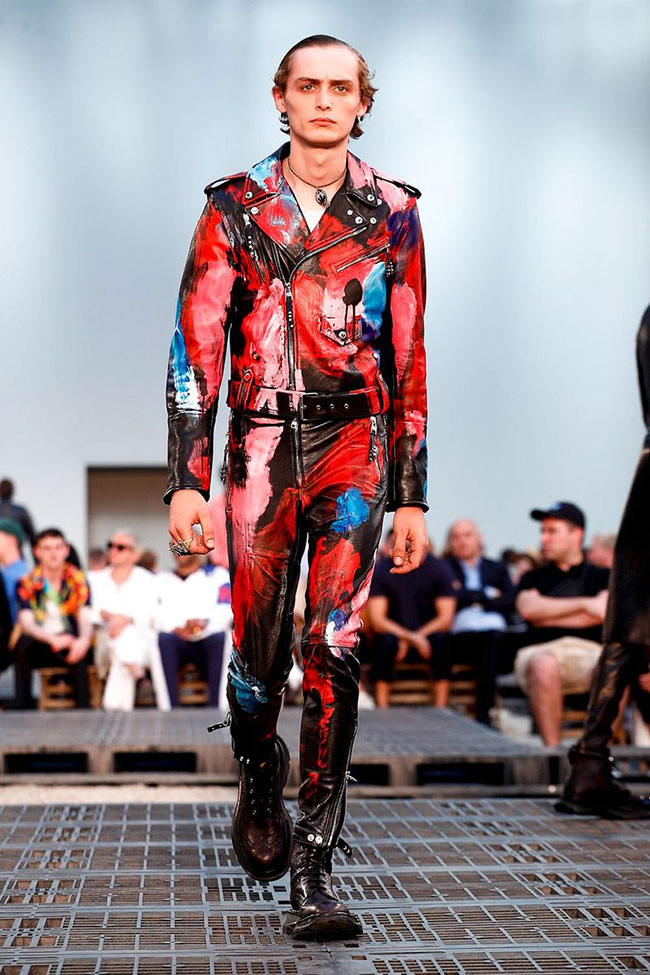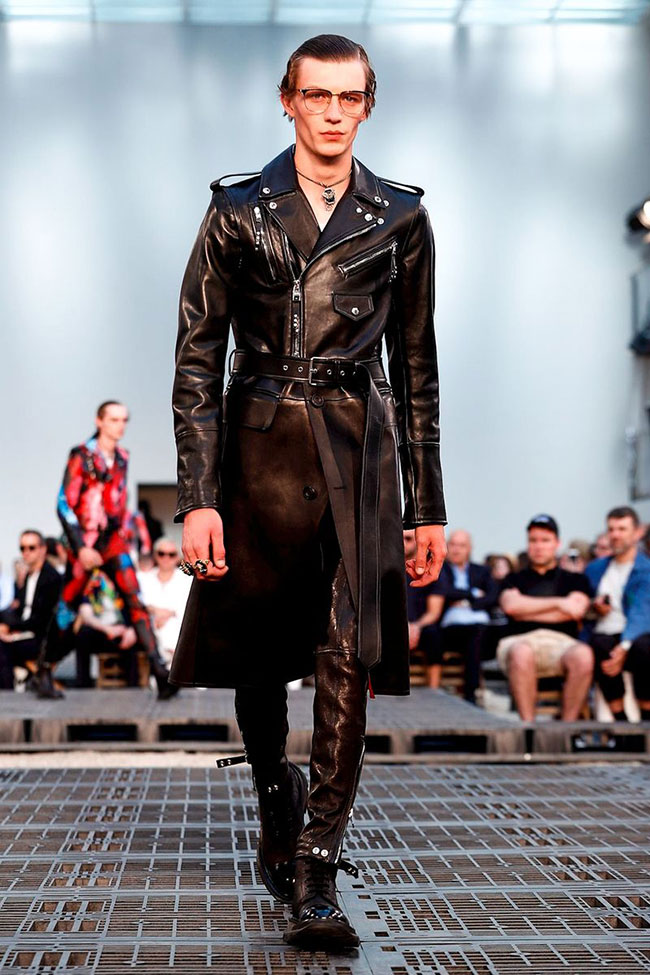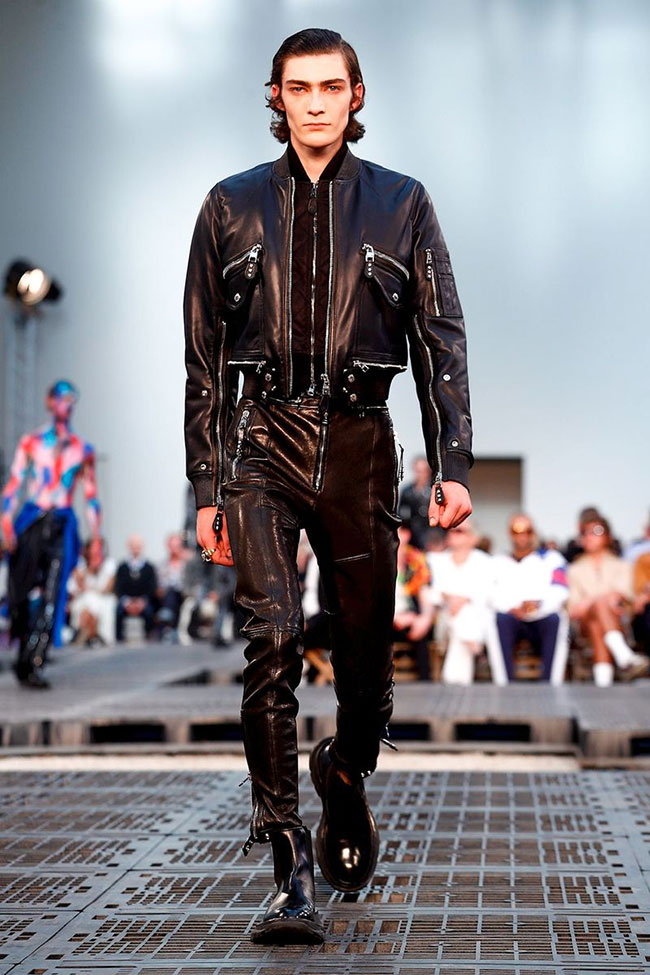 Images Guillaume Roujas


Hits: 18706 | Leave a comment