Reasons for Loving Y Project's Collection at Paris Men's Fashion Week
Glenn Martens of the Parisian brand Y Project showed range and diversity through a collection that was inspired, playful and uplifting. From tailored pieces to unique interpretations of blazer jackets and trench coats, the use of a striking palette having strong neutrals, bright hues of energizing yellow, warm orange and royal purple and blue. Speaking of blue, the eye-catching inclusion of denim in powder blue and indigo adds further energy and life to a collection that is young and carefree.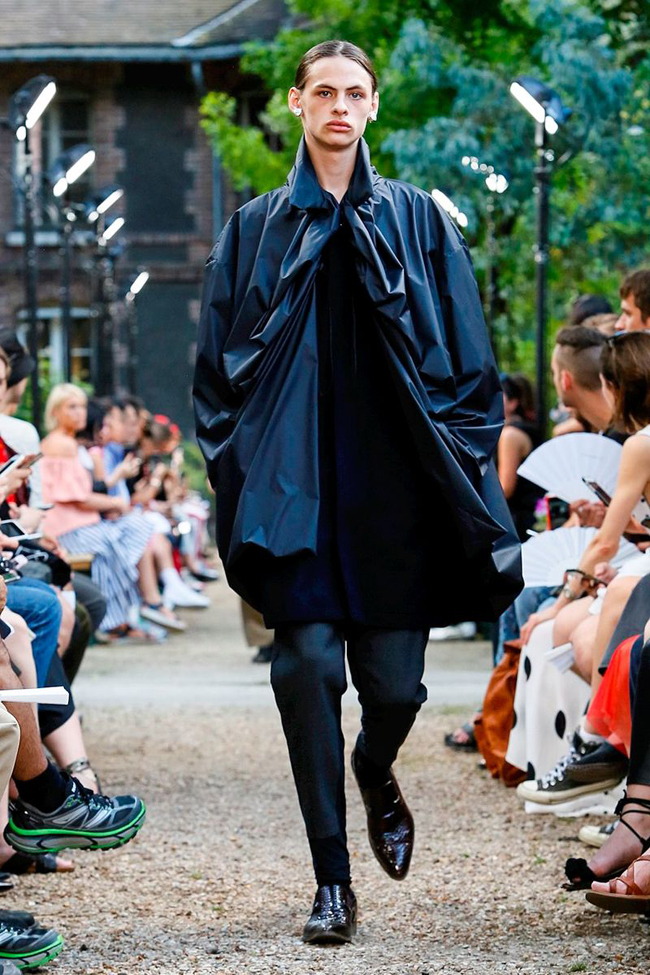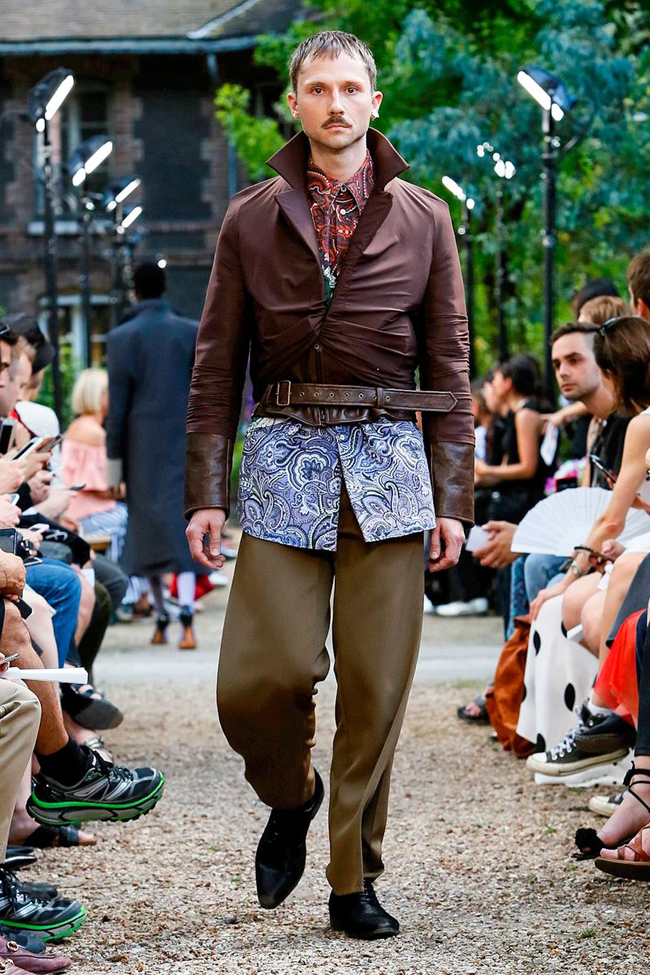 Tuning in to Tunics:
An attention-grabbing element or one of, was the cool interpretation of the tunic that took many forms, from a traditional tunic to ones that were coats, shirts and jackets. In addition to this cool factor, was the retro-esque feels that had a modern bohemian vibe for the truly adventurous individuals. Cool relaxed necklines, shapeless overall silhouettes and sleeves that were flexible, wide and fluid.
Uplifting the Tracksuit:
Y Project gave a cool refresh to the traditional tracksuit. Adding vibrant colour, panels, oversized structure and an attitude that is modern and functional. The treated pant legs, ribbed detail and fluid fabric worked well together to give athleisure apparel a whole new definition. The uppers were equally cool and roomy, with functional storage, detail and the ability to be teamed up with other pieces from the collection.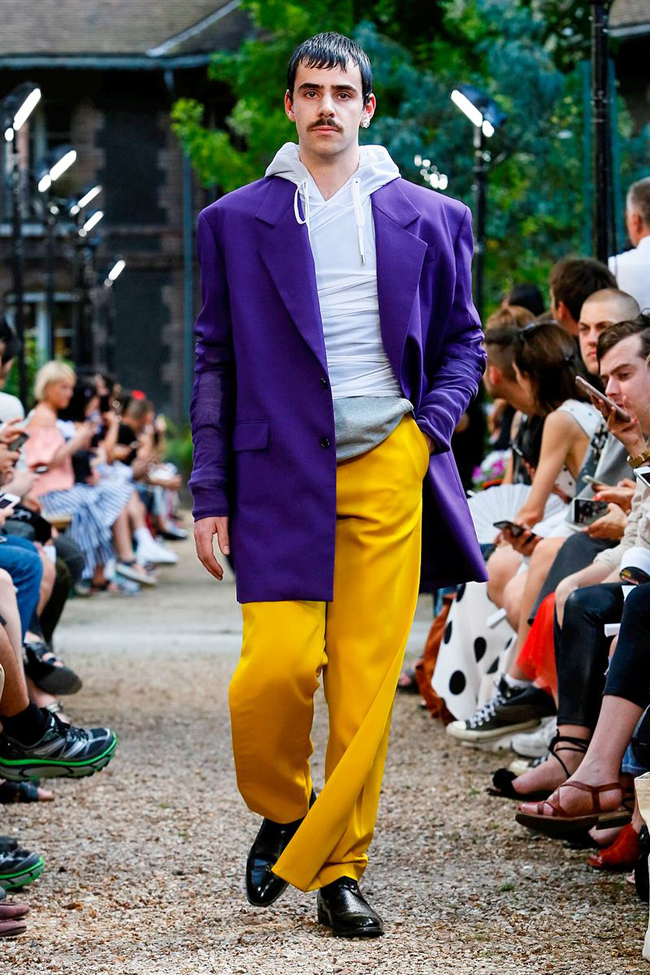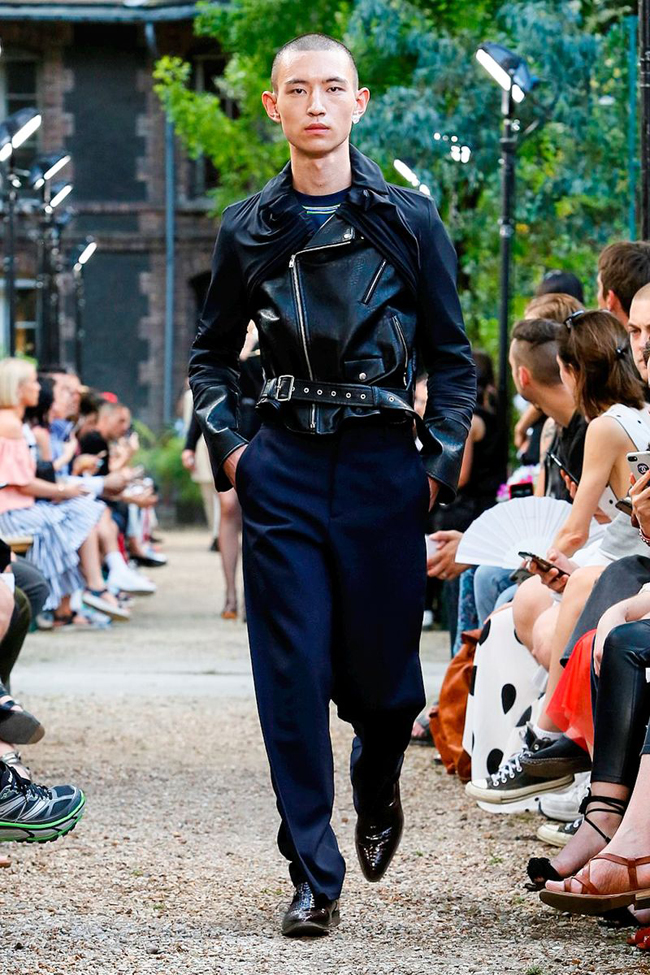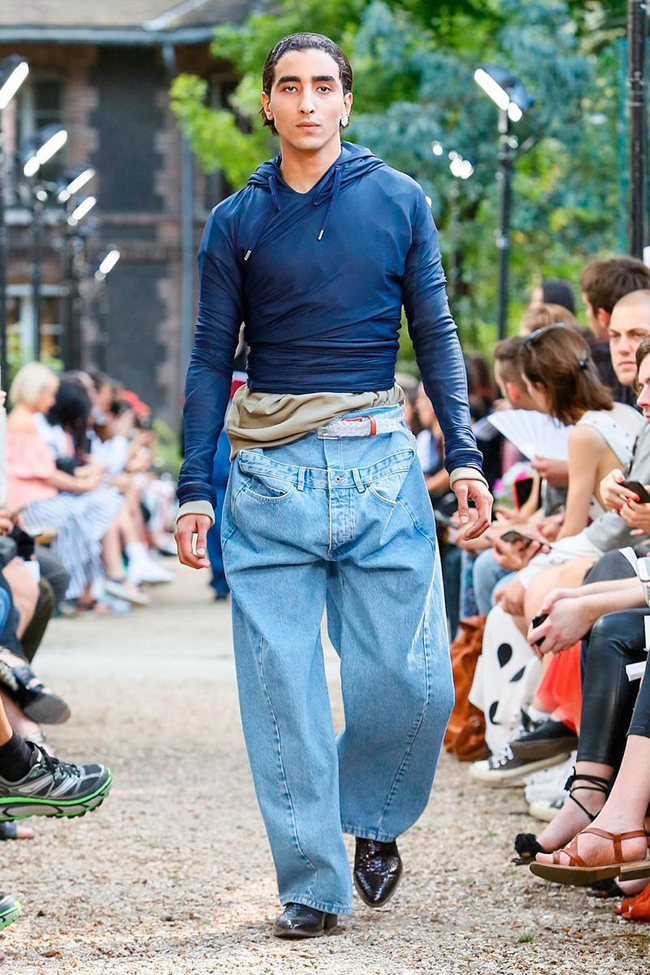 Neck Rings:
What's really interesting to note is the influence of tribal art, design, culture and aesthetic that have been translated into garments, accessories, details and footwear. Aside from a number of other designers to use iconic inspiration from varies tribes, Y Project incorporated the neck ring that has been seen in many tribal villages worn in a totally different way and still looking awe-inspiring as ever.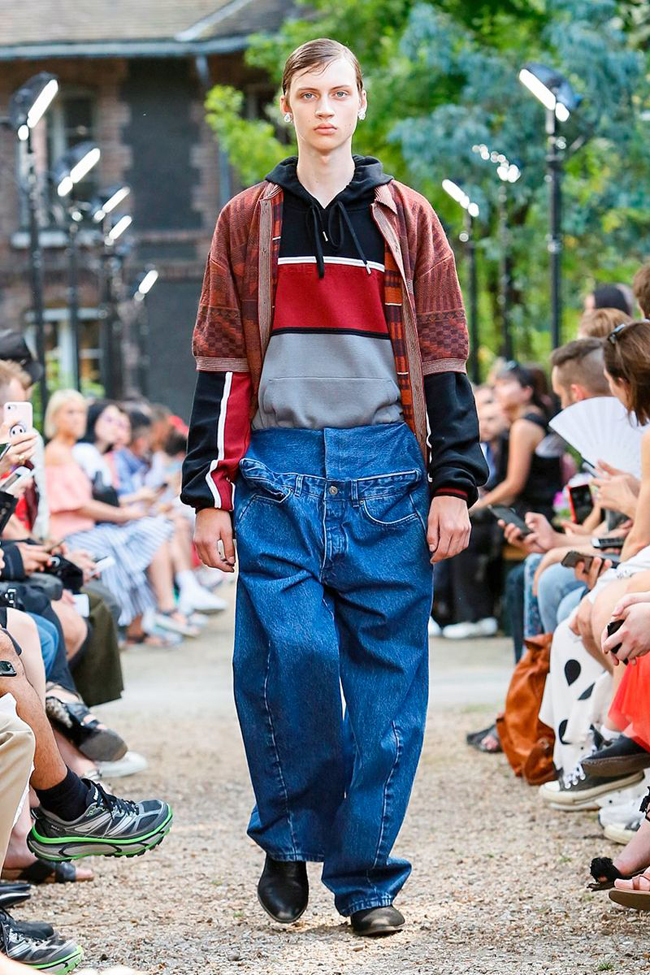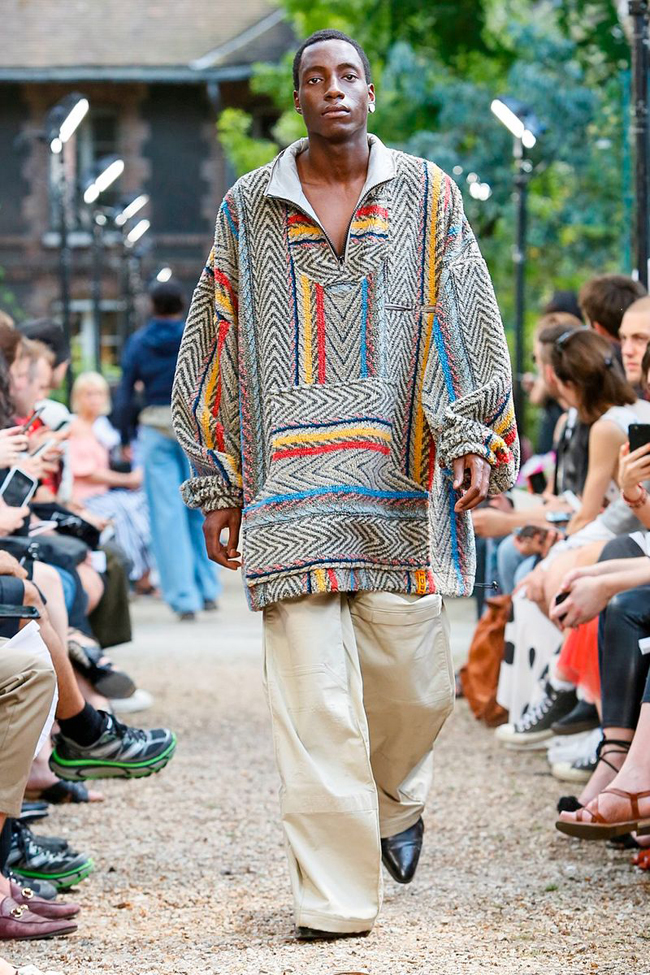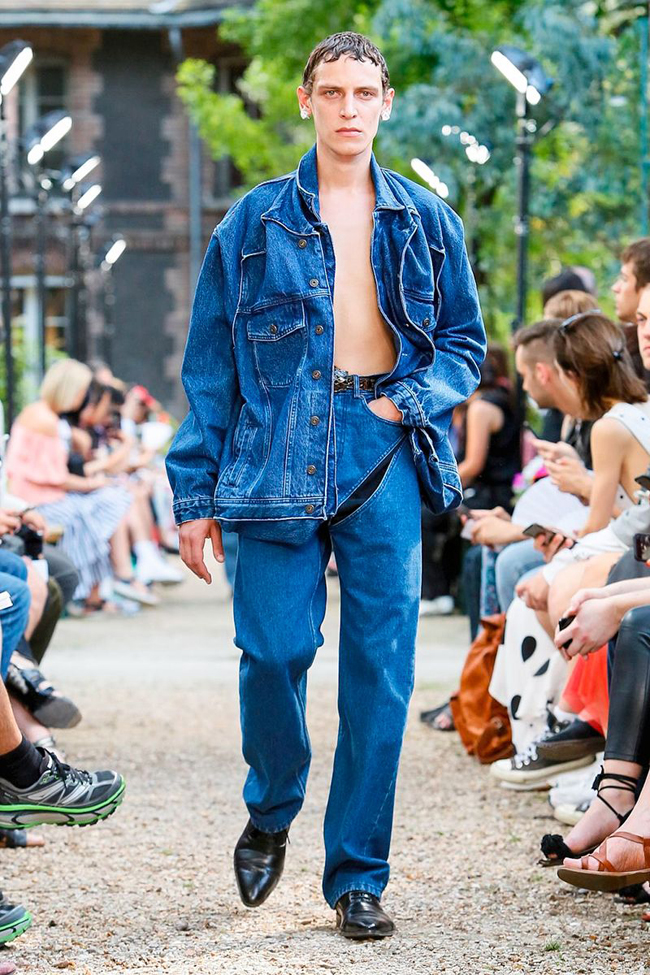 Farmer in the Den-im:
Something really attention grabbing were the cool farmer Joe denim trousers that had a comfy baggy silhouette with a drop waist and narrow hemline. Not only were they reminiscent to the cool side of country style but the effortlessness they showed in terms of functionality and fashion. Y Project managed to really prove how amazing a revisit to classic styles can really be. From the softest powder blue you've ever seen to the deep indigo blue and many different shades in between were peppered through the entire collection.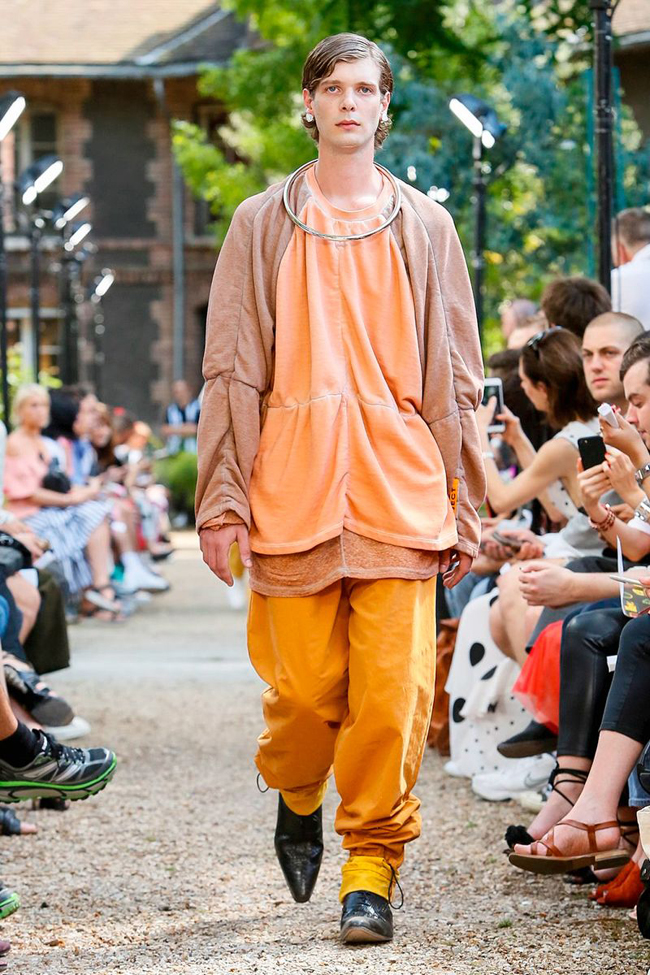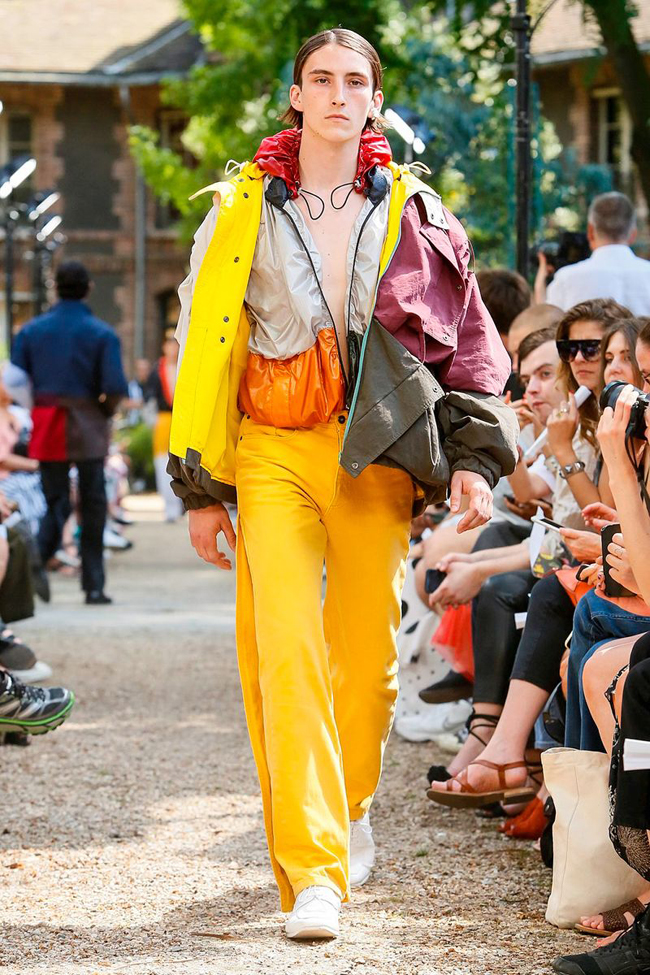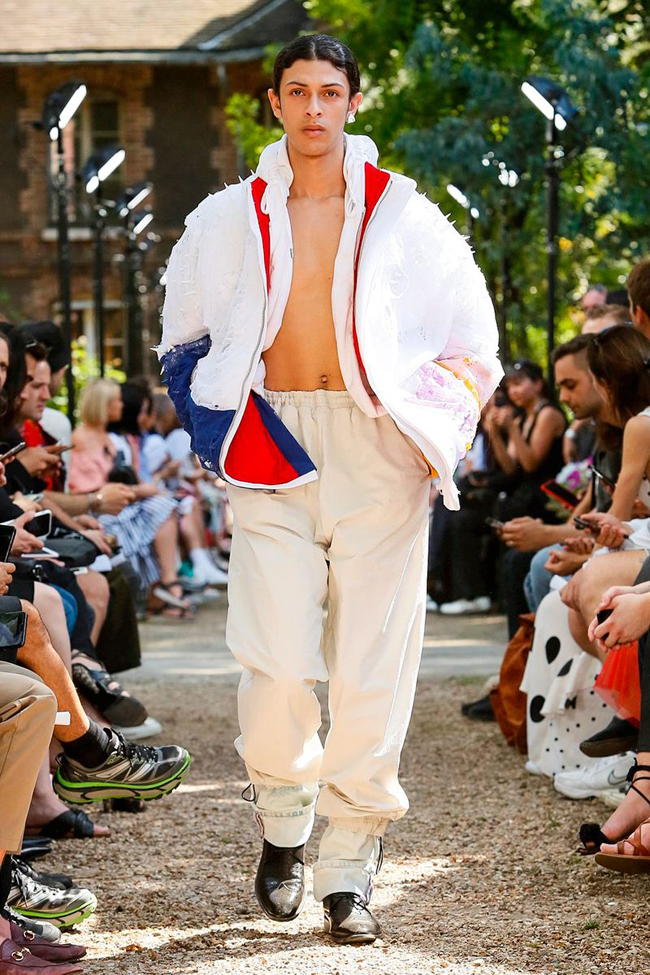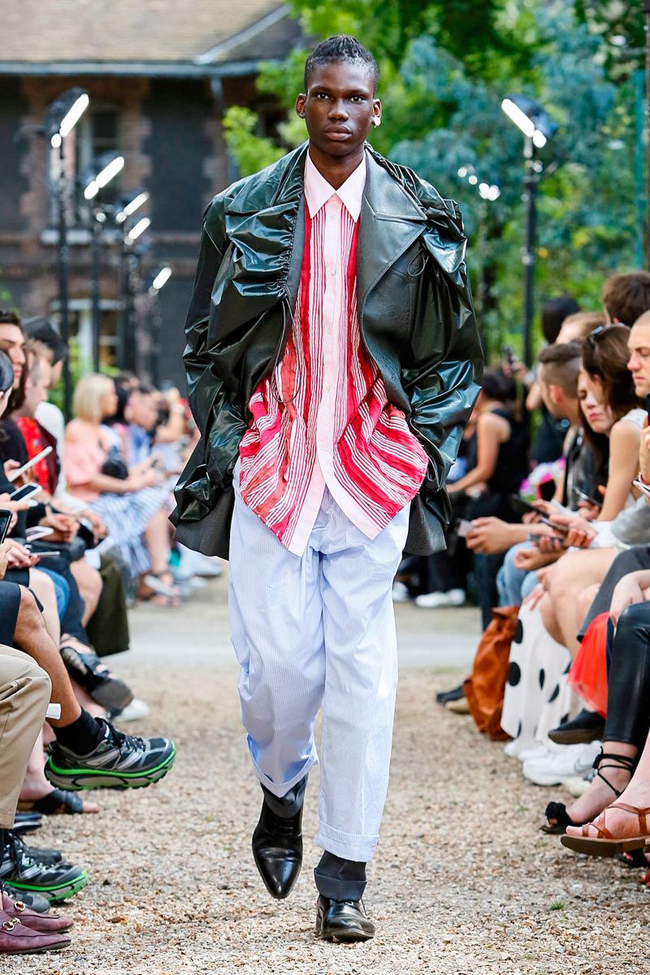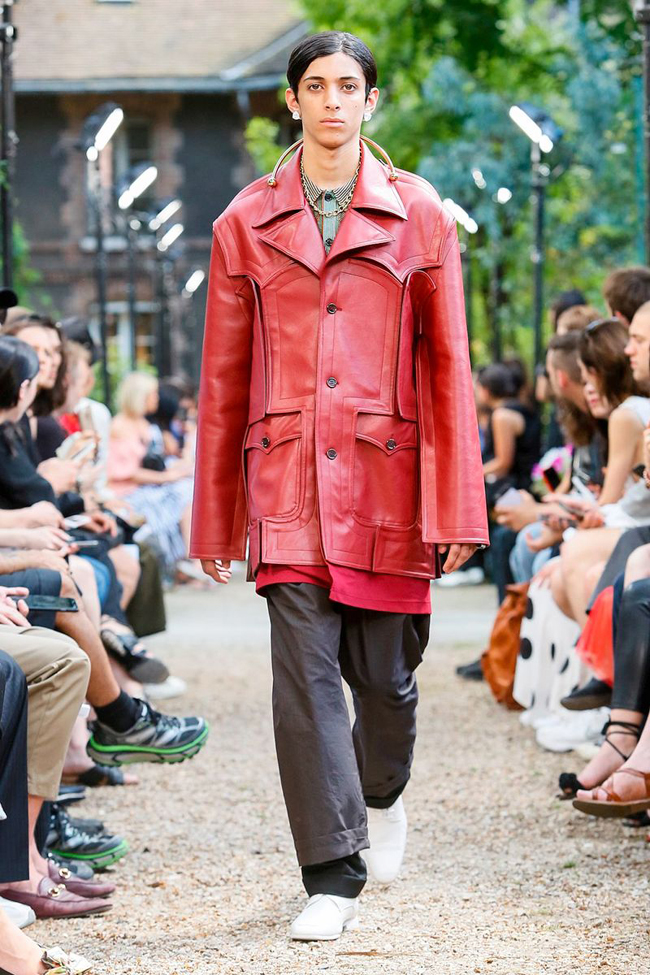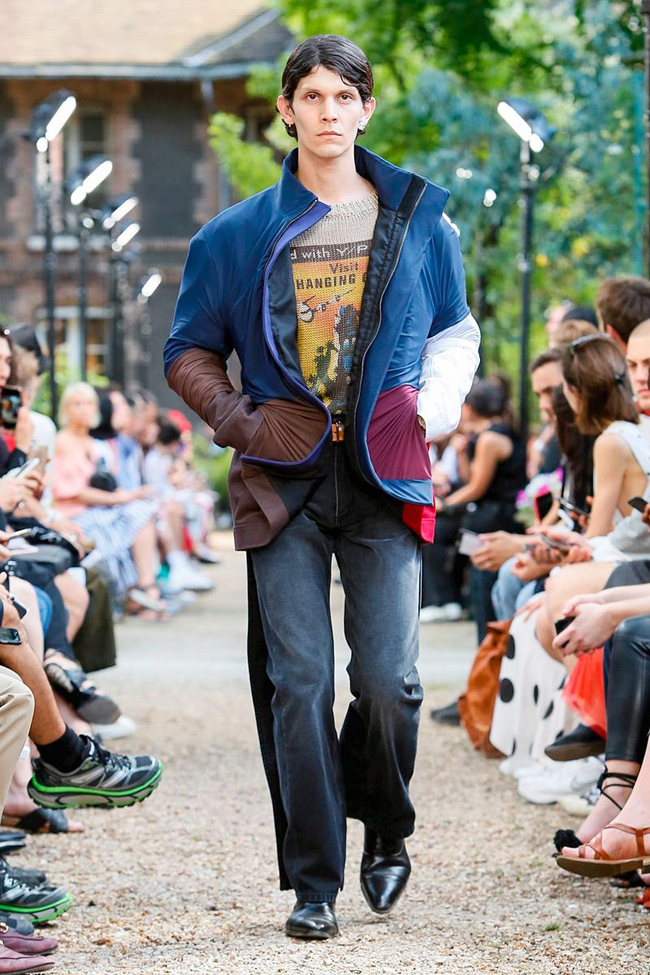 Images by Gio Staino


Hits: 9932 | Leave a comment