The Attolini men's suit
Have you seen 'La grande bellezza'? A glorious movie, definitely not for louts, and most importantly - the main character, a very sophisticated Roman dandy, is dressed in an Attolini men's suit. And this means pretty much in social sense...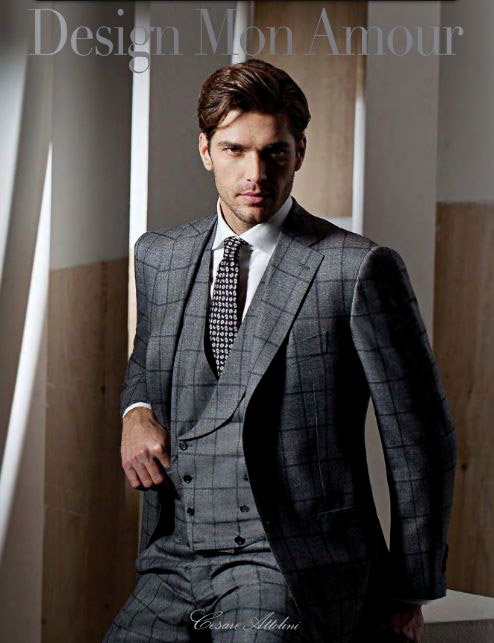 What for many tailors is a dream, for Neapolitan Cesare Attolini has long ago came true - Sartoria Mediterranea is the place where about 180 people sew men's and women's clothing in two versions - fully hand-sewn and partly hand-sewn... Between these two collections were born the custom-made suits. But not in the sense of made-to-measure confection or altering ready designs, but by entirely individual samples.
This requires a special accent, because you will not find another manufacture in Italy or elsewhere, whose owner takes the measurements of his clients himself, creates cuts and attends to all fittings.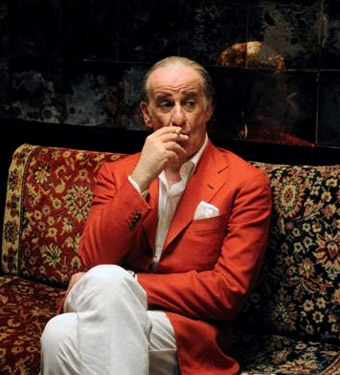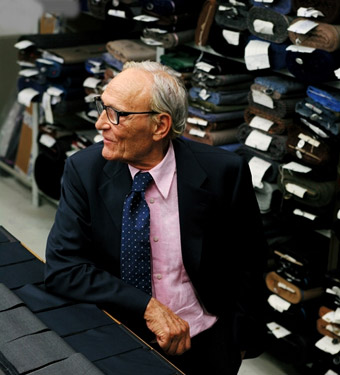 In contrast to other owners of manufactures, the boss here is an experienced tailor, who mastered the craft in all areas - from cutting to finishing a garment. That's a family tradition - Cesare's father, Vincenzo, was a famous bespoke tailor before the war, and his brothers has today in Naples their own manufacture - Attolini&Palermo.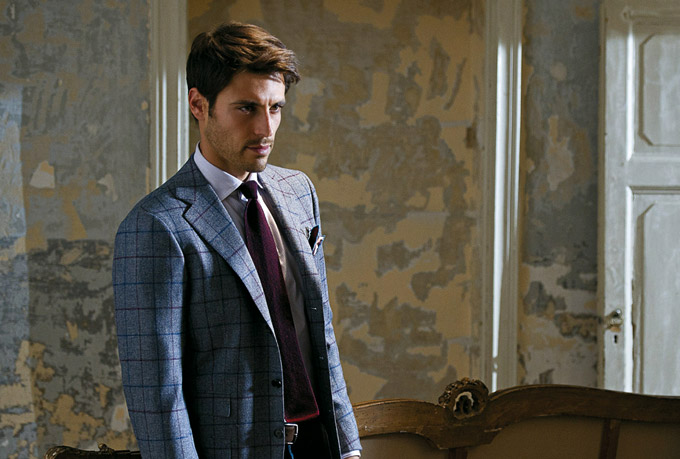 Of course, the range of clientele is quite small and exclusive, because managing the manufacture takes a lot of Cesare's time. It's not so often, when he can take the measuring tape, the scissors and the pencils and design a completely individual sample. But each suit labeled Cesare Attolini is fitted at least twice. That's why they decline orders for fast manufacturing. When there is a request, Cesare and his three sons - Vincenzo, Massimiliano and Giuseppe - take the fabrics and go to receive the order for a handmade suit.


Hits: 6850 | Leave a comment