Cesare Attolini Fall/Winter 2019-2020 collection
The unique value of each Cesare Attolini garment lies in a series of meaningful details. Each garment is made entirely by hand in the Casalnuovo tailor's shop, on the outskirts of Naples. It takes 25 to 30 hours to make a suit.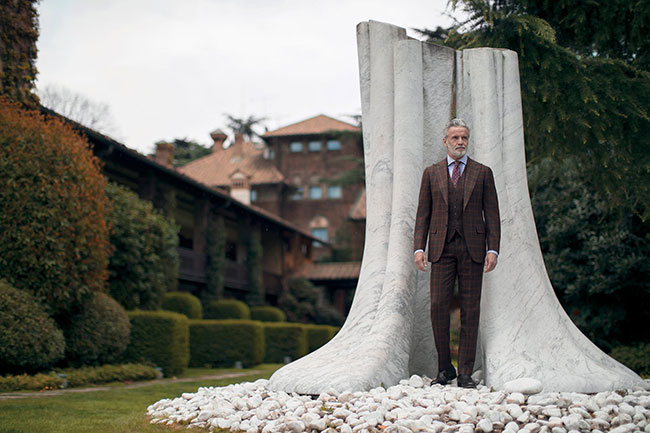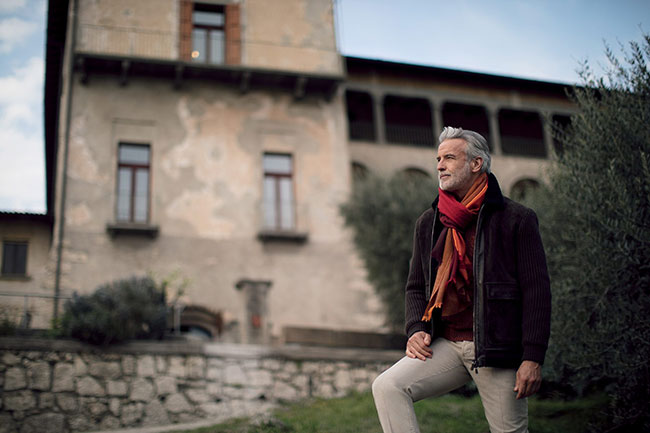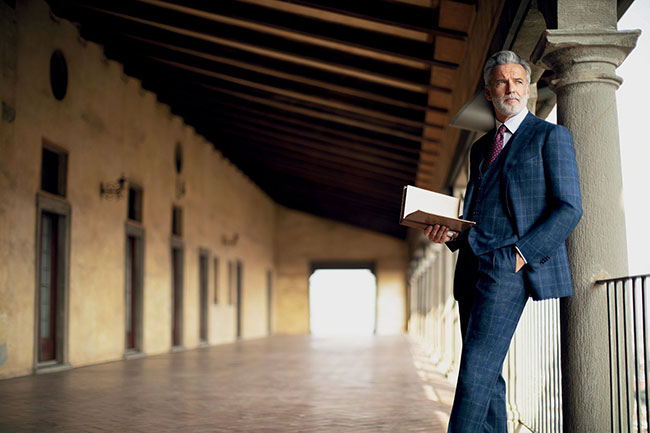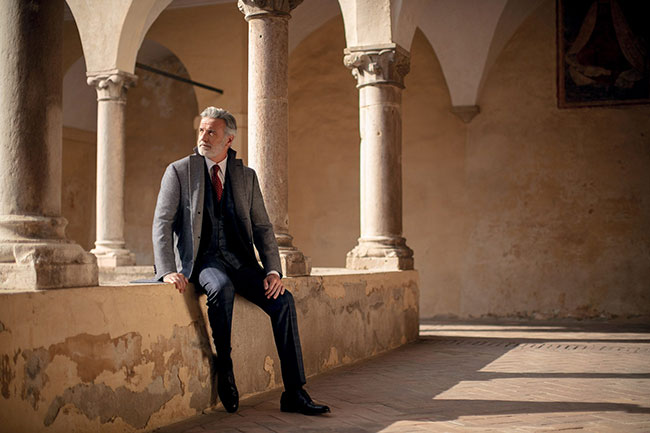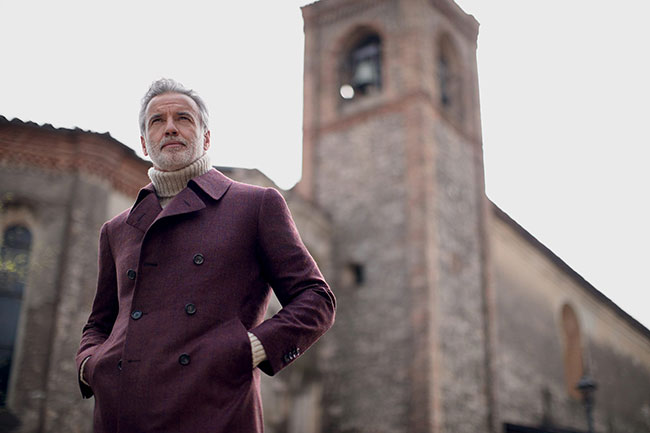 130 tailors work every day, each dedicated to performing a single step. Absolute perfectionism. The cutting techniques are unique. A wealth of exclusive expertise, consolidated over the years by the experience of Vincenzo and Cesare Attolini.
Each stage of stitching is followed by a stage of ironing, followed in turn by precise rest stages which vary according to the specific nature of the fabric. Ultra strict control stages, starting with checks upon receipt of the fabrics.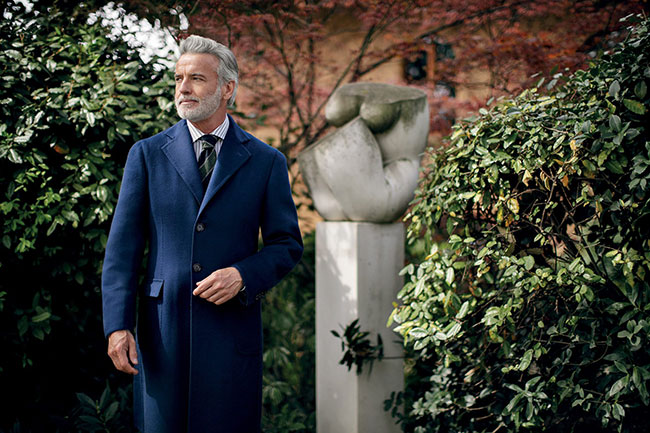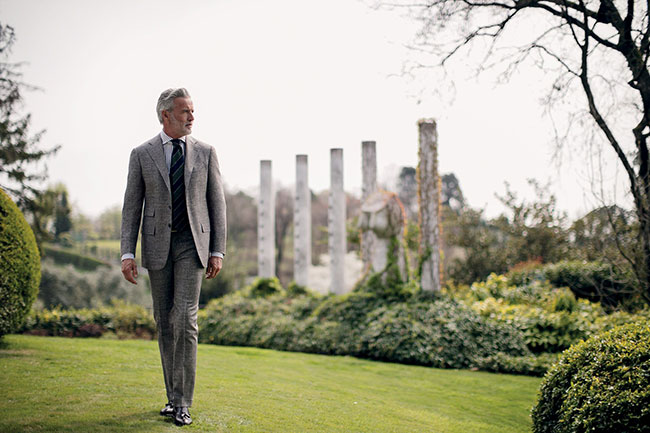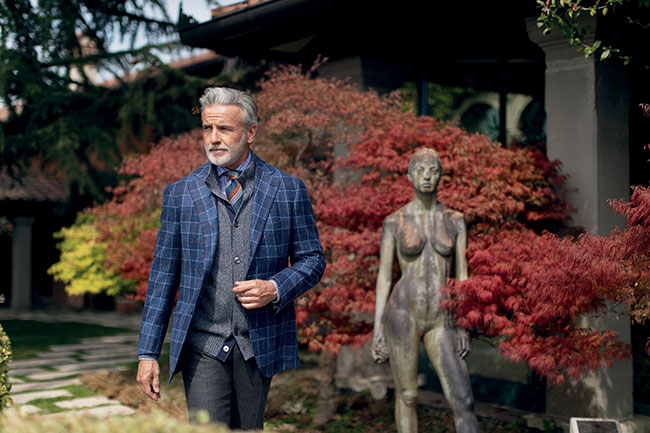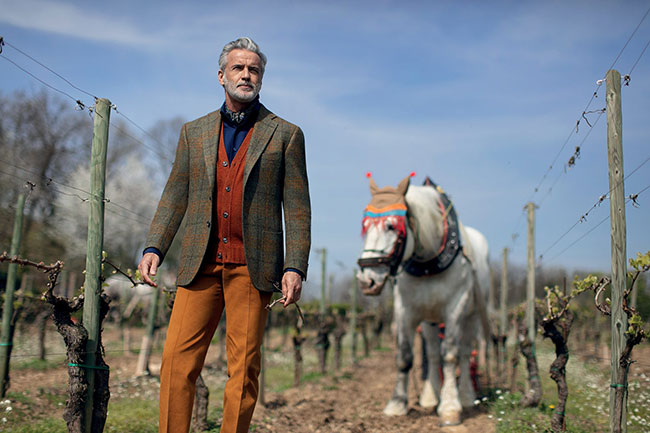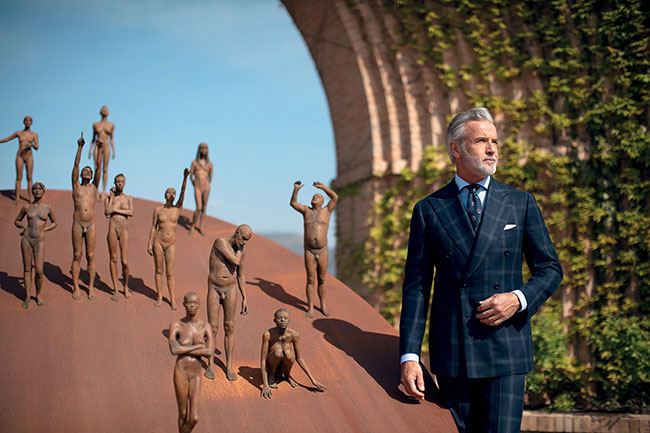 For Fall/Winter 2019-2020, Cesare Attolini presented stylish combination of fabrics and shades. The color palette is in fall colours - ochre, navy blue, beige, burgundy, olive green, brown, grey. For your formal events, the brand presented some outfits - velvet suits, tuxedos.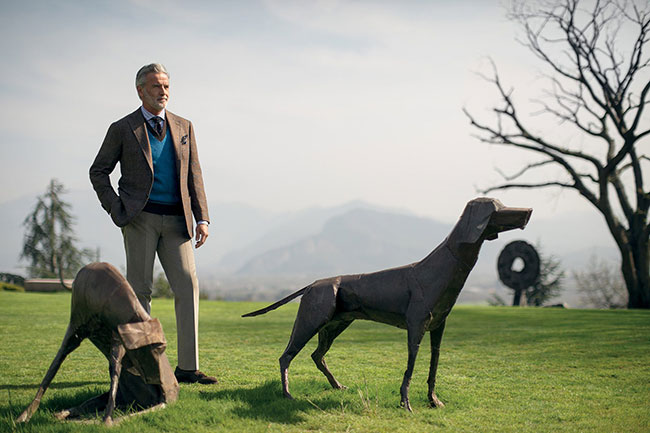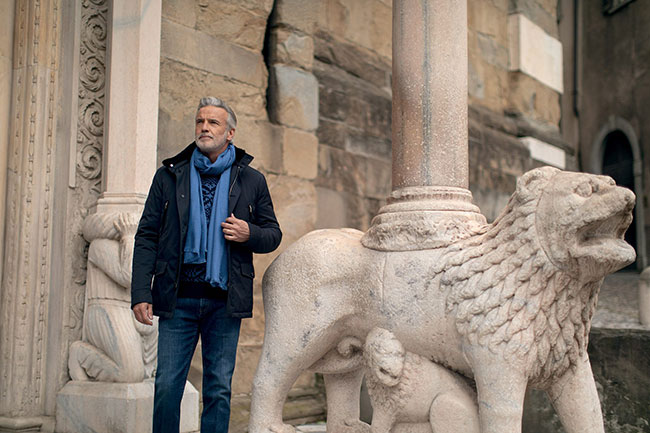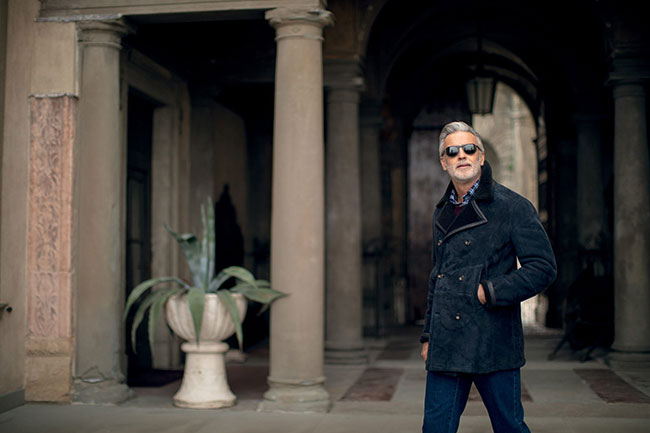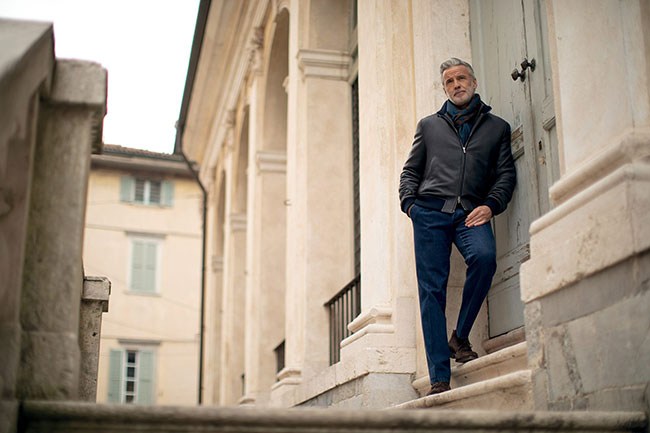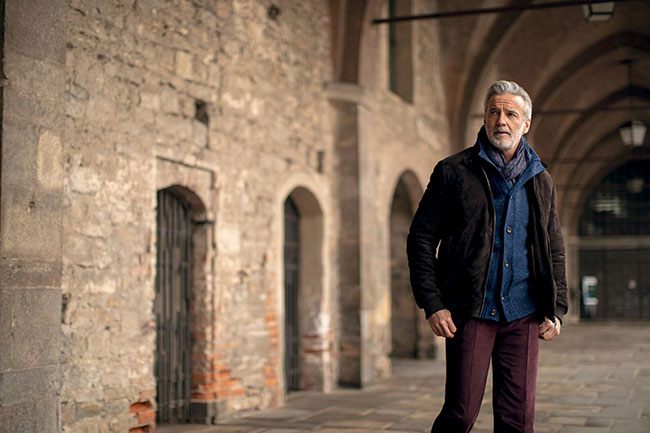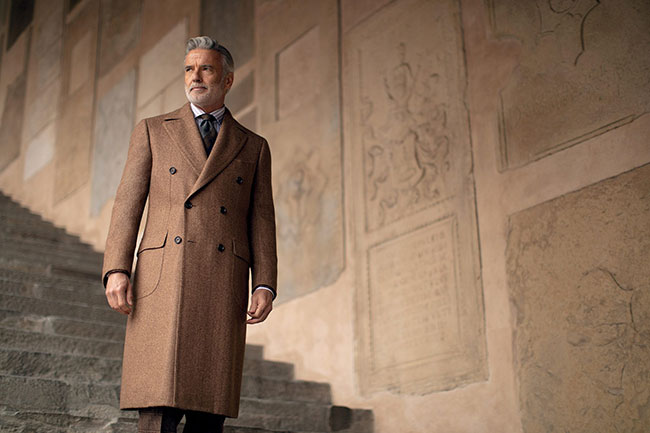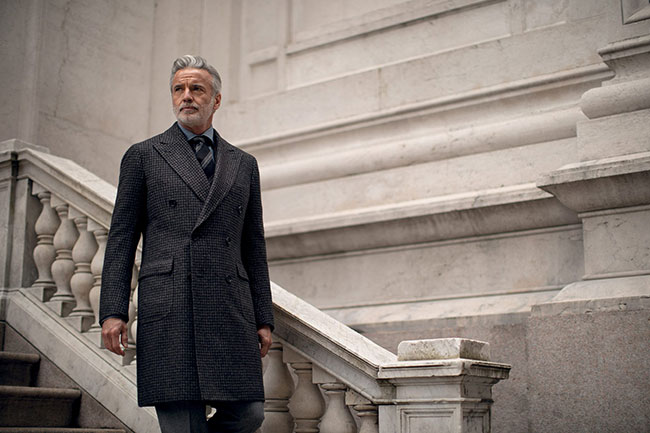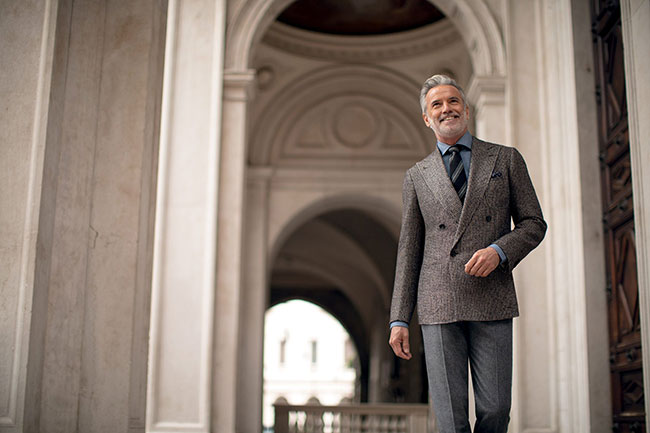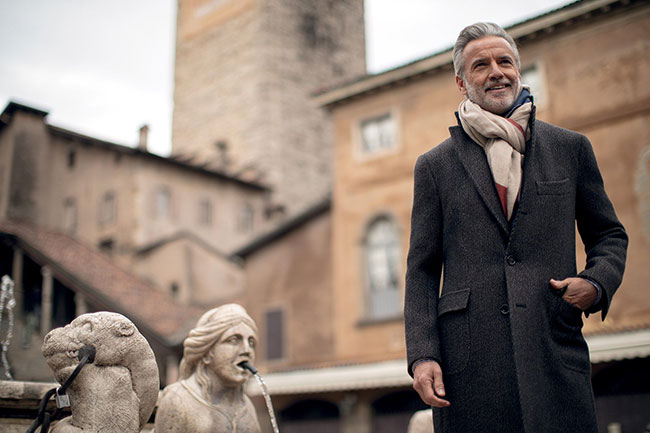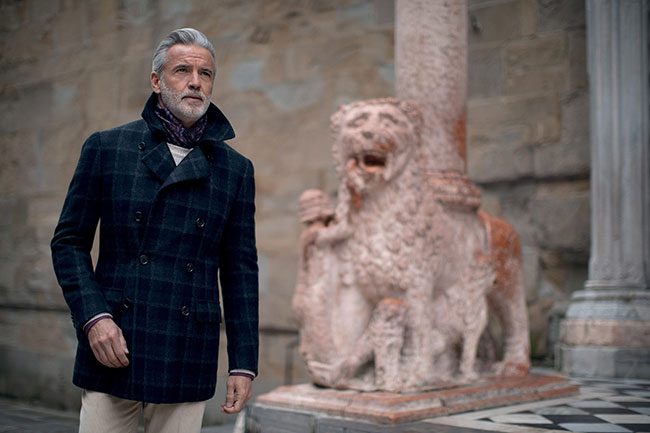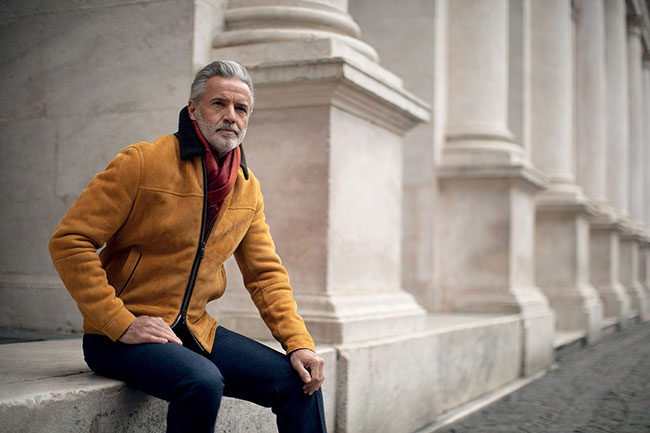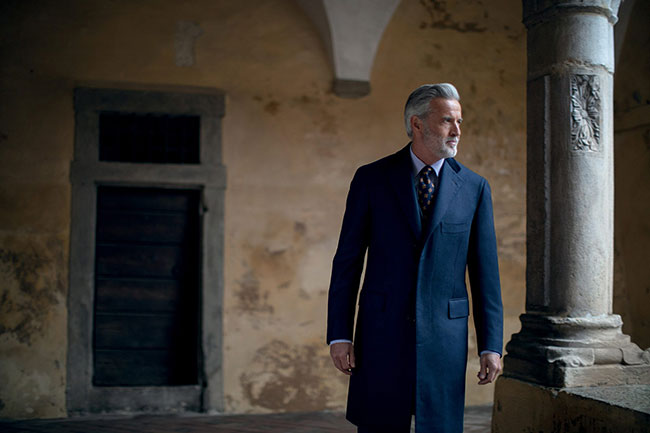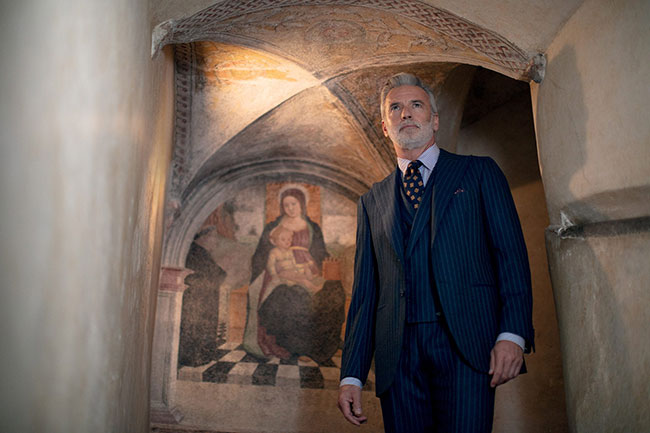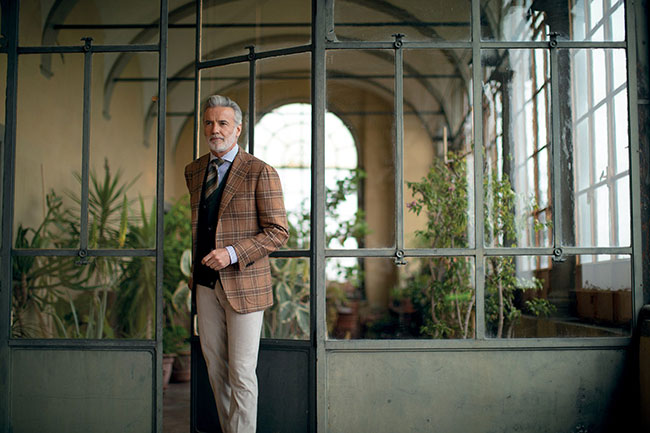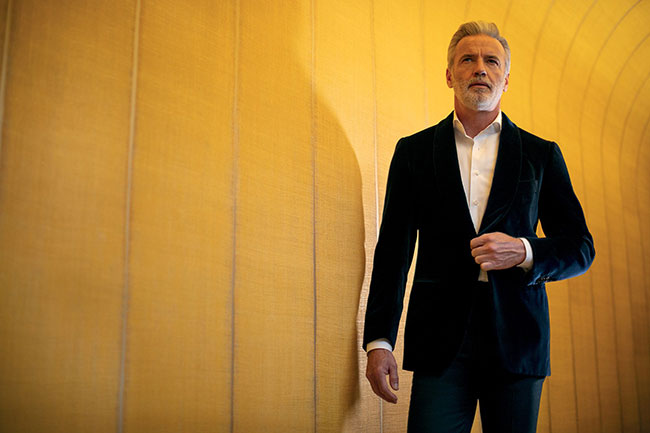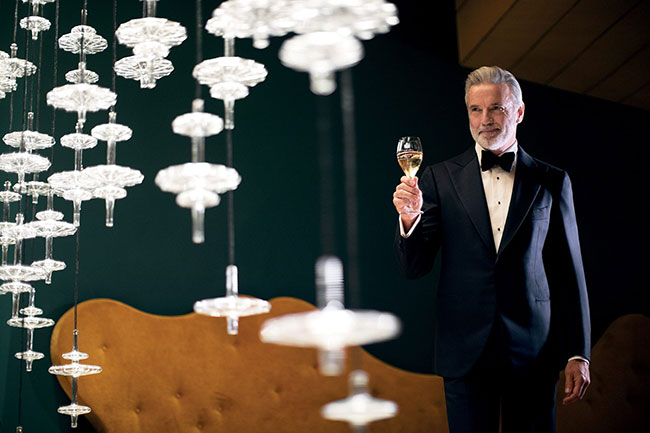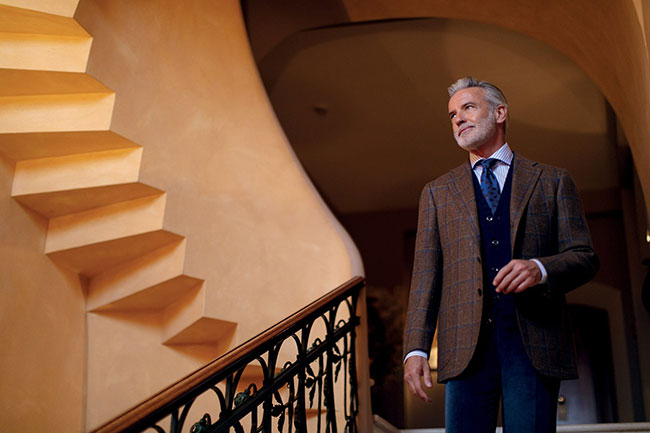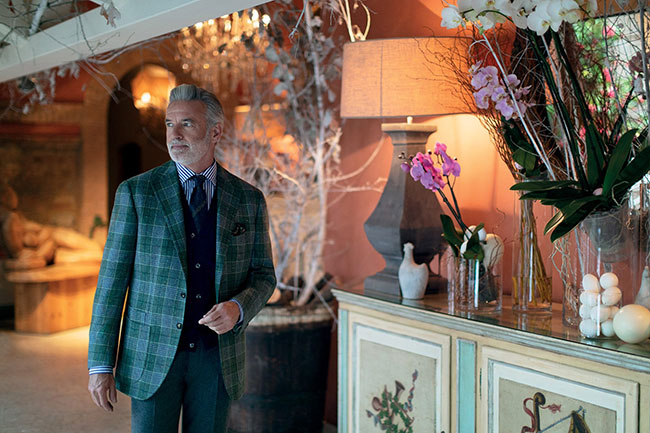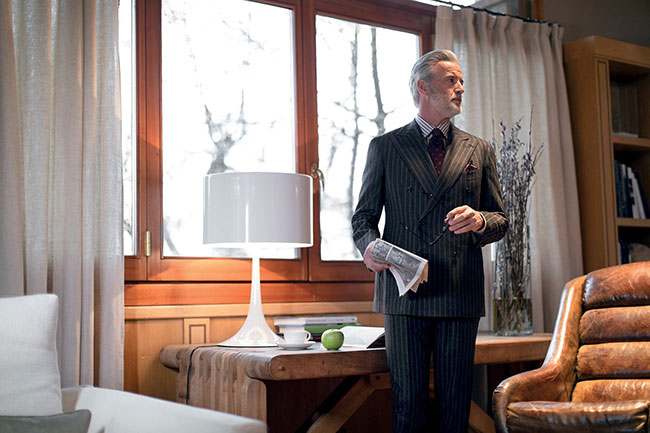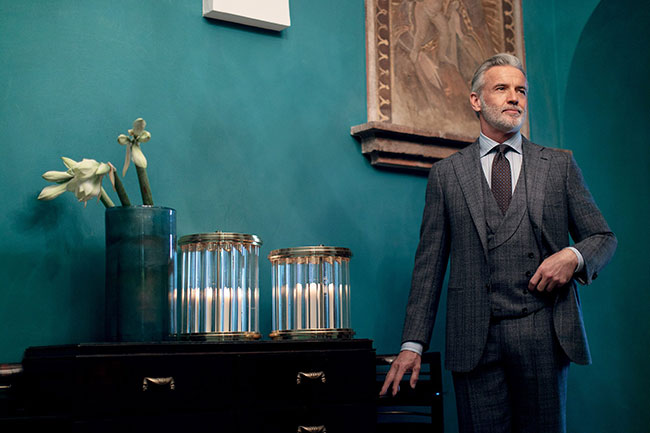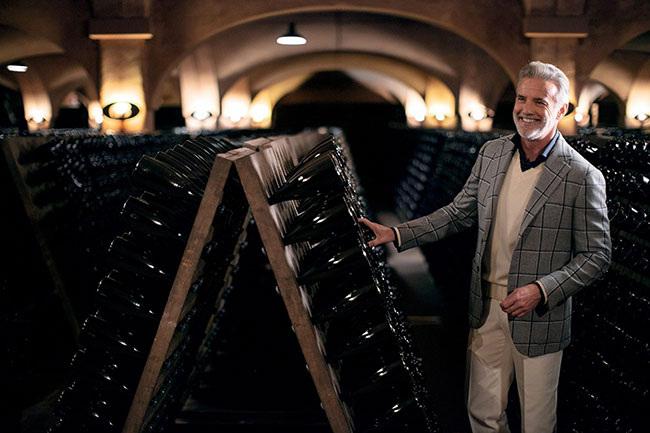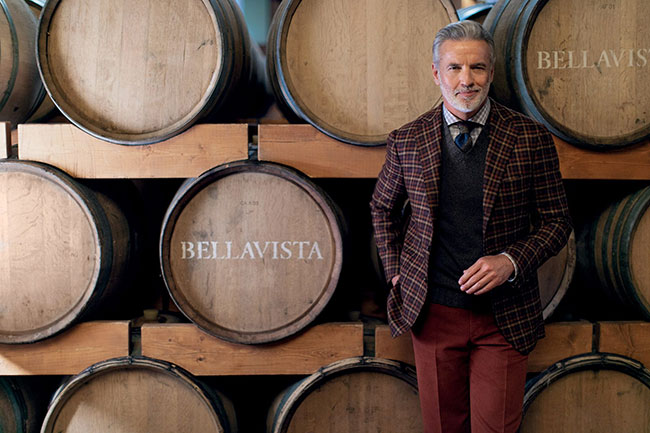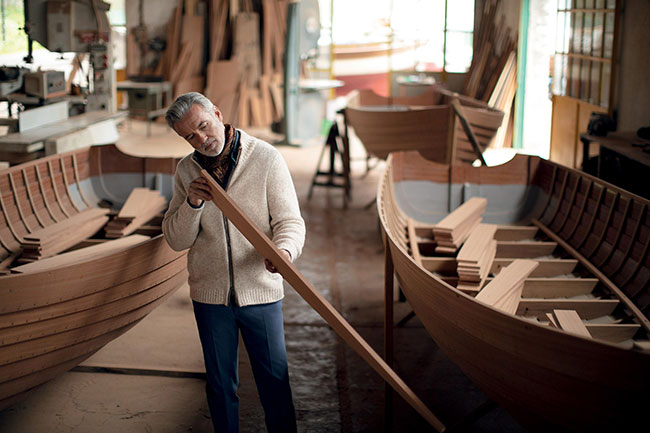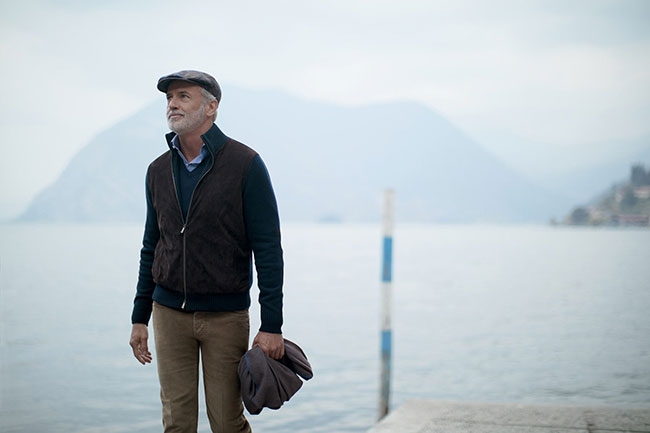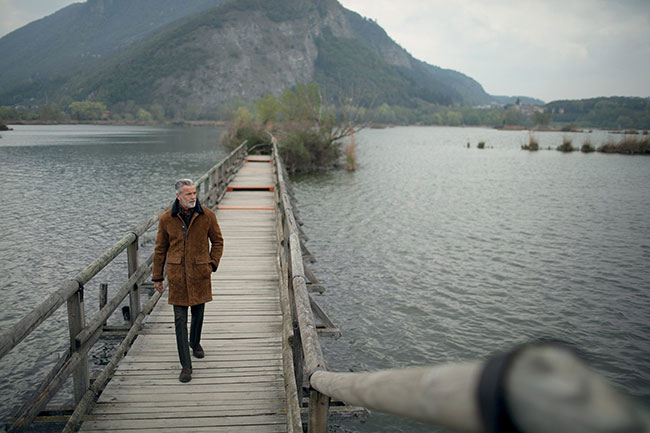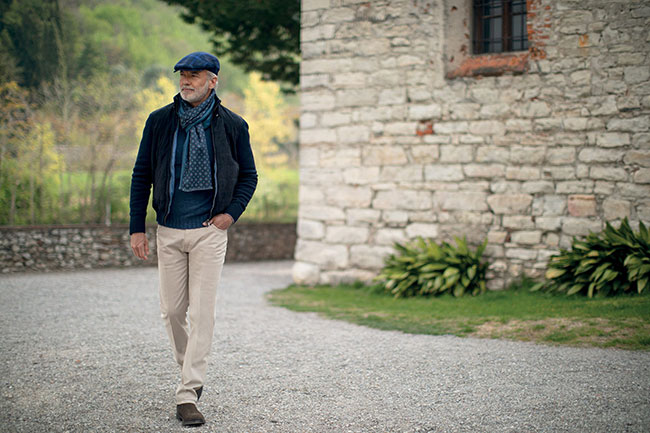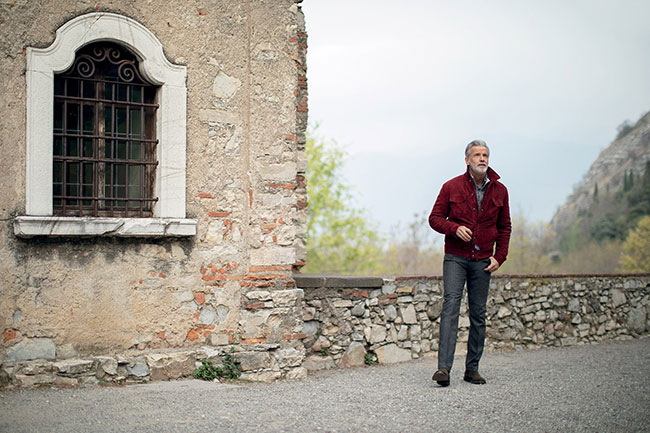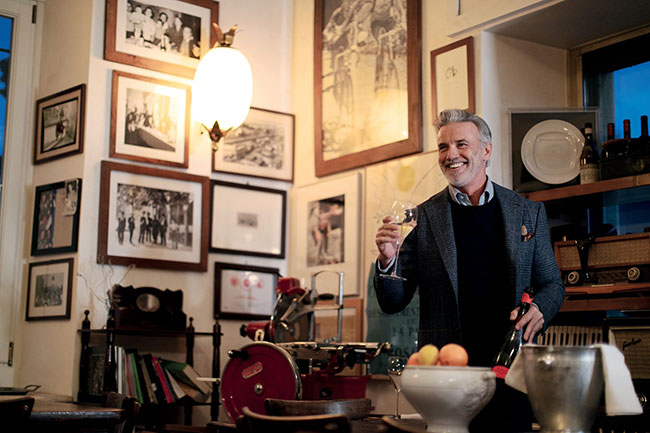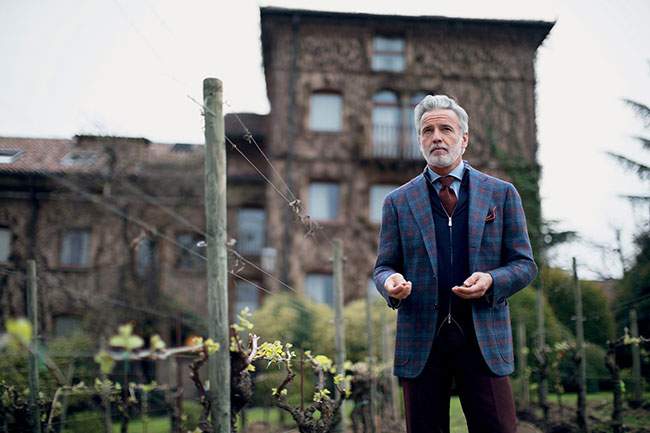 Hits: 7691 | Leave a comment